After facing a lot of delays, it seems like we finally have a release date for Haikyuu Season 4 Part 2. The second part of the current season was supposed to premiere in July. However, the creators have to delay it continuously because of the Coronavirus. Now the viewers' wait is about to get over because the midseason premiere will take place next month.
Haikyuu is a Japanese Shonen anime series. It is the anime remake of the manga of the same name by Haruichi Furudate. The anime made its debut on April 6, 2014. The creators have released four seasons of the series so far, and the fourth one is still running. The manga of the series is also the main reason alongside the delay. The manga is on its climax and will conclude really soon.
Haikyuu Season 4 Part 2: Teaser Trailer!
The fourth season of the series released with a new art style, and the fans got stunned after watching it. Therefore they are more excited than ever to watch the second half of the current season. Recently, a few days back, the creators released a first teaser trailer of Haikyuu Season 4 Part 2. Karasuno's volleyball team is finally back in action, and they have an essential match ahead. This time Hinata will likely go all out because the beloved Karsuno will be facing their toughest opponents yet.
Will Haikyuu Season 5 Adopt Tokyo Nationals Arc?
The current and fourth season of the anime is having 25 episodes in the total, split in two halves. Therefore it is likely that the present season will skip some manga chapters, which was already covered in the OVA episodes. Hence Haikyuu Season 5 will certainly pick up from the Tokyo National Championship arc and even conclude it. The manga readers already know how interesting Haruichi Furudate's arc is. And everyone is definitely hyped up to see the anime adaptation of it in the fifth season.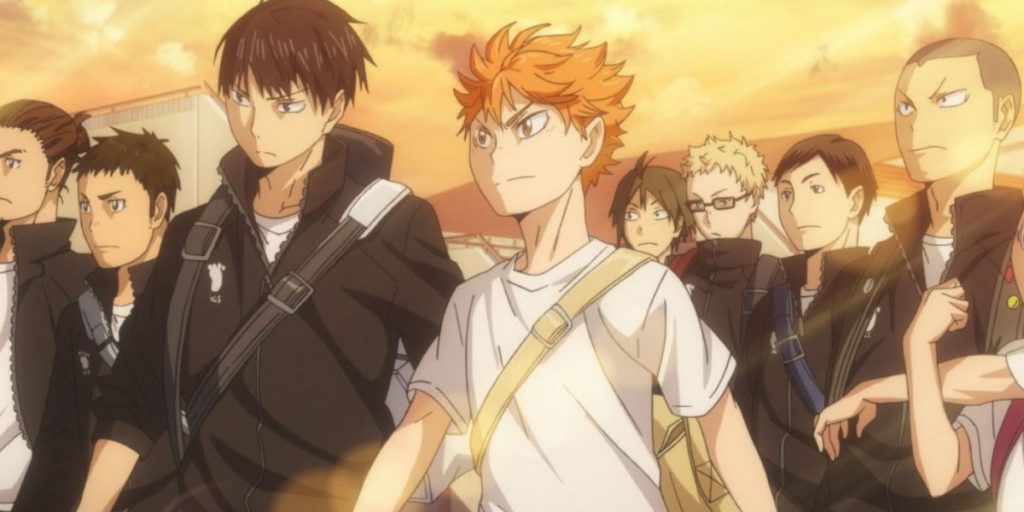 Haikyuu Season 4 Part 2: Release Date
The fans of the anime just have to wait for four more weeks to watch the midseason premiere of the series. Haikyuu Season 4 Part 2 will air on October 2, 2020. It will release on BS-TBS, MBS, and TBS as part of the Animism block and take a late-night slot.