After Earl "Pops" and Ruby Johnson giving their relationship a second chance, the family is heading towards the upcoming election in Black-ish Season 7. Despite dealing with their personal and political issues, the Johnson family is all set to deal with a new batch of problems in the next chapter. In August, the long-awaited "controversial" episode finally landed on ABC, which had to drop in 2018 due to some creative changes. So, the network decided to boost the creative level of the series. Thus, the show is set to land on ABC with some more creative and partial animated episodes.
Black-ish, created by Kenya Barris, is a sitcom series on ABC. It revolves around an upper-middle-class African-American family and their daily life struggle. The family is led by Rainbow Johnson (Tracee Ellis Ross) and Andre "Dre" Johnson (Anthony Anderson). They deals with the political issues running around them. Mostly the family stays in chaos because of Pops and Ruby's on-and-off relationship. However, as the series progress, Pops and Ruby decided to reunite once again. But, it left Dre and other family members in a shocking position.
Black-ish Season 7: Renewed For Another Season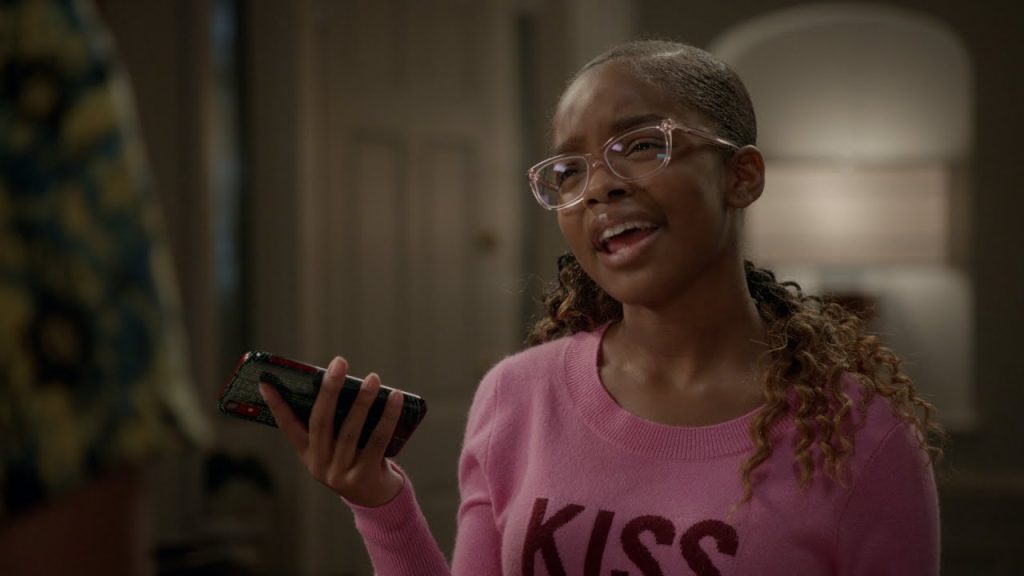 ABC has ordered another batch of comedy episodes with Black-ish Season 7. The fairly unusual move came soon after ABC has released its fall-lineup. Well, there's no surprise as the show has been the most-watched show of ABC. Further, Karey Burke, the Entertainment President, called the show as "long-run" show. Karey also explained that the show has beautifully put the lights on Black lives through Johnson's eyes.
Black-ish Season 7: What Will Happen Next?
Junior Learn A Bitter Truth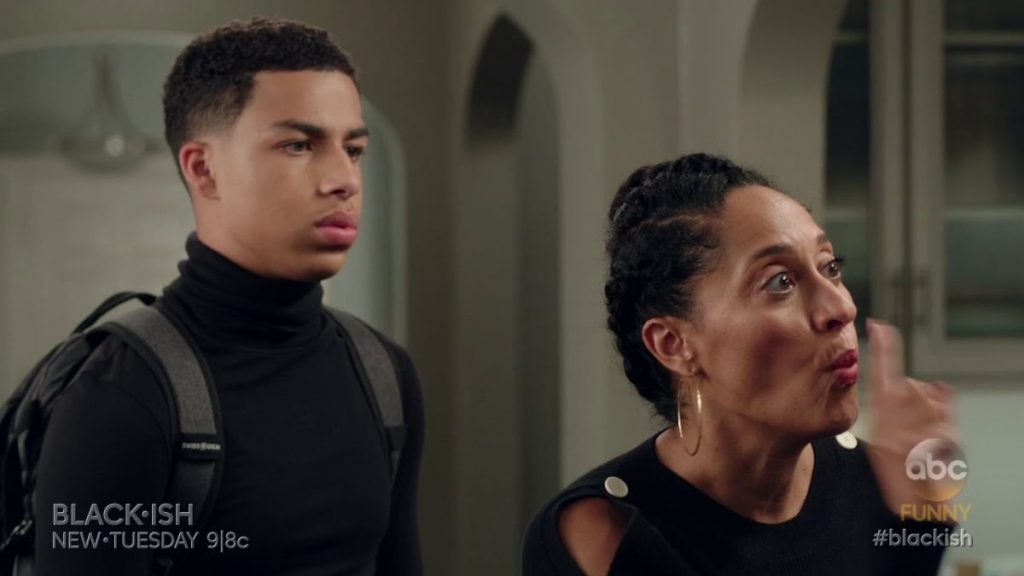 ABC is set to brought special two half-hour episodes before the seventh season. The first part of the hour-long episode would deal with the upcoming election. In which Junior (Marcus Scribner) seems excited to vote for the first time. However, soon he founds that he has been removed from the voter polls. It would depict in the first live-action episode of the next chapter.
Dre Goes Against His Boss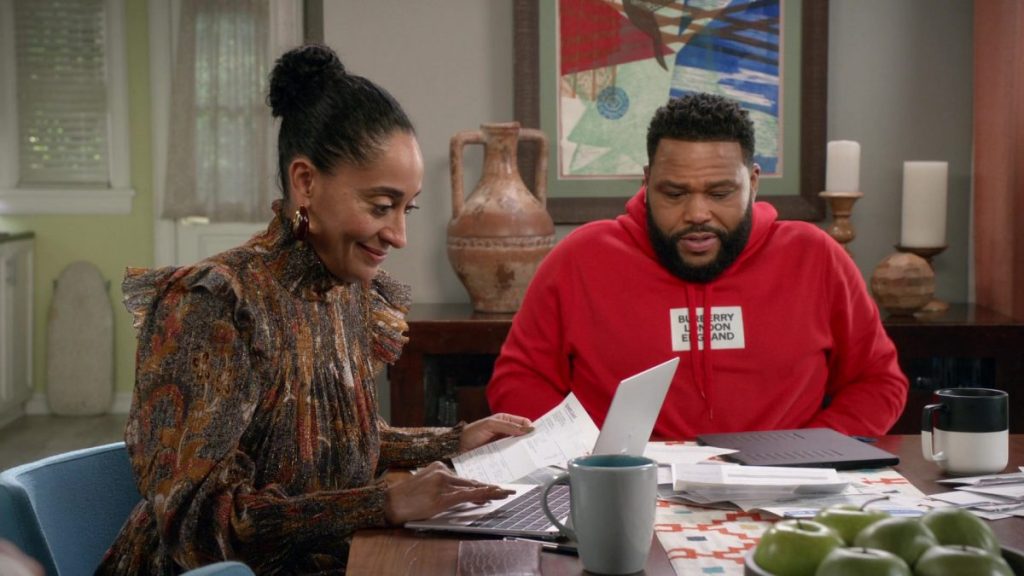 In the second-half of special partial animated episode, Dre will work against his boss. In which he tries to resist his boss from winning the Congress seat. So, Dre joins a local political party running against his boss Stevens (Peter Mackenzie). But, unfortunately, get caught during fundraising and other political works.
Would Address The Current Condition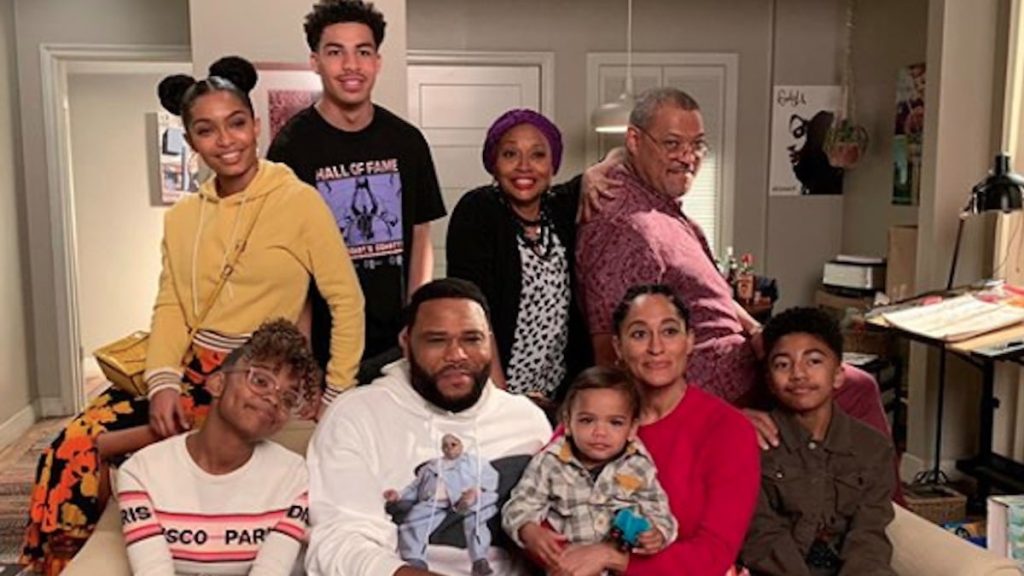 Recently, the network has announced that the next chapter would deal with the current health crisis. Since the entire globe has been affected by the outburst of such a deadly virus. So, it's their duty to depict such events. Further, it would also address the current cops' behavior. As for how they are pursuading pseudo justice and equality racism, since the show deals with the African-American lifestyle. So, it's crucial to portray such cases.
Black-ish Season 7: Who Would Return?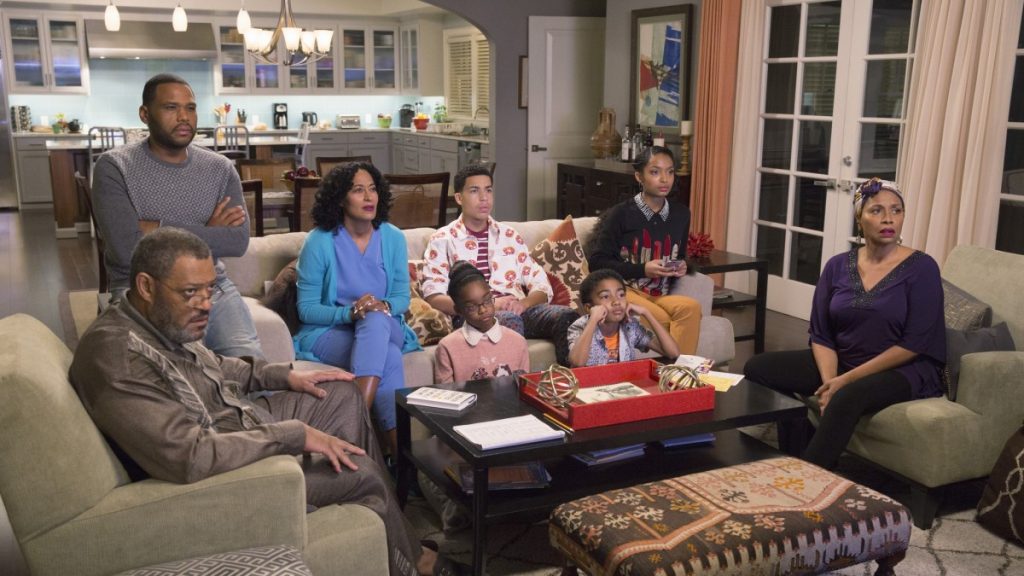 Tracee Ellis Ross (Dr. Rainbow "Bow" Johnson), Miles Brown (Jack Johnson), and Yara Shahidi (Zoey Johnson) would reprise their role. Along with Marsai Martin (Datin Jonshon), Jenifer Lewis (Ruby Johnson), and Laurence Fishburne (Pops). Joining them will be Jeff Meacham (Josh Oppenhol) and Deon Cole (Charlie Telphy). The first standalone episode has written by Eric Horsted. While, Ben Deeb and Graham Towers have written the second partial animated episode. Matthew A. Cherry will direct both of them.
Black-ish Season 7: When To Expect?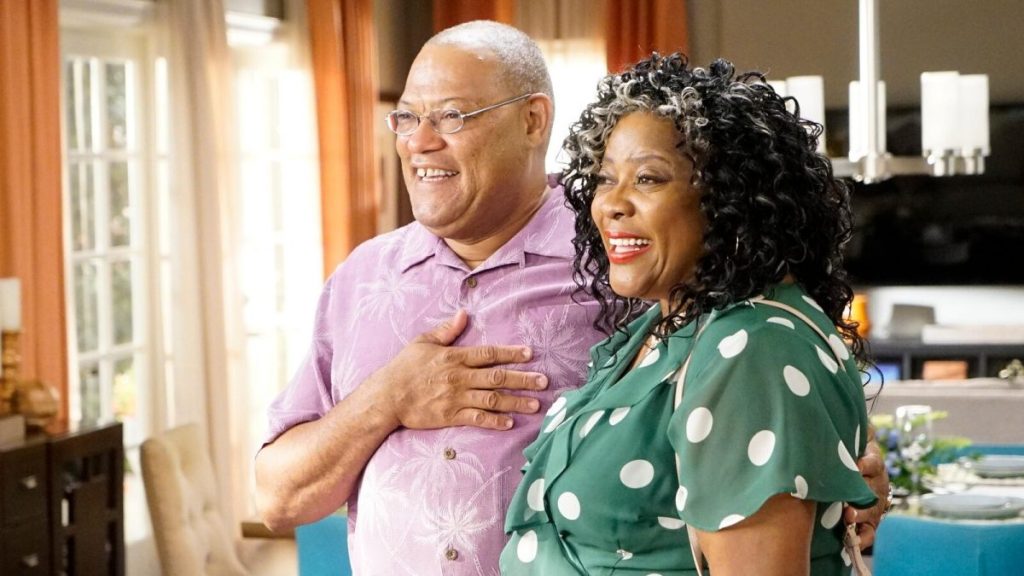 ABC has yet to announce the official air date for Black-ish Season 7. But the one-hour special episode will air on October 4 at 10 pm. It would air before the seventh season. Thus, we could expect that Black-ish Season 7 to air in late October.