Like every other series, the fan-favorite crime-drama, The Blacklist also got affected by the ongoing pandemic. However, in no time, The Blacklist Season 8 has been picked up to explore Raymond "Red" Reddington's life further. The series' showrunner and creative team's exceptional idea has turned everything in their favor. Meanwhile, a hike in the romance between Elizabeth Keen and Donald Ressler increased everyone's curiosity. But, it seems that the clear as mud finale would severely affect their life, in which Elizabeth has seen getting trapped in a lot of twisted relationships.
The Blacklist, created by Jon Bokenkamp, is a crime-drama series on NBC. It follows former U.S. Navy officer Raymond "Red" Reddington (James Spader) who turned into a high-profile criminal. However, in exchange for immunity from prosecution, he gives the entire list of dangerous and blacklisted criminals. But, Red insisted on working with Elizabeth Keen (Megan Boone), a rookie FBI officer in this mission. However, the mystery between Red and Elizabeth's life gradually increased when the series progressed.
The Blacklist Season 8: How Things Will Change In The Next Season?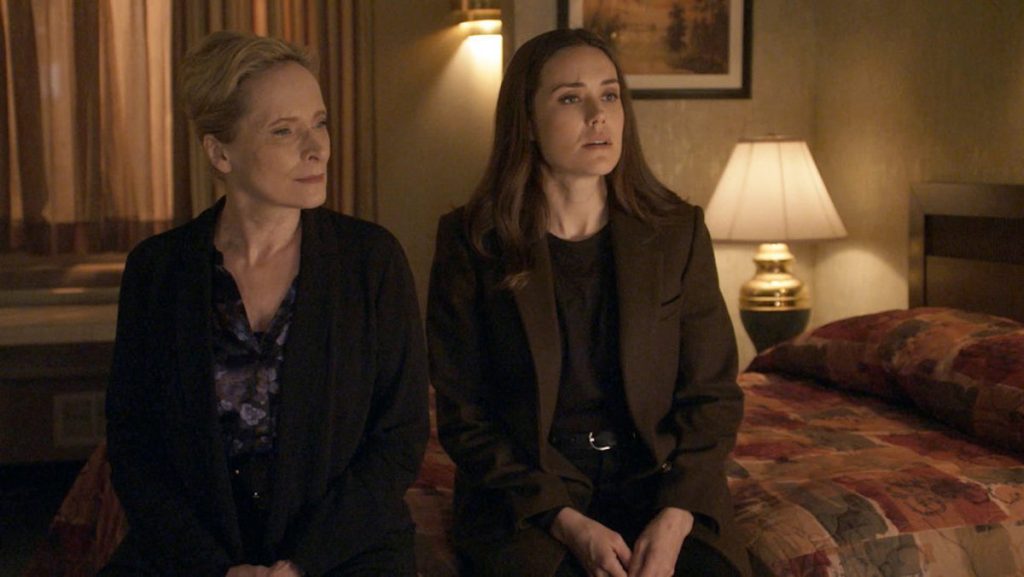 The last season blew everyone's mind when the creative team brought an animated episode to wrap-up the sixth season. Well, this idea turned to attract more and more fans to watch the show. In fact, many critics acclaimed that they love the concept. However, things turned more complicated when Katarina Rostova revealed that she is Liz's mother. Although Red tried to protect Liz, it still seems that she has made her mind. Thus she selected her mother over Red. Since then, things turned more upside-down in Liz's life.
Tension Between Donald Resseler And Liz Would Rise
In a Comic-Con@Home panel, Diego Klattenhoff, who plays the FBI task officer Donald Ressler reveals that tension would increase between Liz and him. Diego said they had known each other for so many years, so it becomes impossible for Liz to hide her secrets from Donald. Thus, if she comes to him and reveals her secret, perhaps the situation will settle down. However, Klattenhoff doesn't sound sure whether he would understand Liz's position at that time or not.
Liz Needs A Trusted True Friend
The last season left Liz wondering who she is? And she started seeking for her true identity. Meanwhile, her twisted relationship with the mastermind Red had become more complicated when she chose her mother instead of Red in the finale. However, it seems her so-called mother is the one behind the trouble she has faced. But, nothing has known yet regarding why Liz walked on that path.
Liz And Donald's Relationship Would Upgrade
Speaking about their dynamic relationship, both the stars mentioned that the writers had done their work brilliantly. As of now, they had no idea how far their relationship would go. But, things would change at the emotional level in the next season. Well, considering the turmoil that Liz is handling now, it's pretty sure that Donald would provide a helping hand instead of framing her for things she hasn't done.
The Blacklist Season 8: When To Expect?
The long wait is over as your favorite criminal drama is scheduled to release on Friday in the upcoming months. That means The Blacklist Season 8 would air from November 13, 2020, on NBC. The show is also available on another platform, Peacock TV.