Back in 2018, the fourth Insidious movie released and became a huge hit. Ever since the release, there were many speculations about Insidious 5. What is happening to it? The initial reports hinted that the movie is in works, but is it? The first Insidious movie released in 2010 and had been surfacing every two years after that. Recently writer Leigh Whannell and lead actress Lin Shaye have revealed details about what is happening to the movie. Here are all the details.
What Could Be Coming Next?
While we don't have any specific details on what could come up on Insidious Season 5, there is a lot of speculation on what it could be. Some reports suggest that Insidious 5 could be a spin-off of Insidious: Chapter 2. By the end of that chapter, Elise's ghost follows Specs and Tucker in their new case. While they are working on the new case, Elise gets scared by what most fans believe is a Lipstick Face Demon. This demon has haunted Lamberts and also took away their son- Dalton, in the first movie.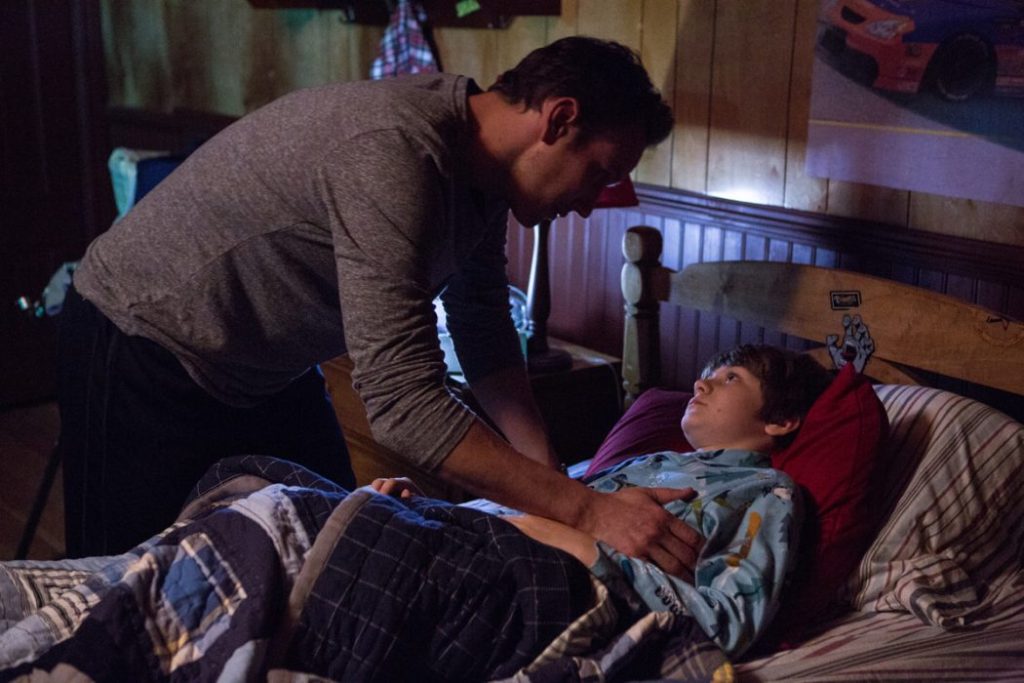 The demon was never really killed. He had just lost his ability to enter the mortal world using Dalton. If he finds another way to get into this world, he might come back to avenge his defeat from Lamberts. We hope that the Lamberts have their memories of this demon intact so they can save themselves. Elsie's ghost might help Lamberts again.
Writer-Creator Leigh Whannell To Step Back
There are a number of questions about Insidious 5 among the fans. There are many questions about the possible return or not that fans haven't got answers to. However, there is something we are sure of. Leigh Whannell, who has been a big creative influence for the first four Insidious movies, will no longer have any association with the series. Whannell has written and acted as the co-producer of all these movies. He has also directed the third film of the franchise. However, now it looks like he is walking away.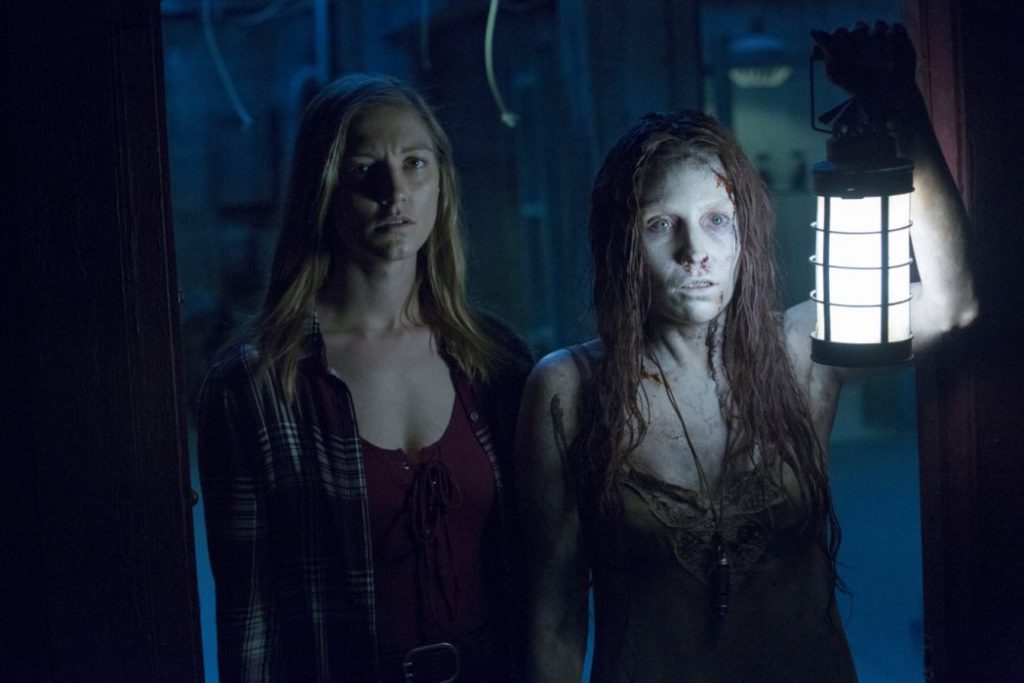 In an interview, Whannell says that he thinks it is very unlikely that he would be involved in Insidious 5. He expects to get a call when and if the team decides to make more of the movie. He indeed enjoyed being with the franchise for so long, but now he does not think he has anything else to offer. The creator thinks that it will be better if someone else could lead these movies. The writer did not speak of a name who might take over the films.
Insidious 5: When Is It Happening?
When Insidious: The Last Key, released in 2018, the movie became a huge commercial and critical success. After the success, rumors about a possible Insidious 5 started making rounds. Reports revealed that the biggest reason behind this idea was a huge success. Back in 2018, Gamespot reported that Jason Blum from Blumhouse Productions has said that they might be adding another movie in the series. But that was a thought they were fighting with. The fourth movie was tagged as 'The final chapter,' and that gave the impression that it was the end of the series. But now they might bring more.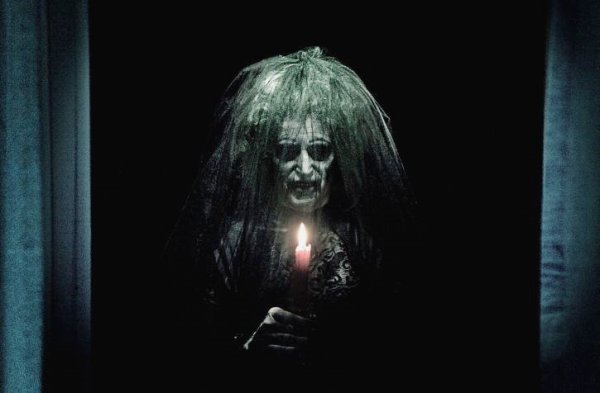 However, now in a recent interview, actress Lin Shaye said that it is possible that Insidious 5 would never happen. She has been quite positive about the movie throughout. Earlier she had said that the story for Insidious 5 will be very different. They don't have a script yet, but they do have an outline worked out. However, now, Shayne seems to have lost that positivity. In an interview, Shaye spoke about Insidious and her character El ise Rainier. Talking about it, she says that they have told Elise's story and thinks that it is all done.
While this does sound a bit upsetting, there has not been any official news about what is happening to the sequel, so there is hope. We will keep passing on all the updates about Insidious 5, so stay tuned.