Ever since High Fidelity aired back in February, everyone's curious to know about the next chapter. However, High Fidelity Season 2 is currently up in the air. Many fans are keenly waiting to know what new turn would appear in Rob's (Zoë Kravitz) life. After the "Fun Rob," it found that both Rob and Mac (Kingsley Ben-Adir) have cheated their fiancé. But, after a lot of drama, both came together to live a peaceful life.
High Fidelity, created by Sarah Kucserka and Veronica West, is a romantic comedy series on Hulu. The show follows Rob's (Zoë Kravitz) unusual life. Rob, the owner of the record store Championship Vinyl, is obsessed with pop culture and Top Five lists. But, Rob struggles with failed relationships. In which her best friends who are her employees too, Cherise (Da'Vine Joy Randolph) and Simon (David H. Holmes), always support her in her heartbreak stories.
High Fidelity Season 2: Has It Renewed For The Next Season?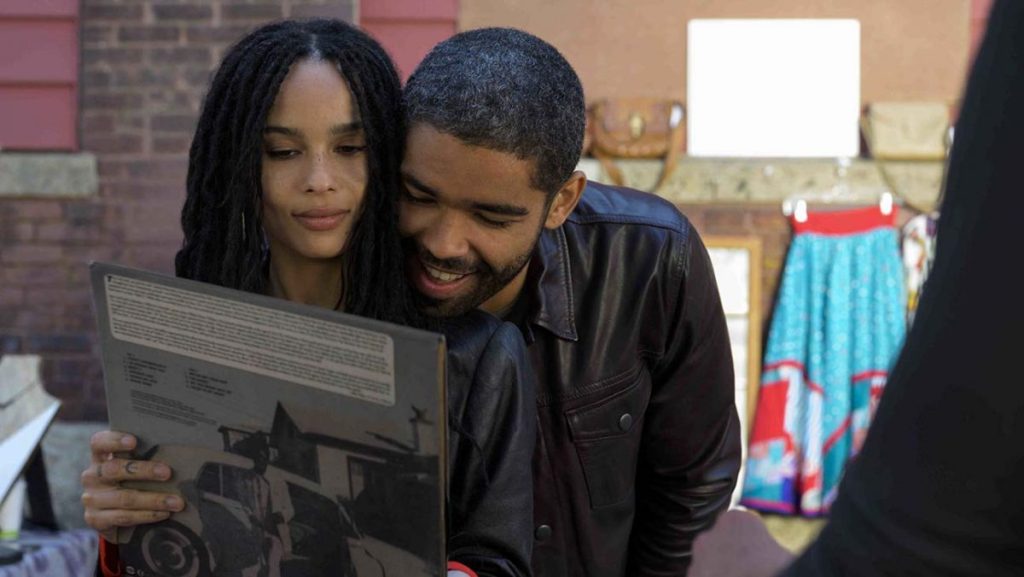 Unfortunately, you would amaze to know that Hulu has canceled High Fidelity Season 2. After airing its first chapter in February 2020, Hulu has announced the next chapter's fate on August 5. The web comedy series was based on Nick Hornby's 1995 novel of the same name. But, the reason for the cancelation of High Fidelity Season 2 is still unclear.
Many fans would be upset as its first season has gained huge popularity. Further, many have been keenly waiting to see more from Rob's life. The first season's cliffhanger ending is also one reason why everyone is looking for the next season. However, the sudden drop in the second season has disheartened everybody.
It Has Received Positive Response
High Fidelity has received a positive response from the audience as well as the critics. It gained 86% ratings on Rotten Tomatoes with 70 positive reviews. On average, it achieved 7.79 ratings from the viewers around the globe. Further, according to the critics, the show has plenty of things left to portray in the next season. Even though it skipped some occasional beat, but the fresh, familiar, and witty track won many hearts. Furthermore, on Metacritic, it earned a 70 percent positive response. That's based on 28 critics reviews, which are generally positive. As the show emotionally charged everyone when they delve into Rob's life.
High Fidelity Season 2: Who Were Expected To Return?
The main cast was expected to return for the second run. These include Zoë Kravitz as Rob, Jake Lacy as Clyde, and Da'Vine Joy Randolph as Cherise. Along with them, David H. Holmes would expect to return as Simon. Nadine Malouf and Kingsley Ben-Adir as Nikki Brooks and Russell 'Mac' McCormack, respectively. Further, it assumed that Rainbow Sun Francks and Edmund Donovan would return as Cameron Brooks and Blake.
However, it won't happen as the network has decided to close the door firmly for High Fidelity. But, stay tuned if sometime in the future the network decides to bring back the show. Since there a lot of stories left to portray.