The fans are desperately waiting for the next season of Peaky Blinders. Peaky Blinders Season 6 would explain the huge cliffhanger ending of the previous season. The last season was a jaw-dropping one, when a ghostly character reappeared who was supposedly dead in the last season. Further, Tommy Shelby's (Cillian Murphy) fate was left hanging in the last season finale, that needed to be resolve in the upcoming season. The stakes are already high, and considering the sixth season script, we can expect things would turn more upside-down in Tommy's life in the next season.
Peaky Blinders, created by Steven Knight, is a crime-drama series on BBC. The show sets in Birmingham, England, and follows Tommy Shelby's criminal group's exploitations that rose after the First World War. As the show proceeds, the Shelby family criminal group expanded to South and North territory while maintaining their stronghold in Birmingham's center. However, as Tommy's criminal organization grew internationally, it gave birth to many enemies. Now being a Member of Parliament, Tommy has a lot of things to handle.
Peaky Blinders Season 6: When It Will Release?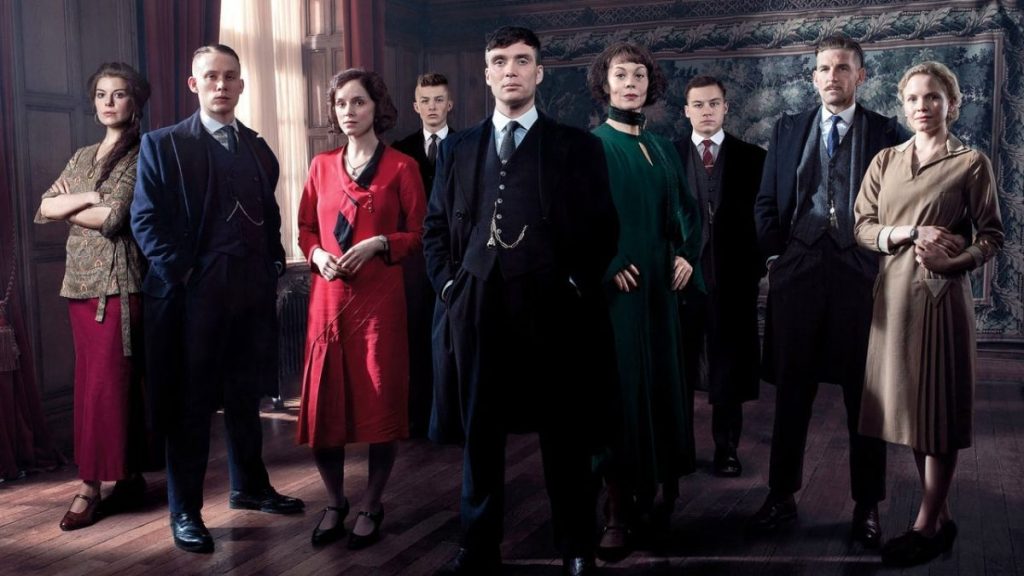 Initially, it was assumed that Peaky Blinders Season 6 would premiere at its usual time. Some of the episodes had been written and were about to film before the pandemic. However, the current health crisis has been put on hold on the production. Thus, we can expect that the next season to release in 2021. Further, the executive producer has also confirmed that they are looking for a 2021 air date.
Peaky Blinders Season 6: Production Details!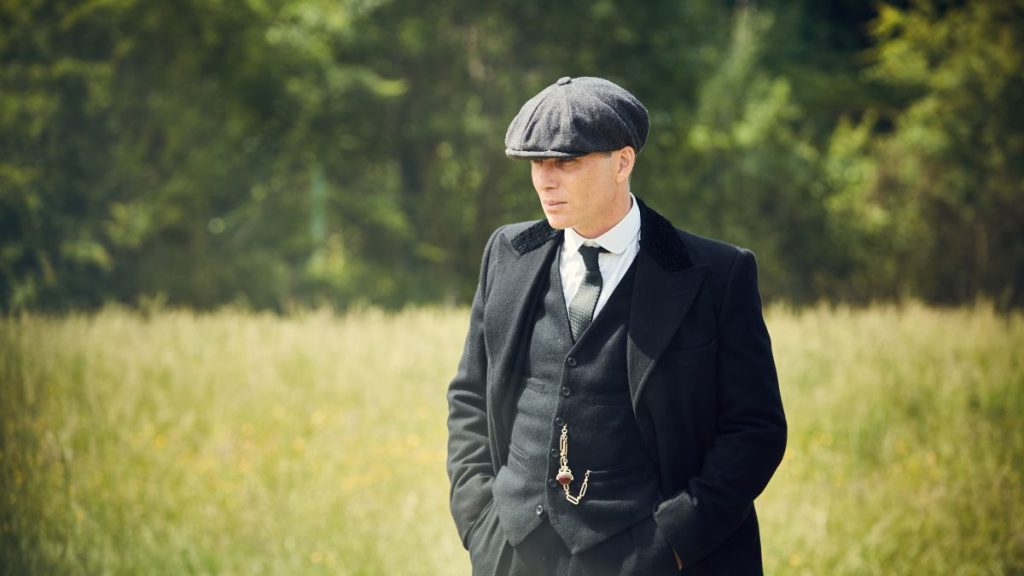 Many television shows and movies have begun filming in the UK. However, the BBC is planning to start filming soon in the upcoming month. As the broadcaster has confirmed, they would follow the health protocol strictly while maintaining the social-distancing on set. Further, in December, Steven Knight has confirmed that the next season's script has completed and has already gone for pre-production.
Antony Byrne Excited To Return On Set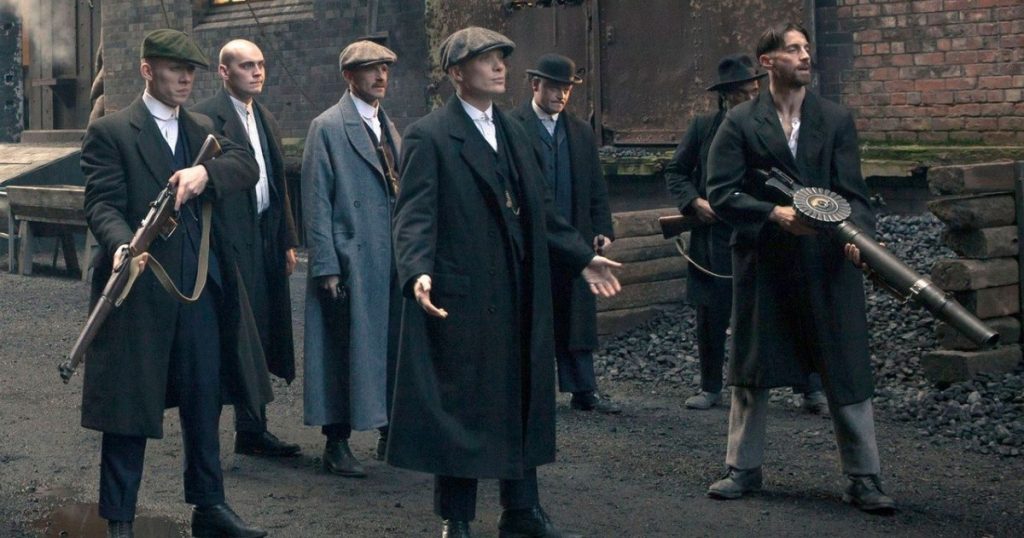 Soon in the following month, filmmaker Antony confirmed that they're flying off to start filming the first episode. However, in March, the network announced that the filming for the next season had delayed. Speaking on the filming, Anthony said that the sets were already built, and they were so close to starting their filming. Anthony added: "Its shame not to be able to make it for you at this time."
Steven Knight Decided To Rewrite The Script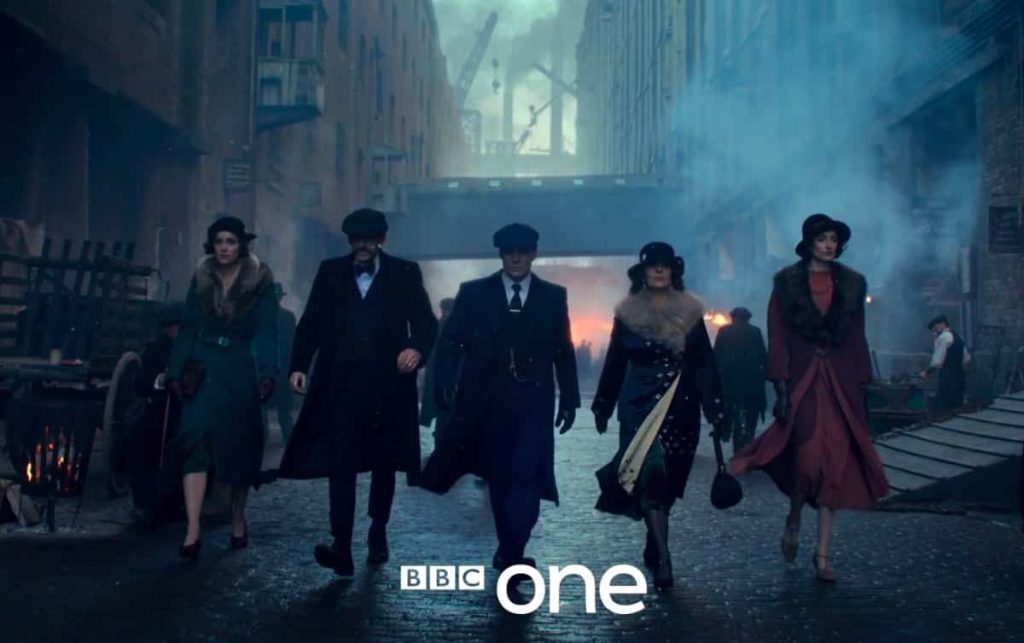 In June, the creator announced that Steven has had to rewrite the script for some twist in the upcoming story due to sudden delay. On which, Anthony has confirmed that the updated story looks so amazing it appears as you're reading a novel. Steven had done some great work, and now the information looks appealing and better than before. Further, Emmett J Scanlan teased that the upcoming season is quite amazing.
Peaky Blinders Season 6: Cast Details!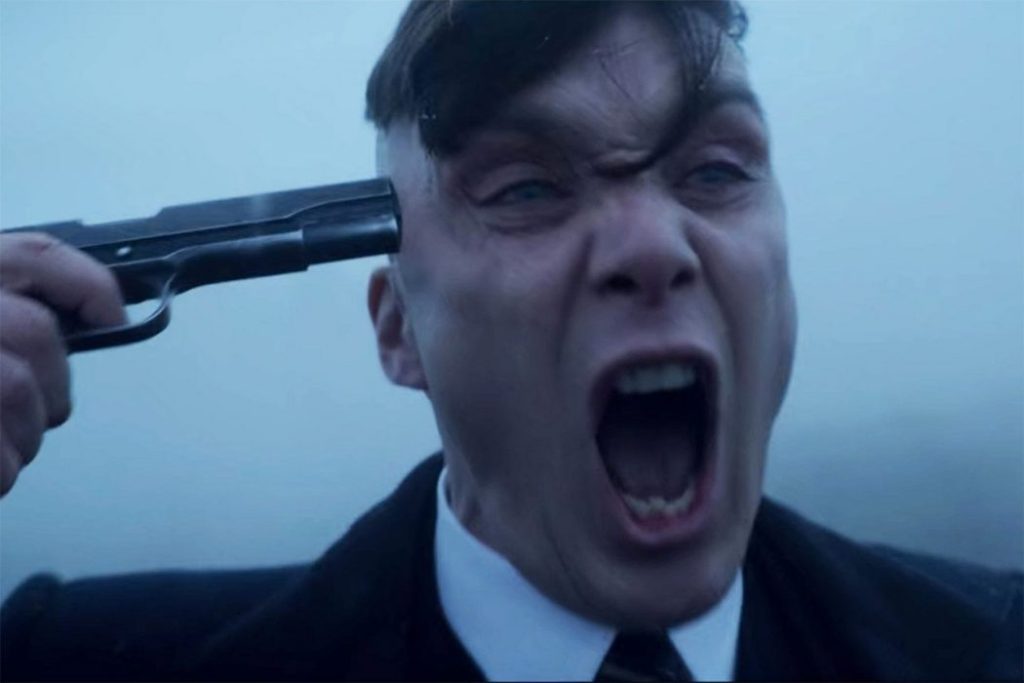 Although the network has yet to confirm the casting details, we know that Cillian Murphy would return as Tommy Shelby in the next season. Along with him, other main cast members would likely return. These include Harry Kirton as Finn Shelby, Sophie Rundle as Ada Thorne, and Paul Anderson as Arthur Shelby.
After Aunt Polly's exiting the company, we'd surprised to know that Helen McCrory wouldn't return to reprise her role. However, Tommy's second wife, Lizzie Shelby (Natasha O'Keeffe), would return. Although she doesn't seem happy with Tommy's position.
A New Female Character Would Introduce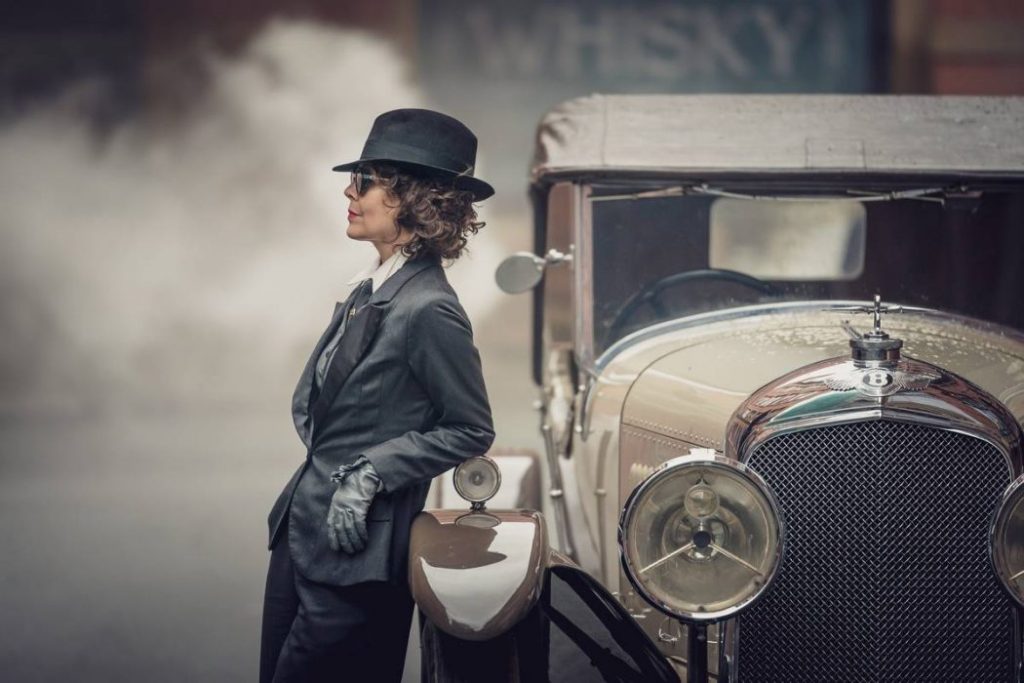 Speaking on the cast details, the filmmaker has teased that a new female character would introduce in the next season. Anthony added that they are bringing a great female character, which is pretty and dark. He assured that fans would be amazed to see her as they haven't seen such a wonderful character in Peaky Blinders before. However, Anthony hasn't revealed her name but disclosed that she would challenge Tommy in different ways.
Annabelle Wallis Has Teased Her Return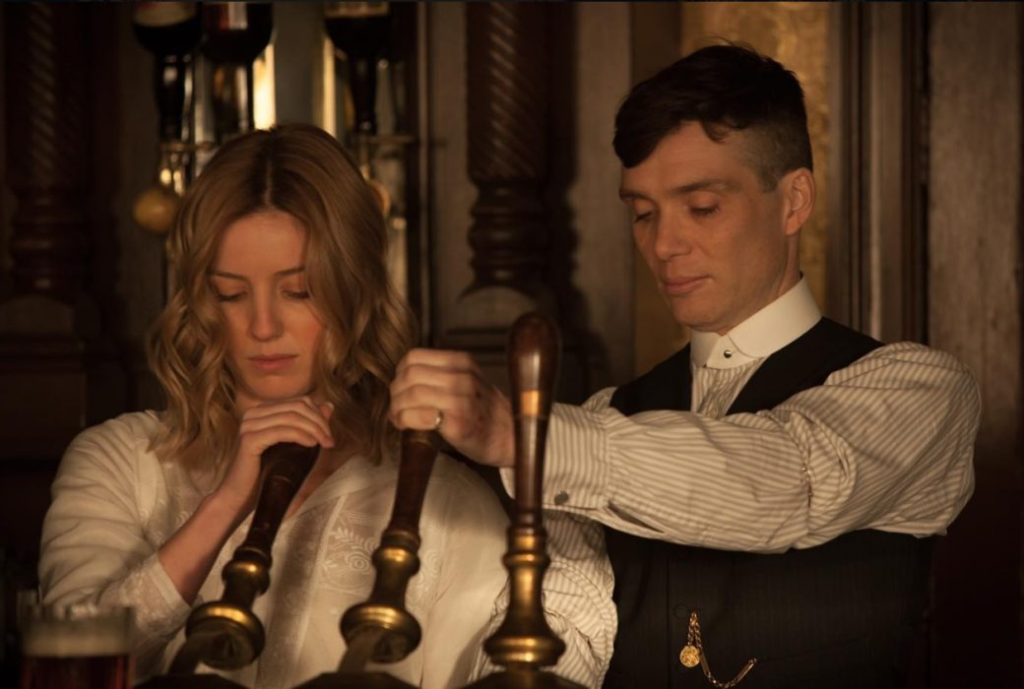 Tommy's wife Grace was murdered in the third season. However, we have seen that her spirit returned in the fifth season to haunt Tommy. In fact, Tommy was talking to her while holding a gun to his head. Recently, Wallis teased that she would appear in the sixth season as well since she has some unfinished business to accomplish.