The long wait is over as Jack Ryan Season 3 is officially on its horizon. Further, John Krasinksi is ready to give you a big treat, probably this Halloween. Well, you guessed it right. However, some parts of the filming are still left to finish. Thus, we can expect that the premiere date would push forward a bit. Since this time, Jack would be in a different situation as he'll be chasing the terrorist instead of solving the political rivalry. Stay with us to know more.
Jack Ryan, created by Graham Roland and Carlton Cuse, is an action-drama on Amazon Prime Video. It follows Jack Ryan, a CIA analyst who shifts from his desk job to field job after discovering some uncertain bank transfers. However, sooner it revealed that Islamic extremist Suleiman was behind these bank transfers. But as the show proceeds, Jack resolved the case and was ready to be on another mission. In the second season, Jack was found in the middle of the political war. But, it wasn't a typical war as it involved nuclear weapons conspiracy.
Jack Ryan Season 3: Release Date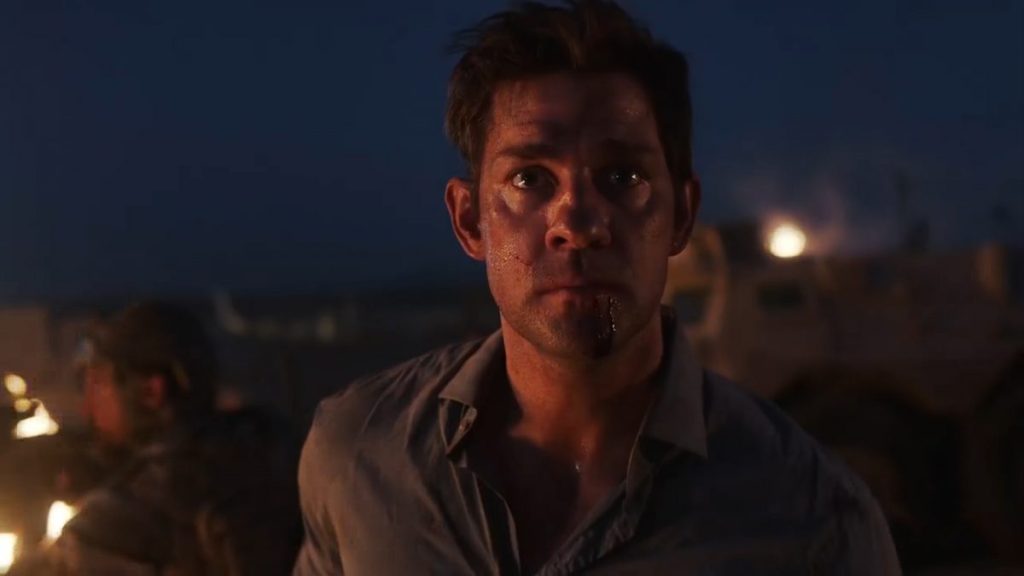 If you remember, the second season was originally scheduled to air on November 1, 2019. However, due to the festive spirit, Amazon has dropped the show earlier than its scheduled time. Thus we can expect that Jack Ryan Season 3 would follow the same trend. However, the streamer has yet to announce the official release date of its fourth season. Further, considering the current health crisis, it's unclear whether they could make it this year. Well, there would be no surprise if the season would push back to 2021.
Jack Ryan Season 3: Production Details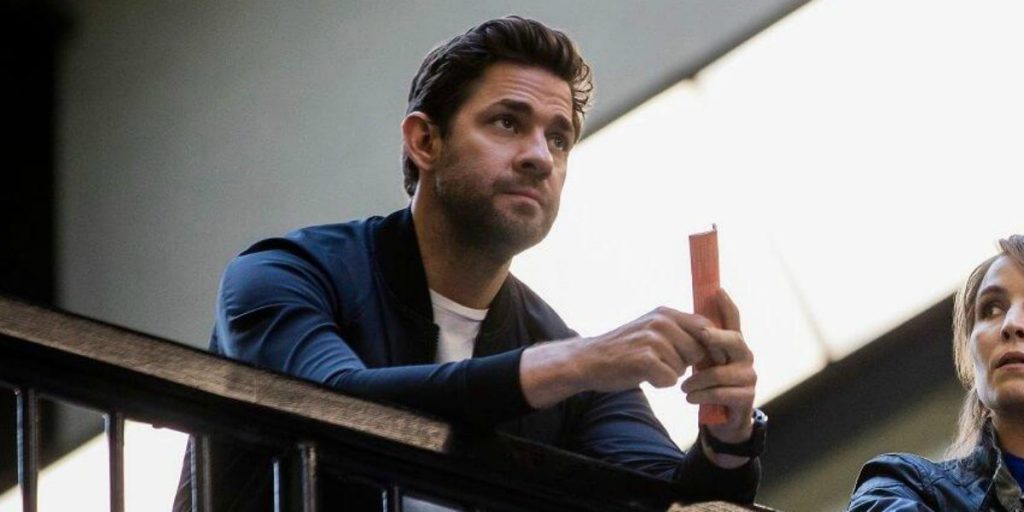 Recently, John Krasinksi shared the news that they had been filming for the next season. According to his current statement, they are ready for the next mission. Further, showrunner Carlton Cuse has revealed that they are working on the third season. As the next chapter revolves around terrorist attacks, they were filming on three continents. They had filmed in the UK, Russia, Canada, Columbia, the US, and Morocco.
Cuse added that sometimes only two directors and three crew members shoot at once. Cuse said: "It was challenging to work on all the eight episodes that we're shooting." Thus, it explains that next season would return soon.
It Would Be More Like A Film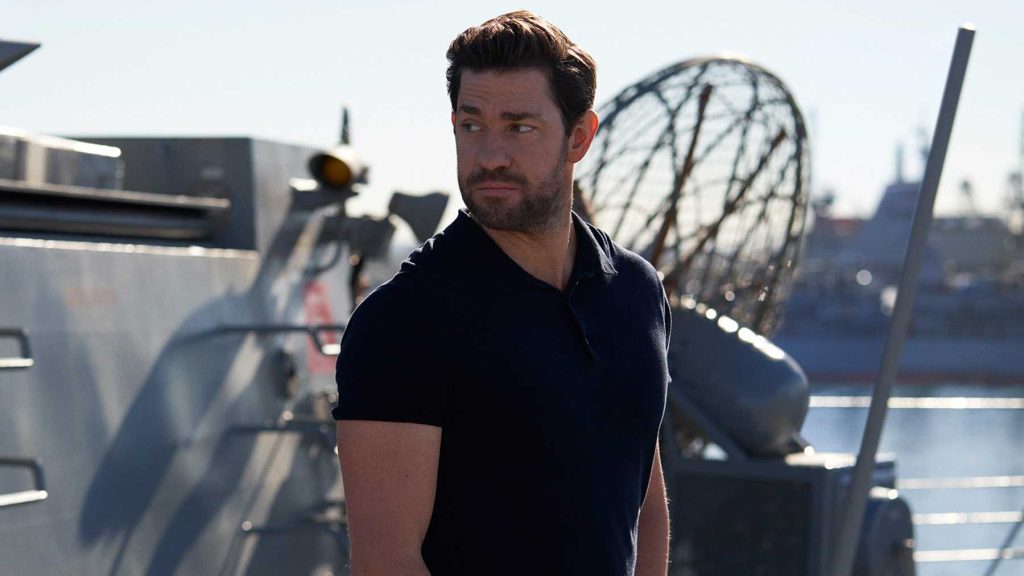 At the 2018 San Diego Comic-Con, Cuse stated that the next season is more like a feature film. It took Cuse and his team a year and a half to complete the season. As they had to portray five different cities on different continents as they can't cheat their audience. Creator Graham Roland added that they went to such places to film the third season.
When Would Production Resume?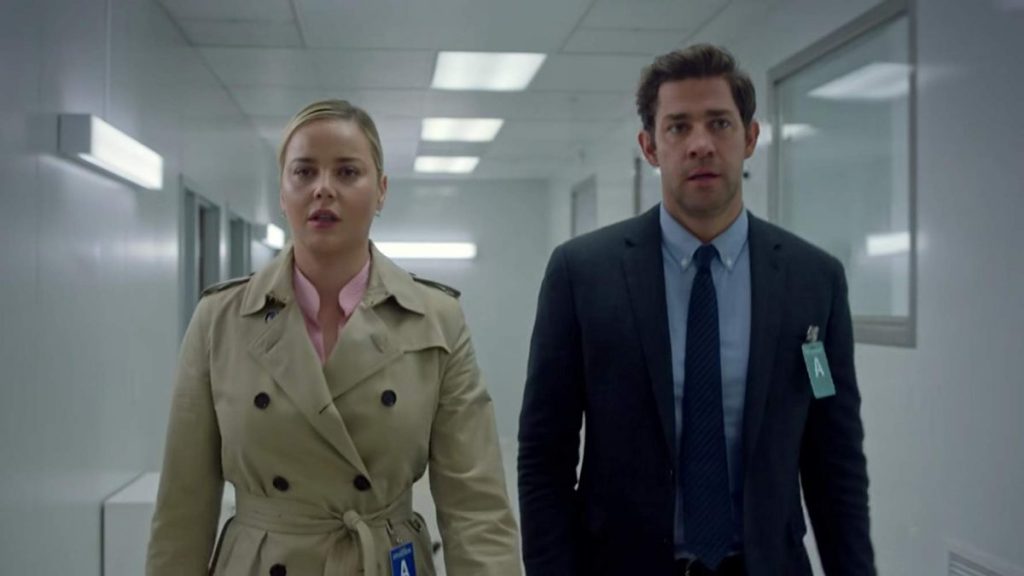 Well, most of the filming had completed before the outburst of COVID-19. However, the filming has been kept on hold, and when it would resume filming is still unclear. Since Krasinski is busy with other projects, we can expect to continue the filming soon.