Finally, after a long wait, American Gods Season 3 is on its horizon. And the new trailer teased a lot of action and drama that is coming in your way. Well, a lot of things had changed after Shadow Moon left Cairo in the second season. However, the new trailer teased that he has started a new mysterious life away from old and modern God's battle and his one and only boss, Mr. Wednesday. But, it doesn't seem that Shadow Moon would stay away from the conflict between old gods and the modern one inspired by technology and media.
Well, the mysterious finale of American Gods Season 2 left viewers with a lot of strange questions. In which Salim, Shadow Moon, and Mr. Wednesday were presumed terrorists and many law enforcement was against them. However, their trouble not ended here as most of the cast were on the road, trying to flee from Cairo. Well, it's yet to reveal what will happen next with them. As far as we know, American Gods is a replica of the original book. So, it seems that Shadow Moon would hide somewhere to stay away from this battle. Surprisingly, the new trailer is also pointing in that direction.
American Gods Season 3: New Trailer Teased Rebirth Of Shadow Moon
The insane trailer had been revealed at New York Comic-Con. In which, you can see Shadow Moon hidden in the sleepy town of Lakeside. That will be indeed familiar to Neil Gaiman's novel fans. However, the trailer mainly focuses on the messed up relationship between Mr. Wednesday and Shadow Moon. Finally, Shadow Moon proclaims that he is a god. But, how he realized it is still a mystery.
American Gods Season 3: Cast Details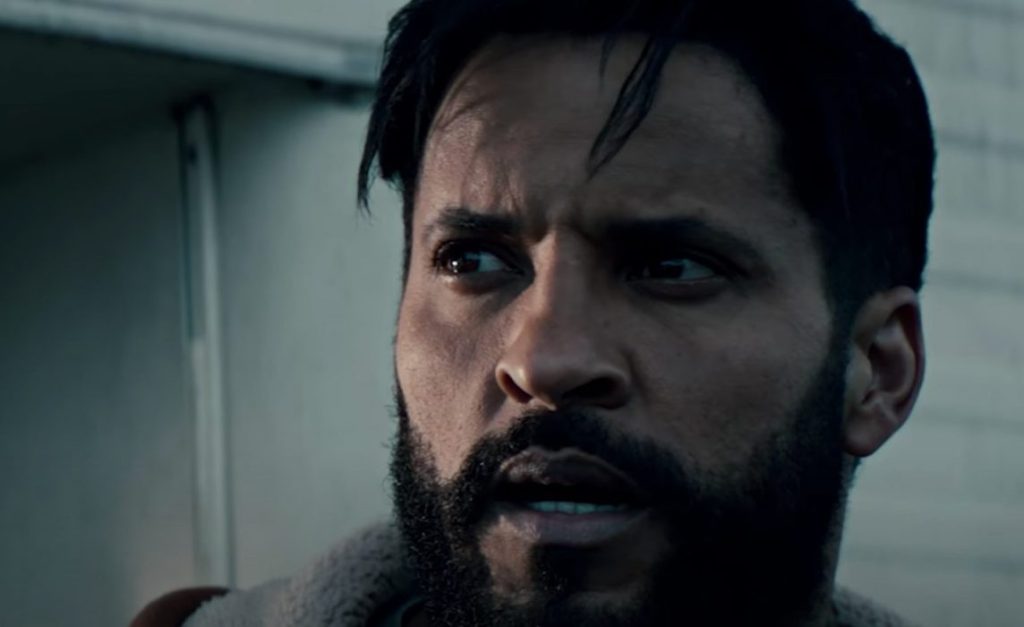 Well, the main cast members are expected to return to American Gods Season 3. These include Ricky Whittle as Shadow Moon and Emily Browning as Laura Moon. Ian McShane as Odin / Mr. Wednesday and Crispin Glover as Mr. World also join the cast.
Musician Marilyn Manson Would Join The Team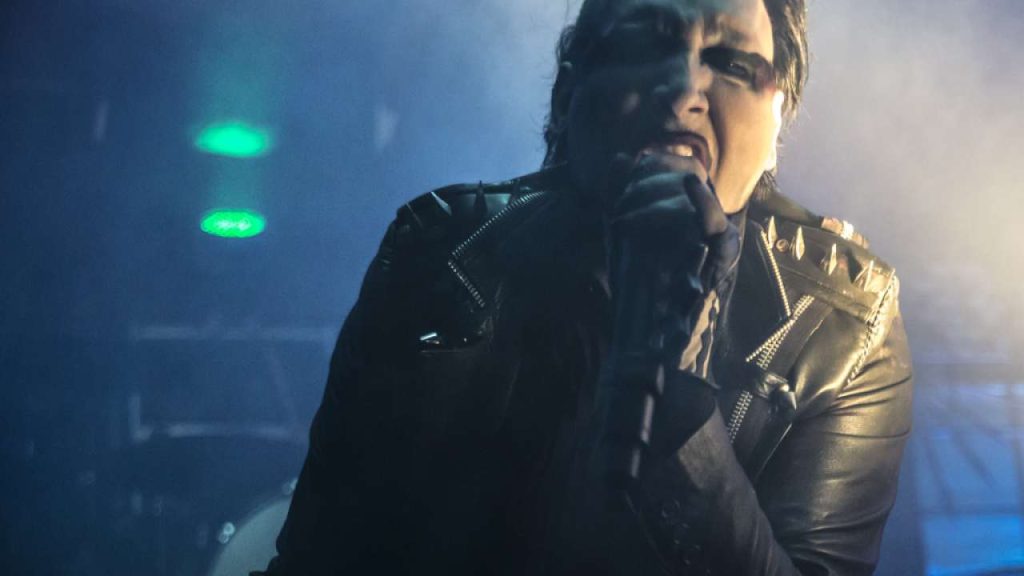 In addition to the previous cast, musician Marilyn Manson has confirmed joining the cast as a "Nordic death metal frontman," aka Johan Wengren. In the upcoming season, he would tie to Mr. Wednesday via his Viking metal band, Blood Death. Further, showrunner Chic Eglee said that Johan would bring new energy. However, it would uniquely disturb everyone. Also, Manson would only appear in the four episodes of American Gods Season 3.
Blythe Danner Would Appear In Starting Episode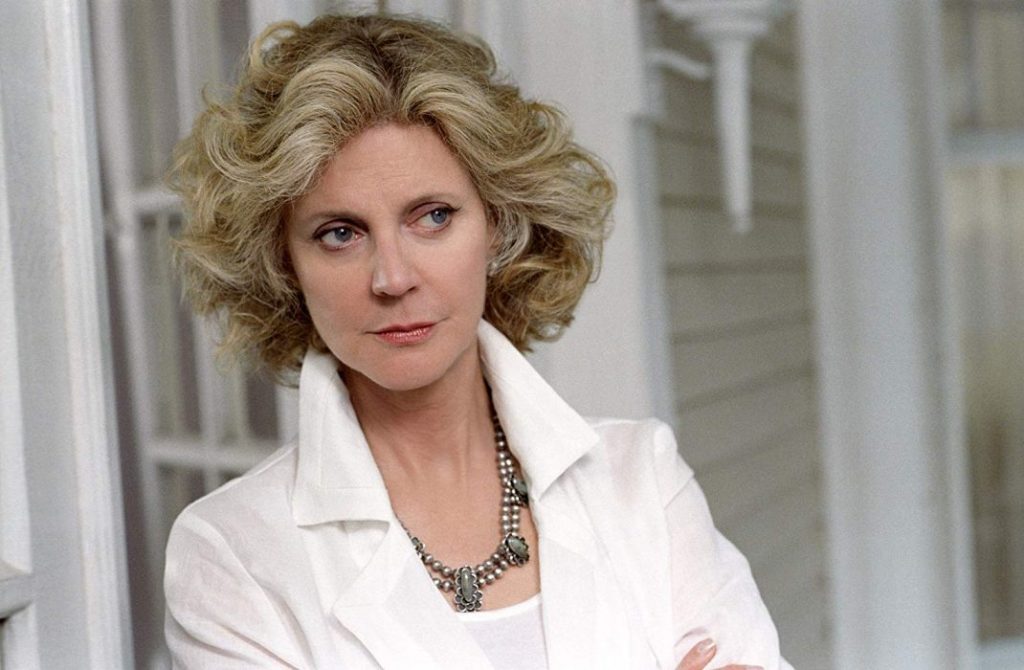 Lately, Neil Gaiman has confirmed that veteran actress Blythe Danner would join the cast as Demeter. However, she would only appear in the first four episodes of American Gods Season 3. Blythe would play a Greek goddess of the harvest with a mysterious relationship with Mr. Wednesday.
Two New Addition In The Team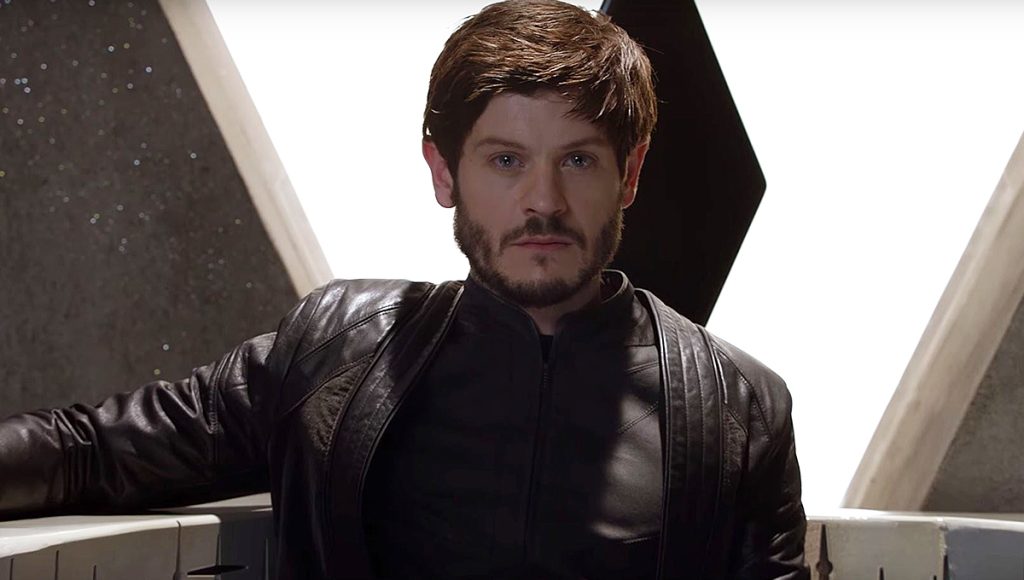 The trailer has recently revealed a glimpse of two new cast members in the team. These include Machete star Danny Trejo as an incarnation of Mr. World and Game Of Thrones actor Iwan Rheon as leprechaun Leon Doyle.
Orlando Jones Wouldn't Return In The Third Season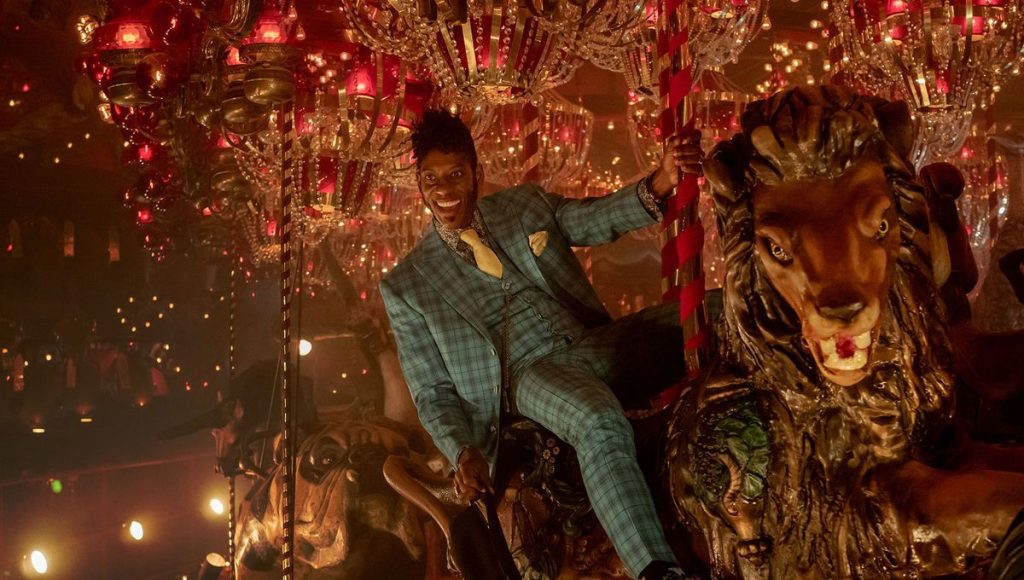 However, fans favorite Mr. Nancy aka Orlando Jones, wouldn't return in the third season. Since Gaiman's third book series didn't cover any scenes of Nancy. But, Jones doesn't seem happy with this decision. However, Neil Gaiman had clarified that he didn't fire Orlando Jones. Perhaps he would return in the fourth season.
Mousa Kraish Would Not Appear In The Next Season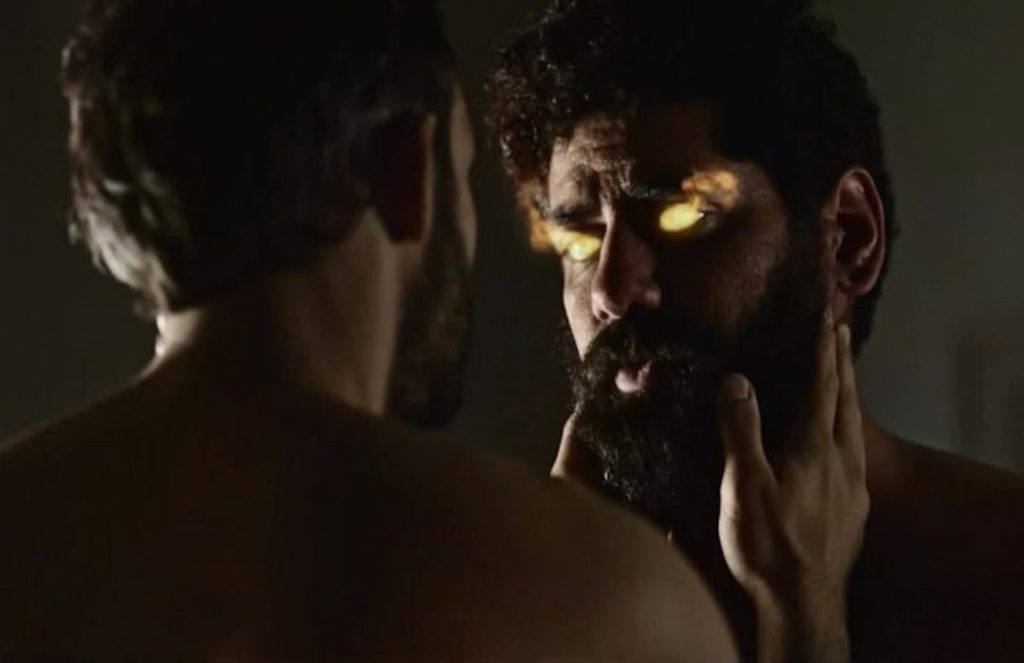 Well, Mousa Kraish, who played Jinn, would also not appear in American Gods Season 3. However, he posted on Twitter, claiming he's blessed to play such a role and to share a stage with the show's entire cast members.
American Gods Season 3: When To Expect?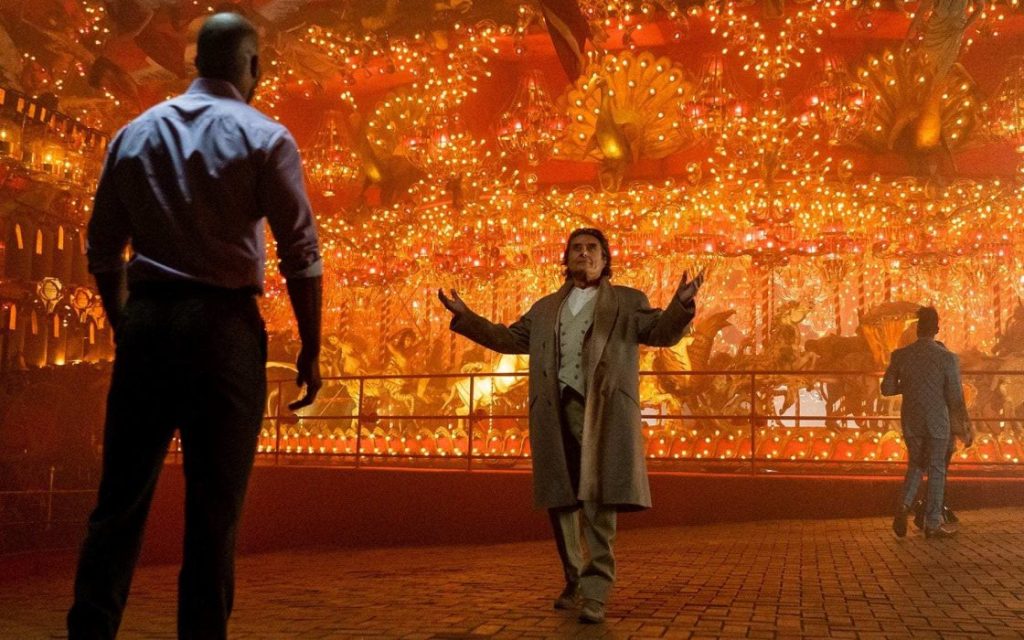 As of now, an exact date is yet to come out. But, the current trailer vowed to return in early 2021. Thus, we can expect that American Gods Season 3 would reveal in the first quarter of 2021. It means either in late February or early March.