There's some new joinings in Zoey's Extraordinary Playlist Season 2. You'll be glad to know that Bless The Harts and Superstore star Jee Young Han and Happy Together and Locke & Key star Felix Mallard are ready to recur in Jane Levy's featuring musical-drama series Zoey's Extraordinary Playlist. Well, a few months ago, the network ordered the second season of the series. There's no surprise in it as the first season ended with a big cliffhanger, where everyone curious to learn who stays in Zoey Clarke's heart.
Zoey's Extraordinary Playlist, created by Austin Winsberg and Jake, is a musical-drama series on NBC. It follows Zoey's (Jane Levy), a computer coder's unusual world. After an accident, Zoey started hearing the innermost desires, wants, and thoughts of the people around her, including her family, colleagues, and sometimes strangers. This happens in the form of podcasts of pop songs. At first, she doubted her sanity. Later, she realized that this curse is a gift through which she can heal people's lives. Further, she can connect with the world that she had never done before.
Zoey's Extraordinary Playlist Season 2: New Addition In The Cast
Jee Young Han Would Join The Team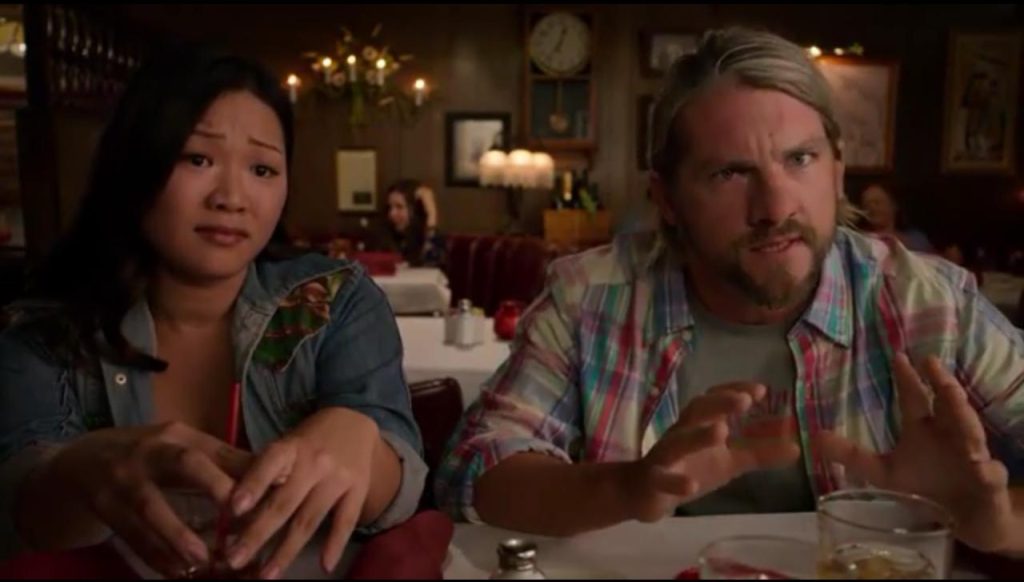 Han will portray Jenna Kang, Emily's (Alice Lee) wild older sister. But an ambitious photographer and artist. Jenna's only motive to return to the town is to help her sister Emily and David (Andrew Leeds) with their newborn baby. Unfortunately, she adds chaos to their life. But, eventually, an absurd friendship forms between Jenna and Maggie (Mary Steenburgen). Now, let's see where this friendship would lead them.
Felix Mallard Would Join As Zoey's New Neighbor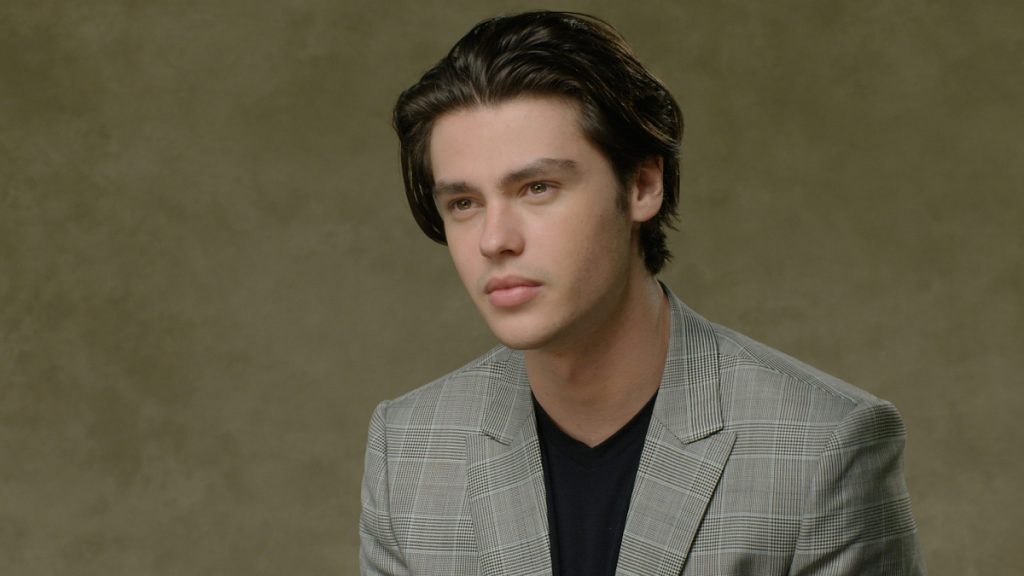 Mallard will play Aiden, Zoey's new next-door neighbor. Mallard has recently graduated from college and return to live with his parents after visiting Asia. At present, Mallard's working at an ice-cream shop. However, he's trying to launch his garage brand. Further, Mallard is a free-spirited person who enjoys each moment and helps Zoey explore more adventure.
Zoey's Extraordinary Playlist Season 2: What To Expect?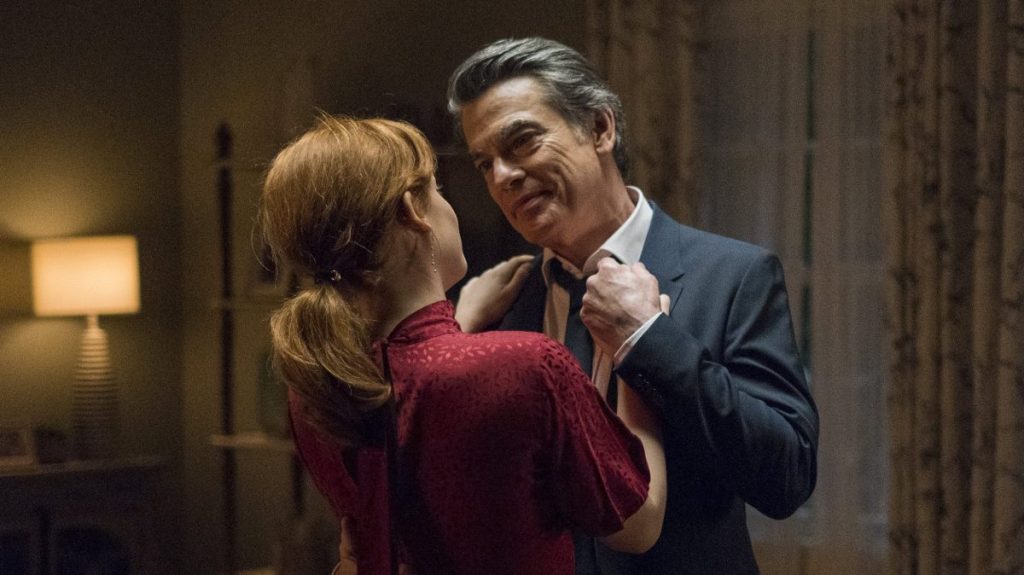 The last season left people in tears when Zoey's father, Mitch (Peter Gallagher), passed away. Well, we all see how beautifully they put all the songs while removing the difference between them. Zoey's father had been battling with an incurable disease in the first season, and in the finale, he left Zoey to live alone. Speaking on Mitch's death, the creator said that they knew Mitch's fate at the very beginning of the show. Also, it was crucial as now they can focus on the love triangle.
With Whom Will Zoey Continue Her Relationship?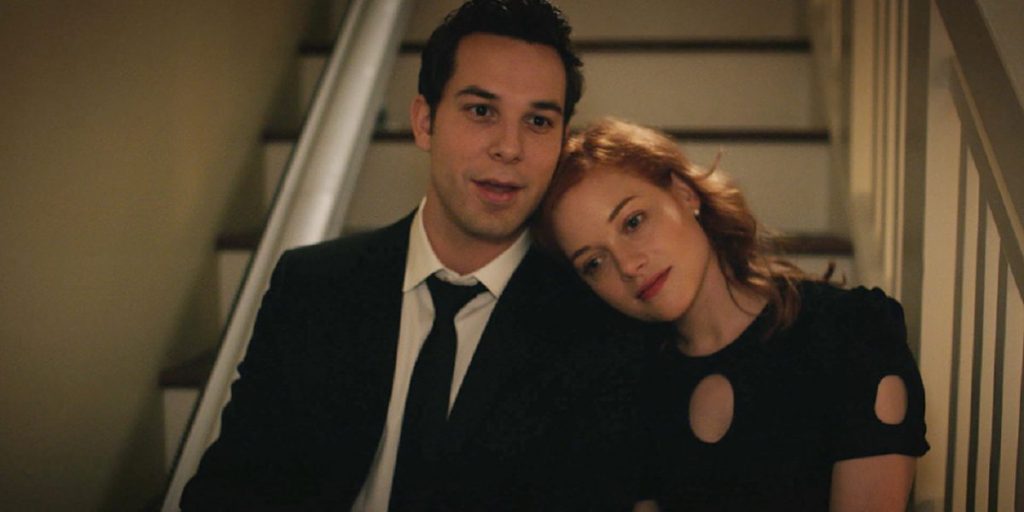 After a tragic death, now Zoey would focus on how to get free from this tragedy. She would focus more on work and finding the right partner for her. As for Zoey, she's now more determined and would question what kind of person she likes and with whom she would continue her relationship. Will he be Simon (John Clarence Stewart) or Max (Skylar Astin). Let's see!
Zoey's Extraordinary Playlist Season 2: When Will Production Begin?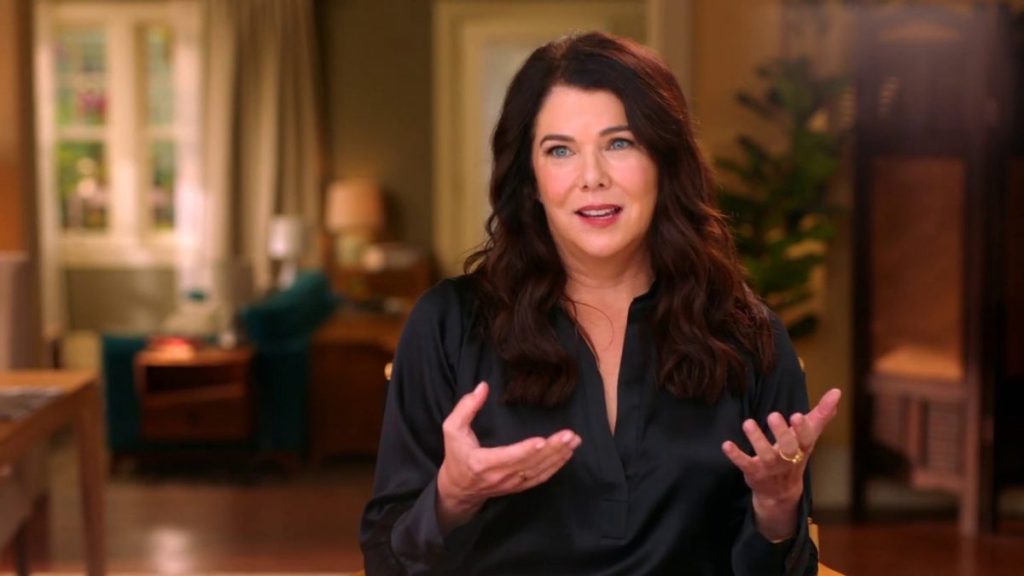 During an interview at Emmy Awards 2020, the show's executive producer Ted Danson confirmed the filming details. As per Ted, Zoey's Extraordinary Playlist Season 2 had begun its filming on September 21. So, it's quite good news for fans as now they don't have to wait a lot.
Zoey's Extraordinary Playlist Season 2: Release Date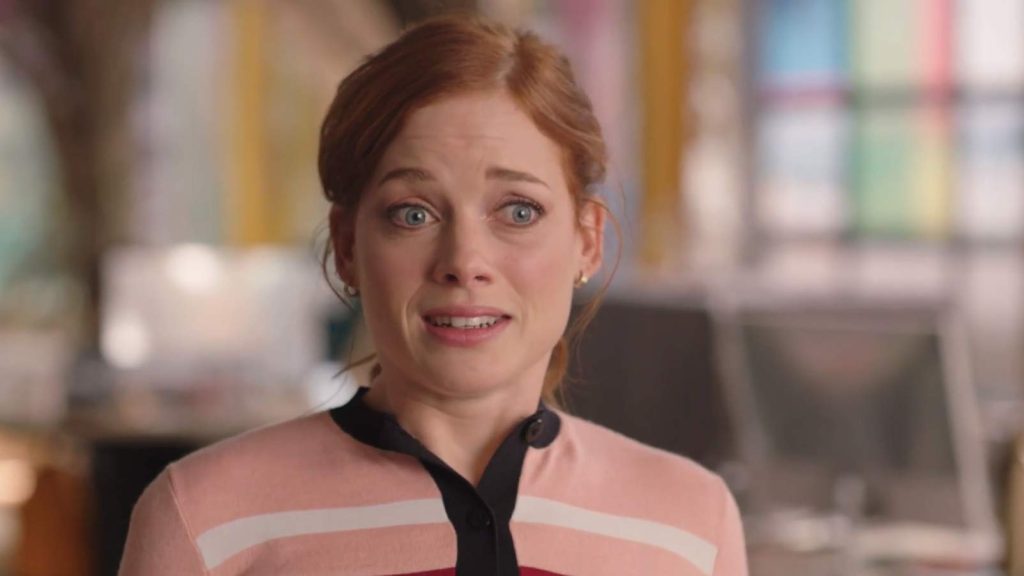 Recently, NBC has released its midseason lineup. Fortunately, Zoey's Extraordinary Playlist Season 2 has saved its slot. So, fans can expect the second season to premiere somewhere in mid-2021. However, NBC has yet to announce its official premiere date.