Harry Bosch is set to return one last time in Bosch Season 7 shortly. Apart from Harry, Gino Vento and Carlos Miranda are ready to recur their role in the upcoming season Well, Amazon's hit series starring Titus Welliver adapted from Michael Connelly's bestselling books. Well, the current season has a lot of things to portray. However, the new changes might surprise its fans. In the last season, Harry closed Daisy's murder case, yet it stays close to him forever. Meanwhile, Liz Clayton made a deadly choice, while Maddie Bosch finally found some peace regarding her postgraduates' plans.
Although a lot of things were going on in the last season, one question had jumbled up everyone's peace. While dealing with Dwight Wise's case, Jerry Edgar meets his widow, Naomi. Although he tried to confront her, yet he had to do his job. So he began asking questions regarding Dwight's murder case. In the meantime, Naomi handover Dwight's note to Jerry that wrote: "When the system fails, righteous men rise up." Well, this ambiguous statement left Jerry wondering what Dwight wanted to say and where he's pointing towards. However, Harry told Jerry that he should do whatever he has to do at this particular stage.
Bosch Season 7: Renewed Long Back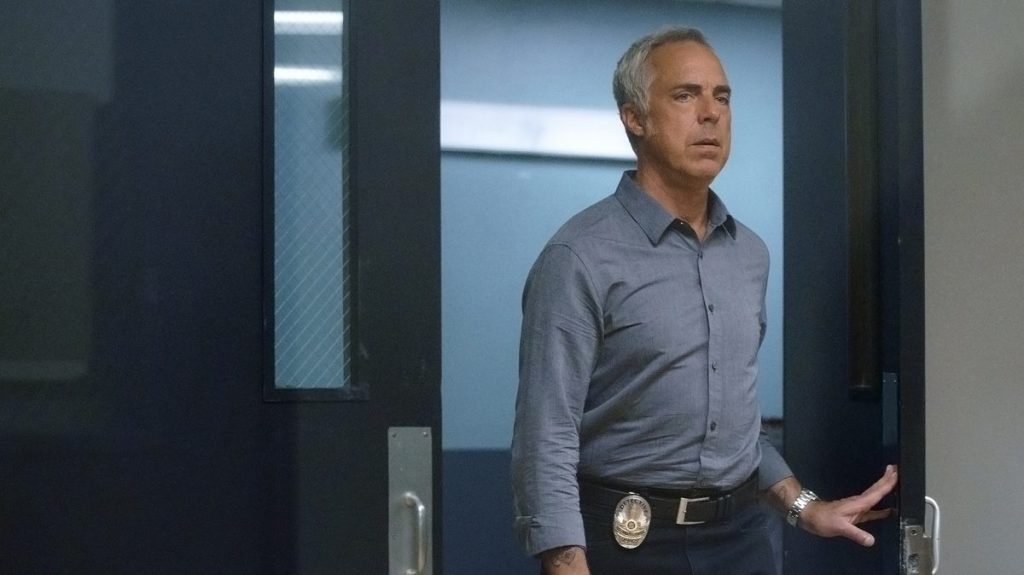 On February 13, the announcement came that the network has ordered Bosch Season 7. Shortly, the team tweeted a picture of the cast members with the caption: "Bosch isn't turning in his badge yet." Well, there's no surprise that Bosch has been Amazon Prime's hit series. So, it's expected that Amazon will order Bosch. However, fans would be sad as Bosch would return for one last time. But, Amazon has yet to announce the official reason behind canceling the show after the seventh season.
Bosch Season 7: Who Would Join The End Journey?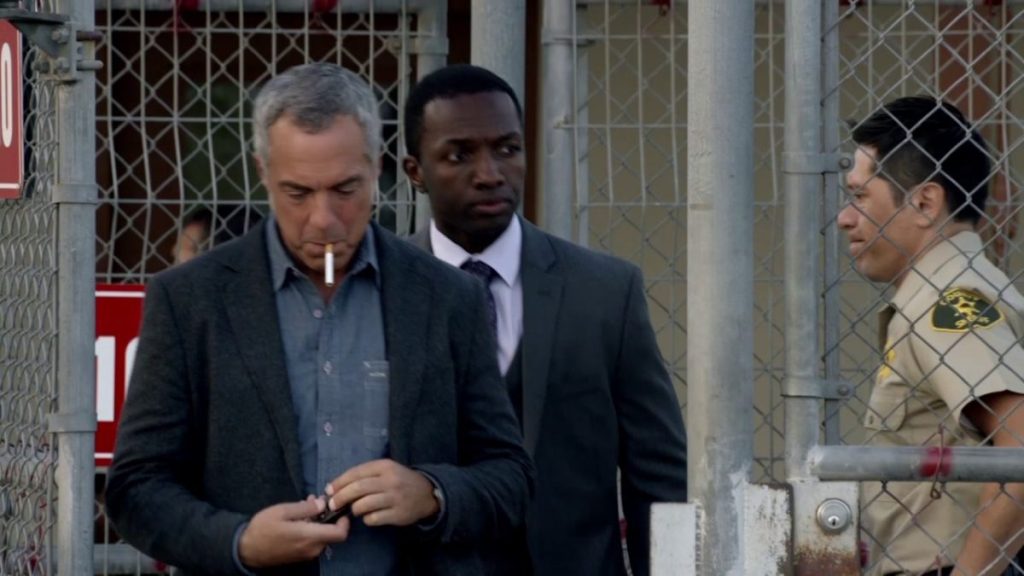 Well, there's no doubt in it that the main cast members would continue their role in the upcoming season. These include Titus Welliver as L.A. Police Detective Harry Bosch. Harry is a former Army Special Forces operative who played a part in the Afghanistan war. Later he joined by Detective Jerry Edgar (Jamie Hector), also famous as Bosch partner. Amy Aquino would return as Bosch's superior and best friend, Lieutenant Grace Billets.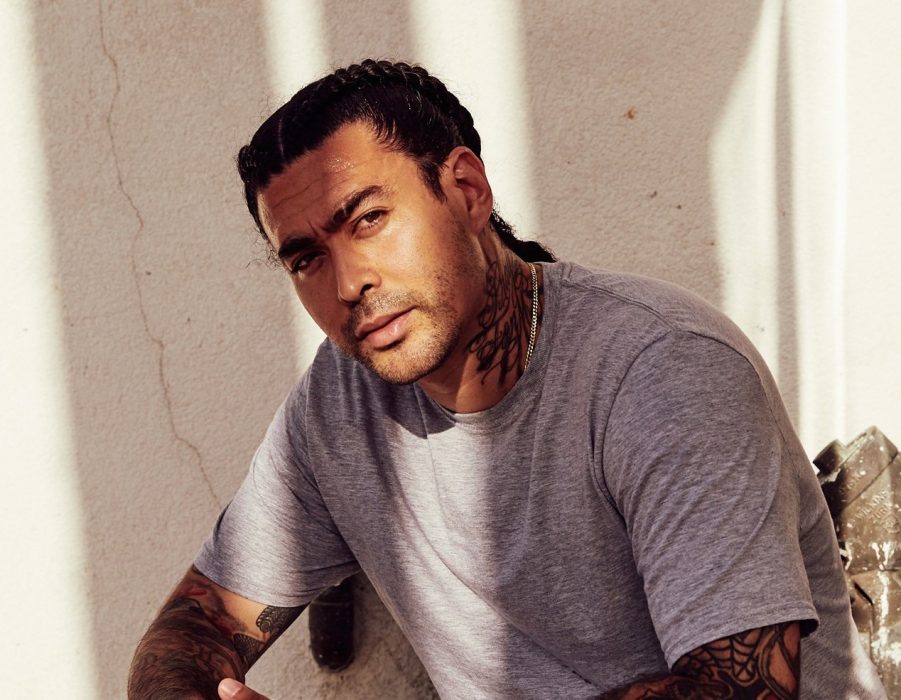 Further, there's two addition in the cast. That includes Mayans M.C. star Gino Vento who will play Mickey's character. While Vida star Carlos Miranda will portray Detective Chris Collins. However, no more information has been revealed about their role yet.
Bosch Season 7: What Will Happen Next?
The Duo Will Reach To The Bottom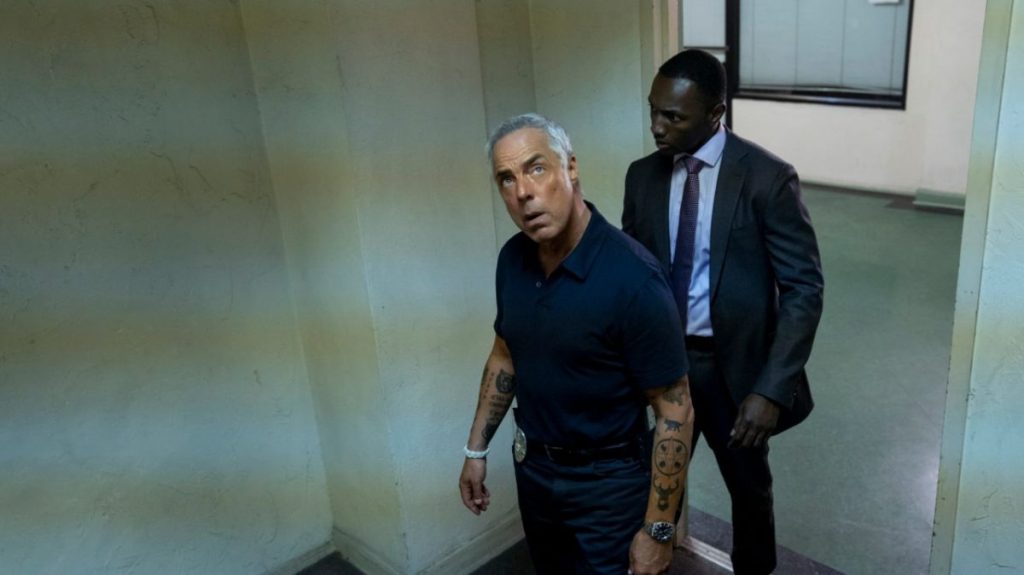 Well, the next season would focus on Michael Connelly's two bestselling novels, The Concrete Blond and The Burning Room. In which the famous pair would handle two different cases separately. It means Harry Bosch and Jerry Edgar would work on two separate but dangerous murder cases to take them to the white-collar crime, in which some highest levels of officers are involved. Meanwhile, they will handle the most deadly street-level drug dealing case in-depth.
Bosch Season 7: Release Date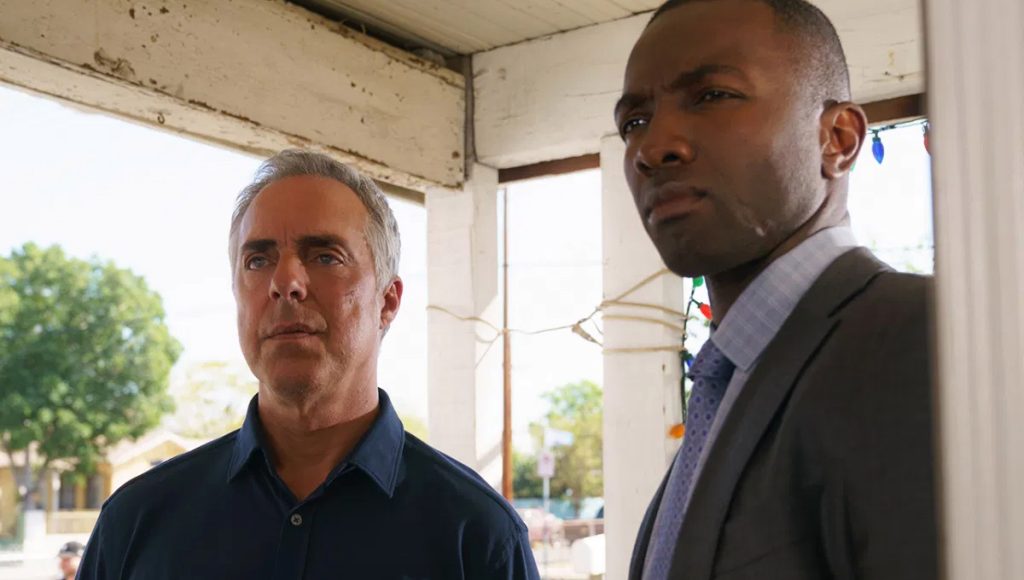 As of now, there's no news regarding the production of Bosch Season 7. So, currently, we can wait until the streamer announces the official release date of Bosch Season 7. But, it's more likely to take place somewhere in the next year.