Although The Grand Tour Season 5 currently doesn't have an official release date, that doesn't mean it would restrict fans from predicting what would happen next. Well, everyone is eagerly waiting to see The Grand Tour Season 5 as Season 4 halted in the middle due to the ongoing pandemic. Also, The Grand Tour Season 4 has put on hold after the first special Seamen's release on Amazon Prime. Madagascar special has yet to explore, as the cast and crew return soon before the production halted in March.
The Grand Tour, created by Andy Wilman, James May, Richard Hammond, and Jeremy Clarkson, is a motoring show on Amazon Prime. Throughout the first three seasons, the show followed the same format, that included car reviews, motoring challenges and races, celebrity guests, road trip journeys, and questionnaires. Later it involves travel journeys in a particular type of vehicle in a foreign locale. So everything goes similarly until the fourth season. The new format includes some unique adventures, in which they travel from one location to another. The Grand Tour: Seamen was the first special released last year.
The Grand Tour Season 5: Reason Behind Such Delay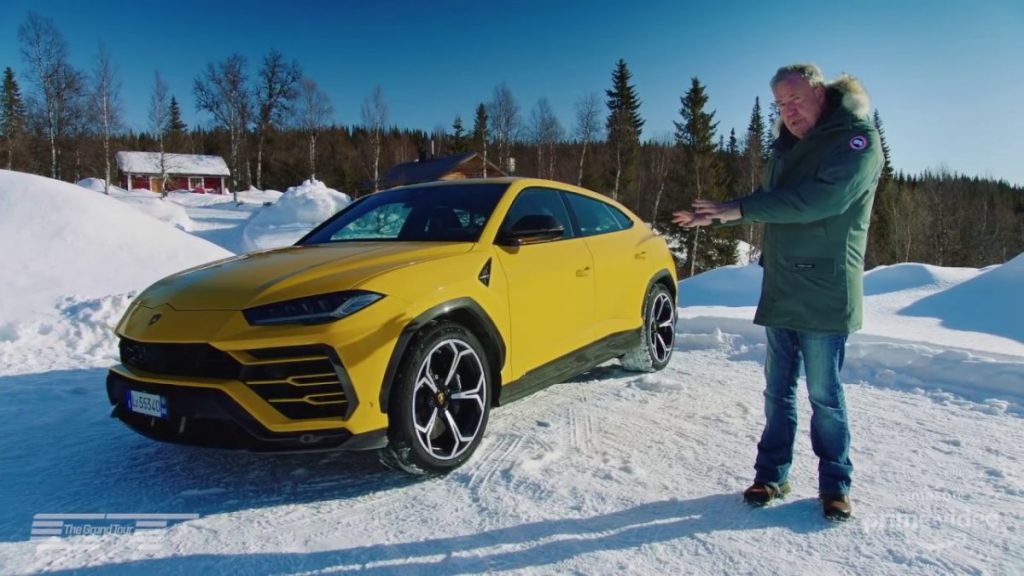 Well, the most anticipated The Grand Tour Season 4 Madagascar expected to release this year. However, the ongoing pandemic has put a hold on filming those episodes. Although James May said that The Grand Tour: Madagascar special episodes are in Amazon's hand. As per James, those episodes are scheduled to release in 2020. However, it's still uncertain as Amazon is yet to decide when to release those episodes.
James Revealed Their Original Plans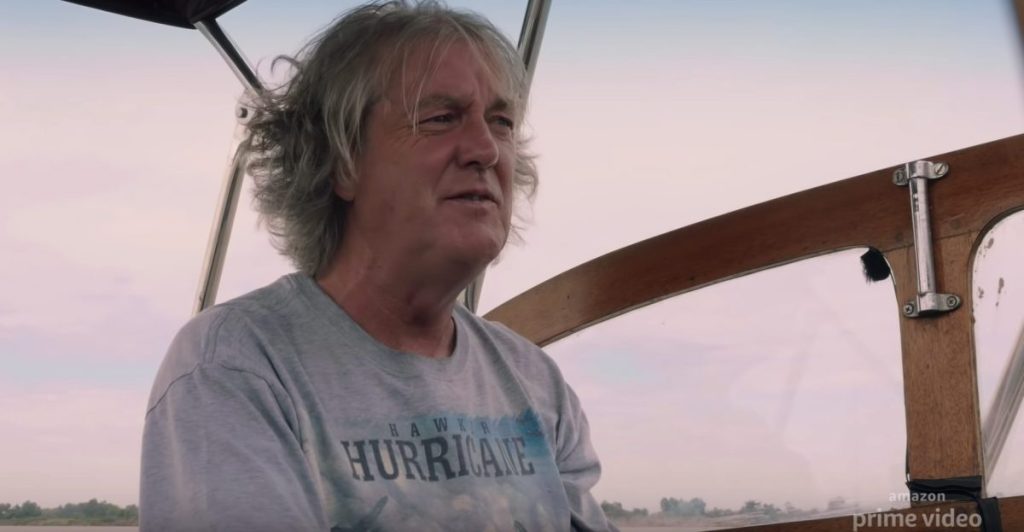 James added that initially, Amazon decided to release those episodes at a great moment strategically. He continued they planned a fanfare in the Madagascar special episodes, as they won't let those episodes overshadowed by Top Gear or big football. But, now they have no clue when that time would come.
Editing Has Been Delayed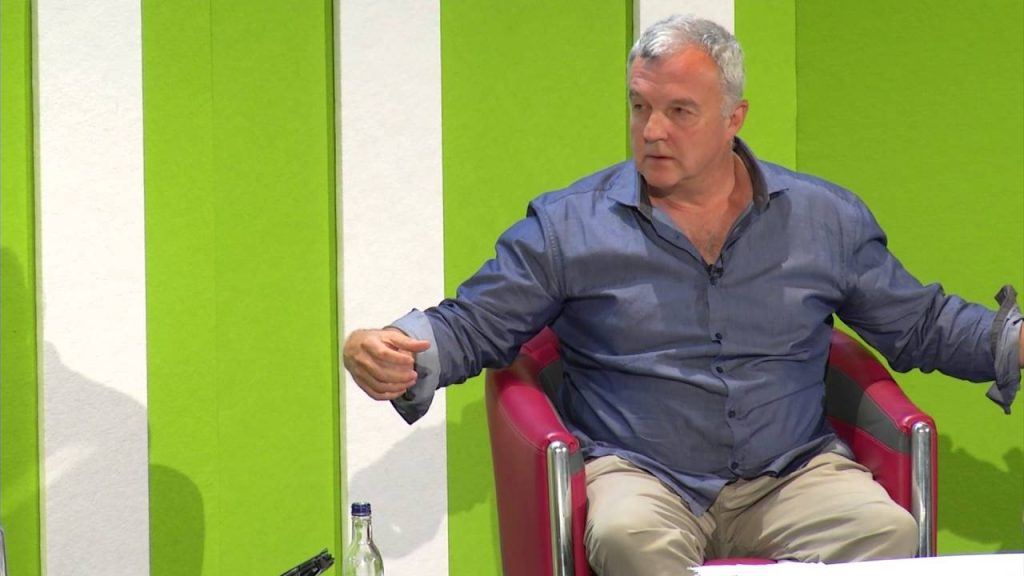 Currently, The Grand Tour creator Andy Wilman suffered from COVID-19. However, he's been doing great and also recovered from that state. But, as a matter of concern, the final editing, voiceover suits, and everything included in that process has put on hold. Due to which, there's still a delay in the final stage editing. Well, delaying in The Grand Tour: Madagascar special is the main reason delaying The Grand Tour Season 5.
The Grand Tour Season 5: Is It Happening?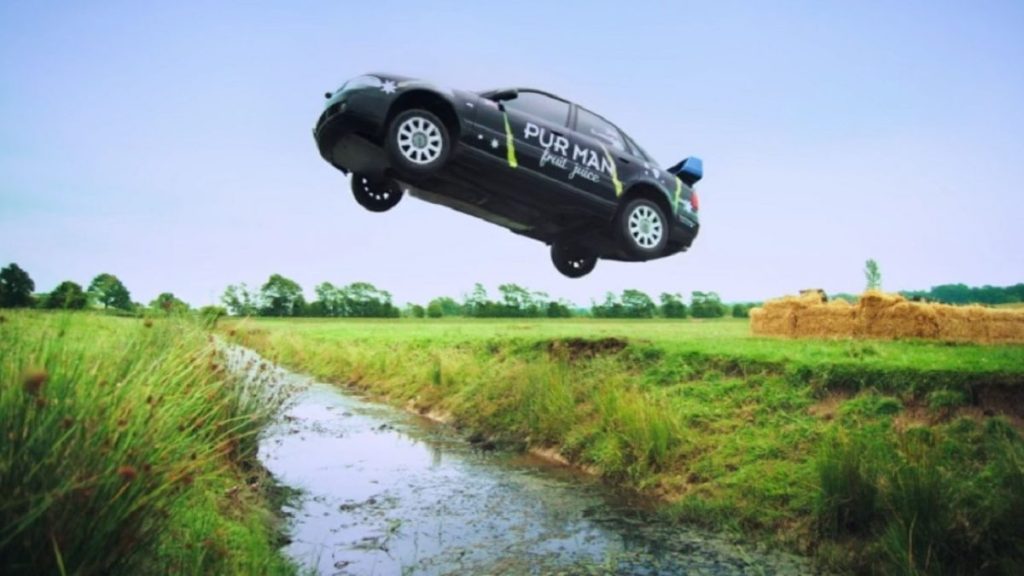 Rejoice, as Amazon has officially renewed The Grand Tour Season 5. At least in such a pandemic situation, there's one good news on which fans can celebrate. Not only Amazon has renewed the fifth season, but it has also renewed The Grand Tour for two more seasons. Andy Wilman revealed this news in July 2019.
The Grand Tour Season 5: When Would Production Resume?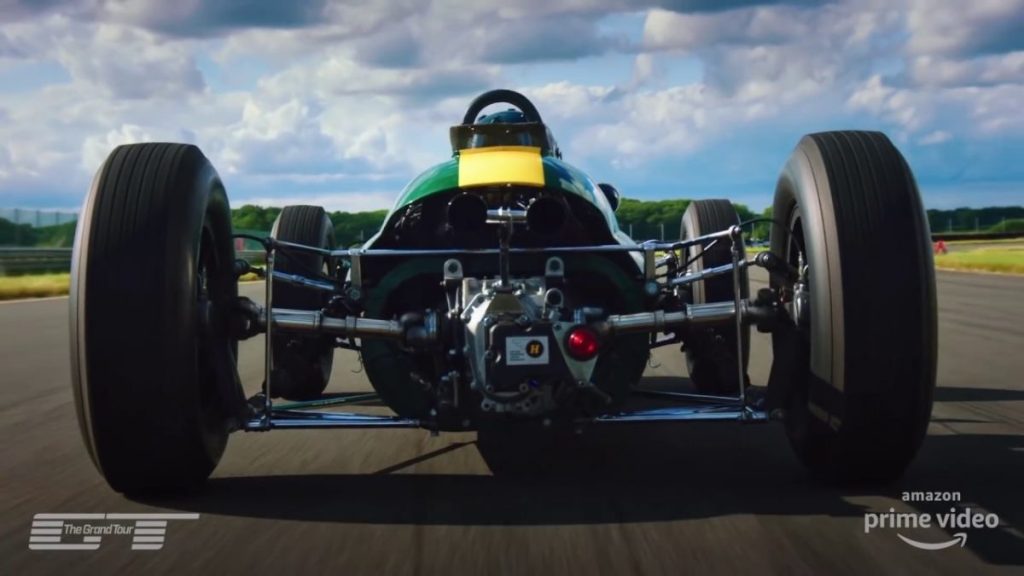 Well, the series got badly affected by the outburst of COVID-19. According to James May, there's still a long wait ahead before filming more The Grand Tour episodes. Sadly, the trip to Russia has been delayed. James added that they were planning for their next globe-trotting adventure to begin from Russia. Unfortunately, the filming has still been put on hold.