One of the troublesome challenges of the plot-heavy thriller show Fargo is that it's every episode has a unique flavor. And the same we can expect from Fargo Season 4 Episode 10. As there are so many subplots working on the show, which makes every episode an individual one. Now, Fargo Season 4 has moved to its mid-season, where everything is trapped dramatically. Well, the last episode has a sacrificing and purposeful theme that captured everyone's attention. However, it needs another hour episode to relish everything. Let's see what's ahead in Fargo Season 4 Episode 10.
Well, the last episode begins with Bertrand Russell's quote: "Life is nothing but a competition to be the criminal rather than a victim," it just a piece of the words that a philosopher wrote for his love, Ottoline Morrell. Well, the show explains American power from the very beginning. It also describes the racial and ethnic classes to start from the bottom and later turned into some disfavored group.
Fargo Season 4 Episode 10: What To Expect From The Next Episode?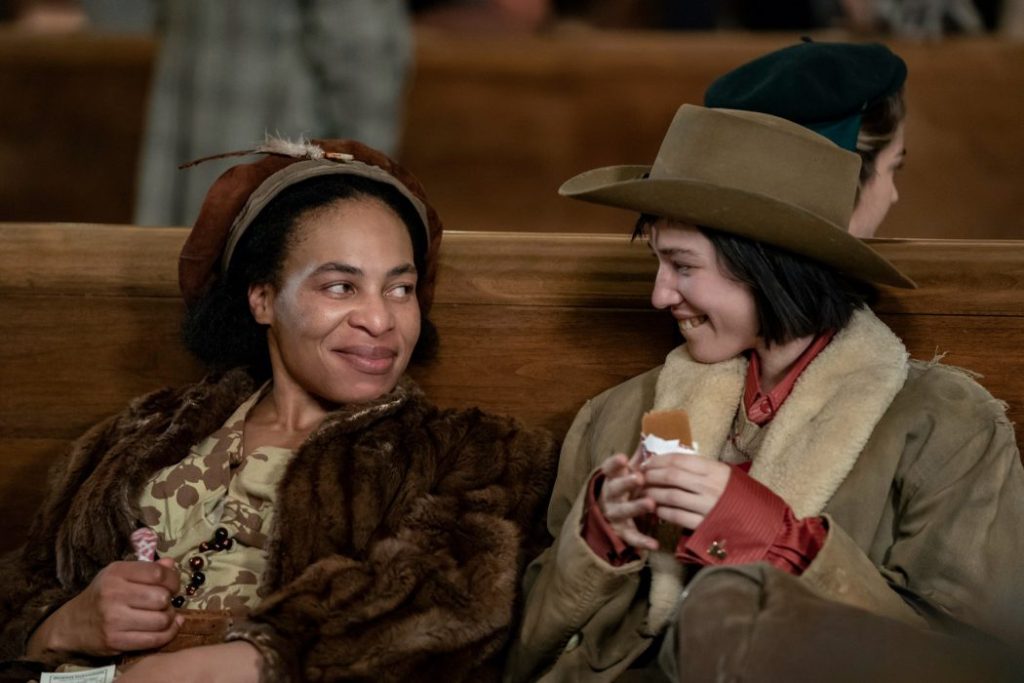 The show points to the negative thinking that shows that black people have no place in their rule. However, the Irish and the Italians then accept the broad culture. But, there's no cunning leader like Loy Cannon. Loy knows pretty well how to uplift his race from the oppressed to the oppressor. However, things have different plans, as the white bankers incorporate with Loy's credit card idea.
Here's the promo for the upcoming episode, you can check out for having a brief idea of what is coming next.
Will Milligan And Satchel Return?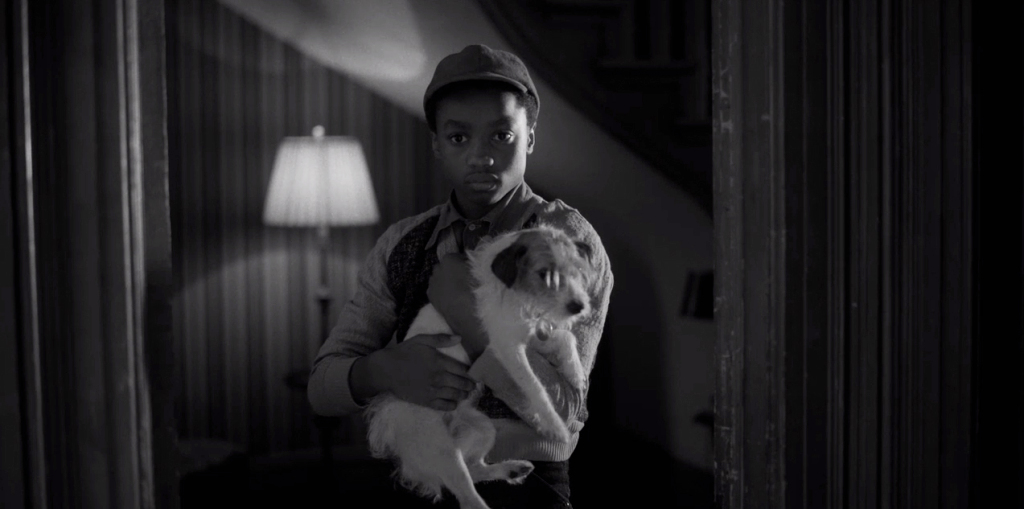 Well, in the last episode, the show sent many ensemble cast on vacation. Including Satchel and Milligan since their bumble job sends them to elope together. Although it can count as a treat to spend some quality time together before their fate separates them. So, we could expect Milligan and Satchel to face a lot of trouble in the upcoming episode while staying together and dealing with the problems.
Milligan Trying To Figure Out Their State
Fargo Season 4 Episode 9 shot in black and white that shifts into color after the tornado episode. As per that, Milligan and Satchel weren't in Kansas City. The two soon headed at the Barton Arms in Liberal Kan for a couple of days. Now Milligan is on his way to figure out what next would come in their life. Also how they would c ontinue their lives, after Milligan headed back to Kansas City and got stuck there to retrieve $5,000.
It Would Explain The Crackerjack Suspense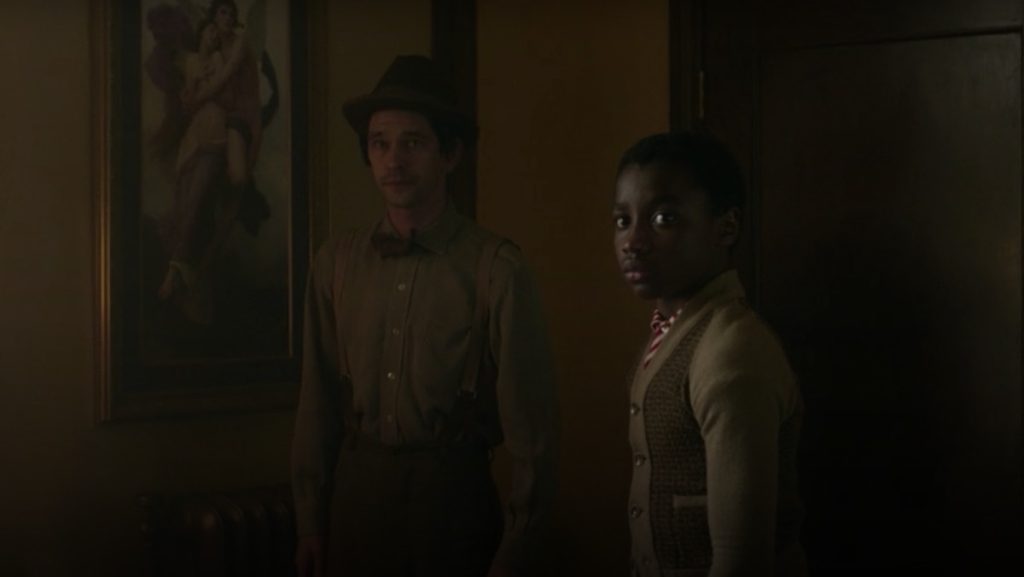 In the last episode, we saw Milligan trying to get his money back from the catalog store. However, the situation didn't seem in his hand. But, Satchel faced a dangerous situation than Milligan as Satchel picked a fight with the white police officer. However, Milligan handled the situation well. But, it marked a line between them. So, will Satchell feel like an outsider in the upcoming episode who never gets accepted in that city? We'll find that out in the next episode of Fargo Season 4.
Fargo Season 4 Episode 10:Release Date
The upcoming episode is all set to be out on November 22, 2020, on FX. The fans have been digging up more to know about the details on Fargo Season 4 Episode 10. For more updates on the show, stay tuned with us.