Finally, SEAL Team Season 4 is back on its sets after a long suspension due to the production halt in March. But, the good news is the cast and crew return with new health protocols. However, their experience behind the camera is somewhat changed due to the COVID-19 safety measures. But, there's another problem that SEAL Team Season 4 members are facing currently. As one of their series regular decided to quit the show ahead of its fourth season. But, CBS confirmed that the fans would get some glimpse of the character in SEAL Team Season 4. Well, that's a bit of good news with a bitter taste.
SEAL Team, created by Benjamin Cavell, is a military drama on CBS. It follows Master Chief Special Warfare Operator Jason Hayes (David Boreanaz) aka Bravo, Navy SEAL Team, leader. Bravo's team founds as the most elite team of Naval Special Warfare Development Group. However, in the recent season, Jason helps Amanda "Mandy" Ellis (Jessica Paré) on a solace visit to comfort their deceived informant's family. At the same time, he left the entire Bravo team's biggest mission on Ray's (Neil Brown Jr.) shoulder to track down the terrorist location.
SEAL Team Season 4: Some Changes In The Cast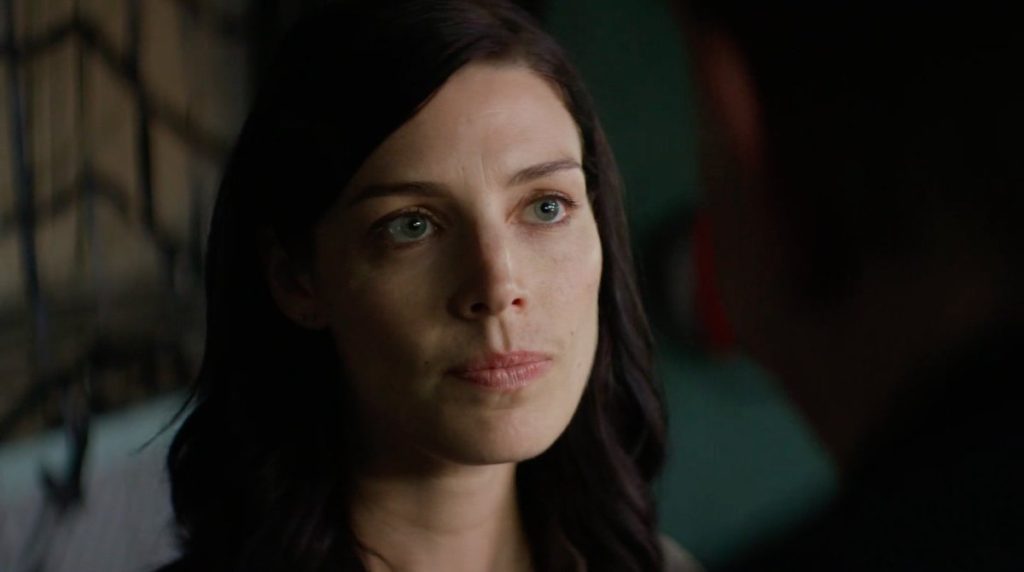 Since the show began, it's jolting to know that Jessica, who played the series regular Mandy on SEAL Team, has decided to leave the show. Jessica won't return as Mandy in SEAL Team Season 4. However, the reason for her exit is still unknown. Also, CBS hasn't shared any information regarding this matter. Well, Amanda "Mandy" introduced in the first season as Bravo Team's CIA liaison. But, at the end of the second season, she demoted after revealing CIA asset location. However, she returned with a bang in the third season.
Mandy Would Appear In Season 4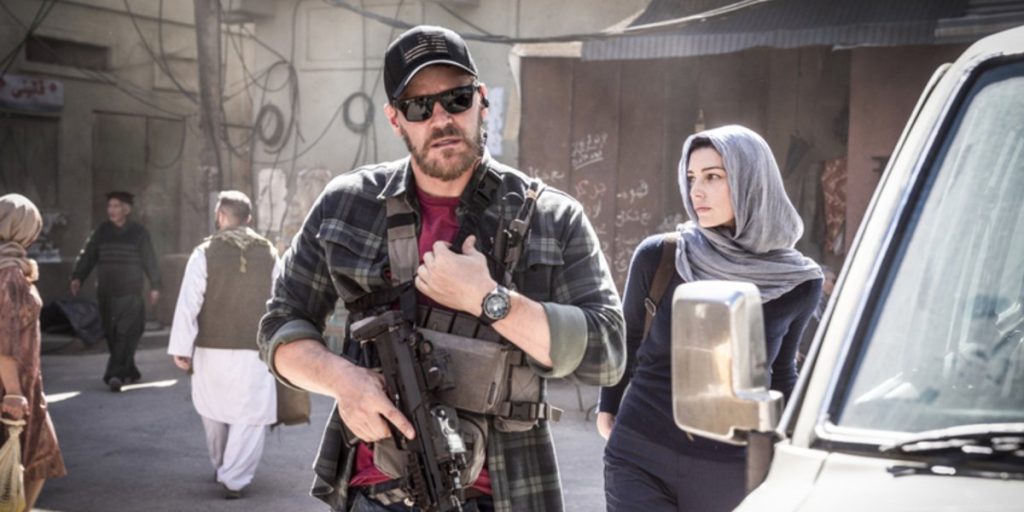 Although it's upsetting that Mandy won't return as series regular in SEAL Team Season 4. But, there's news that says Jessica Paré would appear in some scenes of the fourth season. However, she would return to play her role in SEAL Team Season 4. That would include the two-hour special season premiere.
SEAL Team Season 4: How Things Would Move After Mandy's Exit?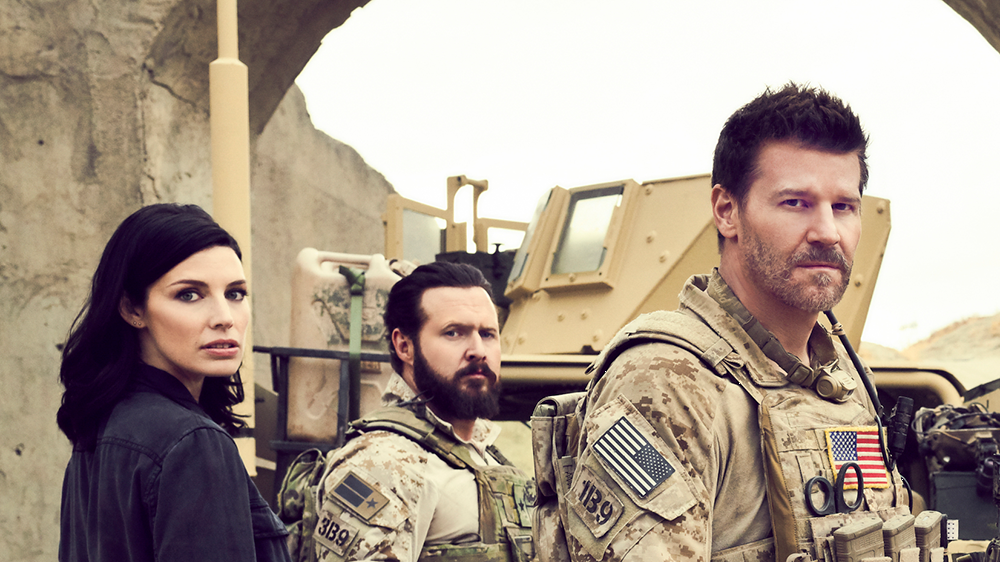 In the last season, Jason Hayes (David Boreanaz) and Mandy shared a passionate kiss. Now, it's unclear how everything would continue after Mandy's exit. Since the two have found a special bond between them. So, it's quite surprising how things would move between Jason and Mandy in the next season.
Boreanaz Directing A Special One-Hour Episode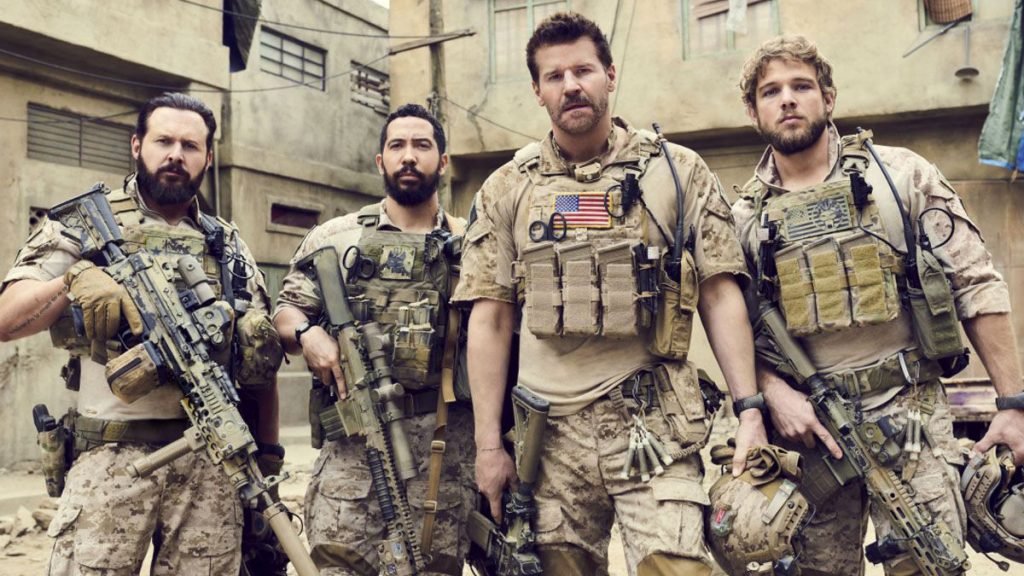 Well, recently, the news came up that Boreanaz's directing a one-hour special episode title, "God Of War," that initially planned for the third season. In fact, he was working on it before the production shut down. But, now, it would appear as the pilot episode of SEAL Team Season 4. In which the Bravo team is looking to capture the terrorist leader in the chilliest Spin Ghar Mountain Range. They also search for their highest target's son, which Jason targeted early in his career.
It Would Portray A Special Bond With Cerberus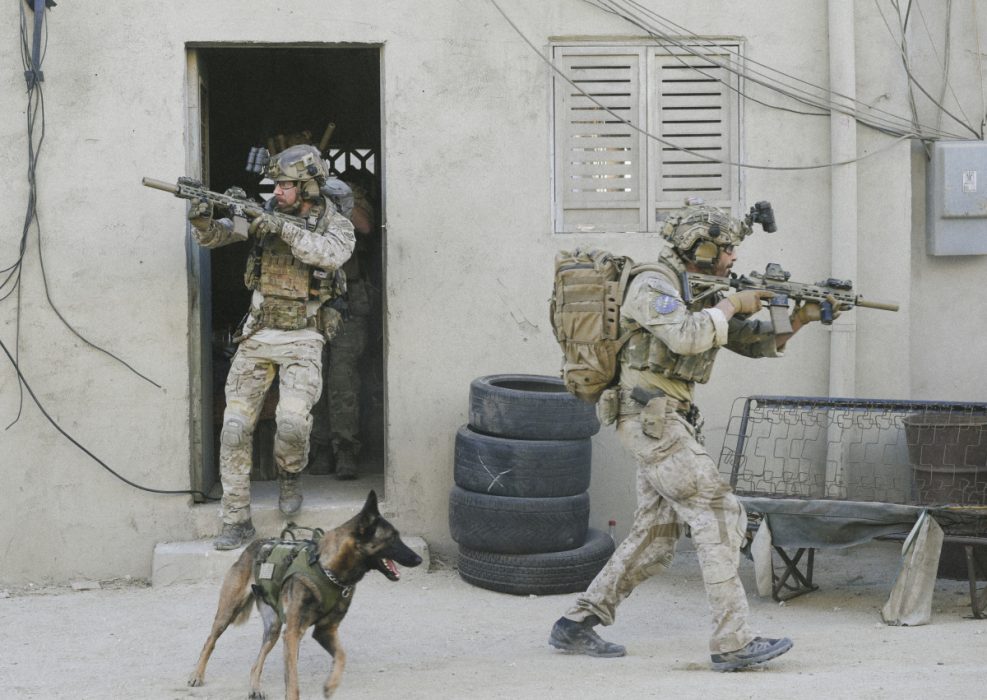 The one-hour special episode would also portray Cerberus, the dog, in the limelight. As in the upcoming season, Jason and his canine team would get separated during the attack. It would delve deeper into the connection between Jason and Cerberus and how they deal with such a situation.
SEAL Team Season 4: Release Date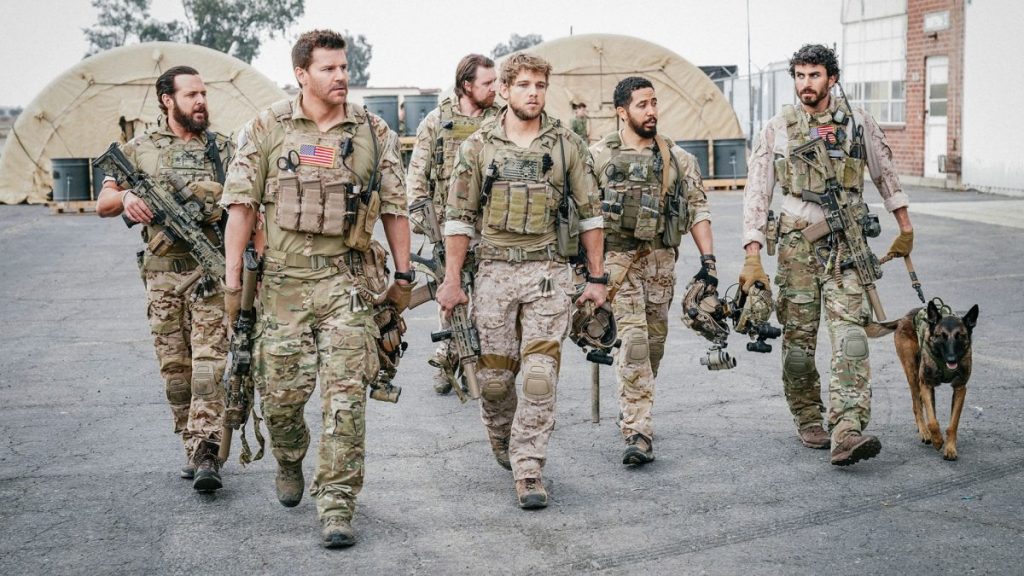 Well, now we can wait to get all the answers to how Jason and Mandy depart after finding such a strong bond. CBS has already announced that SEAL Team Season 4 two-hour special premiere on Wednesday on 2 December at 9 pm. So, don't miss it.