The title of Black Clover Episode 153 is "The Chosen Ones." The training arc before the war of the Soade kingdom will continue as everyone is still training to get stronger. It is an original anime arc. The manga skipped the six months training period, but the anime series is showing every single possible detail before entering the most anticipated war arc.
The fans recently saw the clash of the squad captains, and now, in the next episode, they will see the selection of the best magic knights for the joint training. It will certainly be interesting as it will also feature Leopold and Mereoleona. So if you're a fan of this anime and want to know more about the upcoming episode, just keep reading.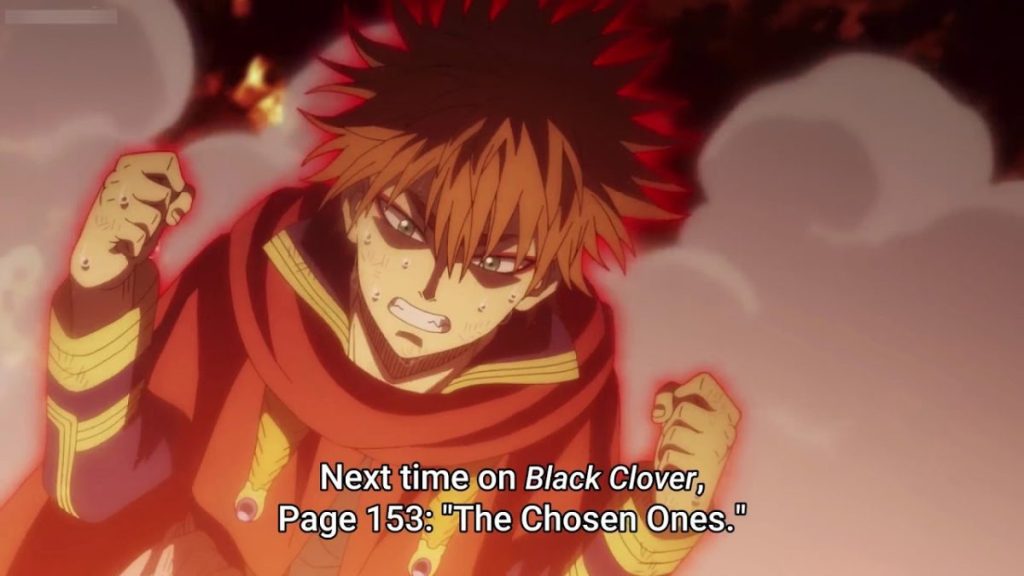 Black Clover Episode 153: Preview & Plot Out!
The title of the next episode is already hinting about some sort of selection. According to the spoiler, the fans will see the selection of Clover Kingdom knights going to the Heart Kingdom for this collective training period. It is likely that viewers will also see them discussing strategies for their biggest battle ever.
Elsewhere, Leopold is also seen doing intense training with his senior, Mereoleona. Recently, in the previous episodes, the viewers have seen the Black Bull squad training intensely. And now Black Clover Episode 153 will turn the spotlight to Crimson Lion. Leopold contemplates Asta as his real rival.
Previous Episode Recap!
The Magic Knights regularly trained day and night to get ready for the forthcoming battle with the Spade Kingdom and the Devil. Asta and Noelle are even more hyped, anticipating the day to practice with the Heart Kingdom's Spirit Guardians. Yami, Finral, and Gordon arrive in the middle of the practice of Noelle and Asta. Fin call Asta and Noelle, who asks if it is the time. Yami told them that they ought to go, and Fin opens his grimoire and opens the entrance that will lead them to their purpose.
The crows are chasing Asta, and the students laugh at him that he can't command the crow and he has a little mana. Meanwhile, Noelle met with Nozel, and she told him that Asta summoned her. They want to go back to their roots preparing for the future battle.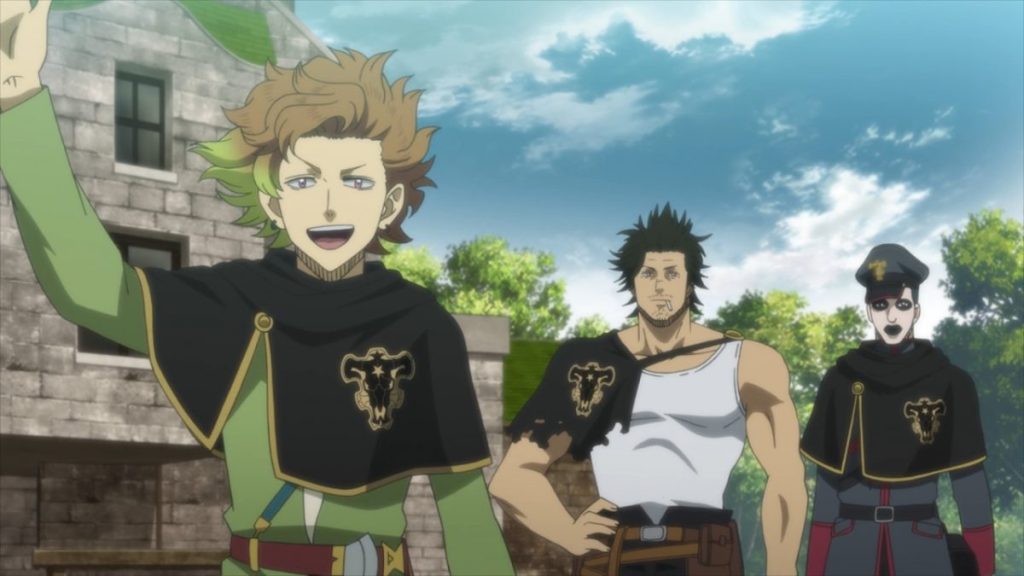 Black Clover Episode 153: Release Date
The six months training arc will advance in the upcoming episode of the anime. Black Clover Episode 153 will release on Tuesday, November 22, 2020. The fans can stream the latest episode of this anime on Crunchyroll.