Calm down and take a deep-deep breath with Maury the Hormone Monster to guide you through his meditation in Big Mouth Season 4. Ahead of the Big Mouth Season 4 premiere, Netflix released an amusing video of Maury helping Nick and his friends through his lewd style, which makes sense. Well, the entire show delves deep into absurdity, sensuality, hormonal imbalance, and the highs-and-lows they go through during their puberty face.
Big Mouth, created by Andrew Goldberg and Nick Kroll, is an adult animated comedy show on Netflix. It follows the middle schoolers Nick Birch, Andrew Glouberman, and their friends' life while dealing with the puberty phase. However, when the boys were experiencing such an awkward situation, they receive guidance from the Monsters. Each episode amusingly explores the sensitive topic. In which, Andrew's Hormone Monster, Maury guides him and his friends to know more about such phase.
New Promo Teased A New Stage In Characters Life
Netflix recently released a hilarious trailer ahead of Big Mouth Season 4. In which Maury navigates the viewers to the new season through some guided meditation. Indeed he managed to instruct everyone in a bawdy manner, which perfectly blends with his character. Well, mostly his amusing meditation video focused on anxieties, and it looks like it would play a big part in Big Mouth Season 4.
Would Introduce The Anxiety Mosquito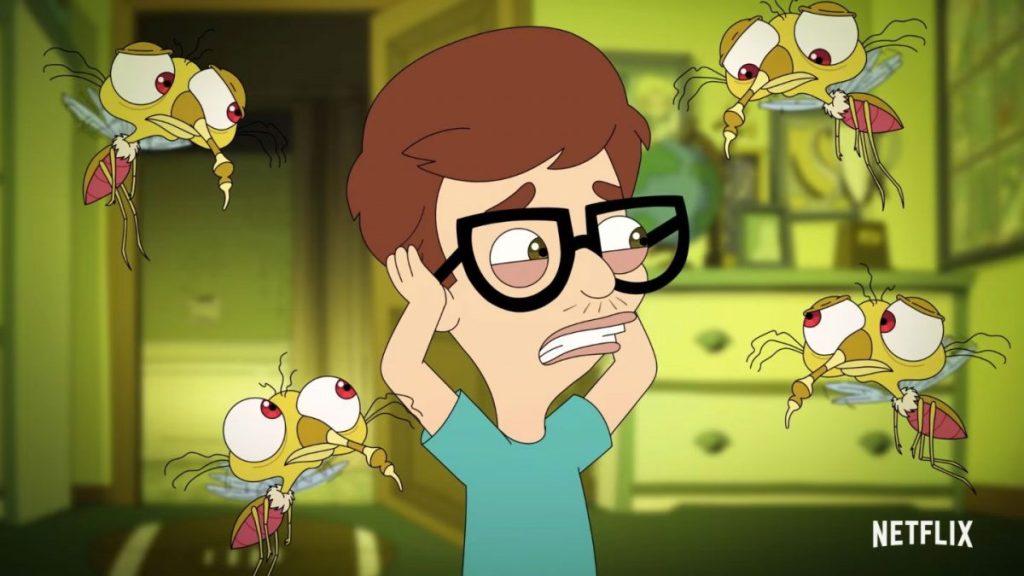 Big Mouth Season 4 delves into the anxiety theme where they will introduce Tito the Anxiety Mosquito. The best part of the show is that it explores all those subjects that everyone has gone through in their life. However, hilariously portraying such issues through Maury and the other monsters' concept is quite thrilling. It has been focused on depression, hormones, sexuality, and now it would explore anxiety, which teens face in such a period of their life.
Big Mouth Season 4: Netflix Has Ordered Two More Season Ahead Of Season 4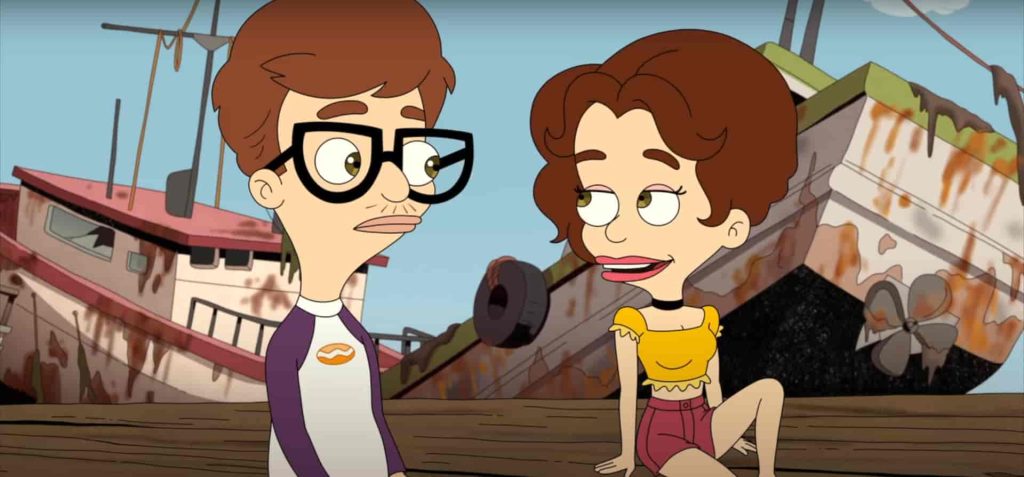 Big Mouth's fans can rest assure as the giant streamer has already ordered Big Mouth Season 4, 5, and 6 ahead of the fourth season release. Well, it makes perfect sense as the show has gained immense love from the audience to portray such subjects funnily. Further, Big Mouth has been one of the top shows on Netflix and famous for its absurdity and sensitive topics.
So, fans would see plenty of Maury the Hormone Monster's meditation part. Further, it would be thrilling to see how Andrew, Nick, and the company will handle that Tito the Anxiety Mosquito, as well as other problematic issues in the next season. Well, they have Maury with them to help (or to increase their anxiety).
Big Mouth Season 4: Release Date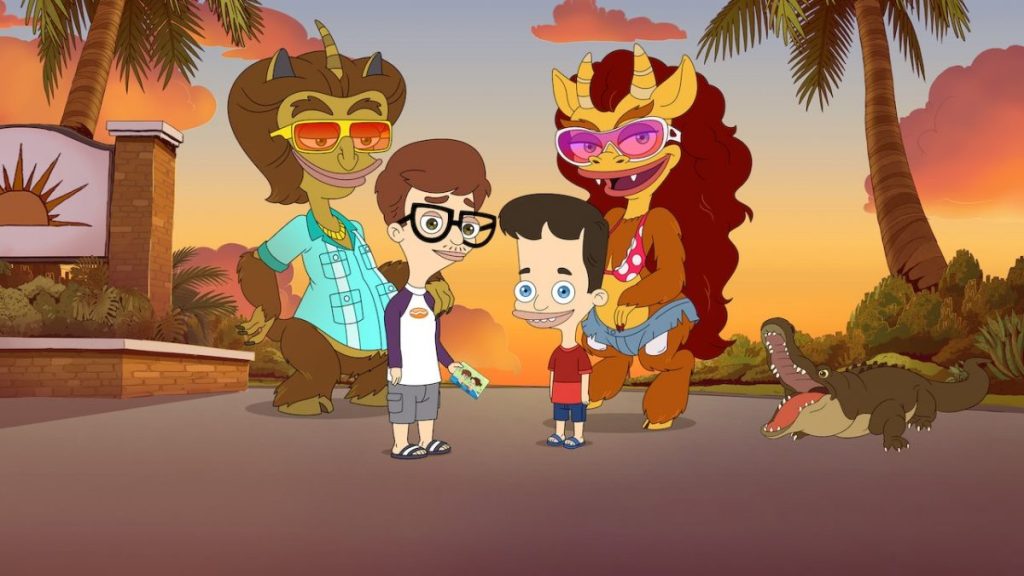 Netflix hit drama returns with some funny yet sensitive subjects to keep its fans laughing throughout the season. Big Mouth Season 4 is scheduled to release on December 4, 2020. However, fans have to wait for its fifth and sixth seasons to know more about Nick and his pals' life.