No film and television series has escaped from the current health crisis, and Doctor Who Season 13 is no exception. However, after a long pause, the showrunner Chris Chibnall finally confirmed that soon they would resume filming for Doctor Who Season 13. The last season-ending has answered the Timeless Child mystery, which fans were asking since 2018. With the return of Master in the last season, many questions begin to rise. Whether it's about Brenden, Timeless Child, the Lone Cyberman, or Doctor (Ruth).
But, the showrunner loved to make its fans wondering what to expect from this lope hole. As usual, he didn't neatly wind up everything and left some running plot for Doctor Who Season 13. But, the game-changing season has yet to come. As per the showrunner, they would travel back in time. Now, what the creative team is cooking for us is quite mysterious.
Doctor Who Season 13: Production Begins Amid Pandemic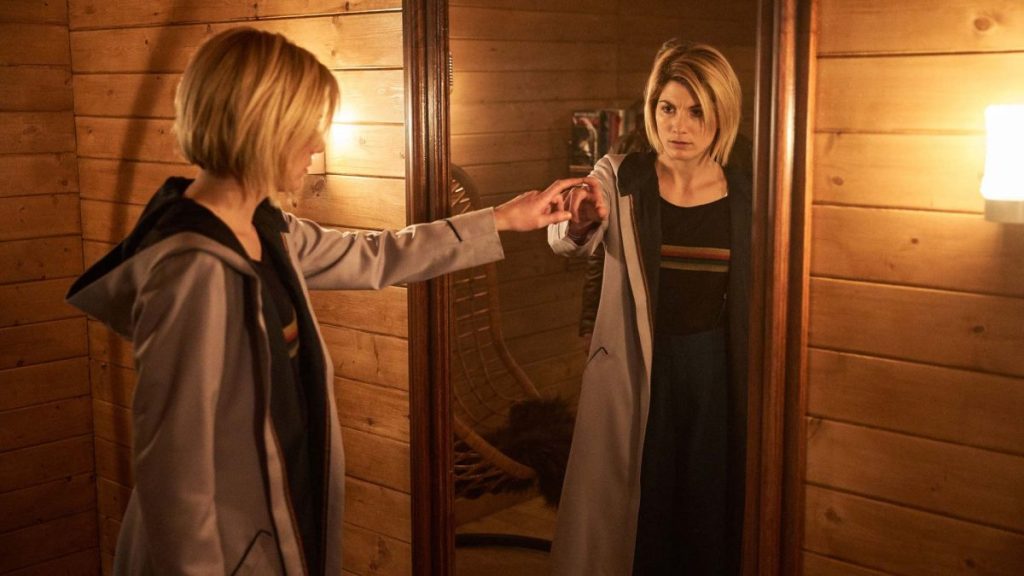 Speaking on the production update, recently showrunner Chris Chibnall said for the past six months that they have been discussing how to resume filming in the middle of the pandemic. Chris continued that the current health crisis has severely affected their show. And, they had to examine everything. Further, they can't film their Spyfall, 2020's globe-ambling New Year's Day special episode. In fact, they can't do overseas filming. Therefore, they have to rethink everything and make a safe environment for everyone.
Everyone Is Excited To Resume Production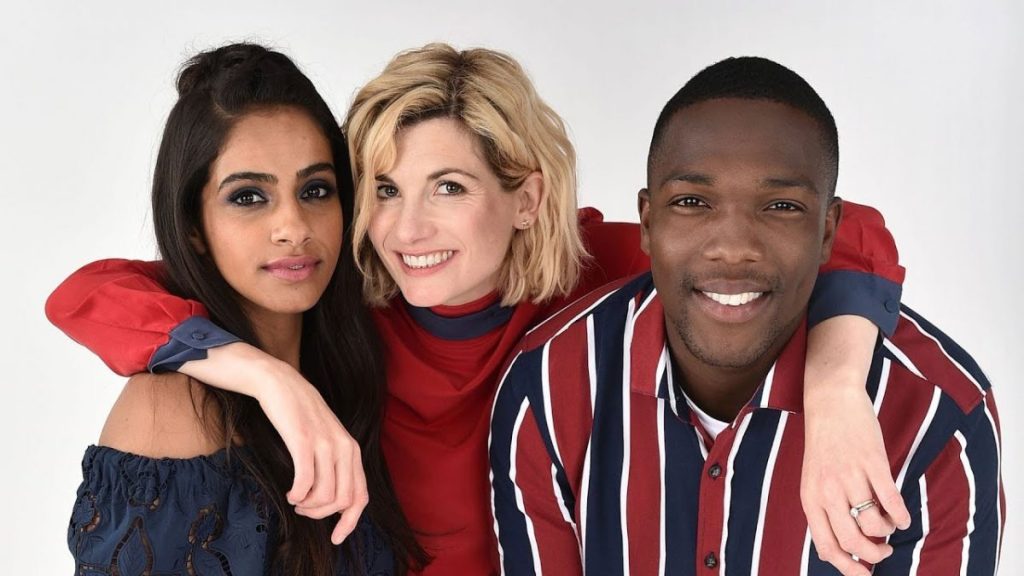 Chris added that everyone, including their creative team and cast members, is excited to return to the set. At this point in time, everyone's smiling that they are finally discussing resuming filming. They are currently working on their schedule, and it seems they can stick to it. He added that they had some great, lovely, mad, and scary ideas to film season 13. However, the team has yet to announce the resume date of filming.
Doctor Who Season 13: What To Expect From The Upcoming Season?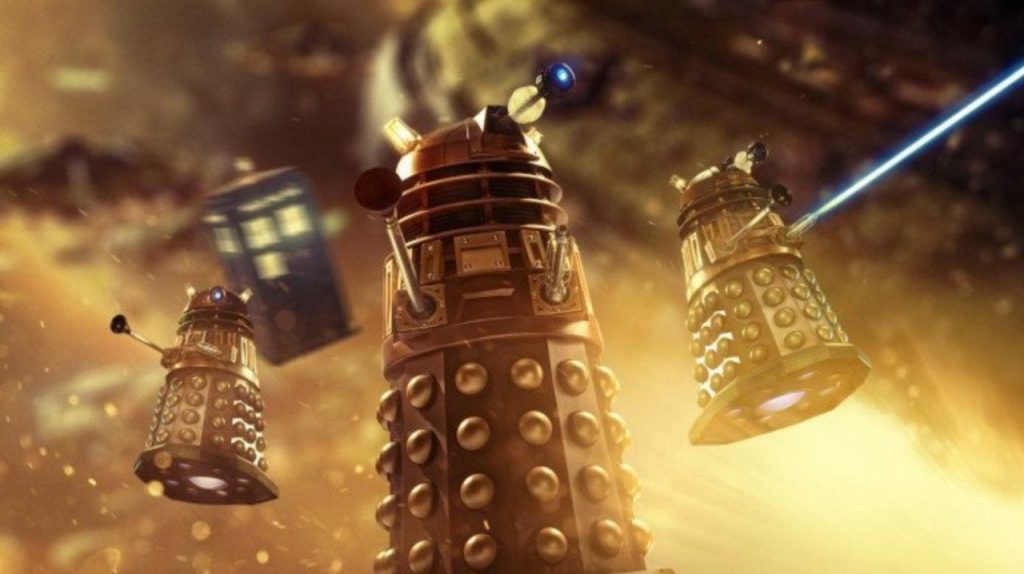 In his recent interview, Chris dropped a hint about what to or what not to expect from Doctor Who Season 13. He teased that the upcoming season would begin with the festive, unique Revolution of the Daleks
that would introduce some new looks for Daleks. So, fans could expect some changes in Daleks' appearance and even in their story arc.
Captain Jack Is Back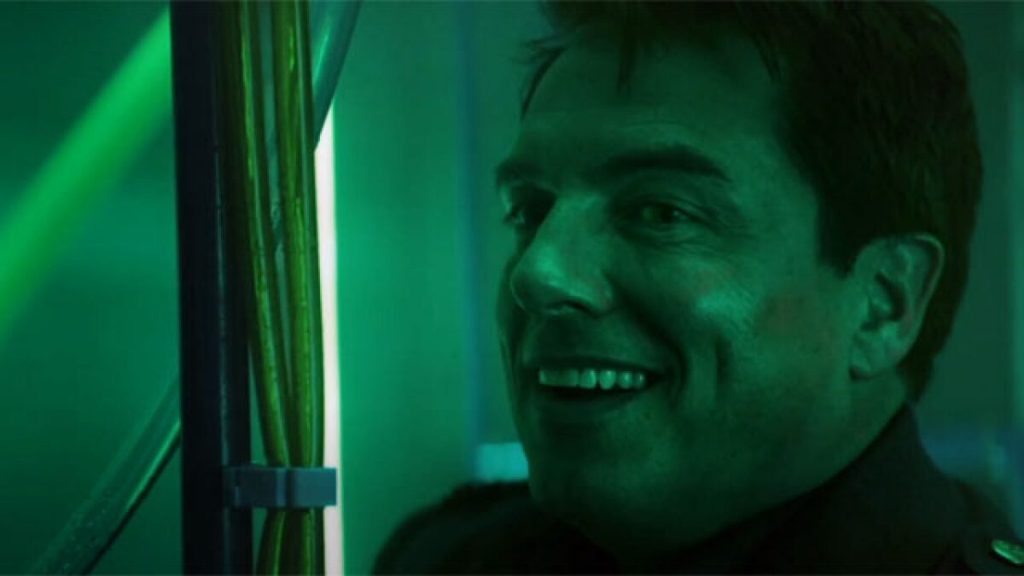 Many fans were eagerly waiting to see Captain Jack (John Barrowman) back on Doctor Who. Finally, the showrunner has confirmed that Captain Jack is back. It's thrilling to watch in Doctor Who's history when Captain Jack returns to meet the thirteenth doctor. Well, Captain Jack has a separate fanbase, and he belongs to a different golden era, perhaps fifty years ago. So, the upcoming episode would turn into the classic Doctor Who. But, Captain Jack would team up with Fam to battle with the old monsters.
Wouldn't Address The Pandemic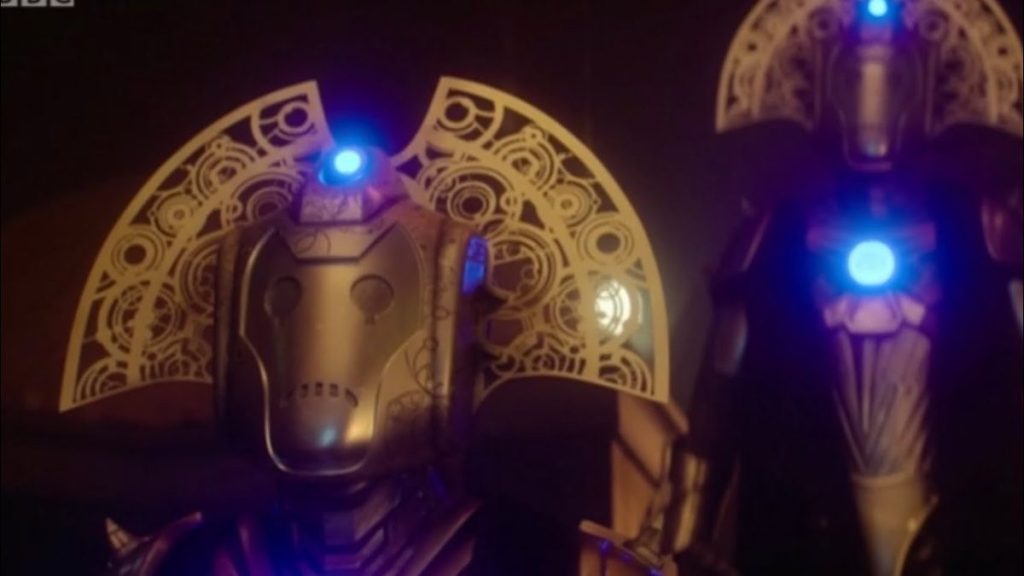 Although they have scheduled to film in the middle of the pandemic, there's no point in portraying the pandemic in Doctor Who Season 13. Also, it's possible that they would delve into the past somewhere in 2015, as the showrunner suggested. So, there would be a whole different story to portray. Further, Matt Strevens said that they don't want people to watch the surge of COVID, despite they are filming in the middle of the crisis.
Will Be A Shorter Season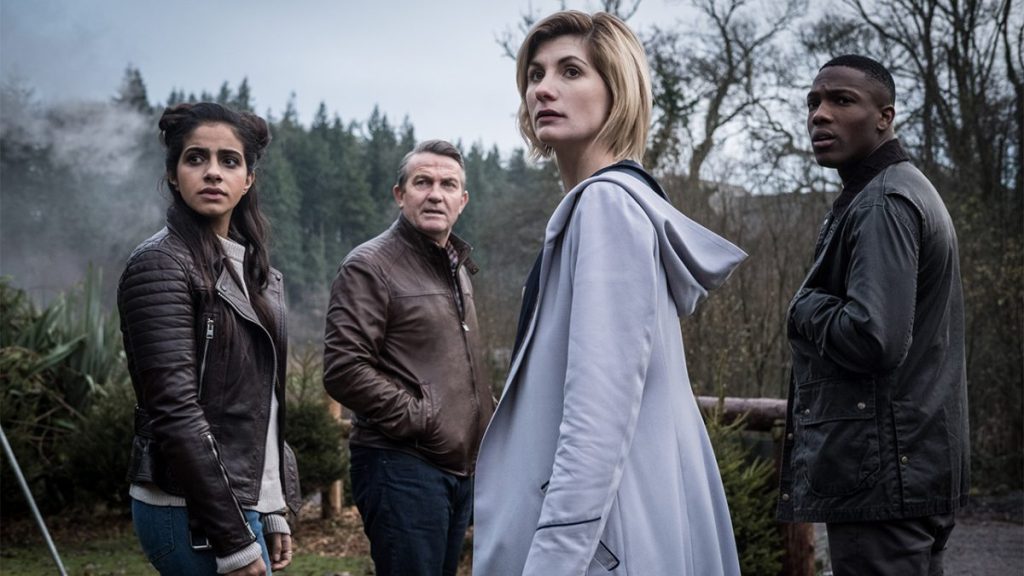 Matt revealed that Doctor Who Season 13 would be shorter than the previous season. It will be three episodes more concise than the last season. However, they will never lower the standards of the episodes. He continued they want to assure that season 13 would be timeless. They want to focus more on the narrative side. So it's vital to reduce the episodes. However, it would be the biggest production value possible.
Doctor Who Season 13: Release Date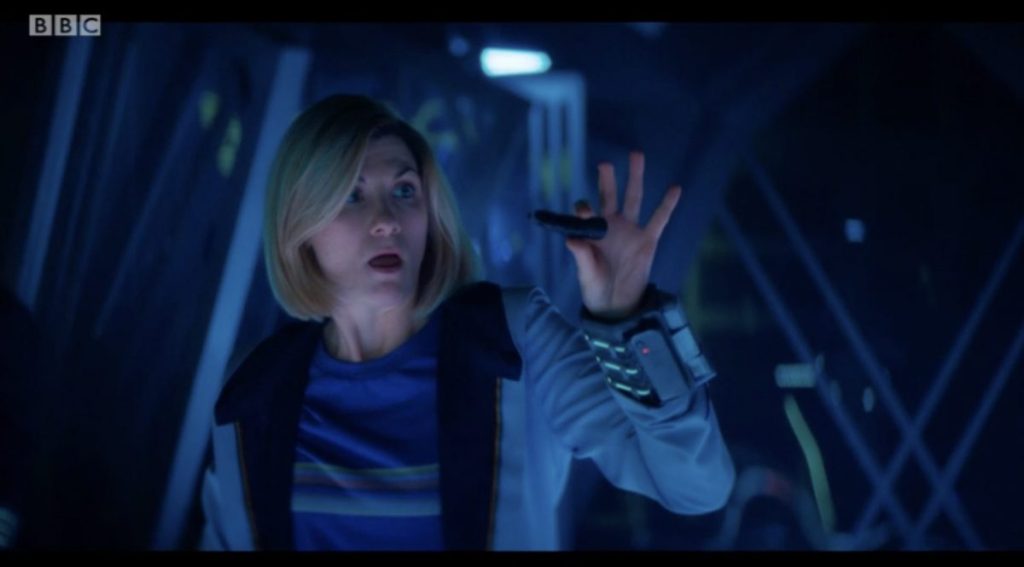 Well, it's possible that Doctor Who Season 13 would return in early 2022. However, considering if the filming would wrap up soon, it's also possible that Doctor Who would return in late 2021.