Ahsoka Tano has finally made her long-awaited appearance. Even though The Mandalorian Season 2 Episode 6 will not show her as the main cast, she will continue to be there as the recurring one. We have already seen many spillings and revelations taking place in the previous episode. The Mandalorian Season 2 started coming upon the screens on October 30, 2020. The season has arrived halfway and still has half left to cover ahead. Let us have an in-depth look at the impending story.
The Mandalorian Season 2 Episode 6: What's Coming?
The sixth episode of The Mandalorian Season 2 is almost on edge, but the platform hasn't revealed the title yet. However, we do know what's coming ahead. Din Djarin learns about the existence of former Jedi Padawan, Ahsoka Tano. He wants her to train "The Child." But, Ahsoka refuses to do the same. The Child has grown a special attachment to the bounty hunter. If anyone tries to separate the two of them, then the darker side of his might become dominant.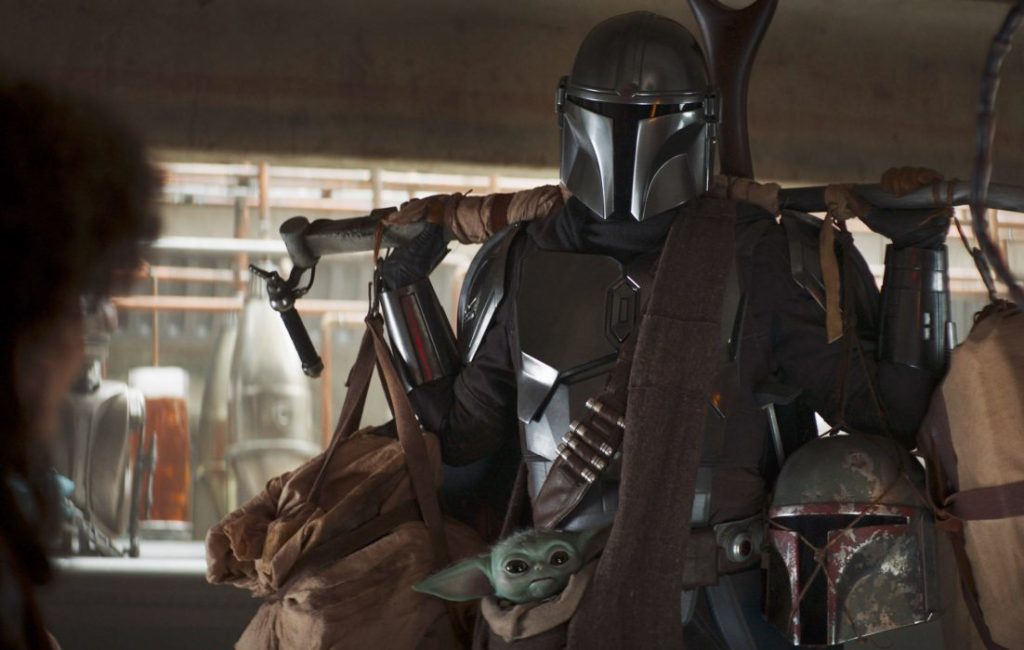 We could further expect to see Mando and the kid going to the Jedi temple. Things are soon going to fall into their proper place. But before that, there will be more chaos. So better be ready for the thrilling ride.
Fans will see Pedro Pascal as Din Djarin, Grogu "The Child," Amy Sedaris as Peli Motto, Giancarlo Esposito as Moff Gideon. There will be several old faces ahead. John Leguizamo voices Gor Koresh, Temuera Morrison, Katee Sackhoff as Bo-Katan Kryze, Gina Carano as Cara Dune, Carl Weathers as Greef karga and Rosario Dawson as Ahsoka Tano will be returning.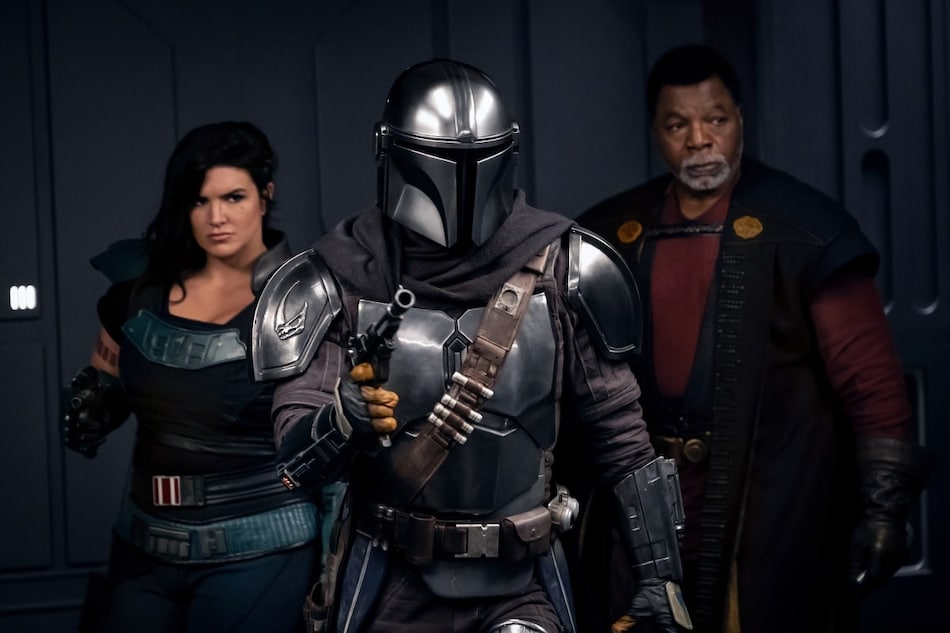 Recap!
Chapter 13 was titled "The Jedi." We saw Mando joining Tano to defeat Elsbeth. They also want to free the captivates of Calodan. Moreover, we see The Mandalorian presenting The Child to Ahsoka. She discovers that the real name of The Child is Grogu. Furthermore, Ahsoka refuses to train him, seeing that he is too attached to Mando. There is a further risk of him turning into the darker side, just like Anakin Skywalker.
Anakin became Darth Vader as the character was too attacher to his mother and Padme Amidala. It probably brought the darker side of his into dominance. Therefore, the Jedi needs to think of his own of how to train. If any Jedi answers the Grogu's call, then that will be the only one who could train him. The episode brought up so many revelations about the Child. We have to see further how things will take turns in the coming future.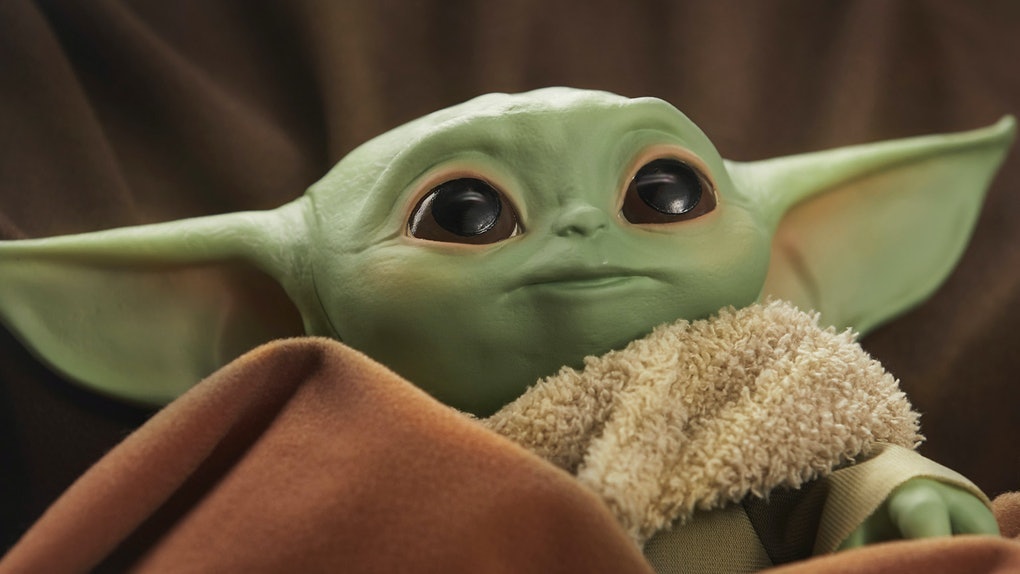 The Mandalorian Season 2 Episode 6: Release Date
The Mandalorian Season 2 Episode 6 will come upon the screens on December 4, 2020. The episode will be available to stream on Disney Plus at 3 AM ET. Get ready for more action-packed drama ahead. Till then, keep watching and staying updated with us in this space.