Ahsoka Tano will continue to surprise you with more significant scenes in The Mandalorian Season 2 Episode 6. However, the sixth episode is going to be the shortest of all. The series hasn't been constant with its running time. So, know below what new slot will it bring this time.
Who will be training Baby Yoda in the coming episodes? Will it be some new face or some know one from the Star War Universe? We have got you covered with all the details. Scroll down to know all your answers.
The Mandalorian Season 2 Episode 6: Time Slot
German site FSK reports the runtime of the sixth episode to be of 32 minutes. The previous episode was of 45 minutes, after a 37-minute episode, and after a 33-minute episode. The story is indeed going to wrap up early. Therefore, we have to see further which characters are going to be the focus of the plot.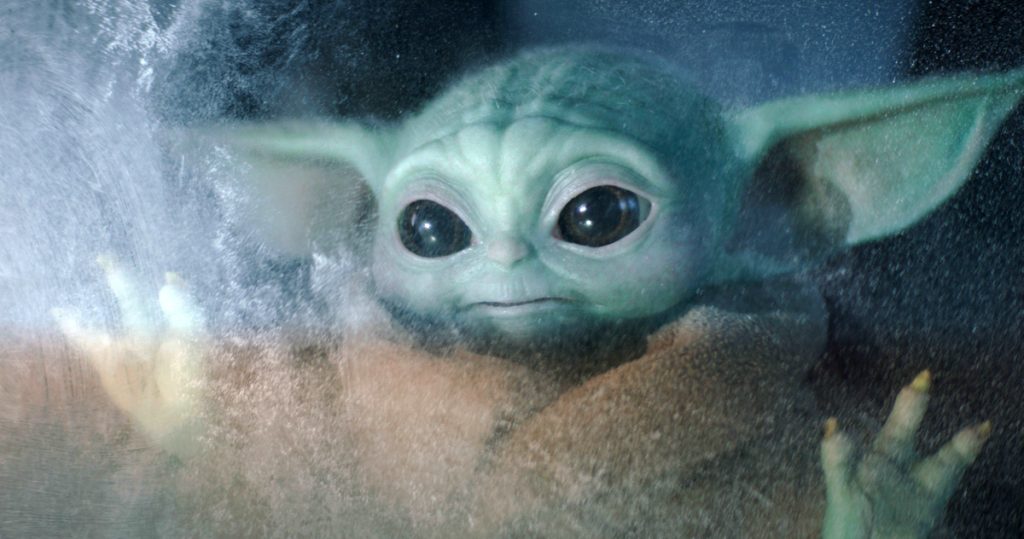 The Mandalorian Season 2 Episode 6: What's Coming?
The platform hasn't revealed the title of the sixth episode of The Mandalorian Season 2 yet. The plot will include the decision as to whether Baby Yoda will be trained or not. Ahsoka Tano says Mando to carry The Child to the old Jedi sanctuary for him to decide whether he needs to be prepared for Jedi Knight or not.
There are chances of the story development ahead. We will see Mando and The Child going to the Jedi temple, or Moff Gideon finds them utilizing the signal planted on Razor Crest in Episode four
. So, let us further wait for the episode to unravel the story.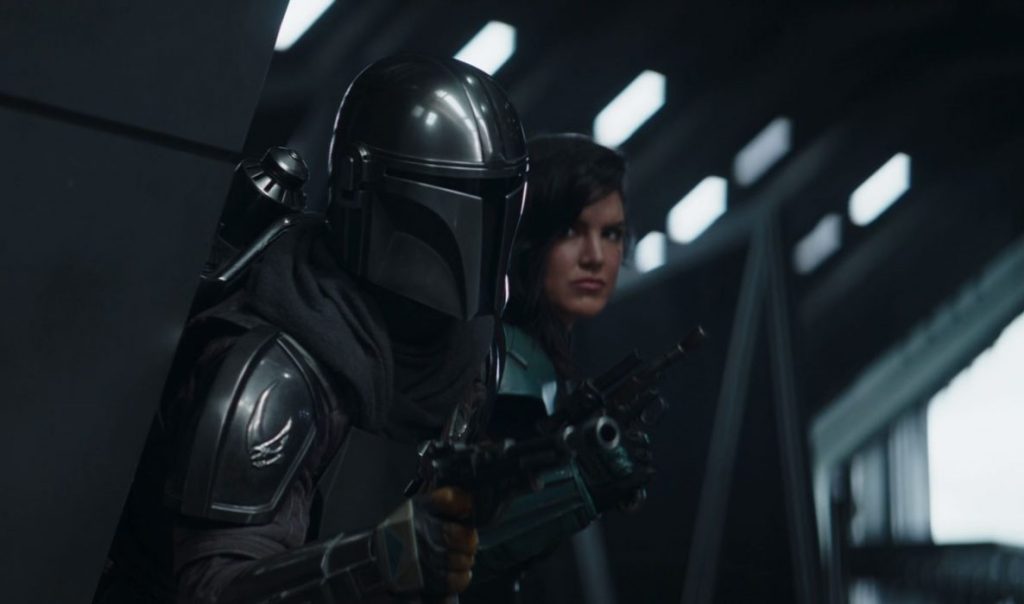 Recap!
The previously released episode of the season was titled "Chapter 13: The Jedi." We see Mandalorian and The Child arriving at the city of Calodan. Elsbeth offers Mandalorian the Beskar steel in exchange for the life of Ahsoka Tano. We see Mando meeting Ahsoka and presenting the Child to her for the training. But, she refuses to train him. The reason given was that the two were very much attached to each other.
The Child considers Mando as the priority, and it might bring up his dark side in dominance in the future. She directs them to go to the temple and let Grogu (The Child's name) decide his fate with the power.
On the other side, Ahsoka and Mando unite to defeat Elsbeth. They together overpower the guards, and Mando kills Lang. We have to see further how the battle of power continues in the coming episodes.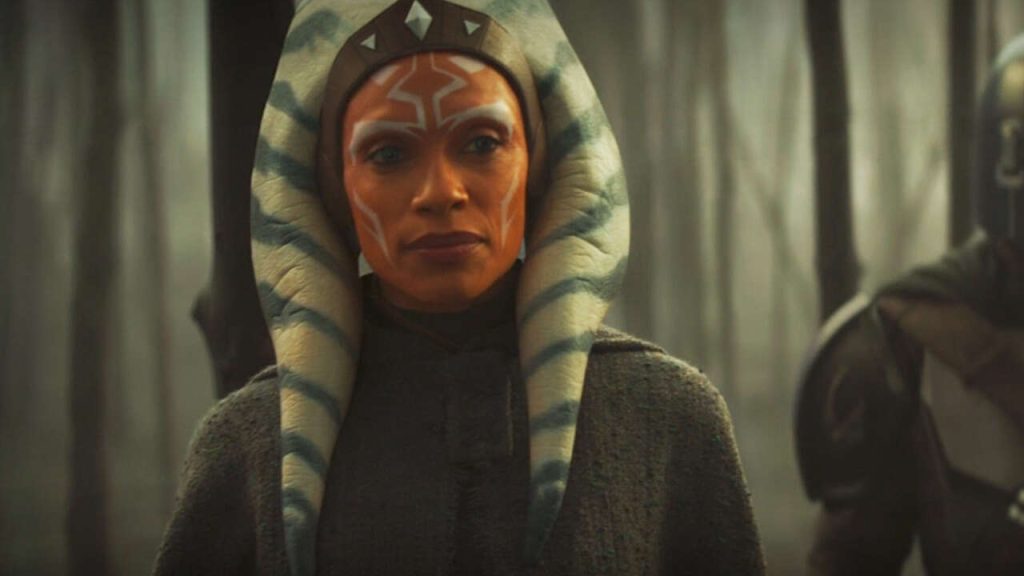 The Mandalorian Season 2 Episode 6: Premiere Date
The Mandalorian Season 2's sixth episode will be releasing on Friday, December 4, 2020. It will be there on Disney Plus at 3 AM ET. Stay tuned to know the coming fate of the characters. Till then, we will keep you notified with more updates in this space.