The loss, that has happened in the past will still be dealt with in the future. The same is going to happen in Zoey's Extraordinary Playlist Season 2. The first look of the second installment of Zoey's adventurous playlist is out. Moreover, the makers also tease us with the upcoming information. Know below all the impending storyline of the series.
Zoey's Extraordinary Playlist is a musical comedy-drama series created by Austin Winsberg. The series first came upon NBC on January 7, 2020. The whole story revolves around the character of Zoey. She has been blessed with some supernatural power of reading minds as people start singing their hearts out in front of her.
She first took time to adjust with the new self. But, slowly, everything started falling at their place. She now connects to the world more appropriately than ever before. We see Zoey solving out everyone's problem. There have been various turbulances in the path, but we see her handling everything brilliantly.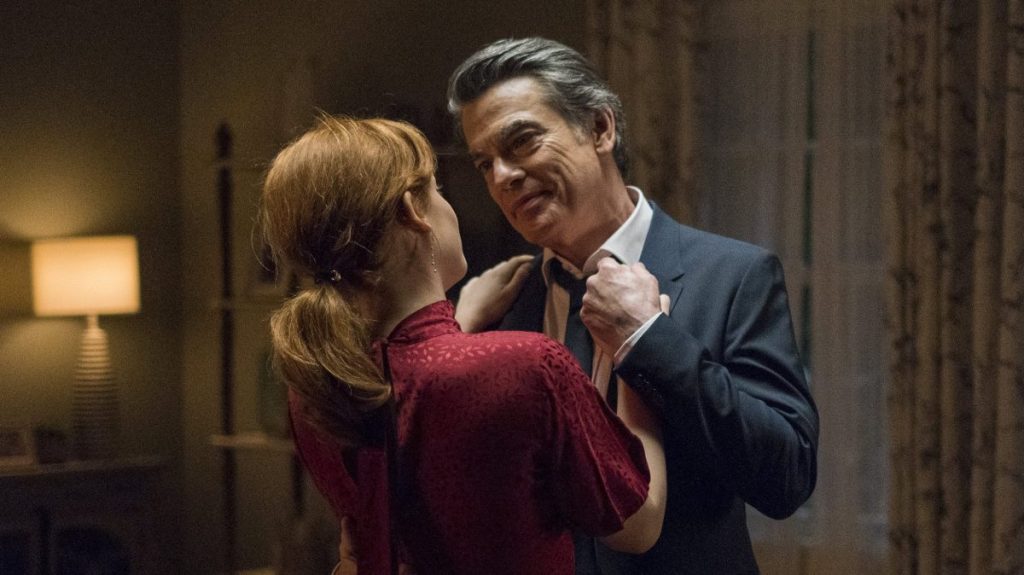 The plotline will keep you involved and will delve you deeper into the story. By the end of season one, Zoey's father passed away. There has been a huge loss. However, Zoey and her friends honor her father by singing a song for him. Let us discover the upcoming plot of Zoey's Extraordinary Playlist Season 2.
Zoey's Extraordinary Playlist Season 2: First Look Out!
We have got the first look at the upcoming chapter. EW releases the photos of the cast members in some of the stills. Could there be a love triangle ahead? We see Zoey and her two love interests sitting side by side to each other. And they seem to be pretty unhappy. Could there be some complication in the relationships ahead? Everything will soon get crystal clear with the release of the season.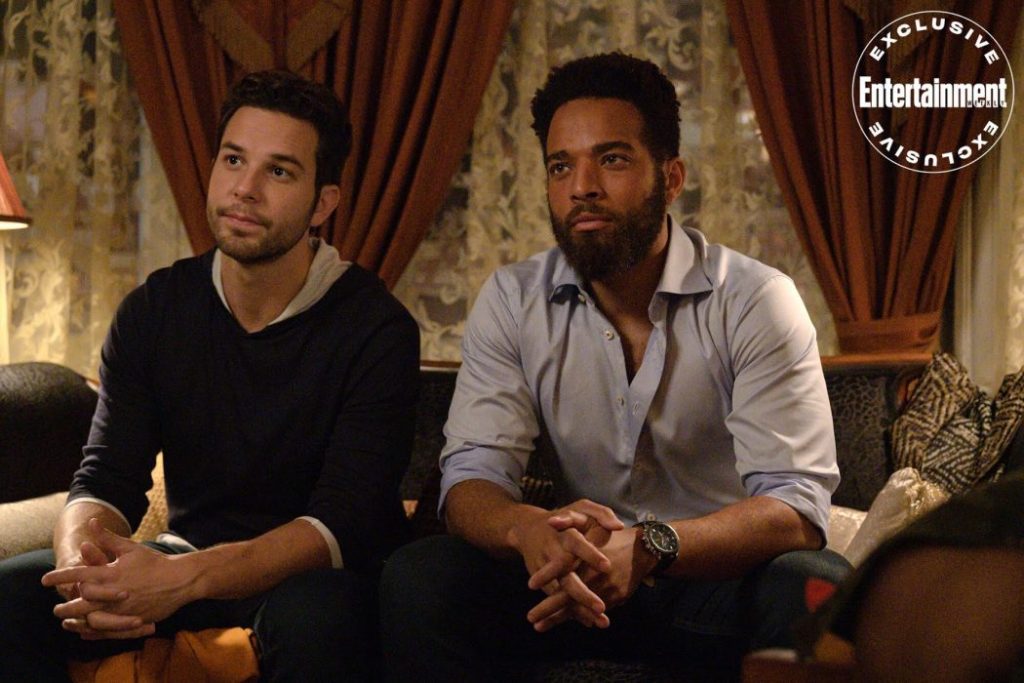 Moreover, in one of the photo, we see Zoey hiding her face in the blanket and best friend Mo giving her some advice. It looks like Zoey has hit her down, and has come to cheer her up. So, better gear up for more chaos ahead.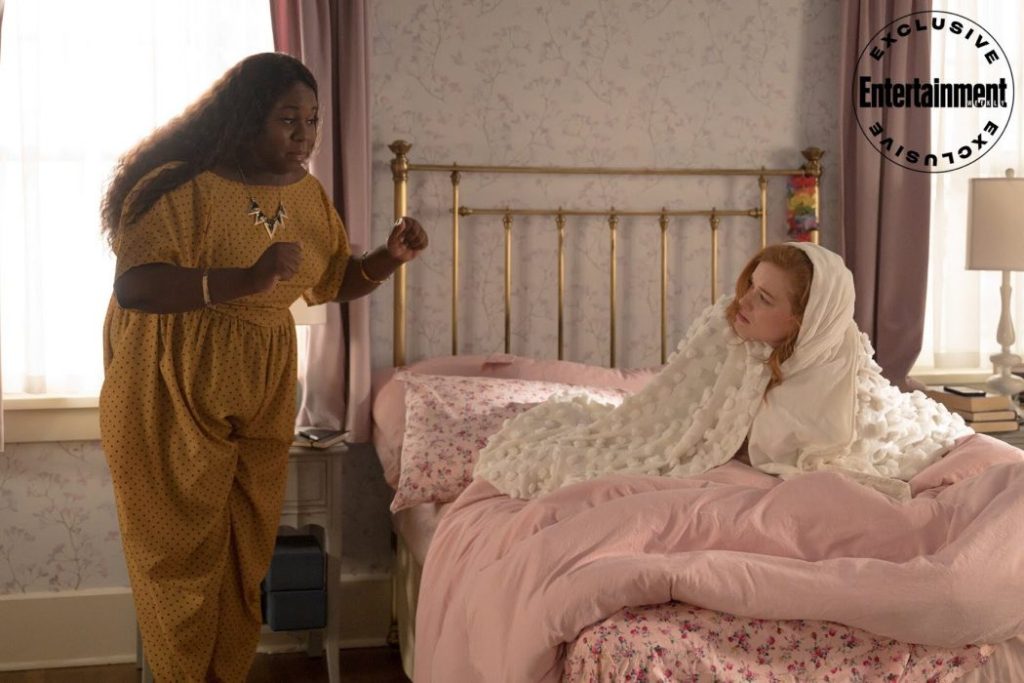 Still Dealing With The Loss!
We have seen Zoey's father dying in the previous season. It has been a great loss for her. One can not easily get away with something like that so easily. So, we need to give some time to the character to get back into her past self. Showrunner Austin Winsberg says to EW, "Zoey is still dealing with the aftermath of her father's death…It felt like we needed some amount o distance to get back into the story."
Zoey's Extraordinary Playlist Season 2: Exploring Zoey's Power
Power is going to increase in the coming season. Zoey's power of hearing out everyone's feelings through singing and dancing is going to gear up. As per the showrunner, there will be an exploration of a bit more of mythology. Better be ready to see more power clashing and handling scenarios ahead.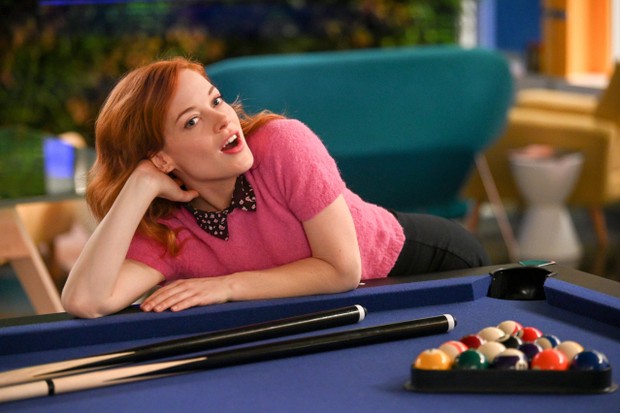 Zoey's Extraordinary Playlist Season 2: January Premiering
Zoey's Extraordinary Playlist Season 2 will come to the screens on January 5, 2021. It will be there at 8 pm ET on NBC. The release must have happened before but was stopped due to the global health issue. However, things are back to their normal track now. Therefore keep watching and staying tuned with us.