The title of The Expanse Season 5 Episode 4 is "Guagamela." It has only been a day since the fans saw back to back three episodes of this show. But that wasn't enough to fulfill their craving. They had already started craving for its fourth episode right after binging the first three. The cliffhanger ending of the previous episode is only increasing the curiosity of the fans to watch the next episode of the series.
By the end of that episode, the Earth was in really bad shape. The first asteroid sent by Marco made contact with the planet and altered everything. Now the fans are getting desperate to know what will happen next. If you're also one of them, continue reading to know all the latest details.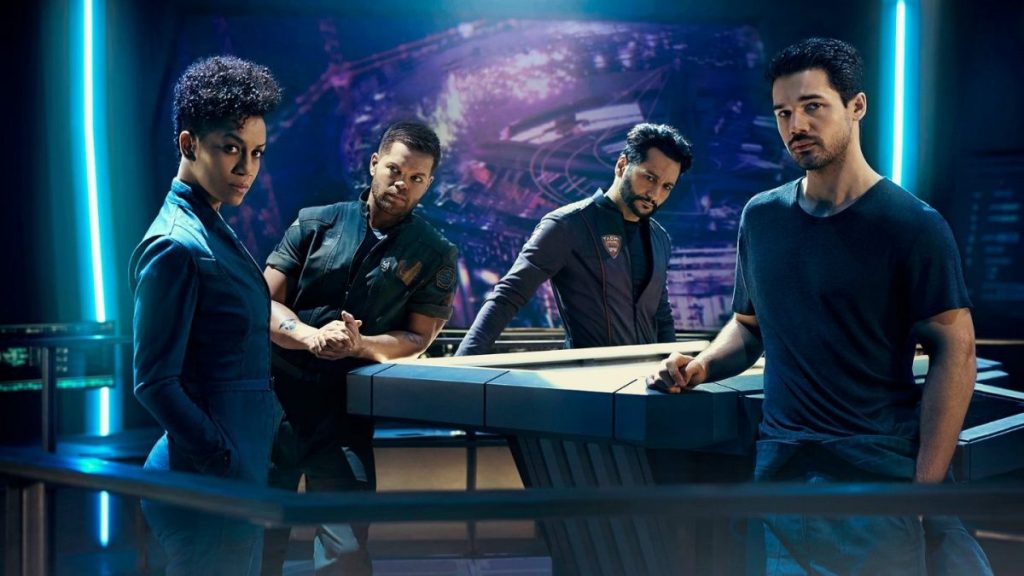 The Expanse Season 5 Episode 4: Plot Details!
The first three episodes of the newly released fifth season stunned everyone. Despite Avasarala's warnings, Marco seems to be successful in his sinister plans as the first asteroid sent by him made contact with Earth. He wants to create global chaos, and he is just getting started. Now, "Guagamela" will advance the plot and resolve the cliffhanger ending of the previous episode. Holden, Fred Jonhson, and their team are scared, but they also have a plan which they will implement in The Expanse Season 5 Episode 4.
Drummer is still struggling to come to terms with the dark aspects of her past as it continuously raked up. The fans will soon see how the situation will turn out for her. They will also get to see what will become of Naomi as she was captured. The next episode will also show whether the Earth will survive or not after being hit by the asteroid. Along with all these things, the fans can expect to see many more twists and turns.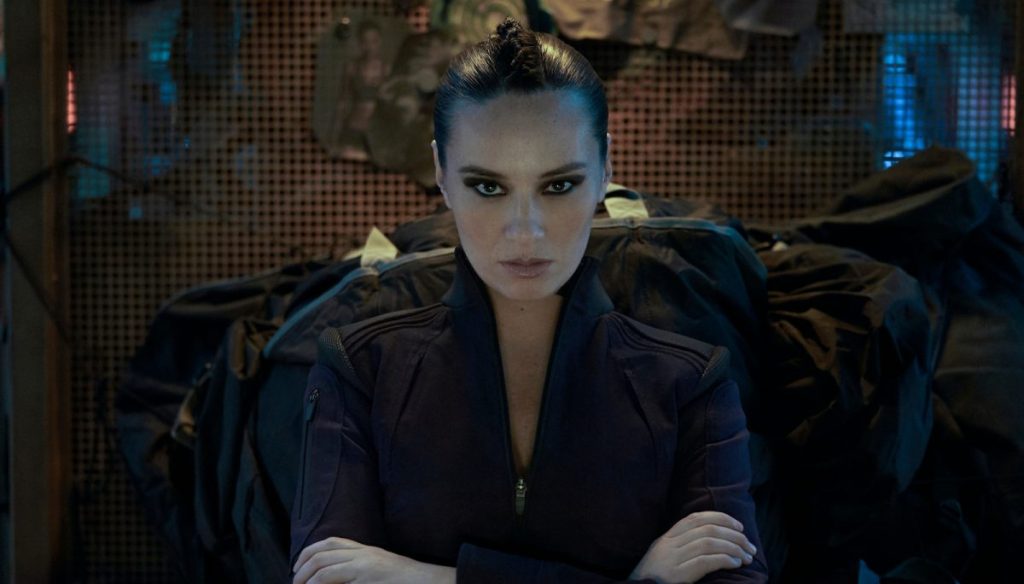 Previous Episode Recap!
Naomi's meeting with Filip turned to be very unexpected for her. He refused to accept each and everything she said. However, Naomi still thinks that if he also walks in the footsteps of Marco, he will only going to hurt himself. Filip even captured her to be taken back by his father.
Later, Oksana and Drummer had a heartful conversation about Drummer's toxic process of grieving. Their conversation concludes with a kiss and more, but Drummer seems not to have gotten over Ashford's death. At the ending moments, the first asteroid sent by Marco made its contact with Earth.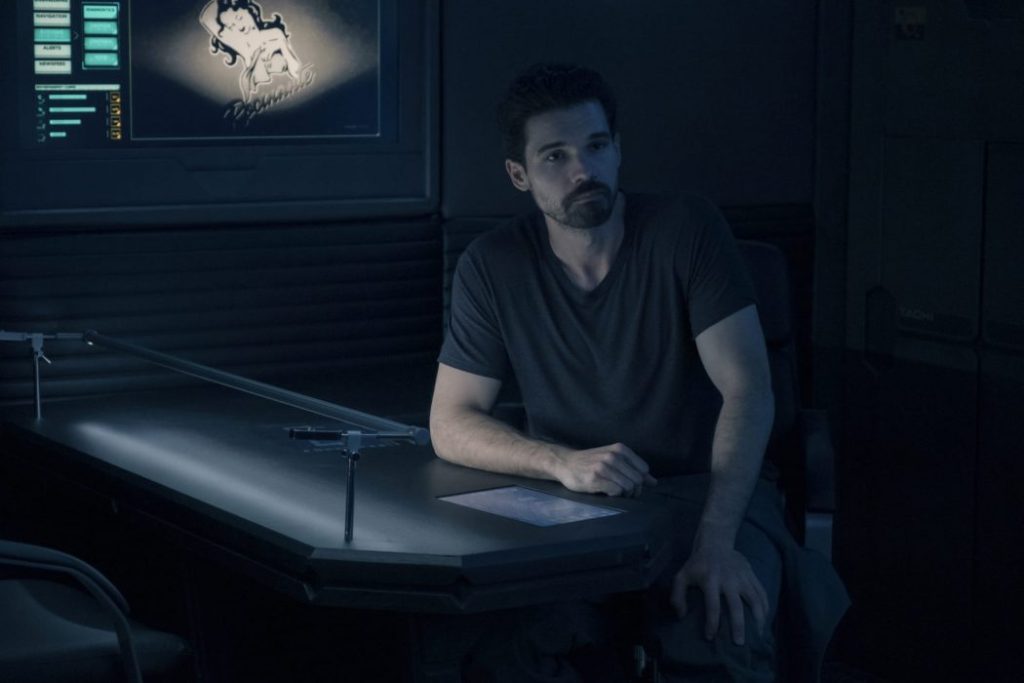 The Expanse Season 5 Episode 4: Release Date
After release three back-to-back episodes, the series will now release according to its weekly schedule. The Expanse Season 5 Episode 4 will release on Wednesday, December 23, 2020, on Amazon Prime Video.