Netflix has finally decided to come up with Élite Season 4 as a special gift for its fans to remember this 2020 for a good reason. Well, there has been so much news regarding the upcoming fourth season. But, finally, Netflix has decided to open up to its fans to confirm the premiere details. However, there are chances that many characters' story arc would change. If you remember what happened in the last season, then indeed, you're aware of where we are pointing at.
Élite first debuted on October 5, 2018, on Netflix. Since then, the series has been the second biggest Spanish hit show on Netflix. It follows three working-class teens enrolling in Spain's most exclusive private school. Well, after the collapse of their school, the construction company offered scholarships to these three students. But as usual, they were bullied by the wealthy students. However, as the series proceeds, it moves to the evil deeds that occur in the school besides the student rivalry and teen drama.
Élite Season 4: Did Production Wrapped For The Next Season?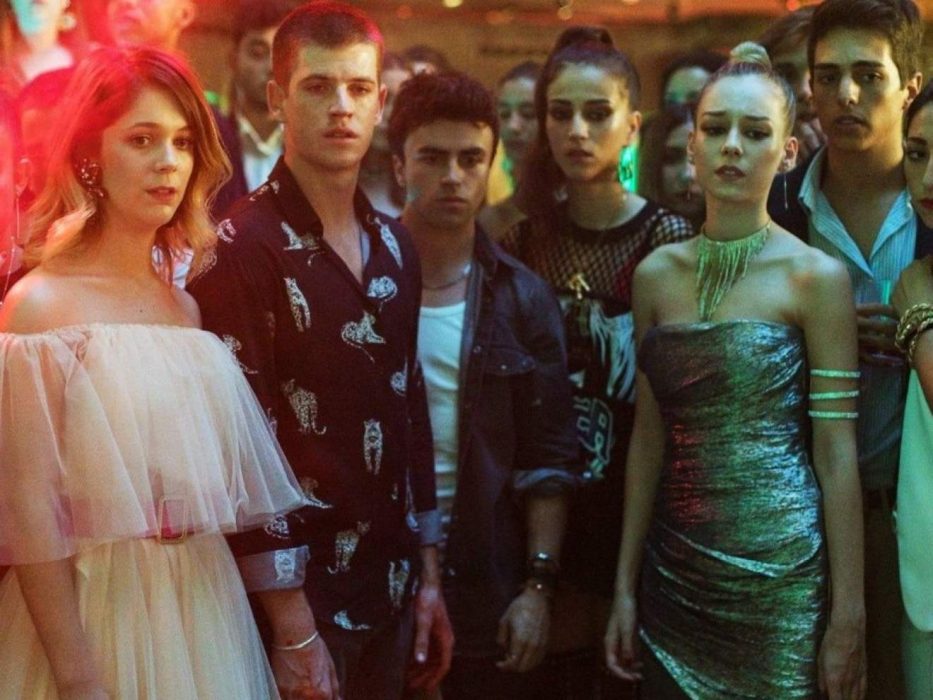 According to the reports, Élite Season 4 began its filming back in June 2020. Soon after, the COVID-19 health protocols circulated. But, as per Spain news, the team started their filming in early August. Well, it could be due to health protocols. However, due to a positive test found on the set in August, the filming for the fourth season had been put temporarily on hold. But in late November 2020, the star cast updated their respective Twitter account that filming is still underway.
Élite Season 4: Who Will Return To Join The Team?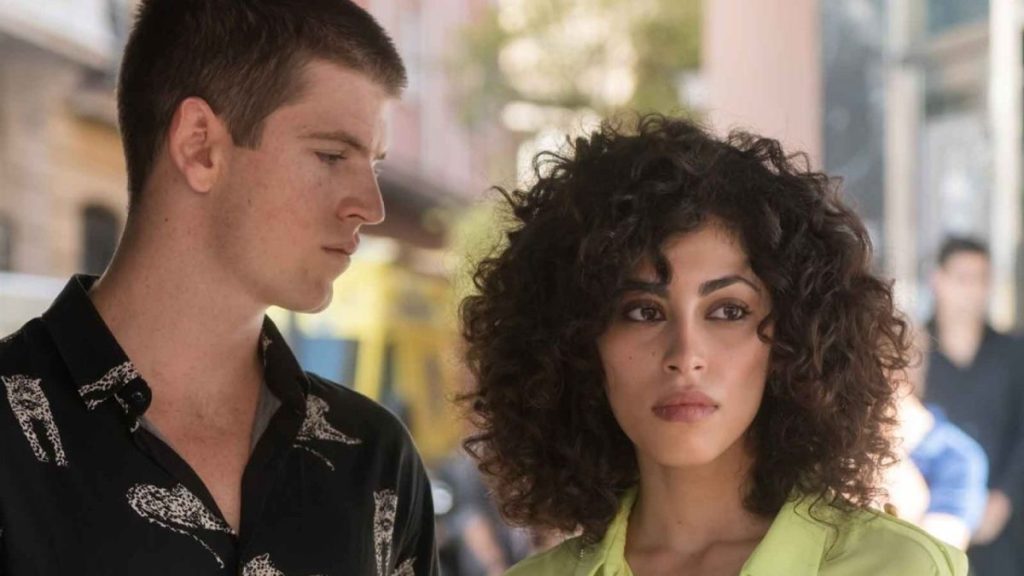 Many fans are looking forward to seeing the entire cast recurring their roles. Although some of them will not return for the fourth season. At the beginning of the year, the streamer had revealed the cast details. Those stars who won't reprise their role include Mina El Hammani as Nadia Shanaa, Ester Expósito
as Carla Rosón Caleruega, Álvaro Rico as Leopoldo "Polo" Benavent, and Danna Paola as Lucrecia "Lu" Montesinos Hendrich.
Lead Cast Members Reprising Their Role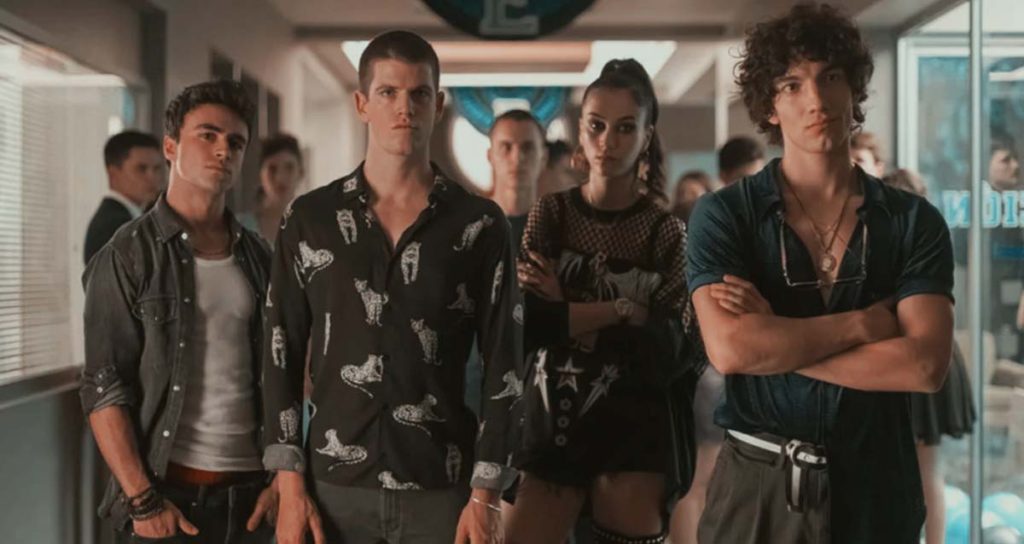 In July 2020, Netflix revealed the cast members' first look who will likely to reprise their role. These include Miguel Bernardeau as Guzmán Nunier Osuna, Arón Piper as Ander Muñoz, Claudia Salas as Rebeca "Rebe" de Bormujo Ávalos, and Georgina Amorós as Cayetana Grajera Pando. Also Itzan Escamilla as Samuel Garcia and Omar Ayuso as Omar Shanaa would be returning for the last time. As per the news, they both will say final goodbye after the fourth season.
New Cast Members Joining The Show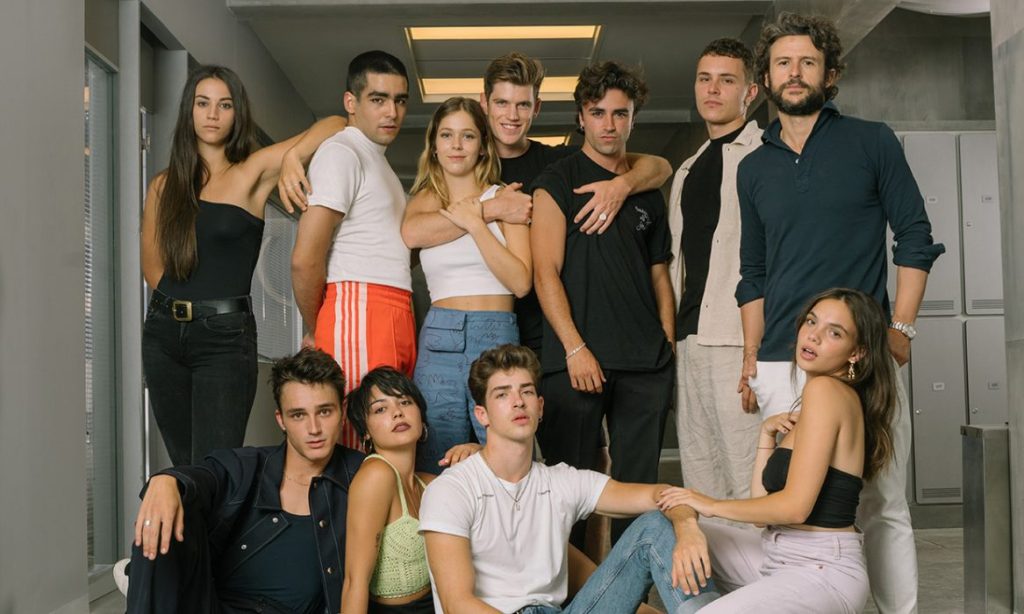 Well, some new cast members are joining the team. These include Manu Rios, Andress Velencos, and Carla Diaz. Further, Martina Cariddi will join with Pol Granch and Diego Martin. But their roles are yet to reveal.
Élite Season 4: When Will It Air On Netflix?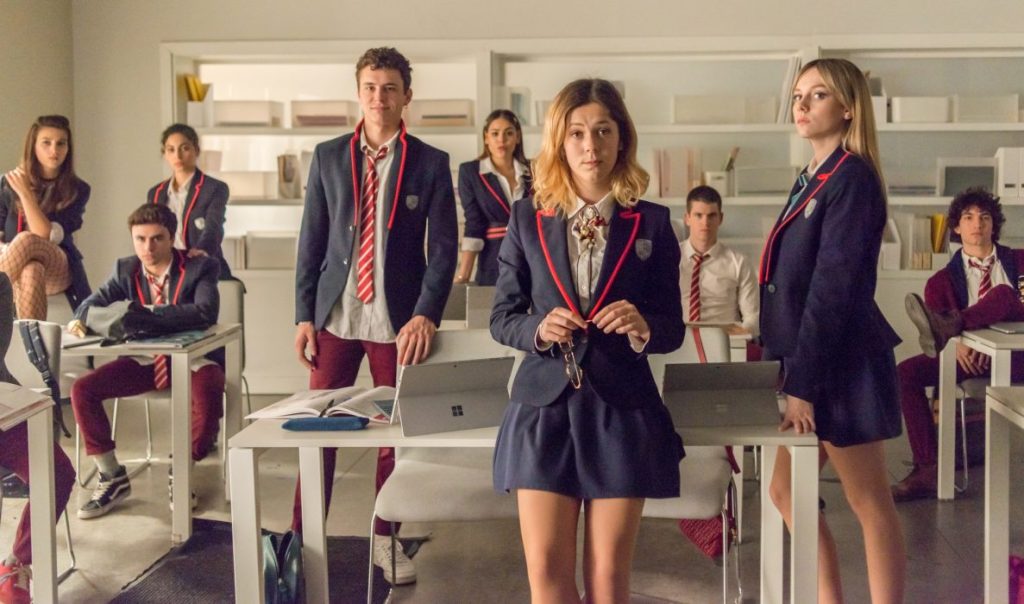 Recently, Netflix has confirmed that Élite Season 4 is slated for the 2021 premiere despite the delays that occur in the production. However, Netflix has yet to announce the exact release date of Élite Season 4.
Is There Any Season 5?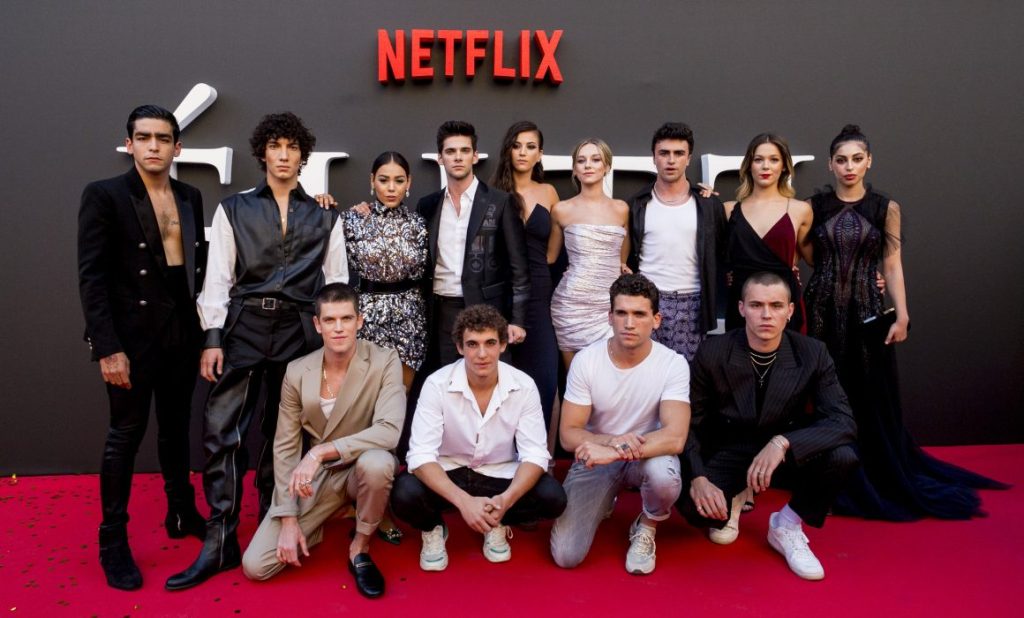 Well, Netflix has lately renewed the fourth and fifth seasons of Elite together. So, Élite Season 5 will arrive too. However, lately, the team confirmed that the fourth and fifth seasons filming would happen back-to-back. Thus, we could expect that soon in late 2021 or early 2022, Élite Season 5 would air.