Michael James Holmes, aka Mike Holmes, is one of the most renowned builders/contractors in North America. He became famous for helping homeowners with blunders that happened during the renovation of the home. He usually focuses on serious issues. Sometimes, he discovered the problems that required to rebuild the home from the very beginning. He has appeared at various shows that are based on his business. But Is Mike Holmes Married? Keep reading to know.
Mike Homs was born on August 3, 1963. He is a Canadian contractor, investor, businessman, philanthropist, and TV host. His team always promises to make the home right, even if it is meant to be rebuild from the scratch. Mike appeared in continuous TV shows that began with Holmes and Homes. His most recent show was Holmes 911.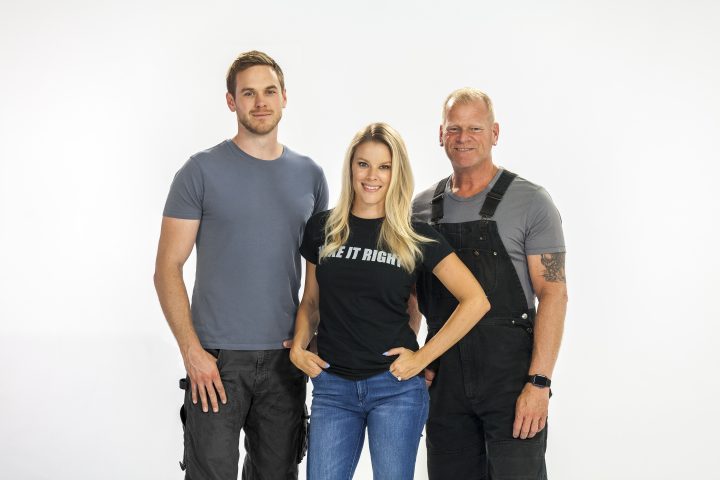 Mike Holmes Marriage With Alexandra Lorex!
Mike Holmes actually got married when he was only 19 years old. He tied the knot with Alexandra Lorex back in 1982. They had a happy relation. Mike also has three children, namely Amanda, Sherry, and Mike Jr., with his wife. However, when the recession in the 1990s arrived, Mike's business suffered a huge loss.
This fact affected his relationship with his wife, as well. As a result, Mike and Alexandra separated and ended their marriage. However, their separation didn't affect Mike's bond with his children. He even decided to take over his business to them. They already made a lot of appearances in Mike's shows.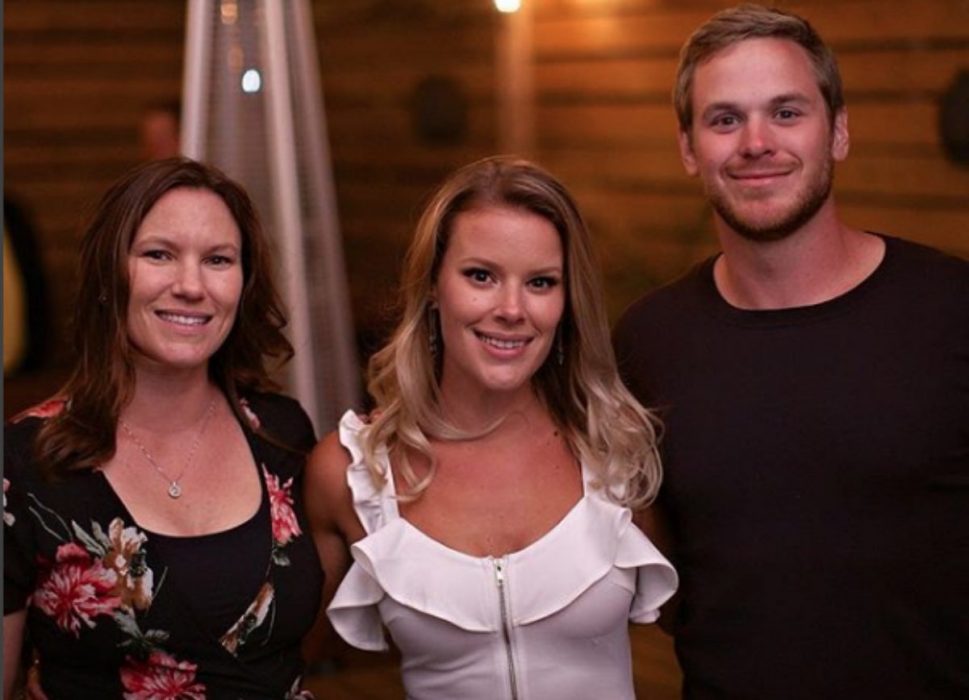 Is Mike Holmes Married?
Mike's life was falling apart back in the 1990s. He was on the verge of losing his business, lost his parents, and got divorced as well. However, his business managed to survive somehow. And then Anna Zappia came into his life. She supported him all the time when he was busy building his construction empire. Anna also helped him get to the TV with his own show. However, the two of them never got married. But they are still in a relationship together.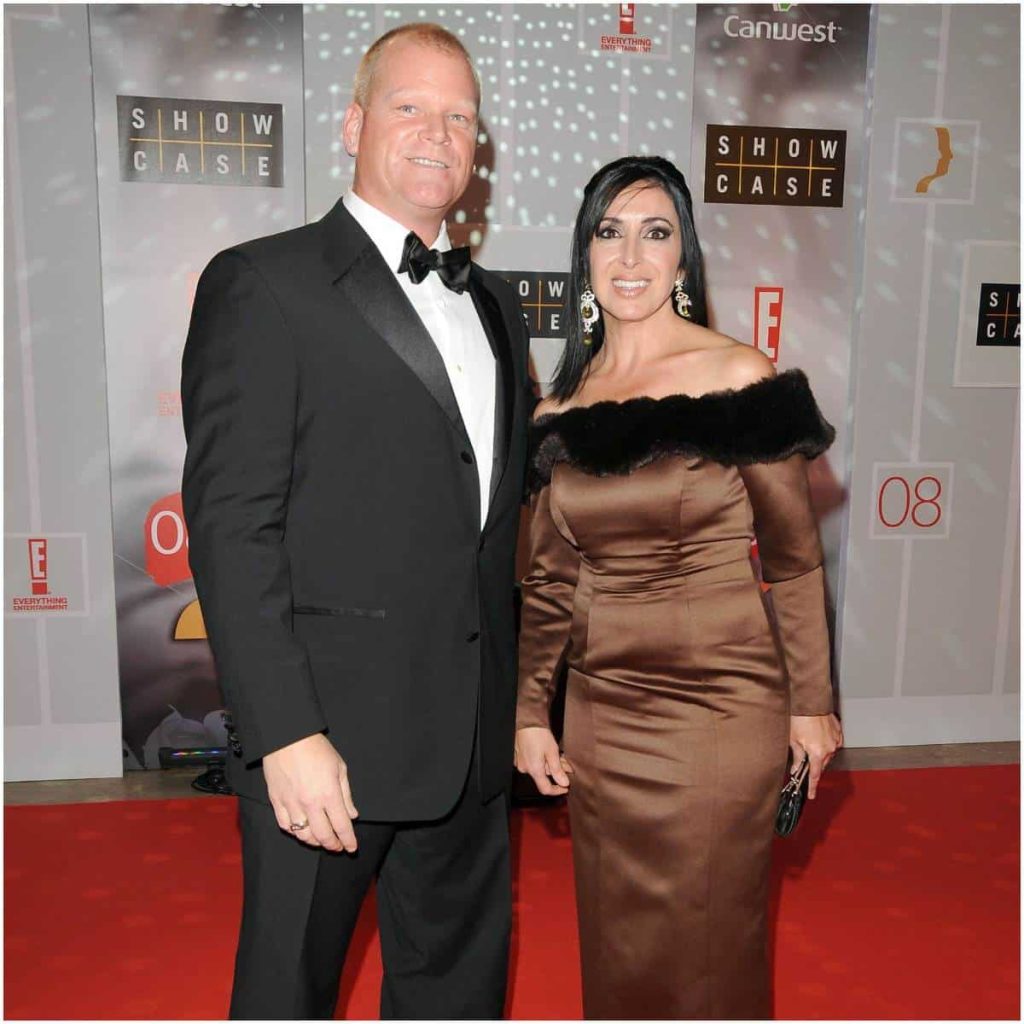 Is Anna Zappia Mike Holmes Wife?
Anna is not Mike Holmes Wife officially. But they have been in a relationship for more than two decades. And Mike Holmes also referred to her as his wife. Mike recently shared a picture with Anna on Instagram in which he shared his life goal as well. This post reads, "On and off-camera, my goals are simple: Educate homeowners about buying a home, but also how to maintain it. Encourage the industry as a whole to build better. Encourage more people to enter the trades."
It is still unclear whether Anna Zappia is Mike Holmes Wife or not because they never revealed whether they married each other or not. But they are still together, and their relationship is going without any problem.