Boruto: Naruto Next Generation, which got a lot of criticism in the beginning, is finally starting to get appreciation from the viewers. We can say that it finally starts to follow the footsteps of its parent series. Therefore, now the fans are very excited to watch the series as it is about to enter into the most-awaited Vessel's arc. In Boruto Episode 180, the fans will get a little bit of a hint about this arc.
But first, it will reveal the backstory of the Jonin of the Leaf Village, Mugino. And after that episode, the Vessel's arc will kickstart. And then the fans will finally see Kawaki and Kashin Koji in the anime as well. The makers also released a new trailer for this arc, which features the arrival of Kawaki.
Boruto Episode 180: Plot Details & Preview
The title of the next episode of Boruto is "The Assasin, Mugino." The anime is really spending its time building the character of Mugino. Since it is likely that he will meet the same fate in the anime series as well, so it will onlybe more painful for the fans when that happens.
For now, Boruto Episode 180 will show the backstory of Mugino, and the fans will get to know how he becomes an assassin. It will also include some incident of him with the Third Hokage, Hiruzen Sarutobi. The preview of the upcoming episode is also hinting about the same. Boruto will visit Mugino, and it is likely that he will narrate his story to him. 
Previous Episode Recap!
In the last episode of Boruto, the viewers saw Victor went to meet Amado, aka the mad scientist. Amado notifies that his body's regenerative abilities are fastly decreasing, and that is a troubling sign. He hints that he can make some other body parts for Victor. However, Victor refused as he is in no mood to stay to be his guinea pig. Victor informs him that his body is giving up fast, and he cannot wait for the organization to complete its plan. Quickly, Victor falls and goes into an unconscious state. Amado takes him to the clinic but has to go after he gets a call from Delta.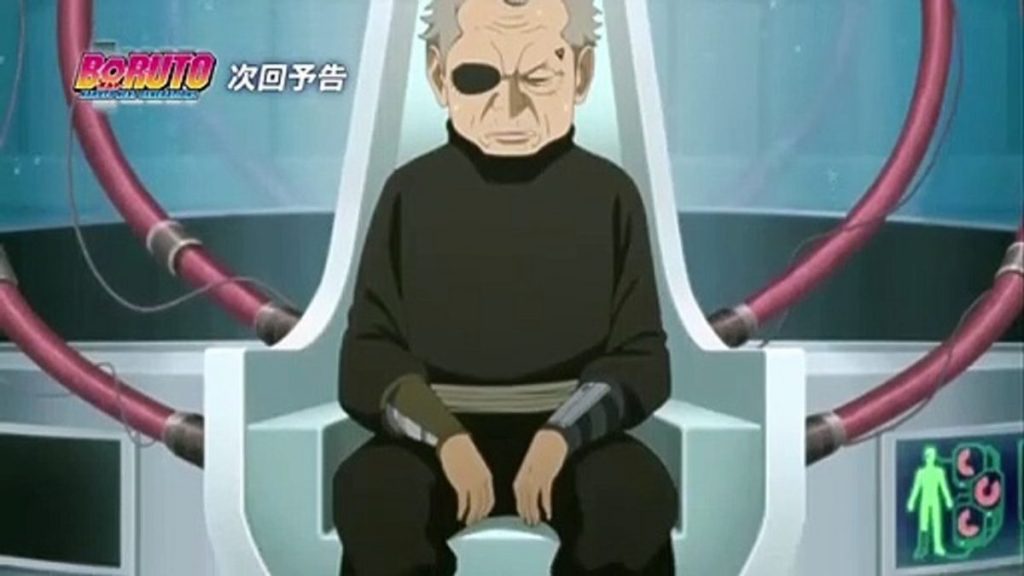 Boruto Episode 180: Release Date
The fans are very excited to watch the next set of episodes of the new generation anime. Boruto Episode 180 will air on Sunday, December 27, 2020. And then, in the new year, the fans will finally see the beginning of the Vessel's arc.