Grownish Season 3 is almost on the edge of release. There is going to be so much fun as the journey to adulthood is all set to begin. Will there be more of growing? What issues will this part bring in the life of characters? We have got all the updates for you. All you need to do is scroll to satisfy your curious answers.
Grownish is a sitcom drama, spin-off of the show, Blackish. It is brought up by Kenya Barrs and Larry Wilmore. The story follows the life of Johnsons' eldest daughter, Zoey. She leaves her nest to fly and grow more appropriately. Zoey is seen to start the journey of adulthood as she goes to college. But, things are not fairy tales here. She has to make real efforts in order to survive. However, there have been so many ups and downs to teach Zoey the actual meaning and importance of life. Let us see what newness Grownish Season 3 brings with itself.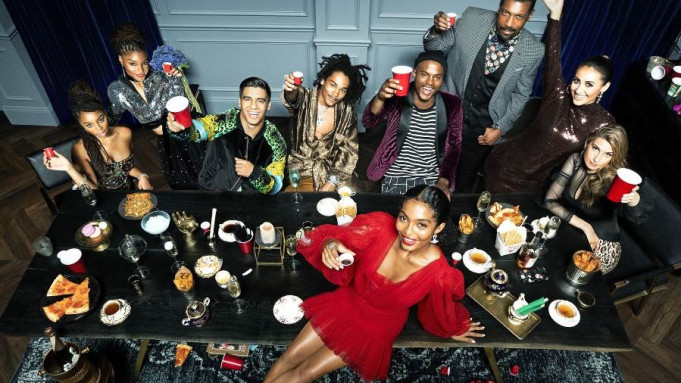 Grownish Season 3: Upcoming Storyline
The New Year will bring new fun into the fan's lives. The characters will navigate to their junior year of college. Everyone is all set to step out in the real world and therefore make all efforts.
The official synopsis of the coming story reads, "The third season os Grownish follows the Cal U gang as they navigate their second half of junior year and begin to step out as adults. Furthermore, after dropping out to focus on her fashion career, Zoey wonders if life outside of Cal U is all it's cracked up or is there more growing left to do."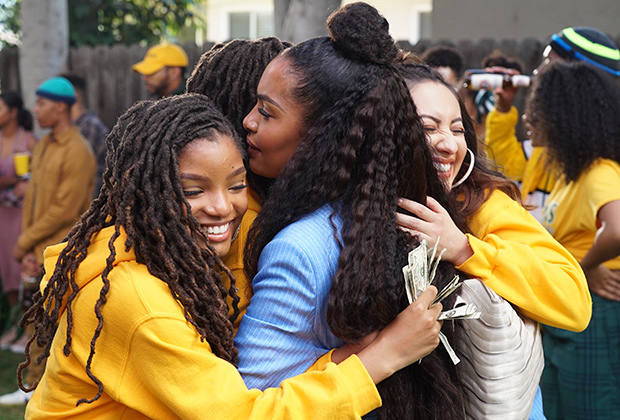 Growing never stops, and we will see that in the coming season. Everyone who feels they know everything will be brought in front with yet another lesson of life.
Who's Coming?
We will probably see all the old ones back again. There will be Yara Shahidi as Zoey Johnson, Deon Cole as Professor Charlie Telphy, Trevor Jackson as Aaron, Francia Raisa as Ana, Emily Arlook as Nomi Segal, Jordan Buhat as Vivek Shah, Chloe Bailey as Jazz, Luka Sabbat as Luca Hall, and Diggy Simmons as Douglas Frederick. There will also be some other recurring characters.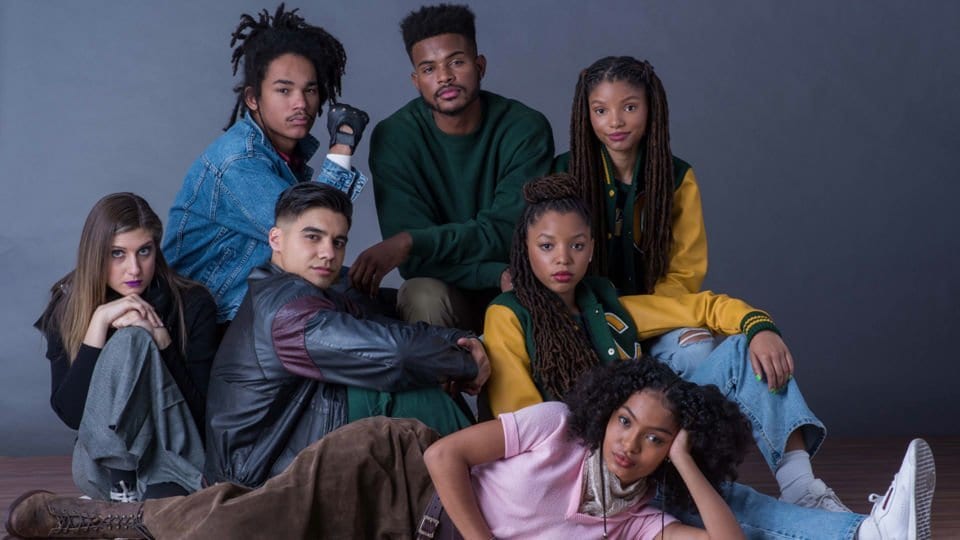 More Fun Ahead
The half part of season three is left to premiere on the web. The makers have a lot of drama to bring. Amazing episodes are waiting ahead, and it's going to be worth the wait. Although, there has been the release of the title of the episodes. The ninth one is "Public Service Announcement." The further ones are entitled "hard Place," "Alright," "Water on Water on Water," "No Halo," "Know Yourself," "Over My Head," "All in Love is Fair," and the last one is "Who Do You Love?"
Grownish Season 3: Release Date
Grownish Season 3 is to release in the New Year. The premiere of the ninth episode will be on January 21, 2021. However, the further ones will keep following the weekly release pattern. For more information in this space, stay updated with us.