Martin Kove, who played John Kreese, drops a hint on Cobra Kai Season 4's villain situation, which states nothing is fruitful for Daniel LaRusso. Well, the third season has recently dropped on Netflix, and there are so many stories that hint at the future of Cobra Kai Season 4, as the third season finale has set the return of major villains. However, Martin has recently warned the fans as things would turn darker for both the main protagonist in Cobra Kai Season 4. Well, let's see what happens next.
Cobra Kai follows Johnny Lawrence and Daniel LaRusso's rivalry after the event happened in the 1984 All-Valley Karate Tournament. However, thirty-four years after that event, Johnny decided to start karate classes after saving his neighbor kid Miguel Diaz from some bullies. But, this step has once again ignited the rivalry between Daniel and Johnny. Soon, they meet to challenge each other, which leads to a destructive war.
Cobra Kai Season 4: Is It Renewed?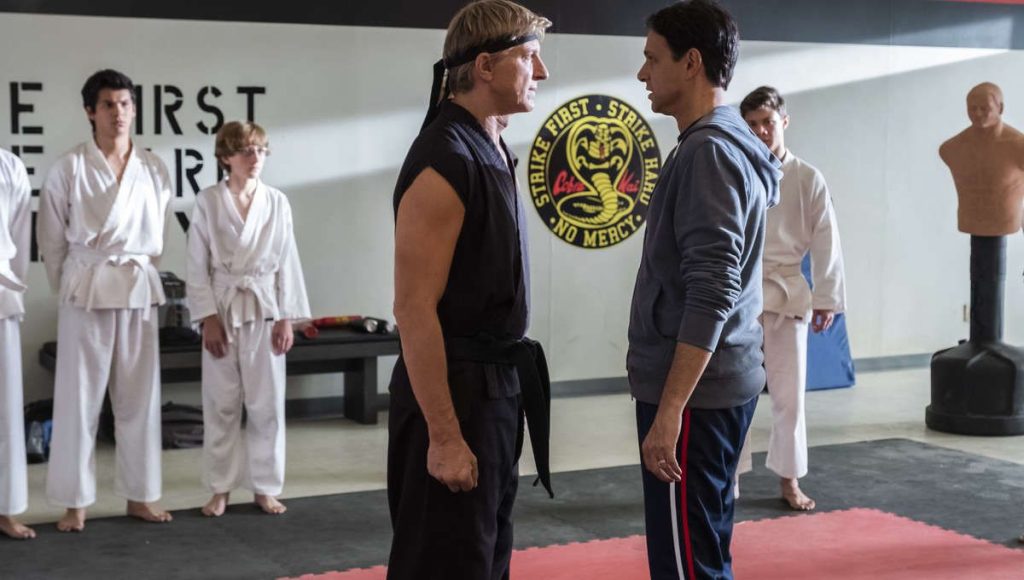 Fortunately, yes! In October 2020, Netflix announced the renewal of Cobra Kai Season 4 ahead of its third season. Well, it's a positive sign that the giant streamer is looking for more action-packed scenes in the next season. Further, in late October, co-creator Jon Hurwitz shared that they have already finished writing the fourth season. Moreover, the third season hinted at the rise of a new character.
Cobra Kai Season 4: When Production Will Begin?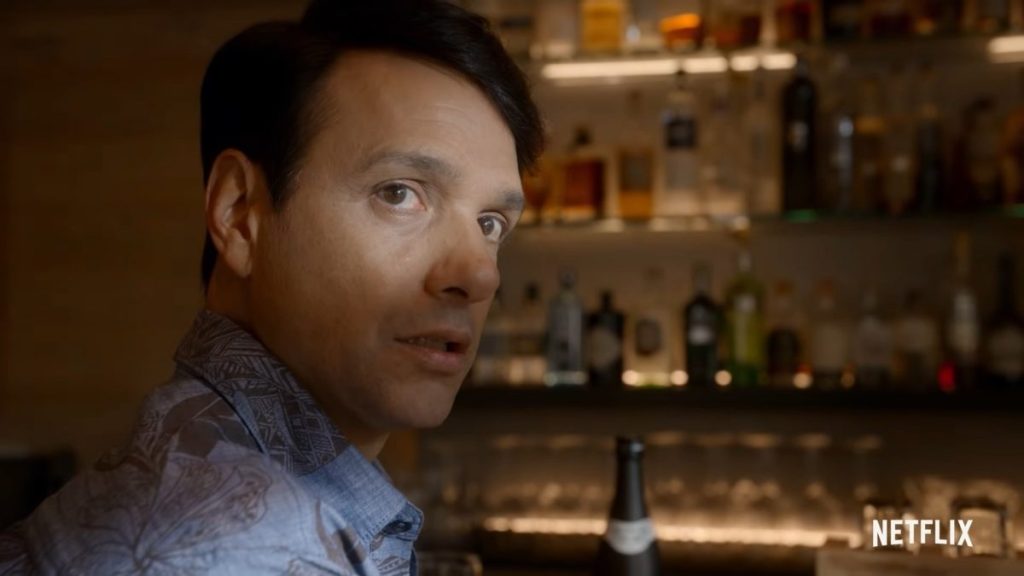 Currently, the network has yet to reveal the production update of Cobra Kai Season 4. However, Jon has recently said that they would begin filming Season 4 in early 2021. But, as of now, there's no official production news released by the team. So, we can guess that soon they would start their filming.
Cobra Kai Season 4: What To Expect From The Next Season?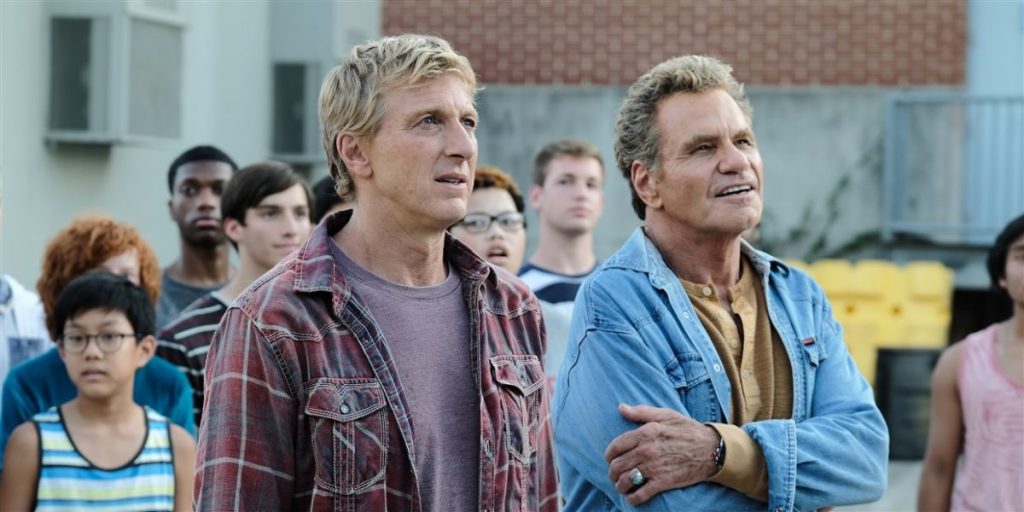 Well, the last season explores Kreese's bid to win the All-Valley Tournament and how he managed to do that. But, the closed call implies that Kreese wasn't alone, and the one who's supporting him is none other than Terry Silver. As for Silver, he has so many things to do in Season 4. In a recent interview, Kove shared that he received only two scripts of Cobra Kai Season 4. However, he didn't get a chance to read them. So, he has no clue what would happen in the next season.
John Kreese Looking For An Assistant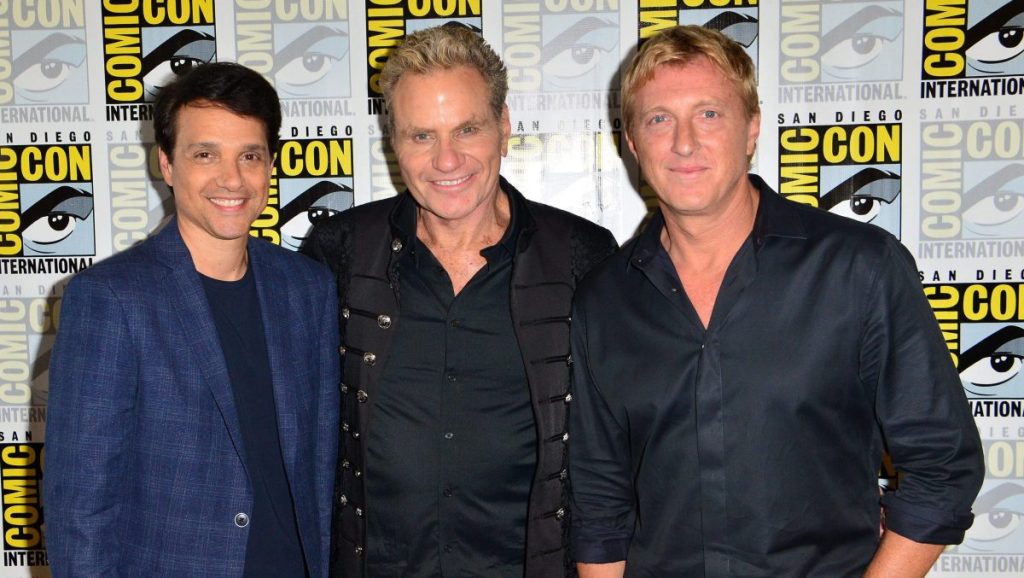 After what happened in the third season, Kreese's looking for an assistant to manage everything. Kove added that as much as he knows Kreese, he wouldn't be shy to ask when he needs some reinforcement in his life. But, would it be the right time to do so. Well, for that, fans have to wait. But, there's a chance of Silver (Thomas Ian Griffith) return. Since Kreese is always dependent on Silver to plan out his revenge over Daniel and Mr. Miyagi.
Silver Will Return As A Prime Villain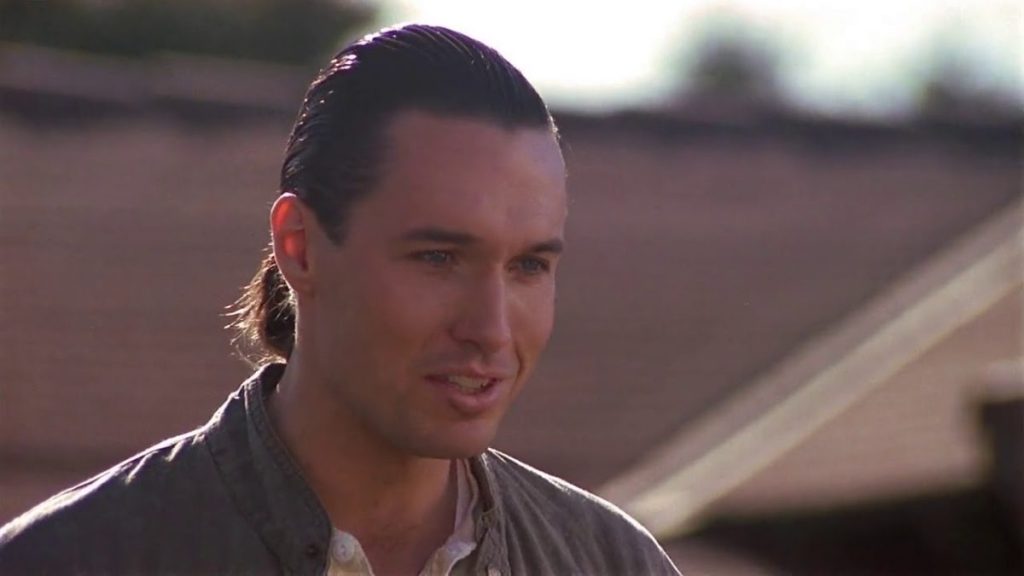 Silver aka Twig, is a former soldier and friend of Kreese in the Vietnam War. The entire third season follows some flashback of Kreese's war event. In which he rescued his troops and Twig from captivity. Since then, Silver is in debt to return Kreese's favor, for which he can do anything. Thus, there's a high chance that Silver will return as a villain to ignite the battle.