Tony and Oscar winner Catherine Zeta-Jones is ready to join Fox's serial killer drama Prodigal Son Season 2 opposite Michael Sheen. Well, this sounds interesting as Michael, aka Dr. Martin Whitly, is still trying to use his twisted genius to create trouble. But, Catherine's entry might help him to get free from prison, or perhaps Martin would be trapped there forever. Indeed, everything will be a roller-coaster ride for fans. But, let's see what new drama the network has cooked for us.
Prodigal Son is a serial killer thriller drama series on Fox. It follows Malcolm Bright (Tom Payne), a criminal profiler having a unique talent to read killers' minds. Bright learned this technique from his father, Dr. Martin Whitly (Michael Sheen), as he was the infamous serial killer of his time, famous as The Surgeon. Now, Bright is taking advantage of his rare talent to help NYPD to solve cryptic murders. The team is led by NYPD Lieutenant Gil Arroyo (Lou Diamond Phillips).
Prodigal Son Season 2: Fox Announced New Joining In Cast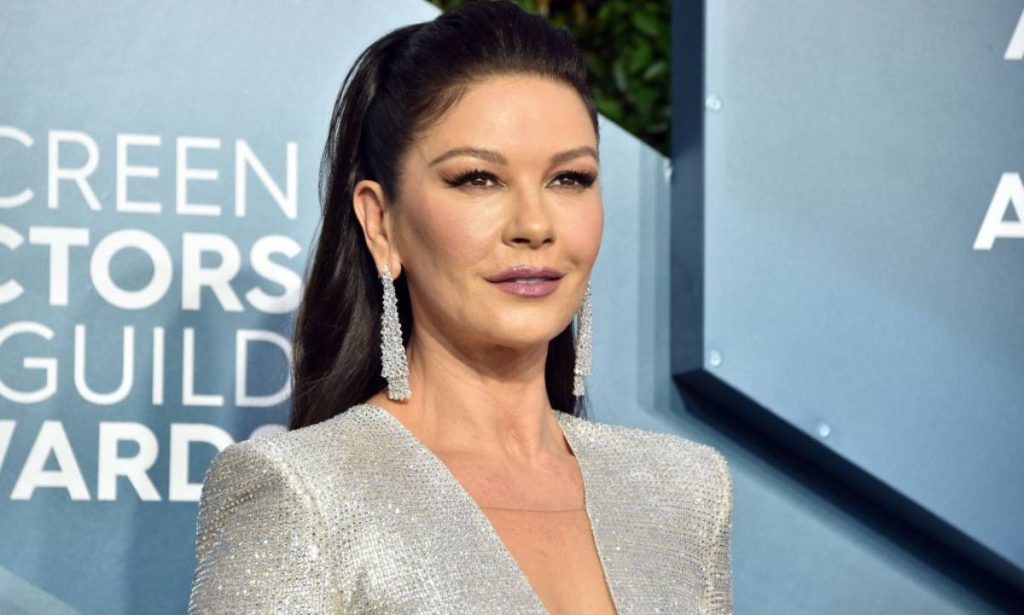 The news recently came off that Catherine Zeta-Jones is joining Prodigal Son Season 2 as Claremont Psychiatrist Dr. Vivian Capshaw. However, Catherine will appear in the second half of the second season. In which Dr. Martin Whitly is tasked to mop the floor and clean the bedpans in the sick room. While Dr. Capshaw is eyeing on The Surgeon to check whether he's performing his task correctly or not.
But, soon, Martin proved himself valuable in managing and treating patients. It leads to Capshaw believing that Martin has changed, and he sees the new Martin in him. Well, that's the biggest mistake of Capshaw.
Fox President Believe Catherine Is Perfect For Sheen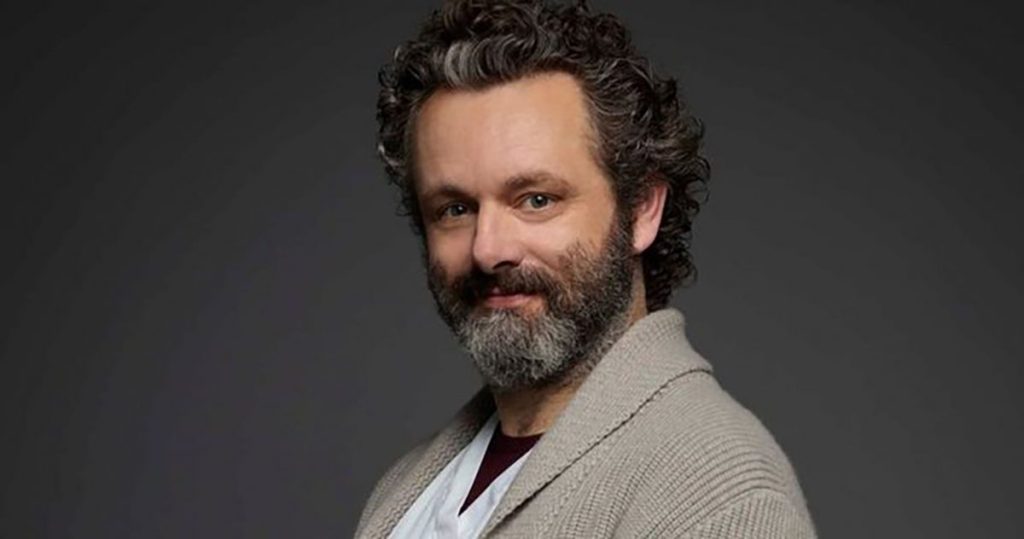 In a recent interview, Fox Entertainment President Michael Thorn praised Catherine Zeta-Jones for her incredible talent. Michael continued that Catherine is the perfect person who can blend easily with Michael Sheen's psychopathic character. Further, he added that they couldn't wait to see this outstanding duo go neck-to-neck to deal with the situation. Michael continued that Fox Entertainment believed that the second season would raise the stakes high as the first season has done.
Casts Reprising Their Roles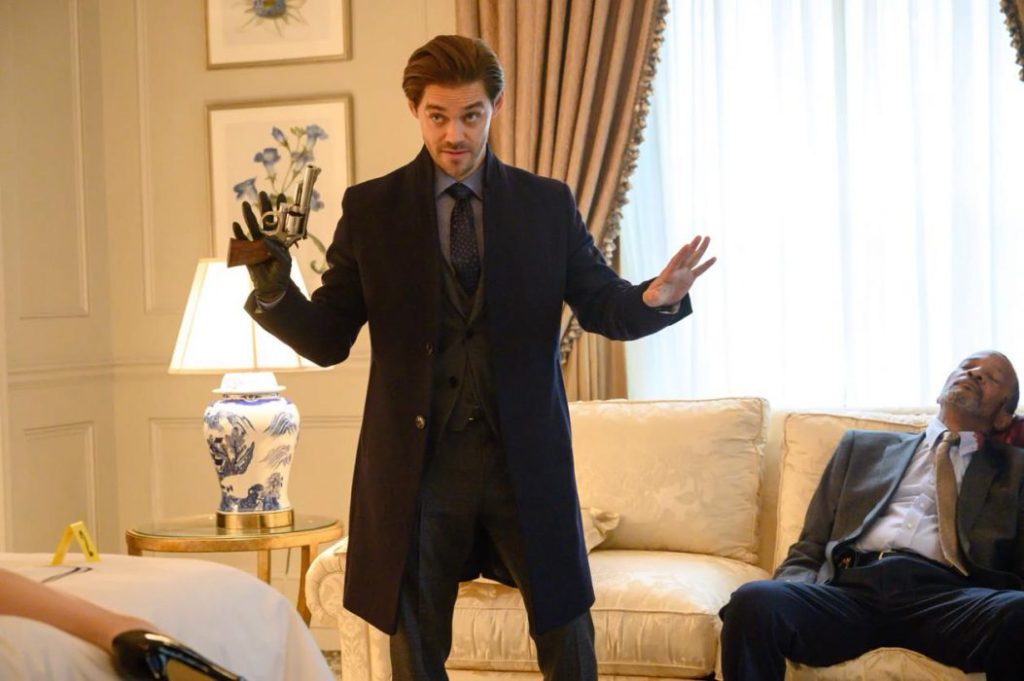 Apart from Catherine, the first season's cast will reprise their role. These include Tom Payne as Malcolm Bright and Lou Diamond Phillips as Gil Arroyo. Further, Halston Sage as Ainsley Whitley returns with Aurora Perrineau as Det. Dani Powell and Frank Harts as JT Tarmel. Keiko Agena as Dr. Edrisa Tanaka returns with Bellamy Young as Jessica Whitley and Michael Sheen as Dr. Martin Whitly. Further, Christian Borle, as Friar Pete and Michael Potts as Dr. Brandon Marsh, join as the special guest.
Things Will Turn Unmanageable For Bright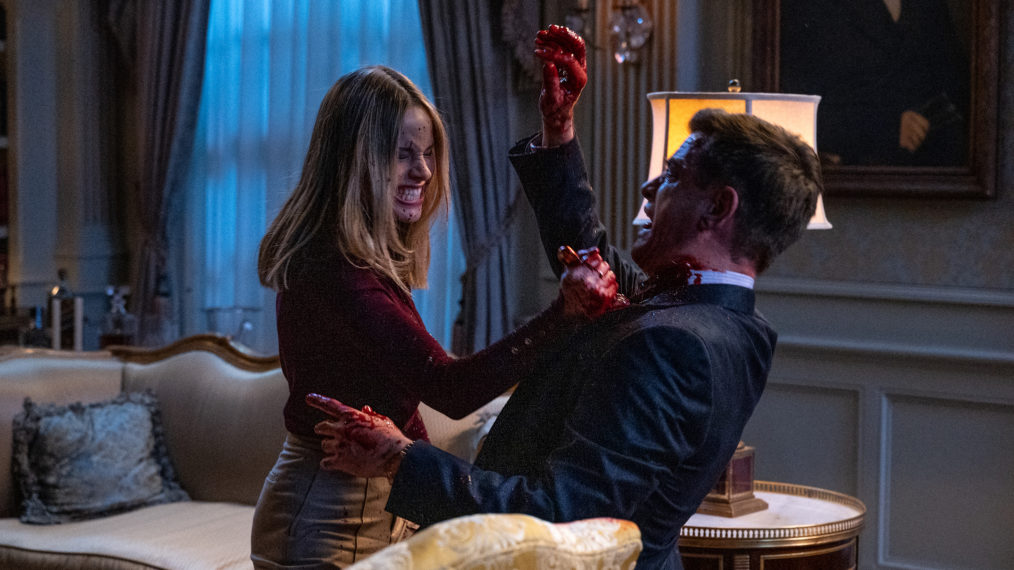 Well, the second season will pick up from Malcolm Bright's personal life in chaos after Ainsley's jolting action. In the first season finale, Malcolm's sister Ainsley's sinister act has proved that Ainsley could turn into a threat. Now, Malcolm must handle her before everything goes out of his control. So, he can protect his mother, Jessica, and his family to crumble again.
But, things complicated soon as in the trailer, as Martin praised Ainsley for her action. However, to sort the situation, Malcolm tries to strengthen his bond with his father. But, this would turn into some shocking revelations and twists. Would Malcolm handle everything, or he would turn into the same person as his father and sister?
Prodigal Son Season 2: Release Date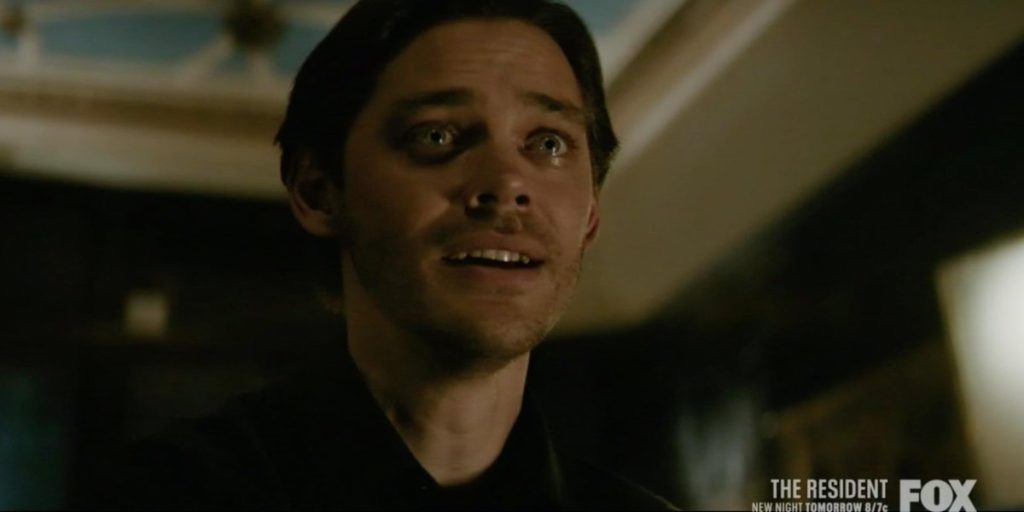 There's not much time left to watch the epic thriller drama on your screen. Prodigal Son Season 2 is scheduled to air on January 12, 2021, at 9 pm only on Fox. So, mark the date.