There's still a long road to go as The Witcher Season 2 would take more time to return with Geralt of Rivia and Princess Ciri's adventurous story. However, the good thing is that The Witcher star Henry Cavill has shared his recovery after his hamstring injury. Well, this means that things would soon get back on their track as soon as Henry's health is going back to normal. Apart from him, Lambert actor Paul Bullion shared that the cast will reunite to film The Witcher Season 2 soon. Let's see when!
The Witcher centered on a mutated monster hunter, Geralt, who tussles to find his place in a cold or cruel world. It's based on Andrzej Sapkowski's book series of the same title. The show begins with Crown Princess Ciri, Geralt of Rivia, and Yennefer of Vengerberg's stories exploring at different times. However, later, the events that occurred in their lives entangled them to follow their story in a single timeline.
When Will Filming Resume For The Witcher Season 2?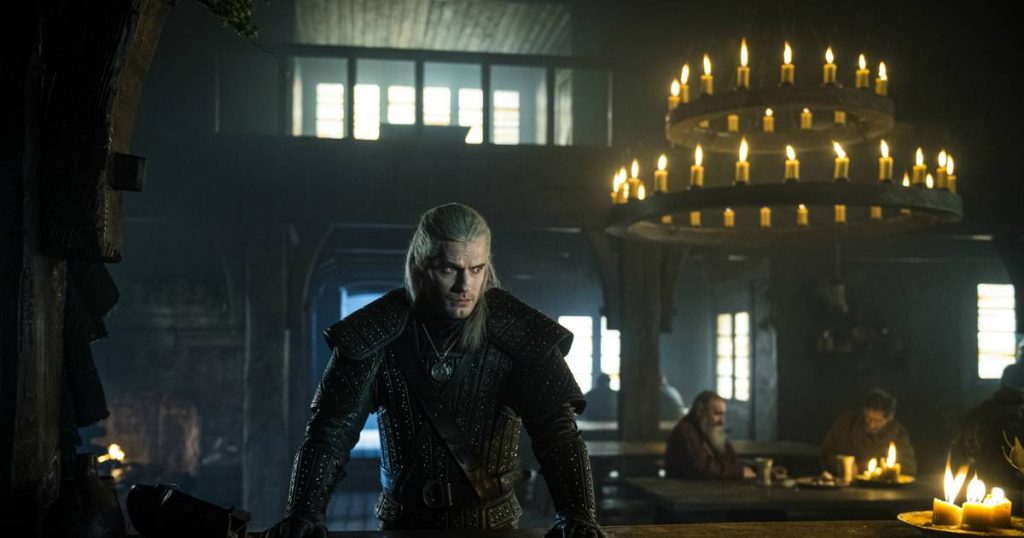 The Witcher Season 2 had started its filming in late 2020. However, in November, news came up that filming had halted due to numerous COVID-19 positive cases found on the set. Well, the show is scheduled to shoot in Vancouver, but due to the surge of Coronavirus in the United Kingdom, the entire country is in lockdown. However, the creator assured its fans that The Witcher Season 2 would soon resume its filming as soon as things settle down.
Paul Bullion Teased Production Update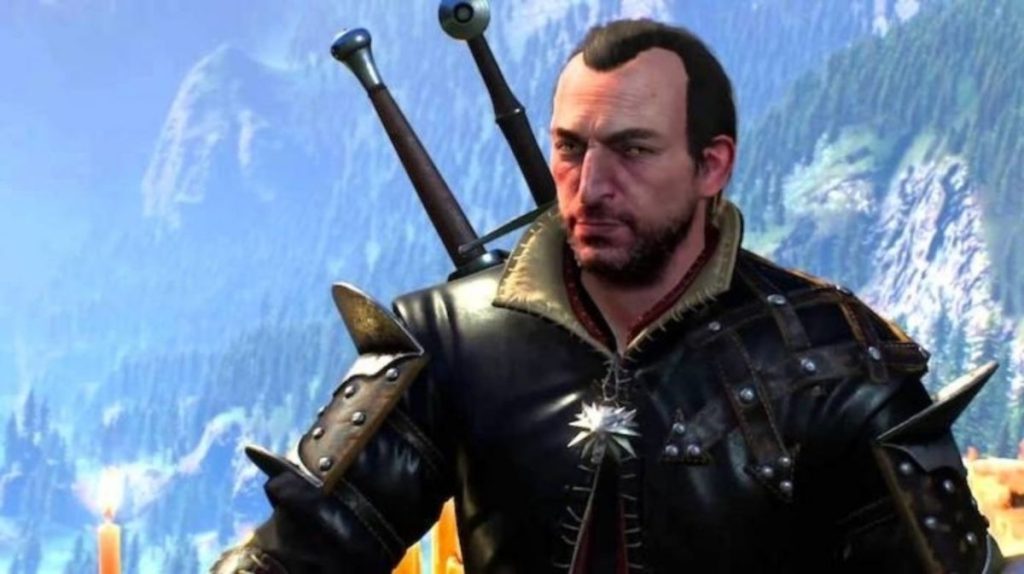 Although, Lambert star Paul Bullion recently tweeted on January 18 that he's back in the studio. Well, it confirms that filming has resumed for the second season. But he hadn't shared any details about whether they have officially begun their filming or he's there for other work. However, it's a good sign that soon, fans would be able to watch the mystical world.
Henry Cavill Shared His Recovery
Soon after the positive cases found on the set, actor Henry Cavill's condition shortly brought to a hasty pause in the filming. Henry injured himself while filming some scary scenes. However, Henry confirmed that he's recovering now. In Henry's latest post, he shared a picture while jogging and exercising outdoor after feeling a bit healthy than before. But, it seems that Henry would take some more time to return on the set.
How Things Will Proceed In The Next Season?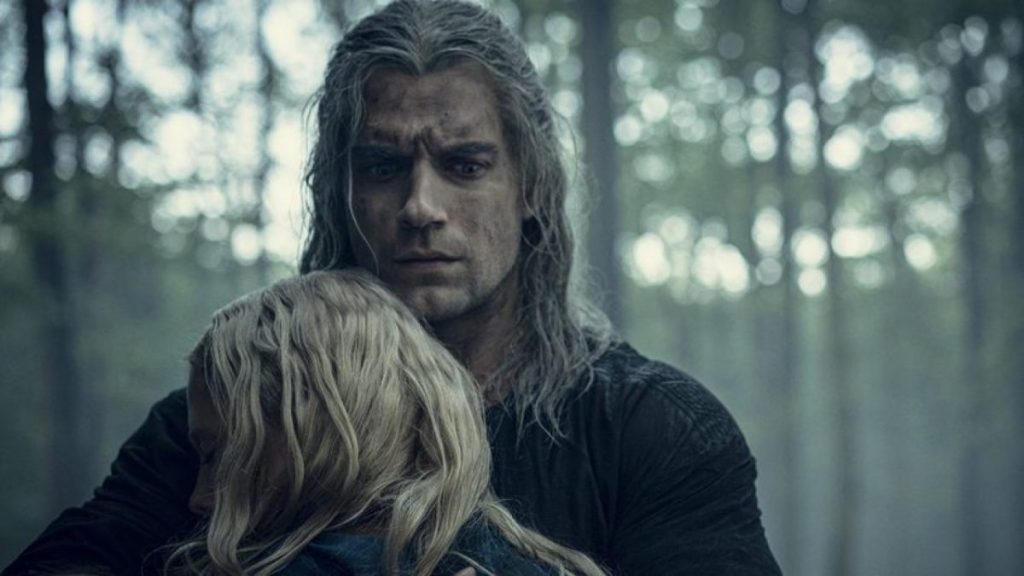 The last season ended up with Geralt believing that Yennefer died in the battle. However, he rescued Ciri and took her to Kaer Morhen, a place where all witchers are trained, including Geralt. As per Geralt, it's the safest place from the Continent where humans are more dangerous than the beast. But, soon, Ciri discovers a new surge of powers. Now, in the next season, Ciri finds her new powers, which are quite dangerous than it seems.
The Witcher Season 2: When Will It Air?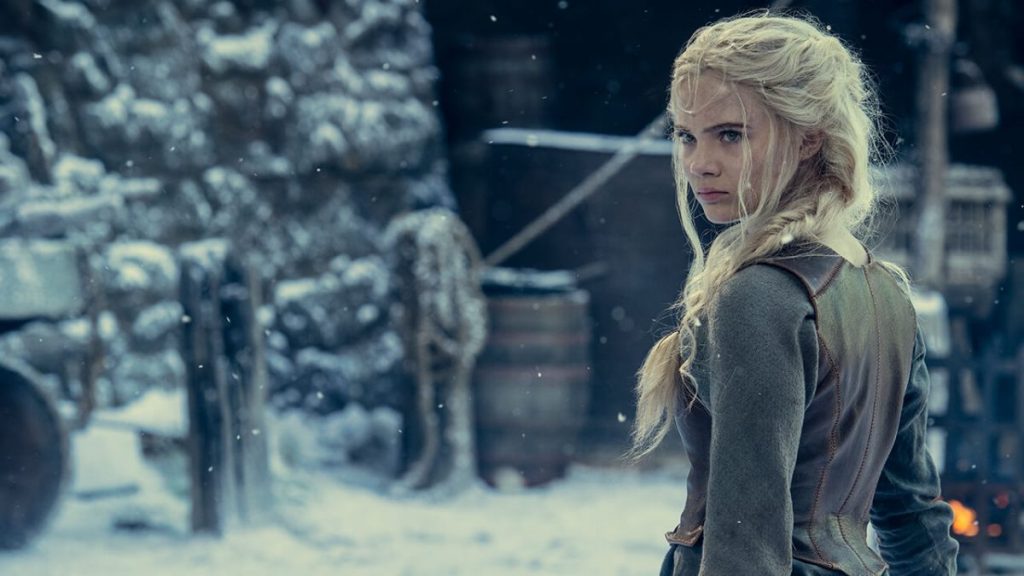 Well, earlier, it was believed that The Witcher Season 2 would air soon in early 2021. However, considering the production pause, it's uncertain when Netflix will bring the second season. But, we can expect that Netflix would air The Witcher Season 2 later this year. Stay tuned.