Now Zoey Johnson can explore a senior year too while dealing with her not-so-happy freedom as Freeform ordered Grown-ish Season 4. Well, it's a good indication for the fans as they have plenty of stories to binge on now. As of now, Grown-ish Season 3B is running on the network leaving many things on their plate to explore while waiting for the next season to come. However, how much time it will take to premiere is uncertain. Let's see what Yara Shahidi has to say on this.
Grown-ish, created by Larry Wilmore and Kenya Barris, is a teen comedy-drama on Freeform. The series served as the spin-off of the American sitcom Black-ish. It follows Johnson's older daughter Zoey's (Yara Shahidi) life. As she decided to leave her home to join college and explore a new lifestyle, she found everything entirely different from what she thought. Now, she has no one to tell what to do, and even dealing with adulthood is not a cup of tea for her.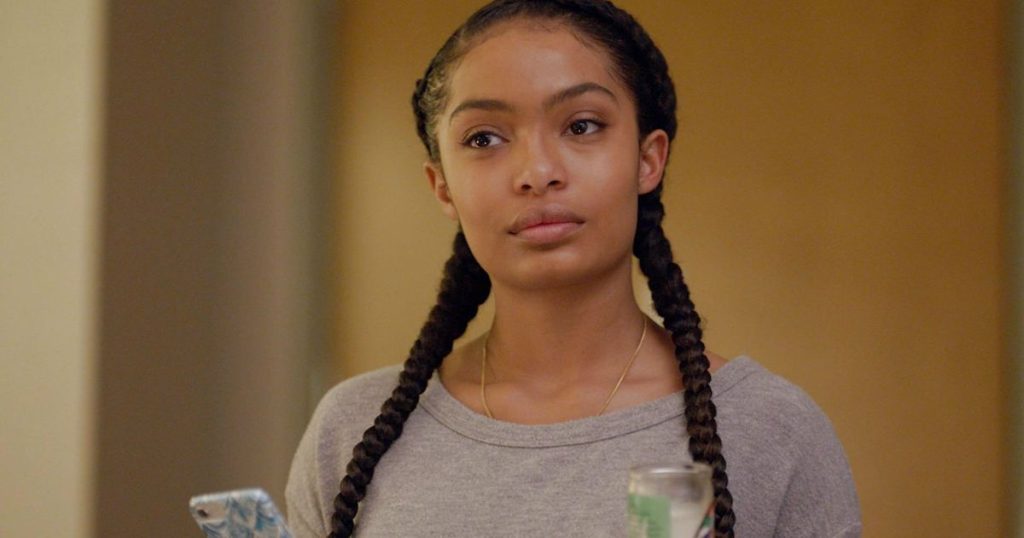 It's a big relief for Grown-ish fans as the network has already renewed Grown-ish Season 4 soon after the third season landed. Well, it's quite a happy start after the winter-hiatus break. In early January 2021, the Television Critics Association tour press confirmed that Grown-ish Season 4 is on the horizon. Well, it didn't take 24 hours to decide the fate of the series after watching the third season's twist.
Grown-ish Season 4: When Will Filming Begin?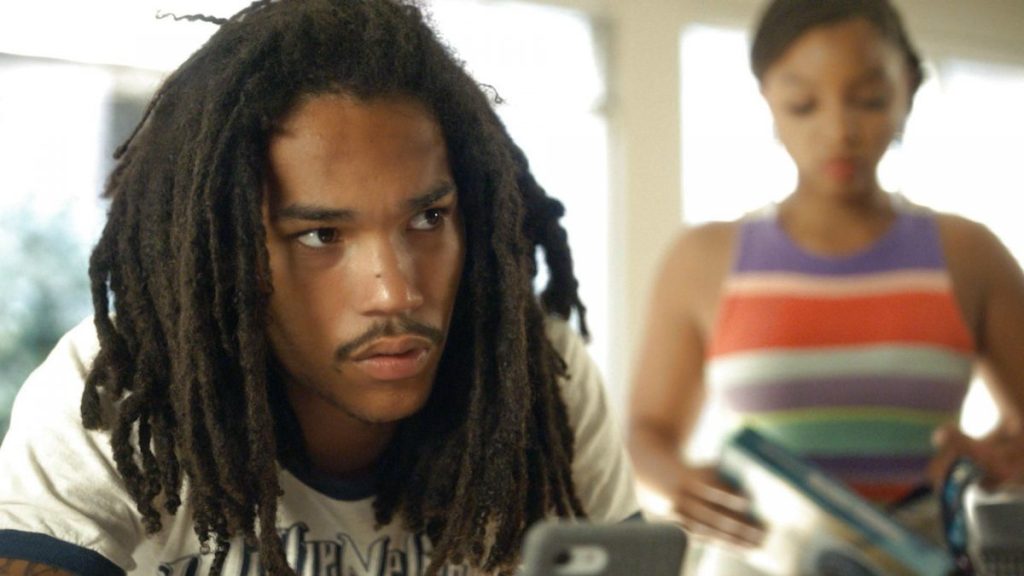 Well, the filming for season 3B started in late 2019 before the COVID-19 hit the world. However, it almost took a year for the show to return with the fourth season. Further, considering the current state, it's unlikely to begin their filming soon in Los Angeles. However, recently, Yara and her cast members shared that they are preparing themselves for the fourth season. It's good to know that soon the cast would return on the set.
In an interview, Yara said that initially, they assumed that the filming for Grown-ish Season 4 would begin past summer. However, things slightly changed due to the pandemic. But, currently, they are waiting for the official news to start their filming. Further, she added they have received their script and it's too exciting to learn what the next chapter holds for them.
Grown-ish Season 4: What To Expect From The Next Season?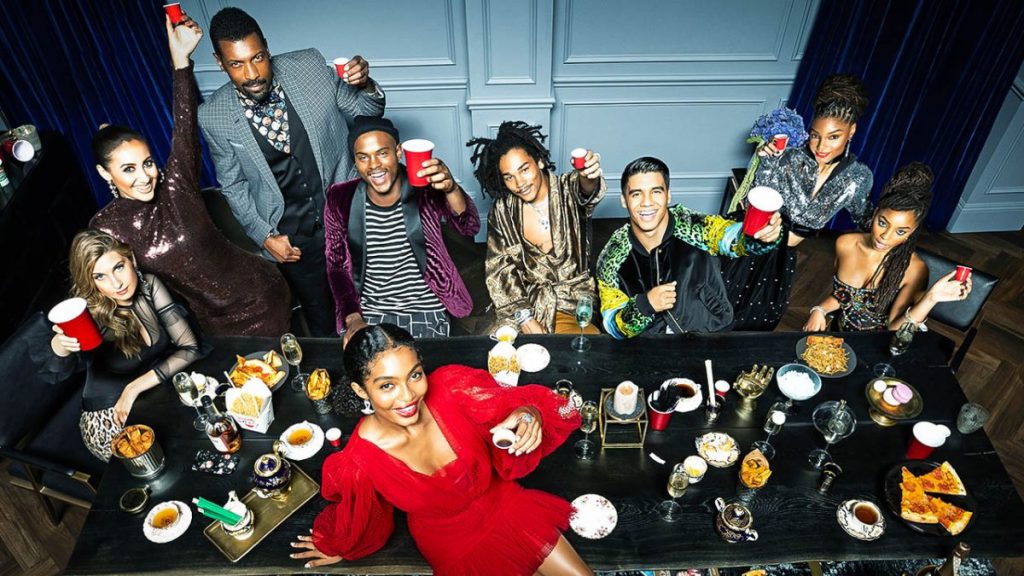 The recent third season explored Zoey's troublesome life juggling her university life with a new appearance as musician Joey's stylist. Well, this shift in her career, has a bit parted her and Luca's ways. As Luca believes Zoey stole his job. However, they soon decided to continue their friendship similar to Zoey and Aaron. But, there are high chances that Zoey would soon face its after-effects.
Will Follow The Pandemic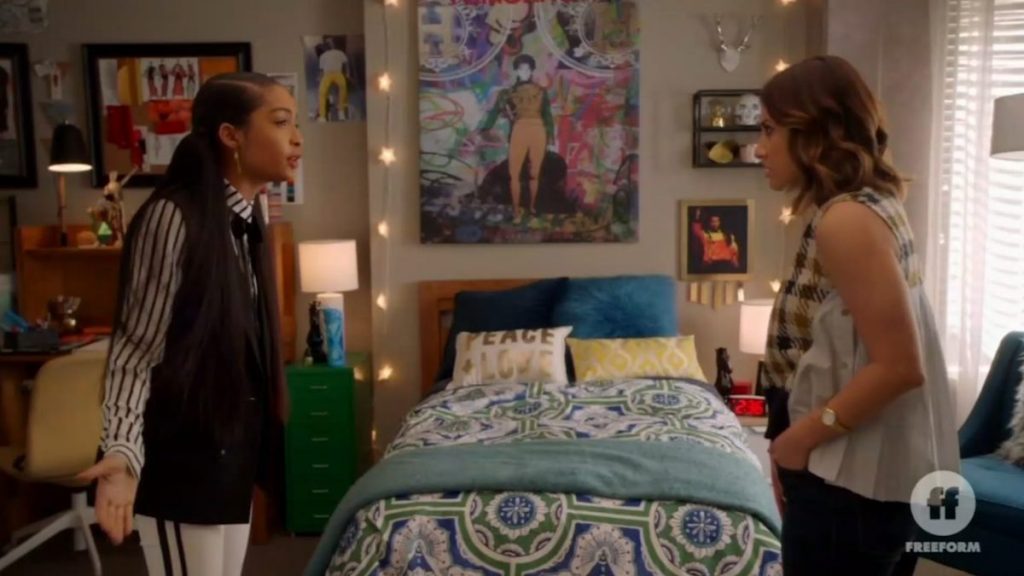 As you know, the second half of the third season filmed in late 2019, thus there are no scenes related to quarantine and distancing. But, the fourth season would follow the COVID protocols, said Yara. However, it's not clear what happens next in the series. But, they would take some more time to go to the set as Los Angeles isn't in the right position to begin everything.