Finally, the long wait for Manifest Season 3 is about to over as NBC officially announced the release date of its missing flight series. It's been a year since fans are scratching their head to know about the wrecked tailfin and new passengers. But, it looks like the wait is almost over, as Manifesters return with some research to amaze you. But this time things are also going to be wilder than ever, as they are aware of Calling- and how to defeat it.
Manifest revolves around the passengers of the missing Montego Air Flight 828. While traveling from Jamaica to New York City, the flight faced severe turbulence. But, when they finally arrived in New York City, all the passengers discovered that they had been declared dead. Soon, they realized that nothing is usual with them. When they started receiving some guidance message, which they called Callings.
Manifest Season 3: When Will It Release?
Finally, NBC has revealed that Manifest Season 3 will air soon on Thursday on April 1. Well, the news also marked some changes in the Manifest Season 3 timeslot. First, instead of arriving every Monday, the show will appear every Thursday. Second, there's a shift in time, as it will air at 8 pm ET / 7 pm CT rather than 10 pm ET.
Manifest Season 3: Who Will Return?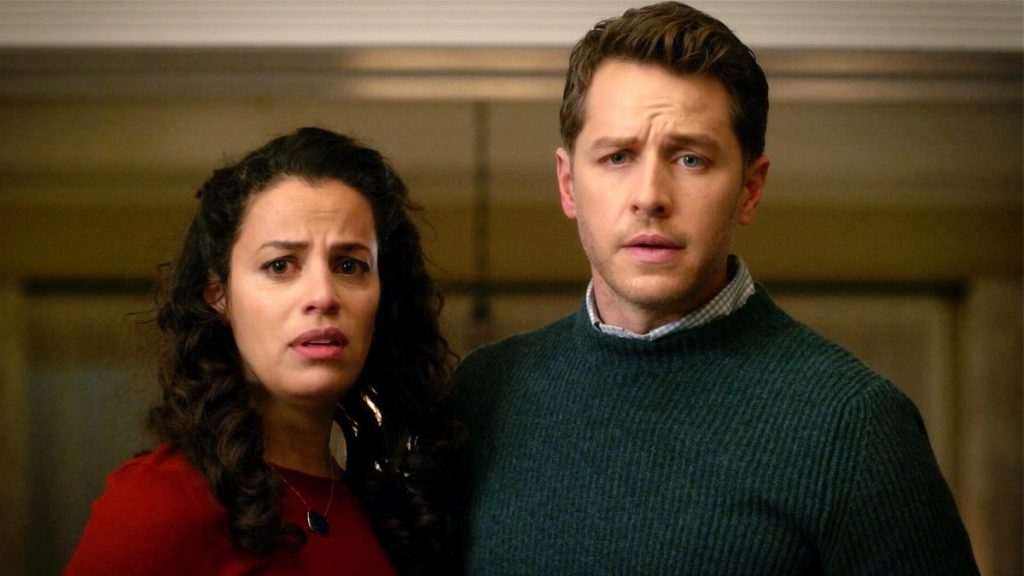 Josh Dallas as Ben Stone will return to resolve the mystery behind the Callings. Apart from him, Melissa Roxburgh as Michaela Stone and J.R. Ramirez as Michaela's ex-fiancé Jared Vasquez will return. As medical researcher Saanvi Bahl, Parveen Kaur will also return with Athena Karkanis as Ben's wife, Grace Stone. Ben's children Luna Blaise as Olive and Jack Messina as Cal will also return with a new addition to their family Eden.
Matt Long as Zeke will return with some unknown passenger Holly Taylor as Angelina. Others who join this mystery include Warner Miller as Grace's stepbrother Tarik. Will Peltz as Levi will join with Mahira Kakkar as Dr. Aria Gupta and Ali Lopez-Sohaili as Eagen Tehrani.
Manifest Season 3: What Will Happen In The Next Run?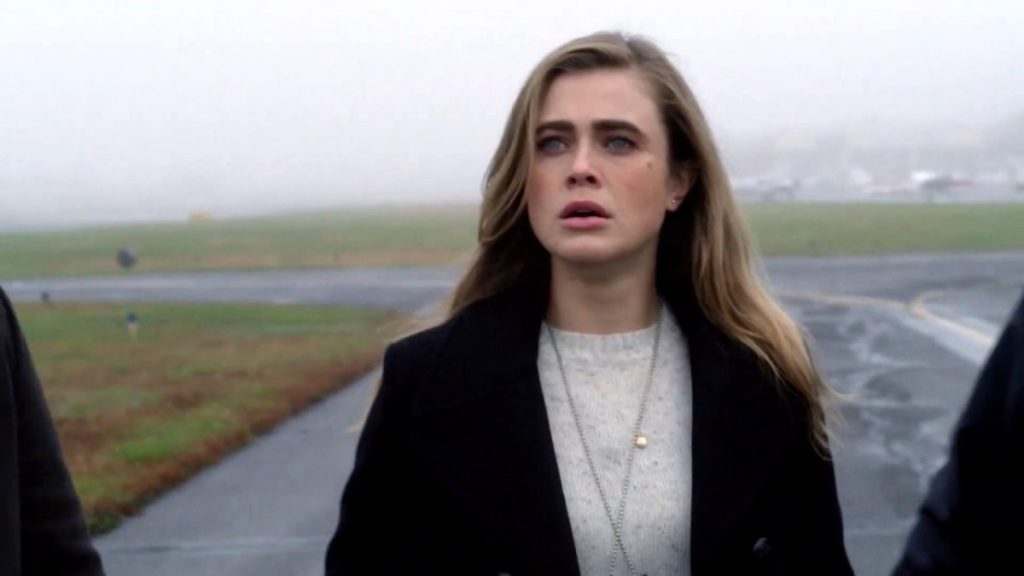 After a heartrending finale of the second season focusing on Zeke's surviving his death date. There are still several questions left to answer. In the finale, a fishing boat discovered a wrecked tailfin of flight 828. Now, it's unclear what happened with the flight and how that tailfin reached there. Further, Kory, Pete, and Jace all jumped into the icy lake. But none were found during the rescue mission.
The creator has already confirmed that the upcoming season would answer every question left unresolved in the past seasons. Even a long-lost character will reappear with a shocking twist. Further, Jared's new relationship wouldn't be that easy that he thought. No matter how hard Ben will try to convenience others, Callings can save them for their death date. But, it looks like not all the passengers would consider him seriously.