Jason Bateman teased some thrilling news of Ozark Season 4, which is set to return to Netflix with a surprising final season. Like other television series, Netflix's Ozark had to adapt to the COVID-safe protocols to begin filming the following season. Since the upcoming season would be quite exciting and lengthy, it would also introduce some new faces. So, let's see what happens next.
Ozark is a crime drama series on Netflix that debuted back on July 21, 2017. It revolves around the bad choices that a married couple made throughout the series. It begins with a money laundering scheme that went wrong. That resulted in Martin "Marty" Byrde relocating with his family in the Lake of the Ozarks. However, after moving there, they were shortly involved with Kansas City Mafia and local criminals. Soon, things turned more chaotic in their life when they indulged in various money laundering schemes.
Ozark Season 4: Has It Begun Production?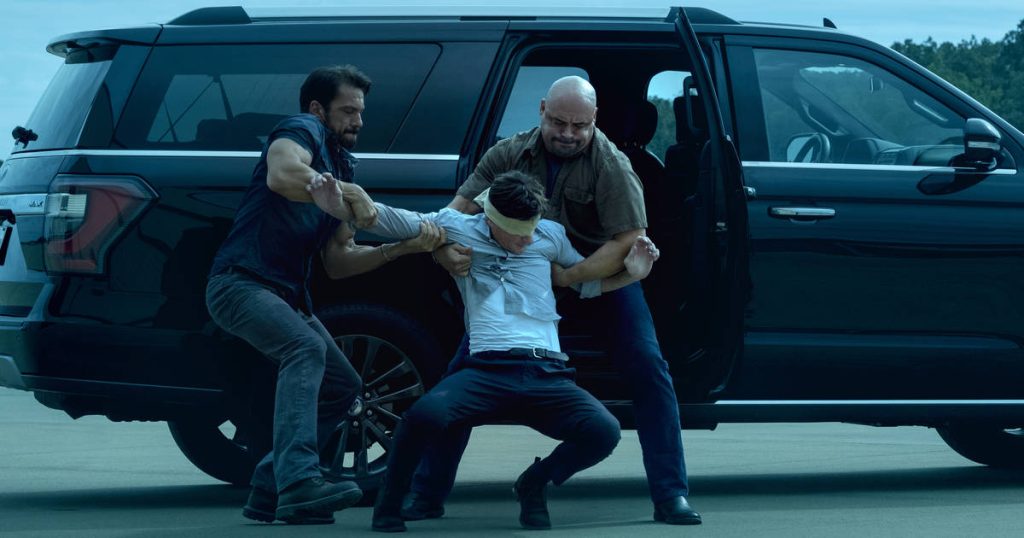 Fortunately, the filming for the fourth season started on November 9, 2020. Even Ozark's location manager Wesley Hogan shared in October that they have a busy filming schedule. He added that the first block of the filming would only take 38 days. 30 out of which will be filmed in 40 various locations. Soon Wesley confirmed that the first block of the filming was completed on December 17, 2020, on Thursday.
However, due to the ongoing pandemic, production has been put on hold. Generally, it takes ten months to finish the filming. So, we could expect that soon they return to their set. Even due to the pandemic, Jason Bateman revealed that he wouldn't be directing any Ozark Season 4's episodes.
Jason Shared Production Update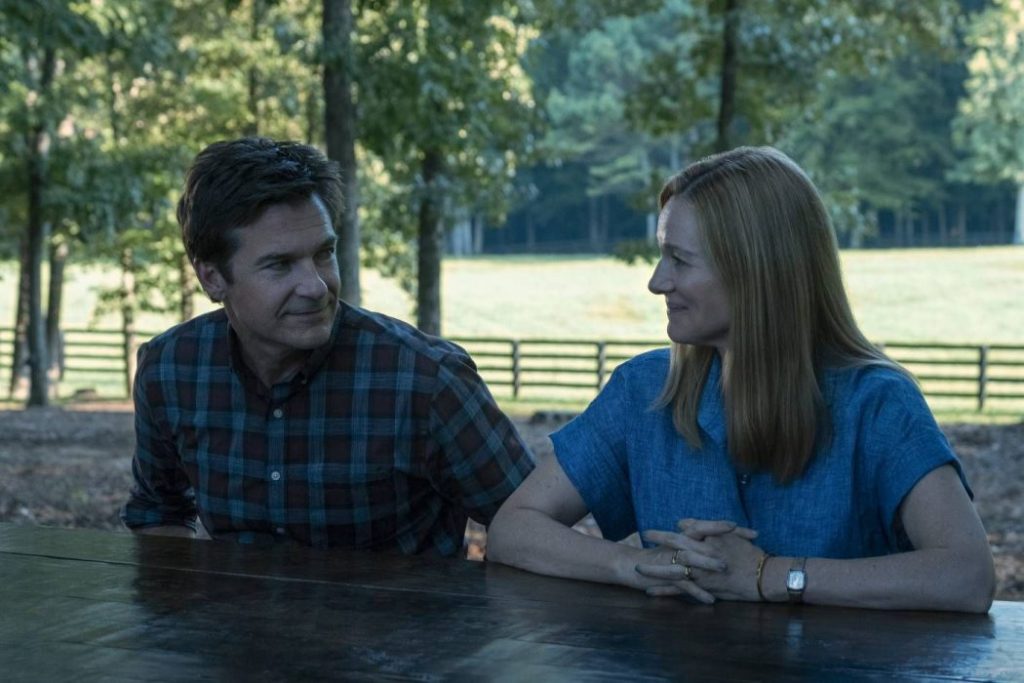 Earlier this month, Deadline hosted a panel where Bateman and his co-star Linney joined showrunner Chris Mundy
to discuss the finale events. There, Bateman teased that they are filming, although quite slowly. He added that the final season would consist of fourteen episodes which will split into two halves. Bateman also hinted that they would soon finish those first seven episodes.
Ozark Season 4: Who Will Return?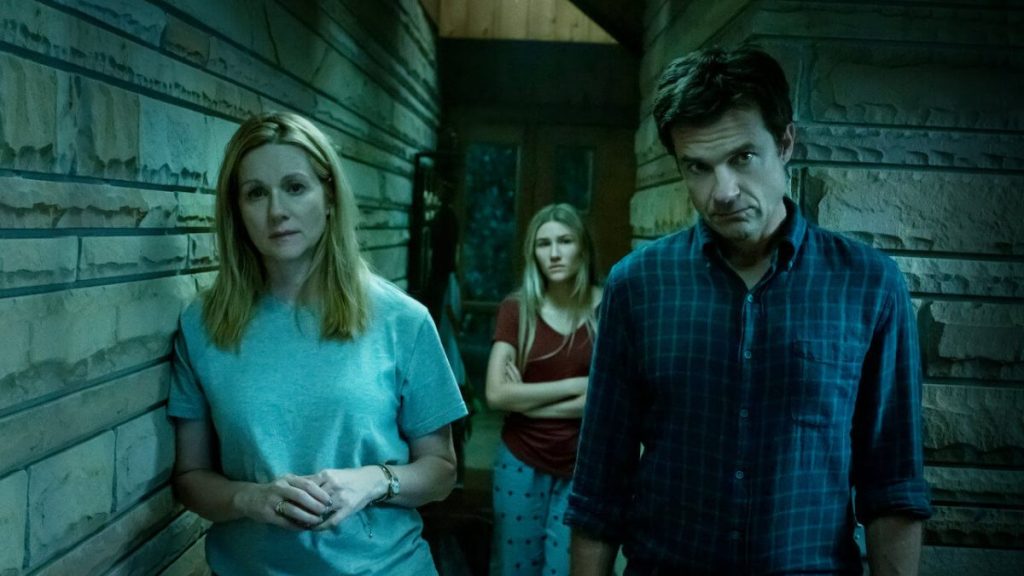 The Byrde's family will return after surviving the critical situation. These include Jason Bateman as Marty Byrde with his wife Wendy Byrde, played by Laura Linney. Along with them, their children Charlotte (Sofia Hublitz) and Jonah (Skylar Gaertner) will return as well. Further, Julia Garner as Ruth Langmore will return with Lisa Emery as Darlene Snell and Charlie Tahan as Wyatt Langmore. Felix Solis as Omar Navarro will return. Jessica Frances Dukes as Special Agent Maya Miller and Carson Holmes as Three Langmore will return as well.
Some New Members Will Join The Team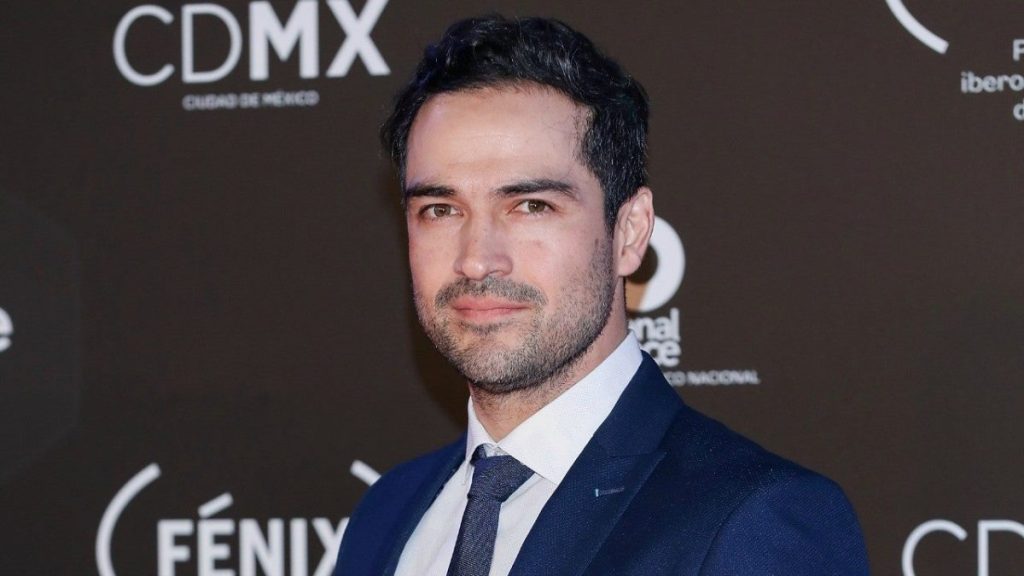 Apart from the regular cast, some new members will also join the final season as confirmed last November. Alfonso Herrera will join as Navarro family's member Javi Elizonndro. An obedient lieutenant who can take over his uncle's cartel anytime. Adam Rothenberg as a strict P.I. Mel Sattem, Felix Solid as Omar Navarro, and Damian Young as Jim Rettelsdorf will join as well. Further, Katrina Lenk as Clare Shaw will join. CC Castillo as Sheriff Leigh Guerrero and Bruno Bichir as Navarro's Priest will join them as well.
Ozark Season 4: When Will It Release?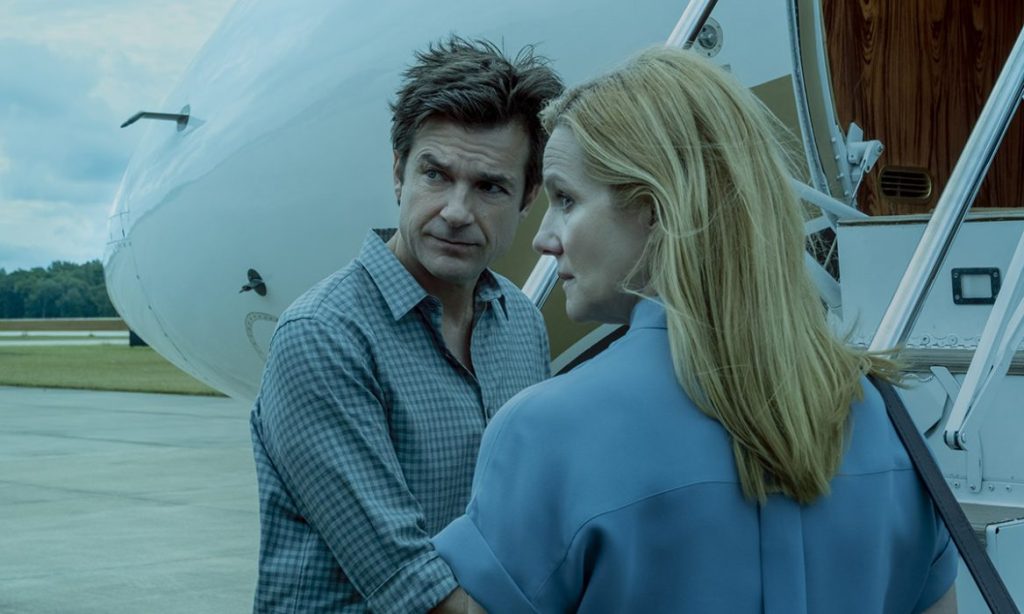 Well, based on the last release schedule, Ozark Season 3 took nearly 19 months to land on our screen. But, this season would be relatively shorter than the previous season. So, we could expect an early release date. Thus, Ozark Season 4A would release in 2021 and Ozark Season 4B in 2022.