HBO confirmed that no more delays from the global pandemic would affect Succession Season 3 to air this year. Well, it sounds like delighting news since we have been patiently waiting to hear more of the Roy family. So get ready as the Logan dynasty is all set for the action to snatch what they had from one of their family members. After what had happened in the finale, their immediate action might break the family, leaving an open wound for the rivals to attack.
Succession is a black comedy-drama created by Jesse Armstrong. It mainly centers on the Roy family and their dispute for the powers. In the beginning, Logan's children fought with each other to secure a strong position in Waystar RoyCo. But, as the series proceeds, they started playing some dirty tricks to acquire the rights. However, the massive twist appeared when Logan's son Kendall Roy betrayed his father at the last minute.
Succession Season 3: Filming Will Continue Without Any Delay
HBO ordered Succession Season 3 before the second season could finish airing. We all thought sooner, we'll get another season to watch on our screen. But, the third season filming halted in the wake of the global pandemic. Brian Cox (Logan Roy), when asked about Succession Season 3 filming, he said filming has put on hold. But they will resume as quickly as everything gets safe.
However, on November 6, 2020, Alan Ruck (Connor Roy) teased that season 3 would begin filming in mid-November 2021 in New York City. But early this year, we heard some rumors that filming for the third season
has already started. One of the series fans posted Jeremy Strong's picture in a tracksuit with a black bin bag. It captioned Jeremy, aka Kendall spotted on the streets of Brooklyn- does that mean filming has started? Well, it's unclear now as no one from the cast has cleared the air yet.
Scripting Completed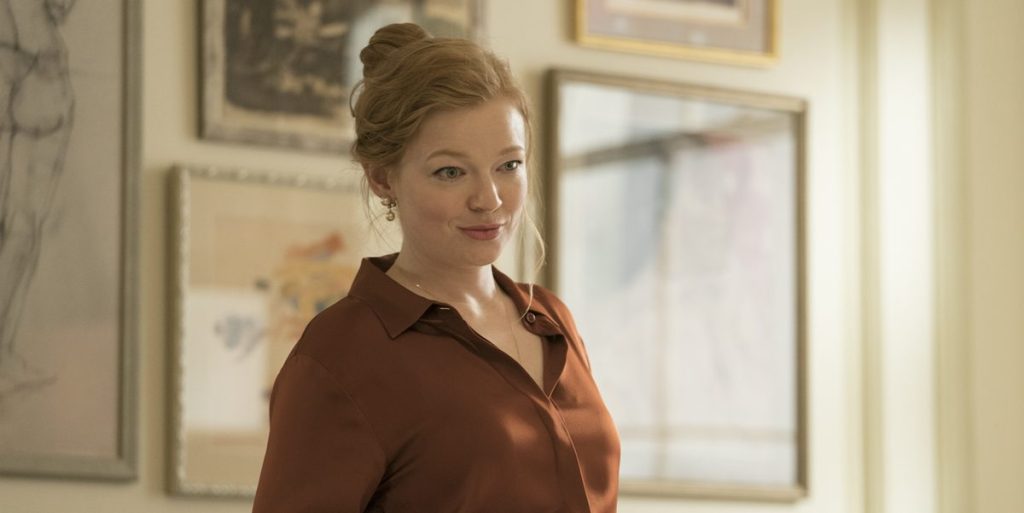 Speaking about the storyline, Brian said the third season scripting had been completed, and they are all set to shoot. But many of the cast members live in different locations around the globe. So it's essential to work out on it before scheduling anything. Brian didn't tease what to expect from the following season. But he shared that there are lots of ifs and buts in the next season.
Succession Season 3: What Will Happen In Season 3?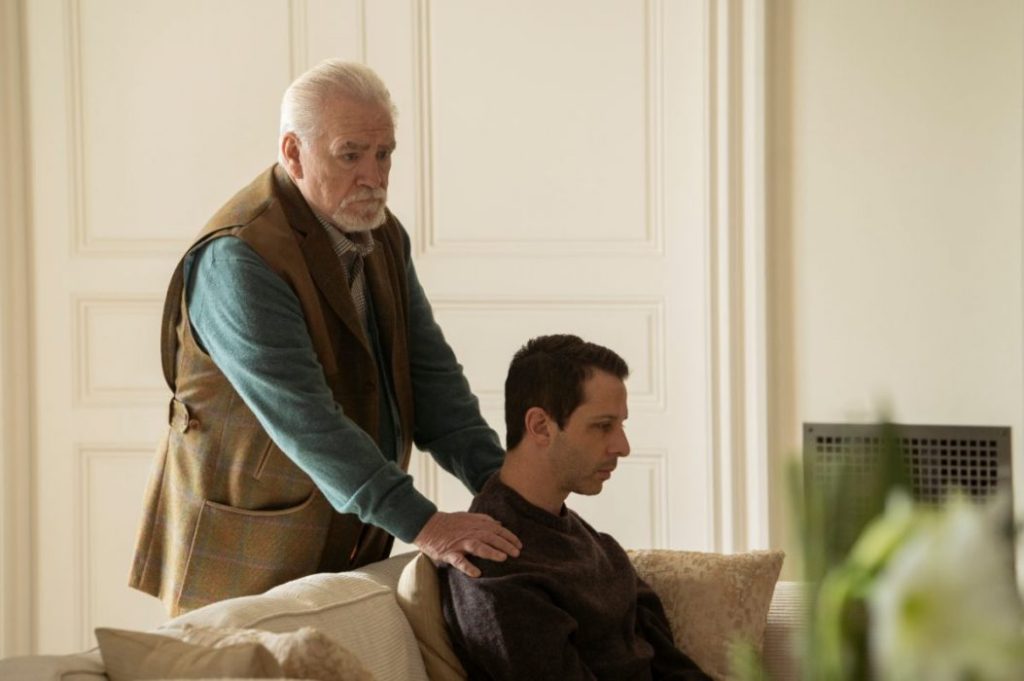 The last season saw Kendall in a minor key, holding his anguish that had been growing for six months. However, in the finale, Kendall suddenly reversed everything and found the power that he felt was lost from past months. But his obscure decision in the ending left the father and son's relationship on the verge of breaking. Now, the third season would follow the battle to become the owner of Waystar RoyCo.
Succession Season 3: Who Will Join The Team?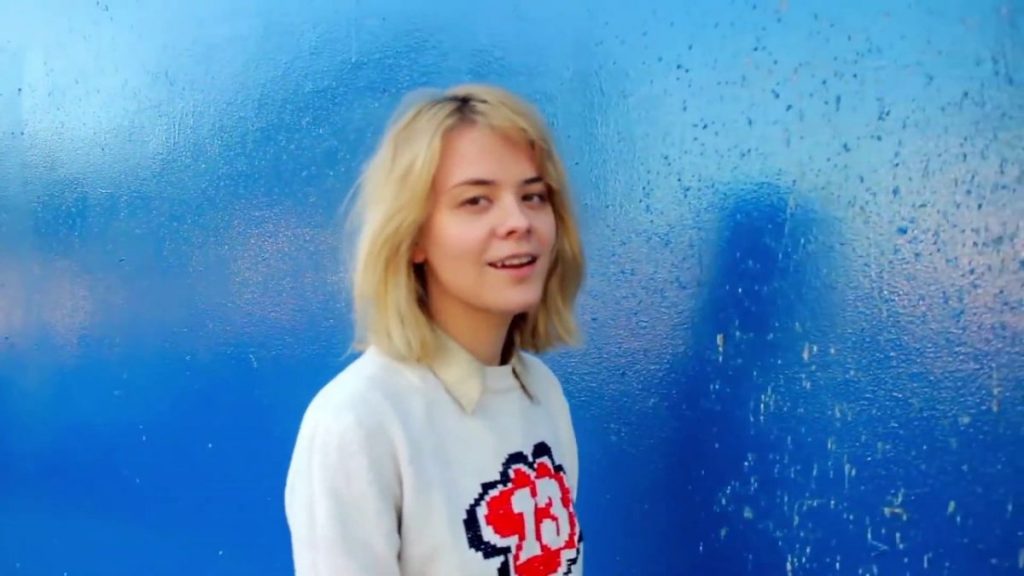 Well, the entire Roy family would return to reprise their role in the third season. However, HBO has recently confirmed some new members who will join the team. Sanaa Lathan as Lisa Arthur will join the show as high profile New York advocate. Linda Emond as Michelle-Anne Vanderhoven and Jihae Kim as Berry Schneider will also join the show. Hope Davis as Roy's rival Sandi Furness, will join with Dasha Nekrasova. However, Dasha's role has kept under wraps.
Succession Season 3: When It Will Release?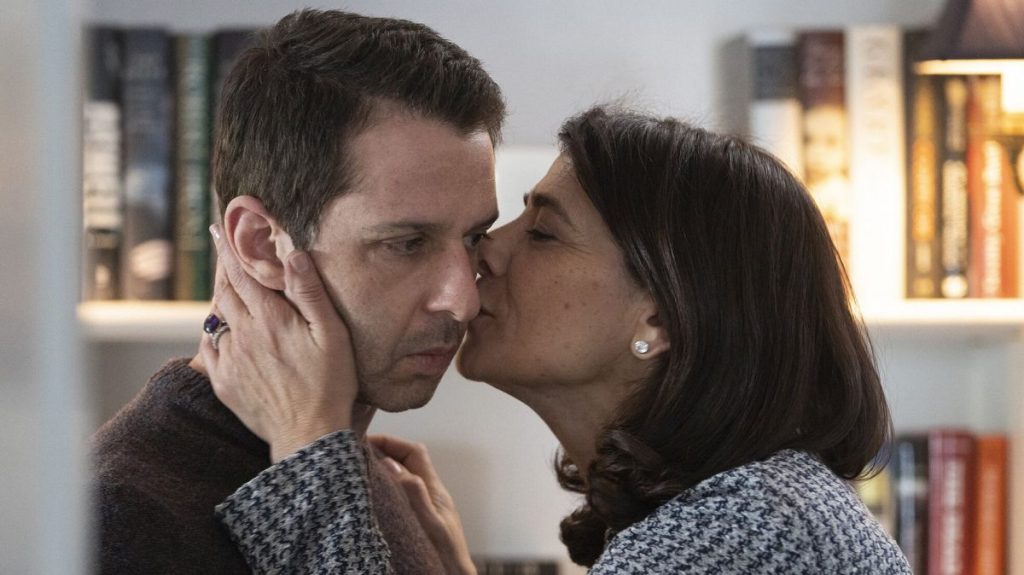 Casey Bloys, HBO program head, has confirmed that Succession Season 3 wouldn't get any further delayed due to the pandemic. Casey is hoping to return with the third season at the end of 2021. But, deeming that production might take time to begin, so chances are more that Succession Season would air in early 2022. Stay tuned with us for more updates in this space.