It's been a long time, and we have been patiently waiting for Younger Season 7. And now finally, the first look of the final season is here. It seems everyone gets a closer look at their life and what they dreamed about. But not everyone would stay closer to Liza Miller in the final run- as the two key members will not appear in the regular role. Besides, Liza and the people around her would finally meet their true destination.
But not everyone would be happy. Younger left us in the bombshell finale where Charles surprise Liza at the friend's wedding. Well, it left everyone gazing at the chemistry between the two, but Liza's decision was still up in the air. Now whether she chooses Charles or Josh is still a question. But we will indeed find out as the trailer teased some significant spoilers of the final season. So, let's see what happens next?
Younger Season 7: When To Expect?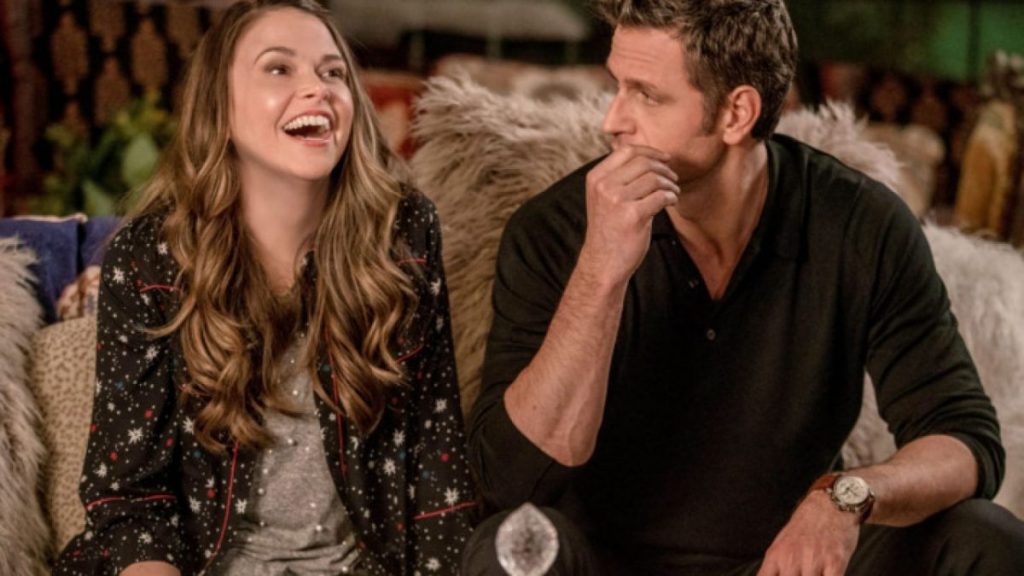 No more waiting! A few days ago, Paramount+ announced that the first four episodes of Younger Season 7 will air on Thursday on April 15. While the remaining episodes would drop weekly every Thursday. However, for the streamers, the entire episodes are also available on Hulu following a similar schedule. Younger Season 7 will also stream on TV Land later this year.
Younger Season 7: Who Will Be In The Cast?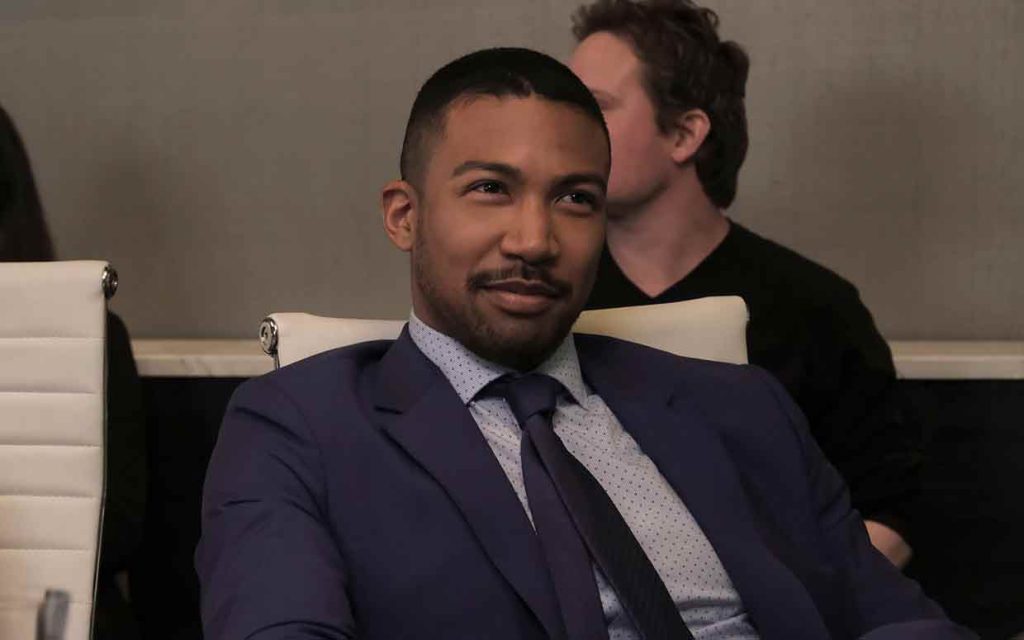 We recently learned that last season's regulars Charles Michael Davis (Zane Anders) and Miriam Shor (Diana Trout), will no longer serve as series regulars in the final season. It's all due to the scheduling issues related to COVID-19. In an interview, the creator Darren Star said that they would be an integral part of their family as they have added so much value to the show.
Besides, the core team members will once again reprise their role. These include Sutton Foster as Liza Miller, Debi Mazar as Maggie Amato, and Nico Tortorella as Josh. Hilary Duff as Kelsey Peters will return with Molly Bernard as Lauren Heller and Peter Hermann as Charles Brooks.
Younger Season 7: Trailer Teased What Will Happen Next?
As per the trailer, the bottom line of Younger Season 7 seems to move in the classic love triangle direction. While it looks like Liza finally found her happiness with Charles but it doesn't seem that she's over with Josh. In an interview, Foster said she doesn't think Liza and Josh can ever let each other go. Although she's in a relationship with Charles and loves him, yet Liza will always love Josh.
Well, the cast and the creator remained mum to disclose any concrete details. But it seems things would turn more complex this time as we can see Liza enjoying her time with Josh and Charles. No matter how chaotic it would turn, Liza decided to stay true to herself in the final season. Meanwhile, after facing a setback, Kelsey doubts her ability and career choice. But it would soon open a new creative door for her.