It seems The Umbrella Academy Season 3 won't return this April, and the long wait will continue for long. Since when the series renewed, fans have been enthusiastic to see the influential Umbrella Academy in action. But the pandemic has spoiled everything. However, it's a great time to explore the reason behind Allison Hargreeves' cautiousness with her "rumor" powers. She might turn out as a massive help for the team.
Inspired by Gerard Way's comic books, The Umbrella Academy follows the dysfunctional family of superheroes who reunited to battle against the apocalypse. After the siblings discovered that their father died, they returned to solve the mystery of his death. But soon, Five returned to warn them about the upcoming global apocalypse. While battling the obstacles, the siblings discovered the real reason behind the apocalypse, which turned everything upside-down.
Has Production Begun For The Umbrella Academy Season 3?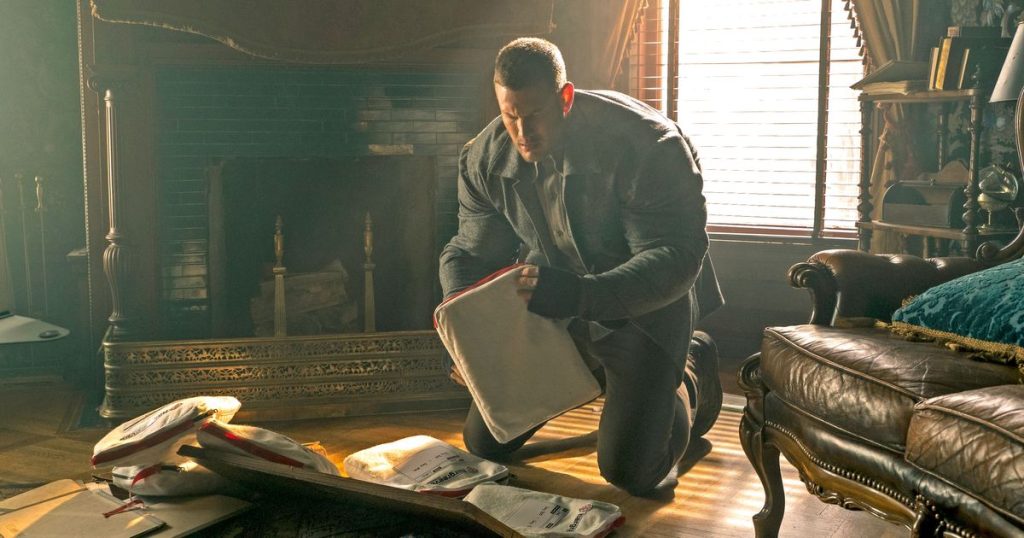 Fortunately, after facing several setbacks, filming began for The Umbrella Academy in February this year. But Luther Hargreeves star Tom Hooper recently shared filming's current status. Speaking to Collider, Tom said that the production is pacing a bit slower than expected. Due to the ongoing pandemic, they have been facing several restrictions to filming under safety measures. In other words, they have shorter days to shoot, which means the cut-short in filming length.
He added that at this moment, they are close to the beginning of filming, so they have a long way to go. However, it's a good sign as at least they have begun filming the show. Further, Tom hints that the material is great, and it's pretty fun to film every element in the series. But shooting would take longer than usual. So it's expected to continue till fall.
Scripting Still Underway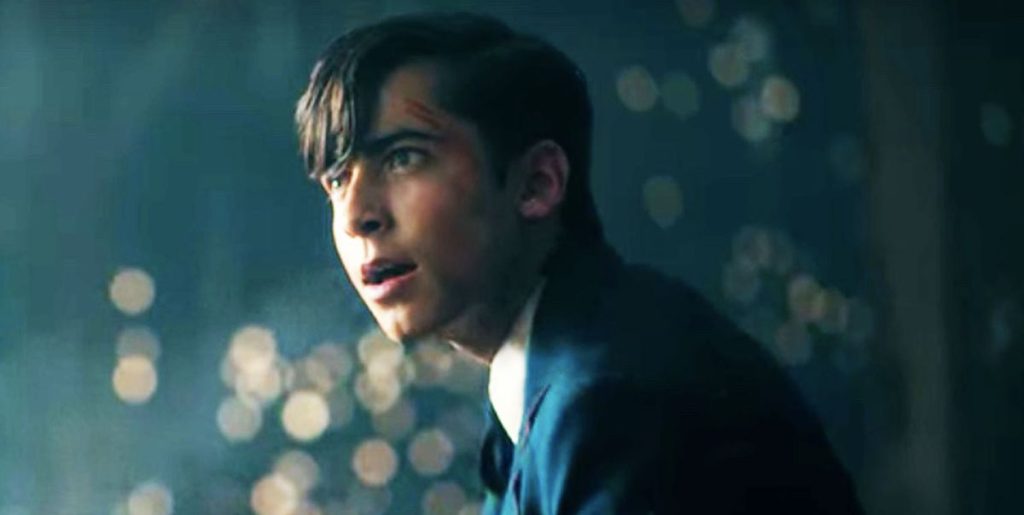 Although the entire team returned to film, yet some of the episodes are still left to map. Tom revealed that they hadn't received all ten episodes as of now. Though filming has started with what they have now, it would take some more time to complete mapping the entire season. He added that it's fair to allow the writers some extra time as they started filming in the middle of everything. But now the writers only have to refine what they have, said Tom.
The Umbrella Academy Season 3: What To Expect From The Next Run?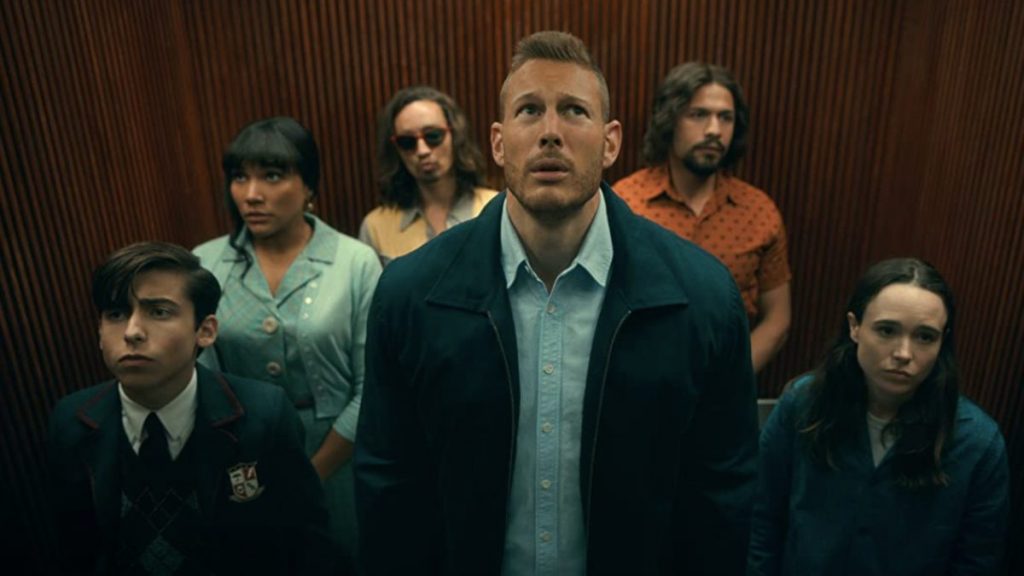 The last we saw The Umbrella Academy returning to their time after saving the world from the apocalypse. But what they found had shattered their world. There's no more Umbrella Academy now. The time-traveling has changed everything leading them to face Hargreeves' other children called The Sparrow Academy. Now they have to figure out how things changed like this, which might cause a huge battle.
Allison Will Be A Good Help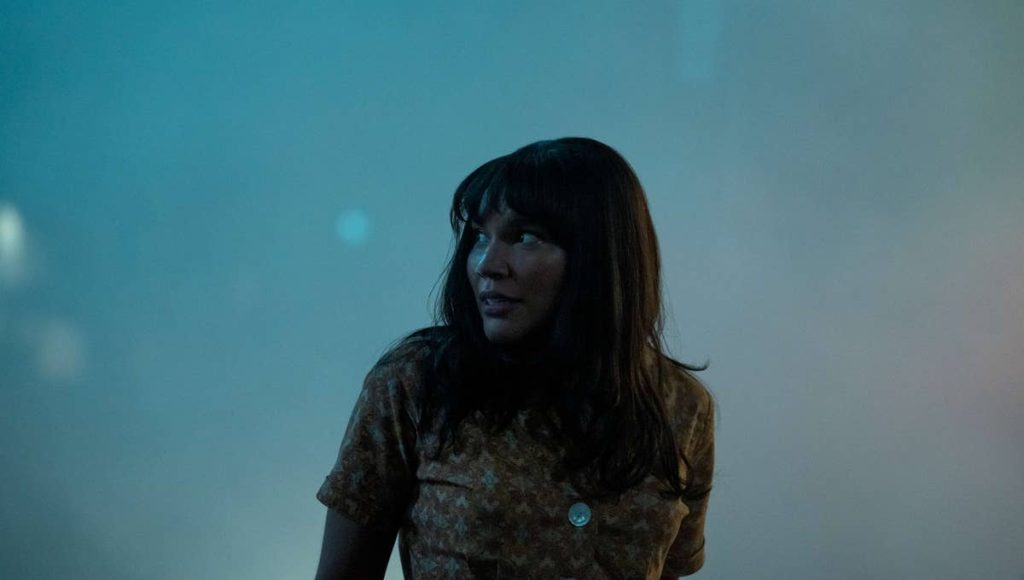 Since the beginning of the show, Allison hesitates to use her mind-reading powers. But in the last season, we saw her in full control, not only reading her foes' minds but also controlling their actions. And the closing moments featured like The Sparrow Academy will be a tough task to handle. So it's the best time to take Allison to handle the situation. As she can control them and even kill them by just using her powerful phrase "rumors."