Finally, after a long time, the entire star cast united for a virtual table read of Dead To Me Season 3, which teased someone will return. Well, in the last season, every character ended with at least one cliffhanger, and their fate would explore in the upcoming season. However, the duo Judy and Jen would face the consequences of what they had done in the past, which doesn't seem pleasant at all.
Netflix's original black-comedy series, Dead To Me, follows the story of Jen, a widowed real estate agent struggling to handle her life. During her journey, she meets a woman named Judy in the grief support group. However, unaware of the fact that Judy is the actual person who killed Jen's husband, they both formed a strong bond as both of them are dealing with their own traumas.
Dead To Me Season 3: Has It Renewed For The Next Run?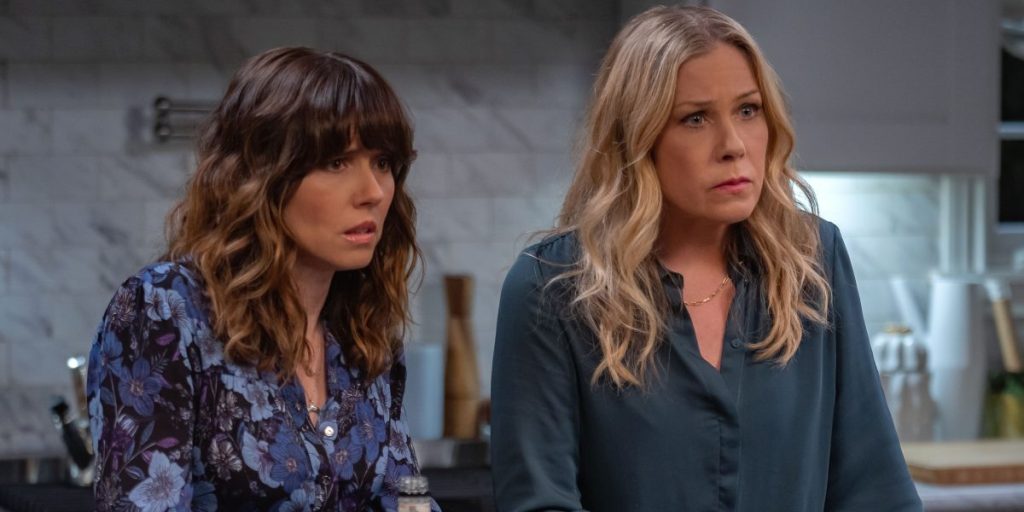 As soon as the second season aired on Netflix, fans began clamoring for the third season. However, it took quite a long time, but the streamer finally renewed Dead To Me for the third and final season. Well, fans were happy as soon as Netflix renewed the show. But their joy cut short when the creator Liz Feldman called it the final season. Liz revealed the idea to end up with the third season hit her when she was filming the second season.
Liz added from the beginning of the show; she knew that she hasn't aimed for the long-running show. But while filming the second season, the end suddenly flashed, and it sounds fantastic. So, she now knows what story she wants to tell the fans. Liz continued that this season means a lot to her, and she wants to wrap it up perfectly, and "three seasons for this show" feels like the right amount.
Dead To Me Season 3: When Will Filming Begin?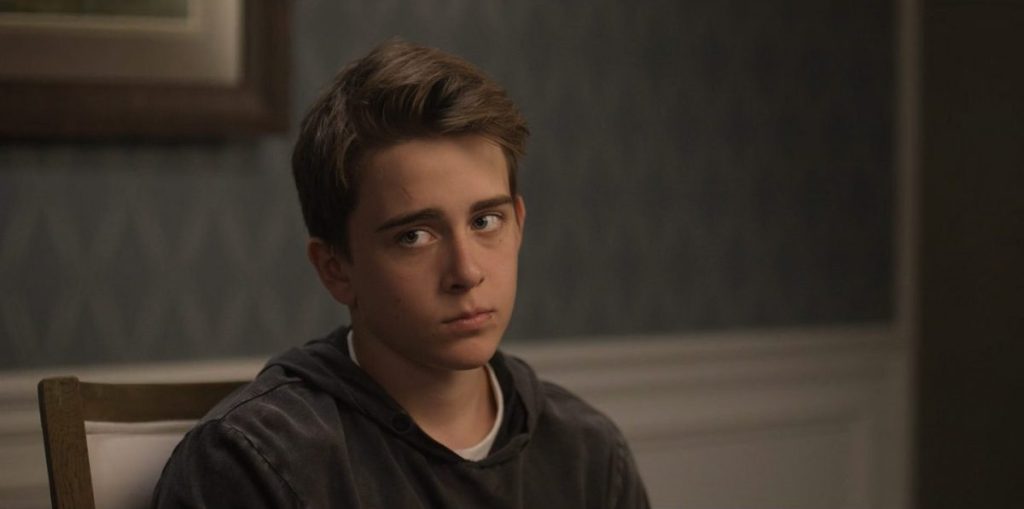 We learned back in October that CBS Studios was aiming to start filming the third season in early January 2021. But the ongoing pandemic has put a hold on filming all Los-Angeles-based shows in early 2021. Unfortunately, Dead To Me is among them. But the showrunner Liz revealed that the final season had already been written and ready to film.
Even the entire cast and crew members are eager to get back to work as soon as possible. As per ProductionWeekly, filming was initially set to begin from January 11, 2021, till April 6, 2021. However, the ongoing crisis shifted production plans to start from mid-spring. Thus Dead To Me Season 3 will begin filming on May 10, 2021, and will continue till August 2, 2021.
Dead To Me Season 3: Who Will Return For The Final Run?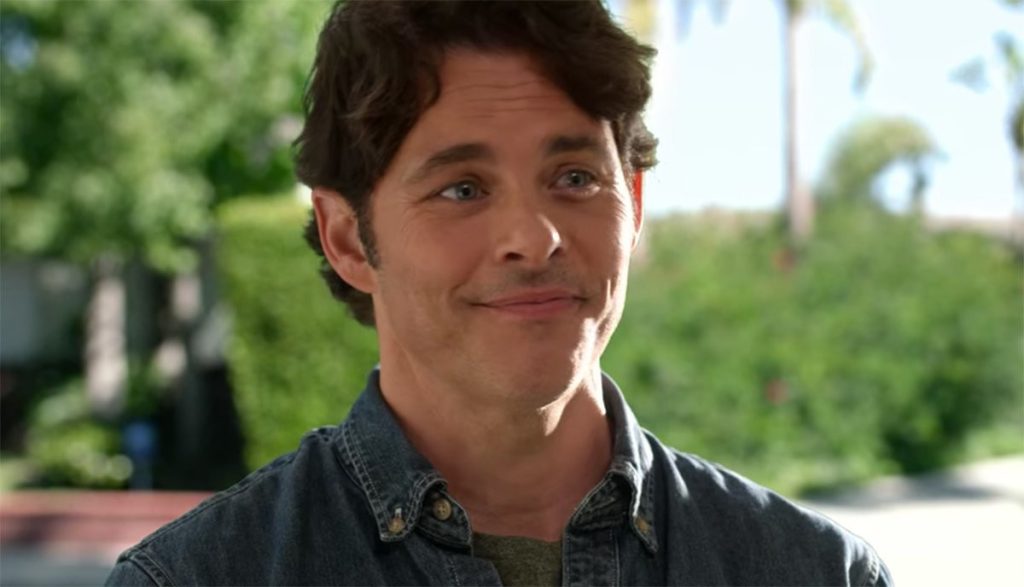 Well, the entire casts of the second season likely to reprise their role in the final run. These include Christina Applegate as Jen, Sam McCarthy as Charlie, and Luke Roessler as Henry Harding. Linda Cardellini as Judy Hale will return with James Marsden as Steve's twin brother Ben Wood. However, there's a slight chance that James would once again reprise his role as Steve. Besides, Max Jenkins as Christopher Doyle, Diana Maria Riva as Detective Ana Perez, and Brandon Scott as Nick Prager will also return.
Dead To Me Season 3: What To Expect?
In the closing moments, Jen finally confessed to Detective Perez and was ready to handle the consequences of Steve's murder. However, the pair didn't find Steve's body, so Perez released Jen from this case. But, in the online table read, James teased his vast return as Steve when Jen's searching her friend Judy. It appears that the upcoming season would follow a two-month time jump after the car accident event. But it's unclear where Judy has gone after that, as Steve has no clue about her whereabouts.