Netflix's Ragnarok Season 2 is edging closer to its premiere despite being a few months late than its original time. Well, the first season dropped back in March. However, it's not the case this time. Ragnarok Season 2 will return with much better, bigger, and barbarous revelation. However, it could leave a huge impact on Magne Seier's life. Well, let's see what Ragnarok Season 2 has planned for us.
Inspired by Norse mythology, Ragnarok takes place in a fictional Norwegian town of Edda in Hordaland. However, the place's infested by industrial pollution caused by the local Jutul family's factories leading to climate change. But a teenage boy named Magne dared to challenge this ruthless family that left in a surprising realization that could help him win the battle against those people.
Ragnarok Season 2: Has Production Begun For The Next Run?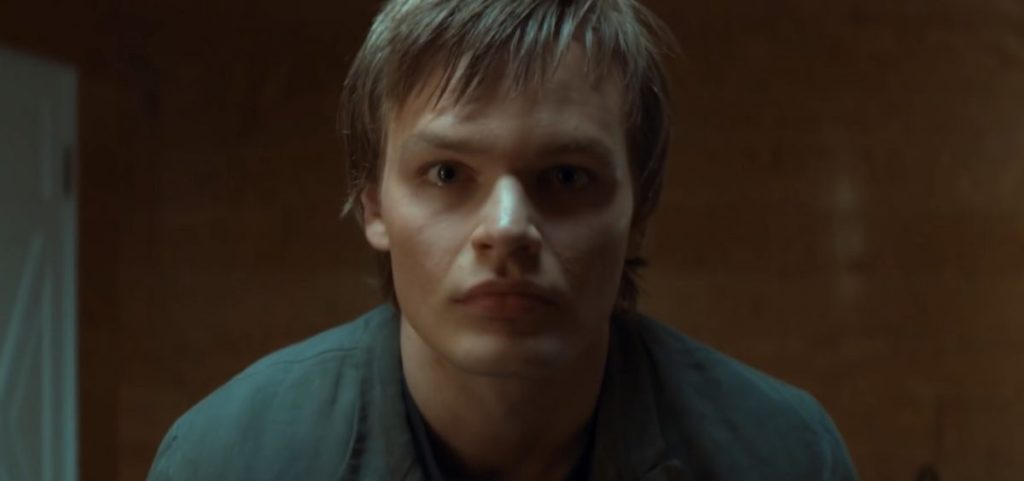 As soon as the series dropped on the streamer, it quickly got renewal for the second season. However, the wake of the COVID-19 forced several series, including Ragnarok Season 2, to halt their production. Fortunately, the producers somehow find a way to return to the sets in the middle of the pandemic. We learned that filming began in September following the strict health protocols.
Ragnarok Season 2: Who Will Be In The Cast?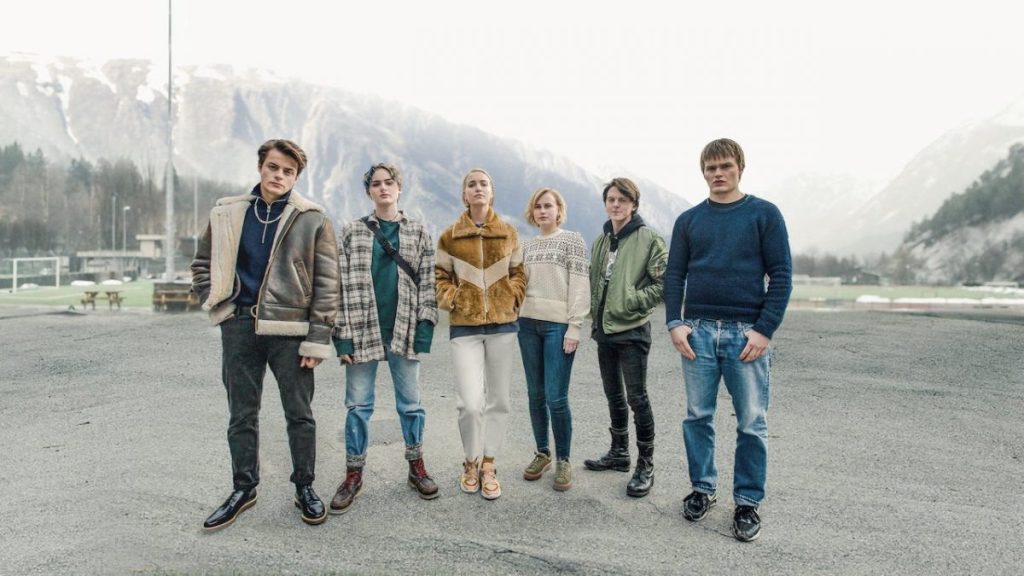 Netflix has recently released the official cast details of the second season. Of course, Davide Stakston will return as Magne Seier aka Thor, with his onscreen younger brother Laurits Seier played by Jonas Strand Gravli. Henriette Steenstrup as Turid Seier, Theresa Frostad Eggesbø as Saxa, Herman Tømmeraas as Fjor, and Synnøve Macody Lund as Ran will also return. Besides, Emma Bones as Gry will return with Danu Sunth as Iman and Odd-Magnus Williamson as Erik.
Bjørn Sundquist as Wotan will also return. Even Netflix confirmed that Gísli Örn Garðarsson will return as Vidar after hanging his fate up in the air in the finale. Netflix also teased that some new members will join this season as well. These include Vebjørn Enger as Jens, Billie Barker as Signy, Benjamin Helstad as Harry. Espen Sigurdsen as Halvor Lange and Jasper Malm as Odd Moland will also join the show.
Ragnarok Season 2: What To Expect From The Next Run?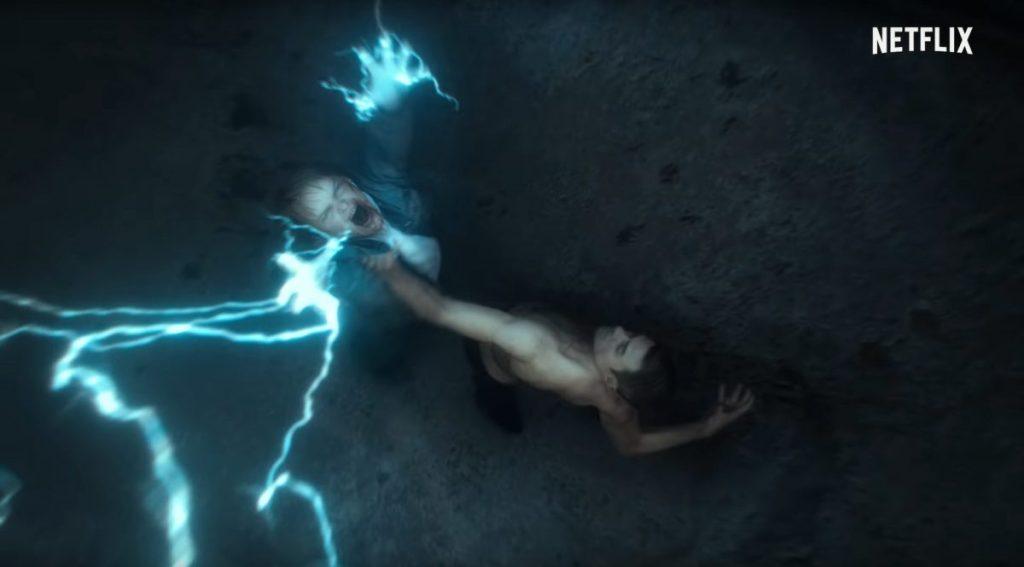 The last we saw the brutal face-off between Magne and Vidar. However, to defeat Vidar, Magne summoned lightning in an intensive effort. Though Magne survived the strike yet Vidar's fate stays up in the air. Well, the upcoming season would pick up from where they left off. So, we indeed find out whether or not Vidar survived and the aftermath of this brutal battle.
Magne Will Learn More About Their Origin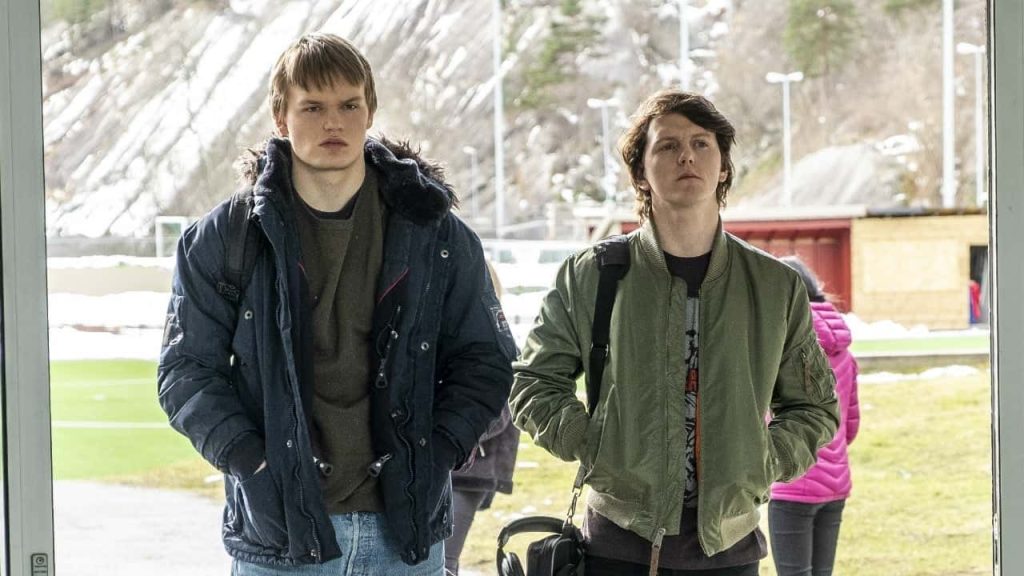 Now that Magne had already used his lightning powers so he would attempt to find more about himself and how capable he is. Even the upcoming season would dive deep into other people's supernatural abilities, as several Norse creatures have reincarnated. More likely, Magne's younger brother Laurits would be Loki, as we find several hints indicating in that direction. Even in a press release, he teased that he sees the world differently from his brother Magne.
Ragnarok Season 2: When Will It Release?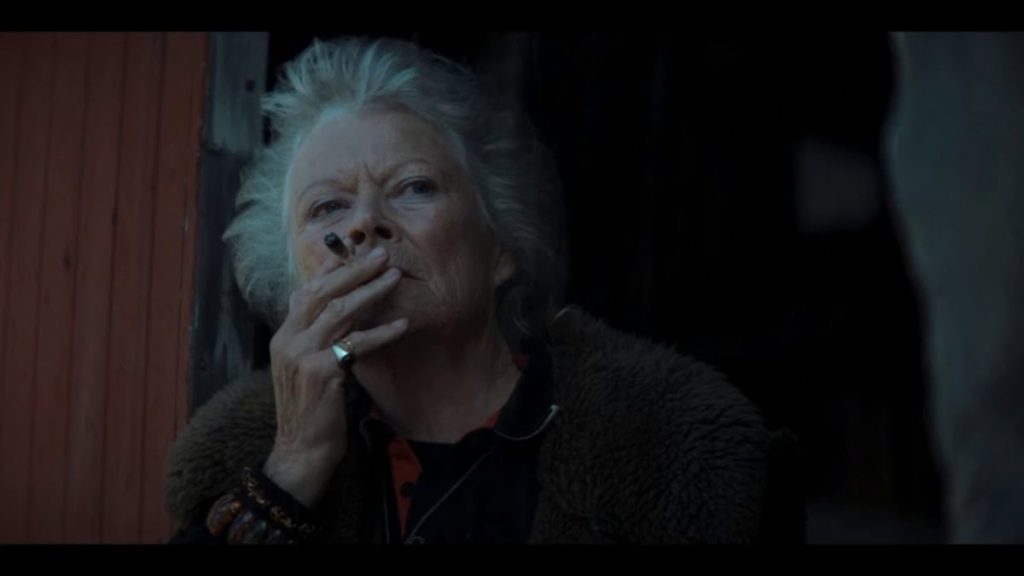 Alongside the cast details, Netflix has also released the official air date of Ragnarok Season 2. The streamer disclosed Ragnarok Season 2 would air on May 27, 2021, with all six episodes dropping at the same time. So don't miss it, and stay tuned for more updates.