Someone needs a quick help in New Amsterdam Season 3 Episode 10. But will Dr. Max Goodwin be able to reach out to them as soon as possible? The upcoming chapter will deeply explore the other characters' struggle to deal with the new medical cases and their complicated relationships. Even Max will find himself in an unstable situation. Also, the global health crisis is still playing a major theme in the series. Will they come up with a new and innovative solution?
New Amsterdam Season 3 Episode 10: Seeking A Better Way To Help
New Amsterdam Season 3 Episode 10, titled "Radical," will bring a few surprises in Max's life, although not in a good way. This time, the difficult emergency will take Max back to New Amsterdam's past to consider few things. But what Max finds out in this exploration might help him to deal with the current condition. We can't ignore another potential possibility of a social issue that could motivate him to develop a great solution once again.
Meanwhile, Reynolds and Bloom will deal with a patient struggling with an unusual relationship. At the same time, parenting will also come into account as Sharpe will try to change her benign ways of parenting her aggressive teenage niece. So while dealing with critical cases, the hospital staff will go through some emotional trauma as well, including Iggy's new patient and her medical condition.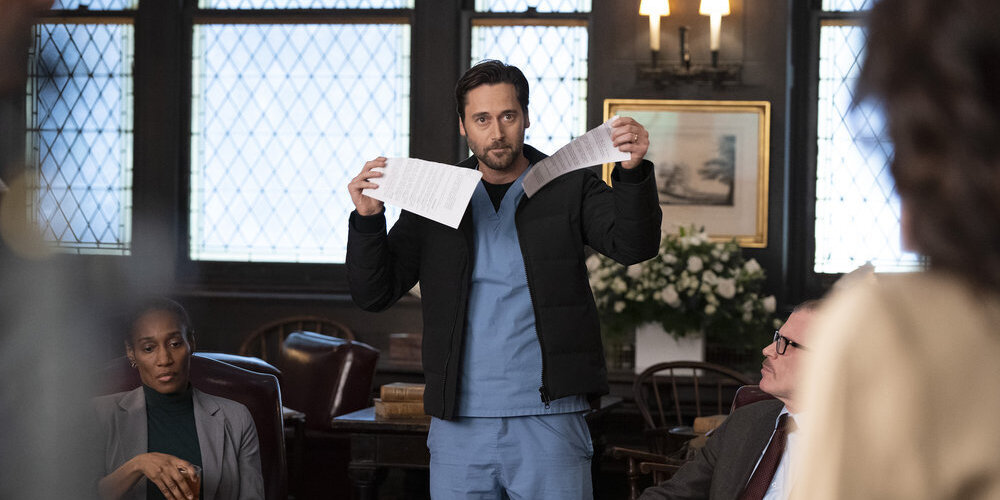 The episode's official synopsis reads, "Radical: Max reckons with New Amsterdam's past. Reynolds and Bloom treat a patient in an unconventional relationship. Meanwhile, Sharpe decides to take a stricter approach to parenting her frustrated teenage niece. While Iggy tries to connect with a young patient desperate to have gastric bypass surgery."
New Amsterdam Season 3 Episode 10: Iggy Will Tackle Weight Issue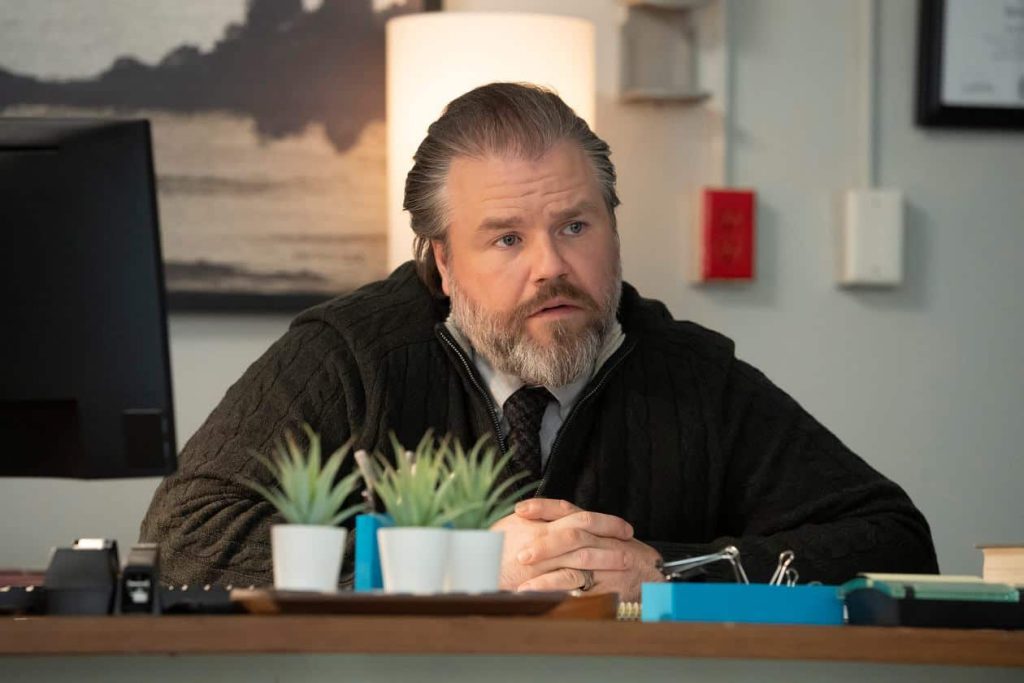 As you can see in the New Amsterdam Season 3 Episode 10's promo, a young girl seems to struggle with some major weight issues. Iggy will deal with a new medical case where this young girl needs to have gastric bypass surgery. Though it seems quite a normal case, it would bring many serious social issues to the drama. Well, when Iggy tries to connect with the patient, she tells Iggy that her mother wants her to be like that. However, she doesn't like to be fat. Now, let's see how Iggy will tackle it.
A Quick Recap!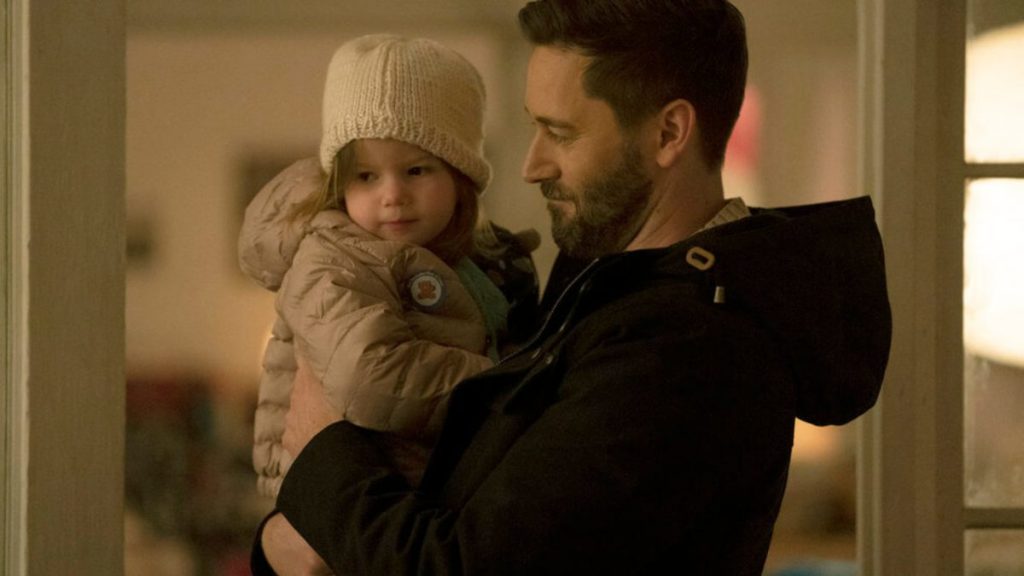 In New Amsterdam Season 3, Episode 9, titled "Disconnected," Leyla and Lauren finally seem comfortable being each other's roommates. Meanwhile, Max's mother-in-law shows concern for Luna and her trembling relationship with her father. But Chance should know his limits when Iggy tried to build some boundaries between them; he drank cleaning fluid, which badly affected his throat.
Meanwhile, Casey and Lauren are dealing with the patients who consumed poison, believing that it would help build antibodies. However, Max discovered that the people in their neighborhood were struggling to confirm the credibility of the COVID vaccine due to the Wi-Fi issue. That leads Max to build a permanent solution with the help of the New Amsterdam telecommunication portal.
New Amsterdam Season 3 Episode 10: When Will It Release?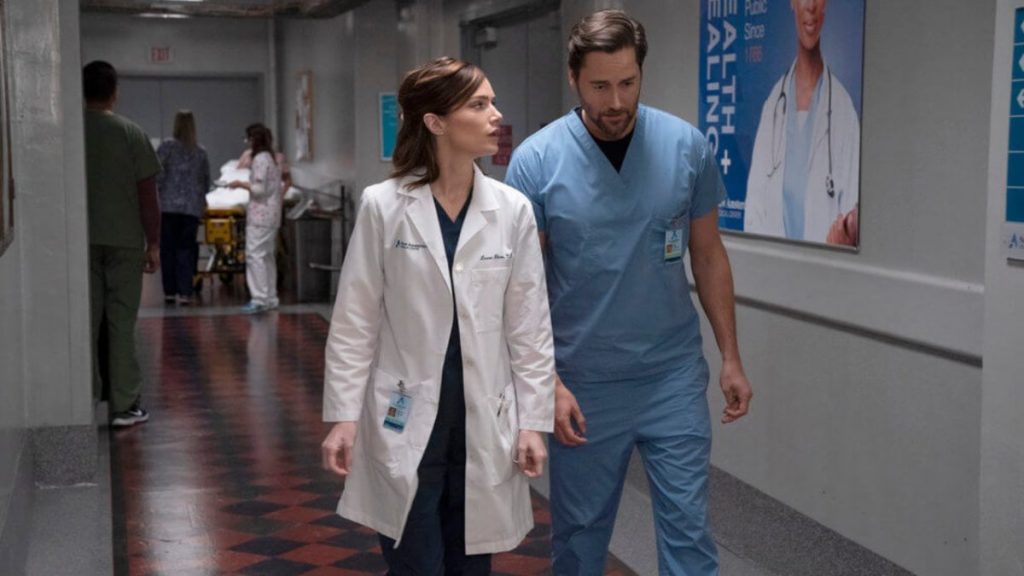 New Amsterdam Season 3 Episode 10, titled "Radical," will hit your screen tonight. The intense chapter will air tonight, May 4, at 10/9c only on NBC. Well, the latest episodes will drop every Tuesday on NBC. So don't miss it.