It seems the scary place for Batman's most deadly villains, Akhram Asylum, will play a significant role in Titans Season 3. New set photos reveal that Titans would face an extreme threat in the upcoming season. Well, the last season's finale took a horrible turn for Curran Walters' character, and now it seems he's back to achieve some unfinished work. But his return might severely affect Titans in the upcoming season.
Titans began on the non-defunct platform DC Universe and later moved to HBO Max. Although the series was highly criticized for forcing DC's dark nature over the seasons, it soon gained a loyal fanbase for its live-action entry. It follows an ensemble cast of superheroes who are working together against the evil forces.
Titans Season 3: Titans At Arkham Asylum
While Titans Season 3 is still filming, Toronto Filming shared some glimpse of the new Arkham Asylum on Twitter. It seems Titans are finally back to Batman's iconic location, which we saw in the dream sequence at the first season's end. But now it looks like Arkham Asylum has a much larger role this time in the story. Further, the images hint that Arkham Asylum is in excellent working condition in the third season.
Well, the series has highly dealt with Batman's legacy since its beginning, and the asylum itself has a huge connection with that legacy. Since several of the Dark Knight's enemies have been captured there. Though it's unclear what role the asylum would play in the current season, yet it's safe to say that there's a huge possibility of quite a classic villain returning.
Rise Of Red Hood
Soon before the asylum image, Toronto Filming also shared the fate of Titans in the upcoming season. Toronto Filming shared several pictures of the set that hints at the newly formed superhero group Titans, who are wanted in Gotham City. While seeing closely at the posters, it teased the arrival of the anti-hero, Red Hood
, and the addition of Blackfire in the wanted list.
Earlier, Lance Ausfresser revealed that the upcoming season would deal with several storylines running at the same time. That includes the birth of Red Hood and an epic clash between the sisters Blackfire and Starfire. Well, we got some glimpse of their fight in the last season. But this time, it would be quite different and fiery than ever.
Titans Season 3: Who Will Be In The Cast?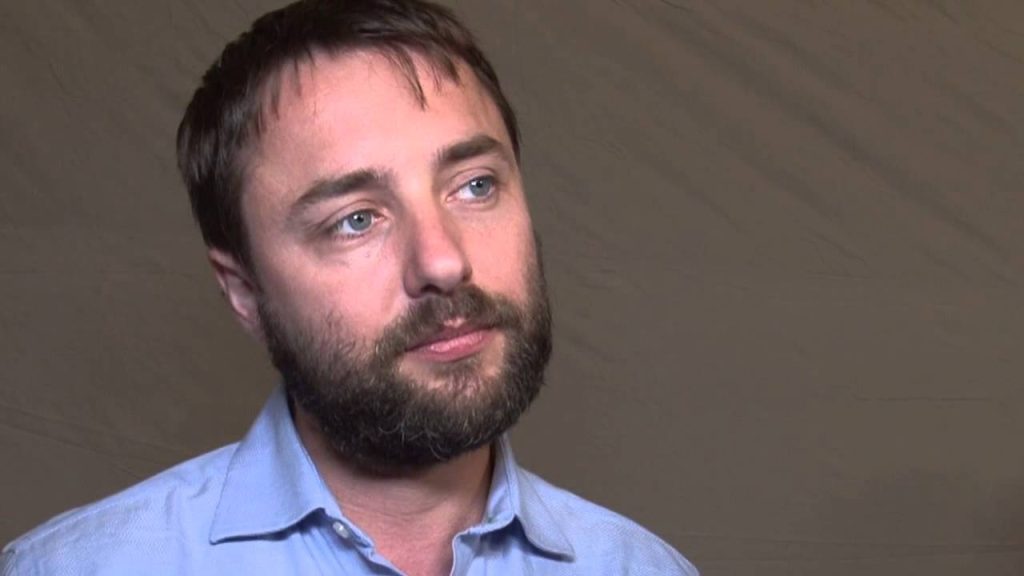 Since when we heard that Titans moved to Gotham City, we wondered who would play Dr. Jonathan Crane aka Scarecrow, in the third run. Now it seems Titans has finally found the actor who would bring this Batman's bad guy to life. Recently, Deadline broke the news that Mad Men star Vincent Kartheiser will play Scarecrow.
Well, it's worth noting that Scarecrow is one of the most famous foes of Batman. But it doesn't look like he'll cause chaos in the third run, at least for now. As previously revealed, Crane is consulting the Gotham City Police Department while locked in the asylum.
Who Will Return?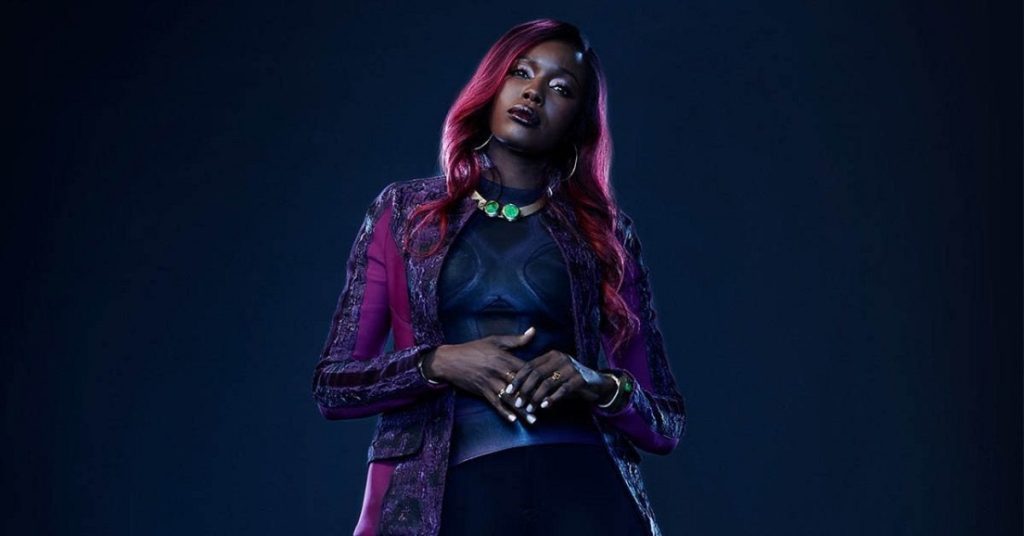 The entire Titans team will return to reprise their role. These include Brenton Thwaites as Dick Grayson aka Nightwing, and Anna Diop as Kory Anders aka Starfire. Ryan Potter as Garfield "Gar" Logan aka Beast Boy, will join with Teagan Croft as Rachel Roth aka Raven. Alan Ritchson as Hank Hall aka Hawk and Minka Kelly as Dawn Granger aka Dove will also join.
Curran Walters as Jason Todd with Conor Leslie as Donna Troy, aka Wonder Girl, will join. Joshua Orpin as Conner Kent aka Superboy, with Chelsea Zhang as Rose Wilson aka Ravager and Damaris Lewis as Blackfire, will also join. Jay Lycurgo as Tim Drake and Laun Glen as Bruce Wayne will also join. Savannah Welch as Barbara Gordon and Dog actor Pepsi as Krypton will also join.