We have seen plenty of sacrifices throughout the run of Van Helsing. But the danger is escalating as people close to Vanessa's group have been dying. Even it looks like that in Van Helsing Season 5 Episode 8, the group would face another challenging situation which might take down a crucial member. Can they bear this loss before reaching to Dracula? Nevertheless, did Dracula succeed in controlling the powerful nation? Let's see!
Van Helsing Season 5 Episode 8: Precap And Storyline
Van Helsing Season 5 Episode 8, titled "Deep Trouble," will follow Violet, Ivory, Axel, and Jack's journey to reach D.C. However, on their way to hunt down Dracula, they will be interrupted by the military. Well, it seems the military is in complete control of Dracula, and they need to hide somewhere to escape from this impending danger. But in the middle of the startling warfare, they will hide in a long-abandoned mine.
However, it seems the danger is awaiting them in the abandoned mine as well. As we can see in the promo, they hear growling when they go deeper into the mine. But, before they could find out who is there, they begin firing. Yet it remains unclear what happens after, but we can expect that the group's mistake might injure someone badly or cost someone's life.
Military's In Dracula's Control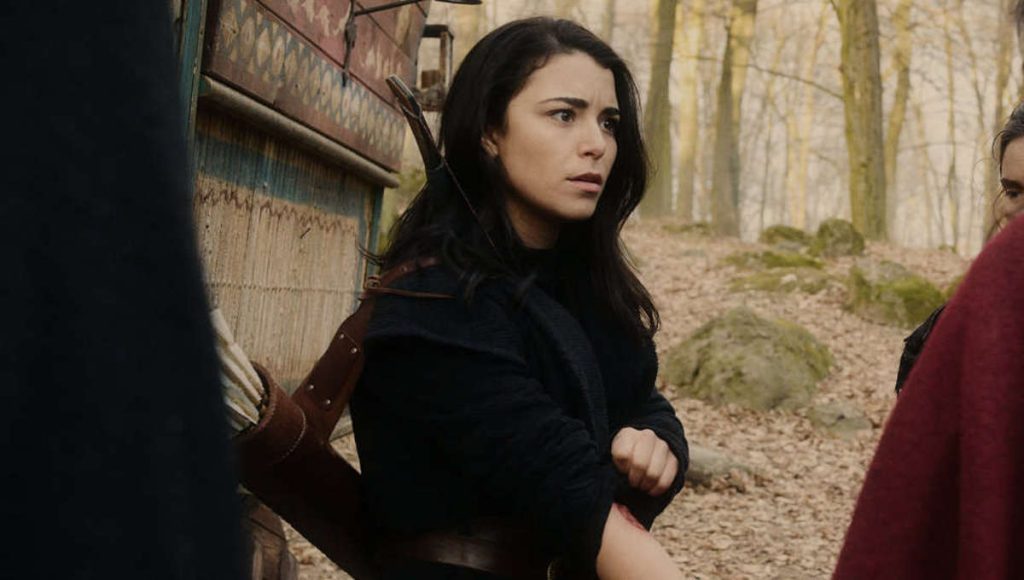 In "State Of The Union," Ivory and Violet escaped from the soldiers after providing them a video proof that Dracula is behind their president's fake murder. However, after regaining her power, it seems that she has somehow controlled the entire military force. If you remember, Nina once told Axel and Julius that Dracula is trying to strengthen her army.
So it could be possible that she has already converted half of the forces into The Dark Ones. But if she continues doing this, then there might not be many possibilities left for the team to normalize everything. Further, the promo teased that the group might meet someone who could help them in this situation. But they need to keep an ear out as they can't trust any of The Dark Ones now.
A Quick Recap!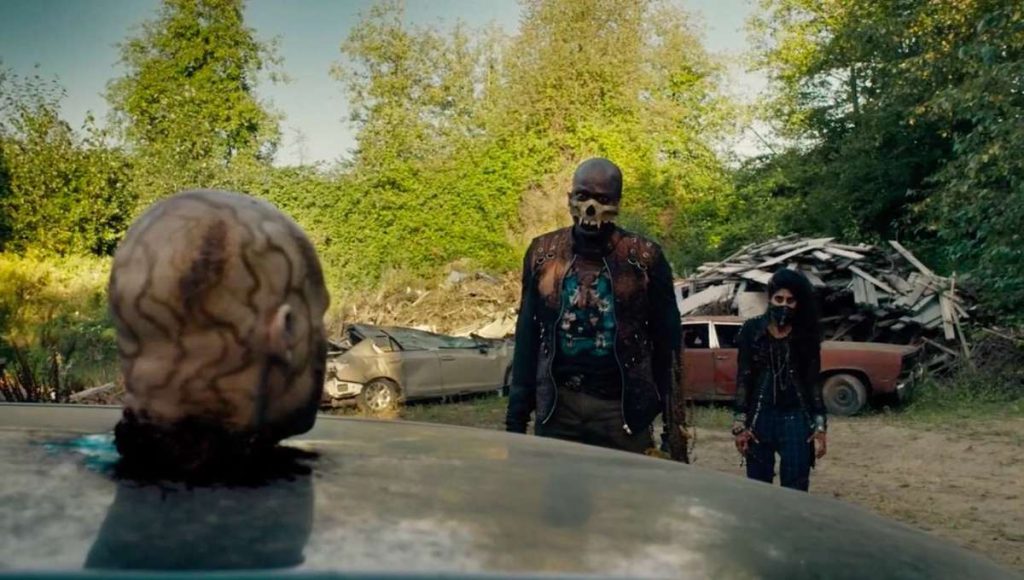 Van Helsing Season 5 Episode 7, titled "Graveyard Smash," followed Ivory and Violet's journey to the next clue at a mystic graveyard. They found Julius and Axel there, who were guided by a magic compass. As they explored the crypt, Violet found their next clue etched on the tomb, revealing Jack's well-preserved body. So, Violet used her flesh to awaken Jack as The Dark Ones permeated her body.
However, Jack soon converted Violet into her old self, Bathory, who can cast a spell to finish The Dark Ones. But before they could exit the place, a tribe of vampires attacked them. However, the pastor helped them to escape through a tunnel. But while saving Violet from those attackers, Julius lost his life.
Van Helsing Season 5 Episode 8: When It Will Release?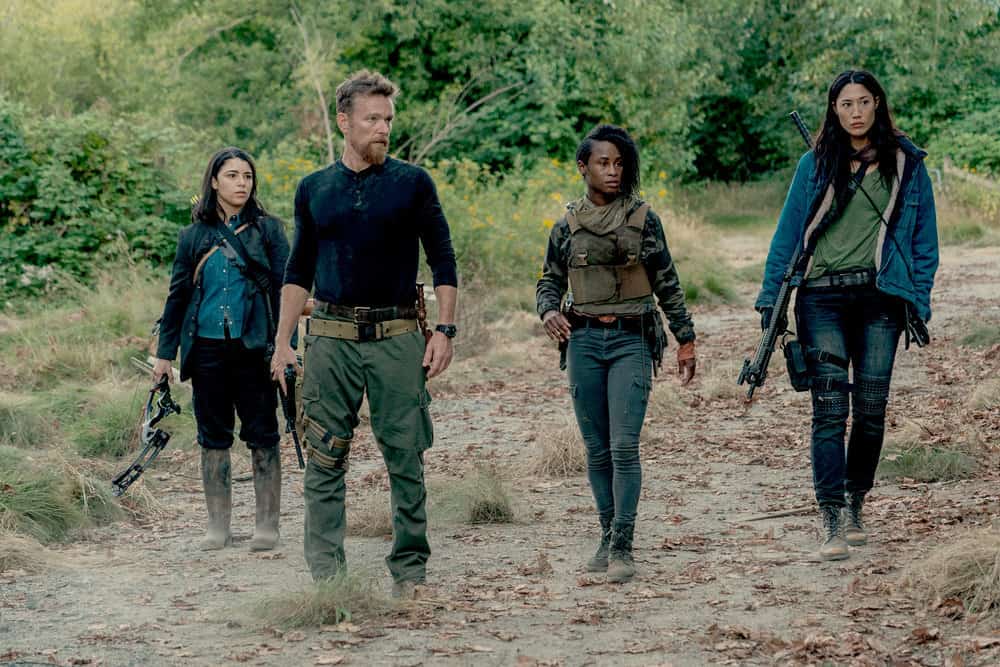 Van Helsing Season 5 Episode 8, titled "Deep Trouble," will air tomorrow, June 4, at 10/9c only on Syfy. The new episodes will drop every week on Friday on the network, with a runtime of around 42-45 minutes. You can even stream live on FuboTV and DirecTV. Further, the fifth season will soon begin airing on Netflix after it finishes airing on the network.