News Flash! Charlie's Angels star Jaclyn Smith will make her appearance in All American Season 3 Episode 14, who can help Olivia in this situation. However, the harder Olivia will try to stop the video from getting more viral, the more she causes problems for her. Meanwhile, Spencer needs to stay focused on her upcoming match as he has to prove that he's still worthy of staying in the team. Can he do that? Let's see!
All American Season 3 Episode 14: Precap And Storyline
All American Season 3 Episode 14, titled "Ready Or Not," is written by Jameal Turner and directed by Nikhil Paniz. This episode will primarily focus on Asher and Spencer as the spotlight will shift on the pair who has to perform well in the upcoming football match. Well, they have been battling on the ground at Crenshaw. However, everything will turn darker for the pair in the past events.
Now is the last time for them to beat the team at Crenshaw to get back their honor and pride. However, Spencer would face plenty of challenges in his way. Meanwhile, Olivia will attempt to think clearly in the chaotic situation. Now she's stuck in a situation where even her small move can cause big troubles in her life. At the same time, Spencer's mother is unaware of Olivia and his son's situation.
Olivia's Situation Will Get Worst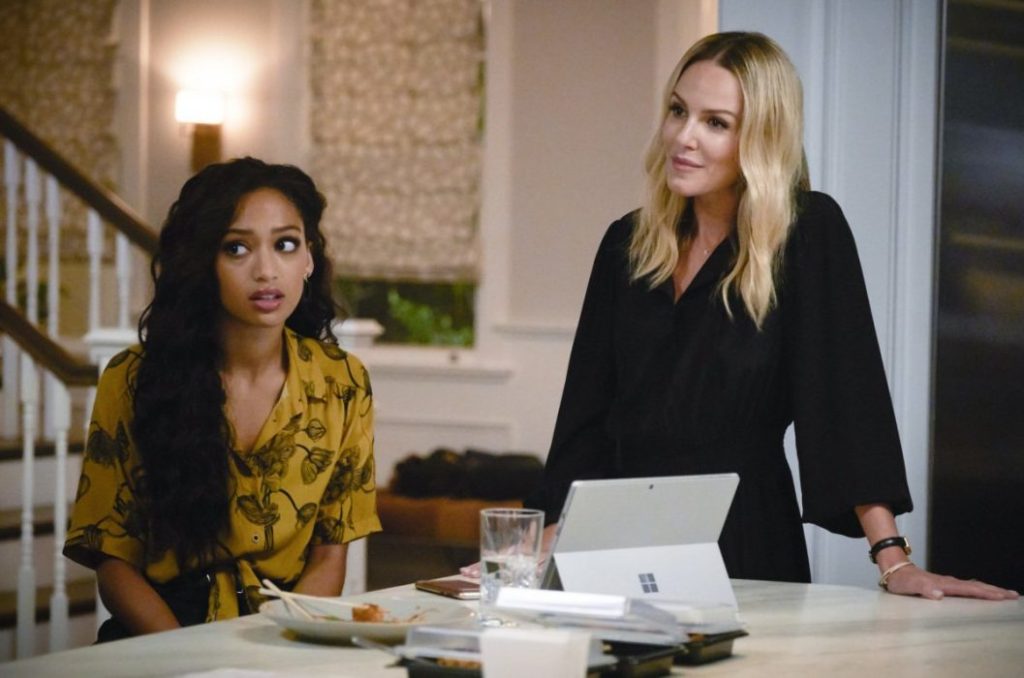 At the end of the last episode, Laura's presence helped Olivia escape from cops' custody. But her viral footage will bring a deadly turn in her life. Though Laura would try her best to protect her daughter, it won't be that easy as her video gets viral as fire. Moreover, cops are still trying to put Olivia behind bars.
So, Laura's mother, Wendy Fine (Jaclyn Smith), will come to Beverly Hills all the way from Chicago to help Laura rescue her granddaughter. Wendy is also an attorney who might help Olivia close this chapter once and for all. But, its consequences might destroy the mother-daughter bond.
A Quick Recap!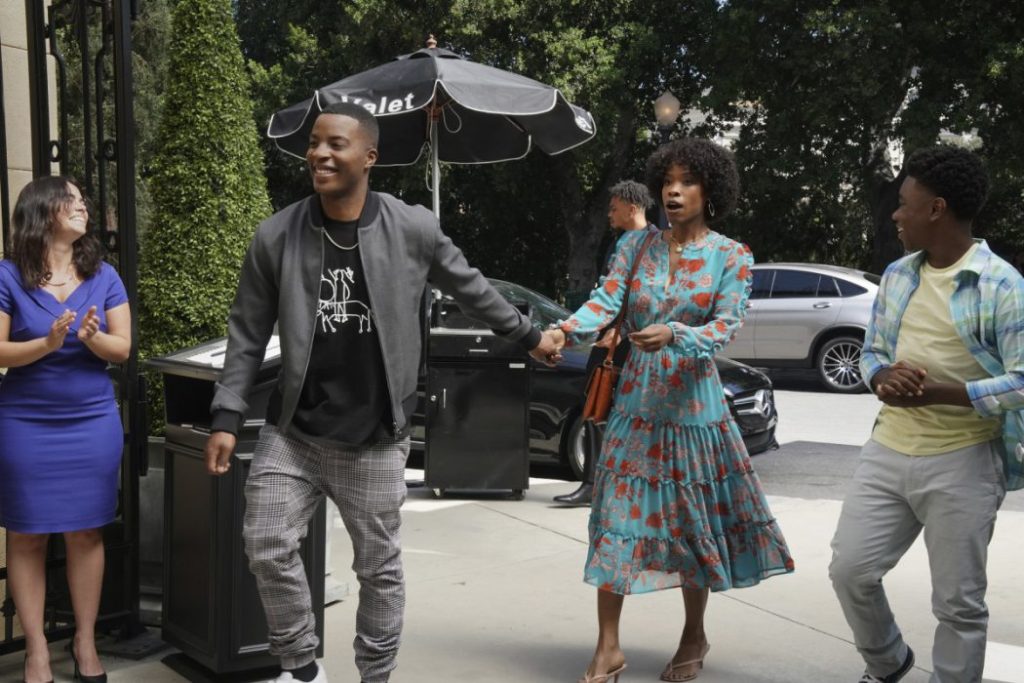 All American Season 3 Episode 13, entitled "Bring The Noise," followed the aftermath of Tamika's murder. Though the cops who were guilty of Tamika's murder case were suspended, the vast group of the public came on the road for protest. Meanwhile, Grace skipped her college graduation. But Spencer and Olivia planned a surprise graduation party for Grace at the restaurant where Spencer works.
However, their behind-the-scene speech got accidentally viral, which brought Olivia and Spencer in trouble. Meanwhile, Preach planned to start a Coop-themed merchandize venture. But Lyla's concern for him results in a lengthy argument with Coop. However, he finally agreed to recruit Preach as his manager. Elsewhere, Grace pleads with Carter to leave their past behind and let Spencer's team use the field.
All American Season 3 Episode 14: When Will It Release?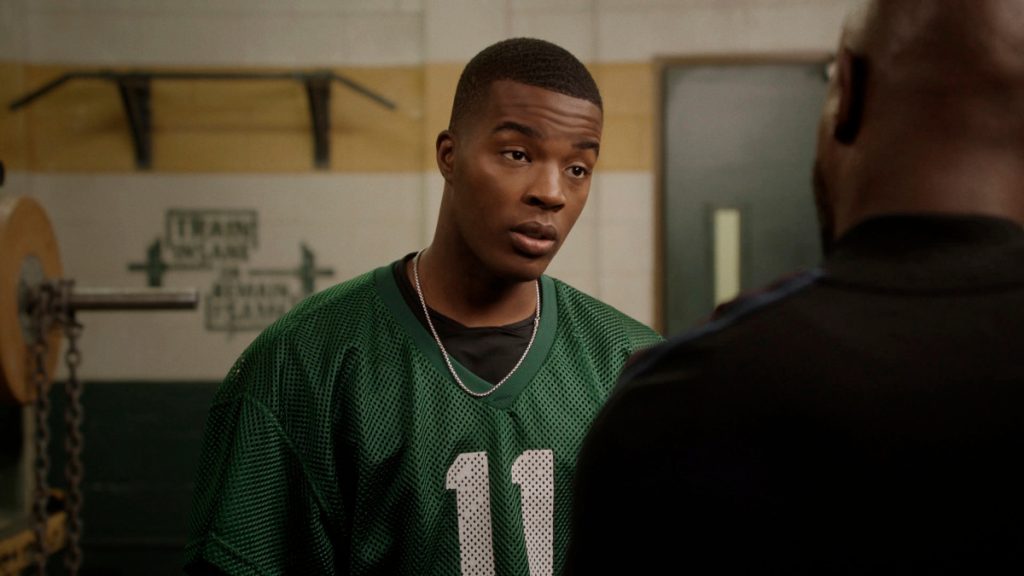 All American Season 3 Episode 14, titled "Ready Or Not," will finally return next week after a long break. It will air next Monday on June 14, at 8 pm ET only on The CW. Every episode drops weekly on Monday of runtime around 30-40 minutes.
You can also catch the new episodes the next day on The CW app or The CW website. Further, online users can stream it live on VOD platforms like Amazon Prime Video, iTunes, Vudu, Hulu, LiveTV, and Xfinity. Stay tuned for more updates.