Mythic Quest Season 2 Episode 8, the penultimate episode, will bring plenty of chaos in Ian's firm and in his life. Well, we have seen him working quite hard to prove himself after Poppy received a lavish gift for the success of her game. But the ego-war might take them both in two separate paths, and even it would severely affect Ian's health. Meanwhile, David will look after an unexpected role in the firm.
Mythic Quest Season 2 Episode 8: Preview And Storyline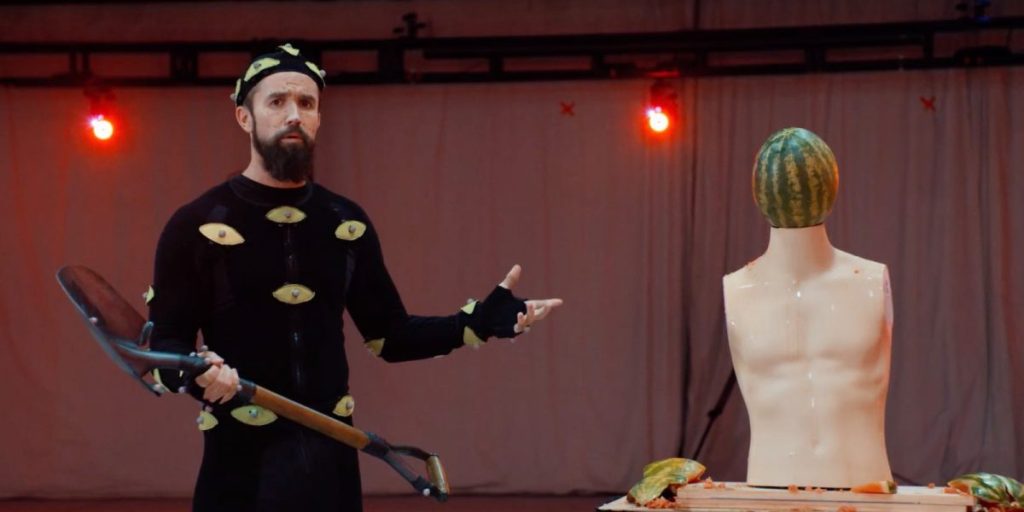 Mythic Quest Season 2 Episode 8, titled "Juice Box," will follow the aftermath of Poppy and Ian's conflict. However, their conflict seems to escalate after Ian insulted Poppy and cussed that it wouldn't be possible for her to lead the expansion if he weren't there.
But this certainly will lead him to work a bit harder to prove that he is better than Poppy. However, while presenting his half of the expansion, his vulnerability will rise, causing severe health issues. It, in turn, will land him in the hospital, and now David is left alone to continue Ian's legacy. So, will Ian return?
Will Poppy And Ian Reunite?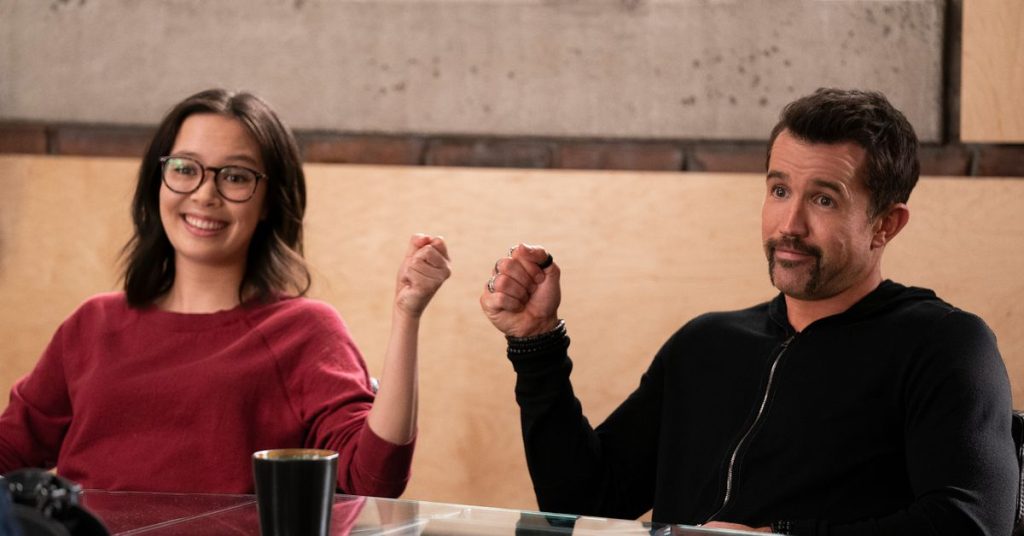 Poppy has already confessed to Ian that if Ian doesn't believe in her, it couldn't be possible for her to expand. Well, it sounds like Poppy realized that how brutally her ego spoiling their friendship. But she took so much time in learning that she wants him by her side.
Further, deeming Ian's reply, it couldn't be that easy to see them together as they were before. But, it's safe to say that Poppy is ready to fix everything and might try her best to come to good terms with Ian before the season finale.
Dana Needs To Talk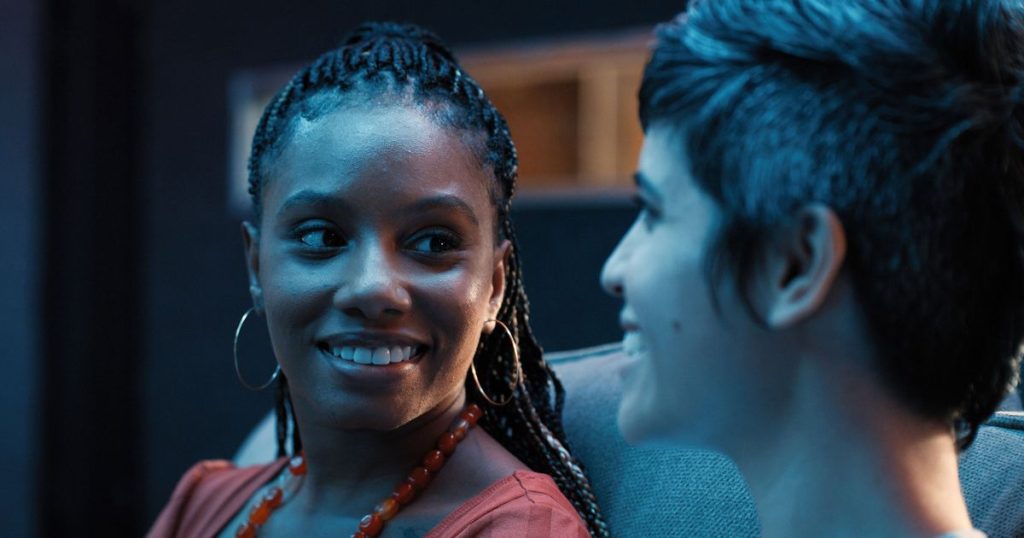 Well, Dana had already revealed that she's looking to apply for the computer science program. It means she might move to Berkeley, leaving Rachel all alone. However, we hope that it has nothing to do with Poppy as her behavior towards Dana becomes awful in every passing episode.
But it might lead to a breaking point where Dana might show Poppy a mirror. Meanwhile, it seems Dana has to work more on her and Rachel's relationship before turning it into a long-distance one.
A Quick Recap!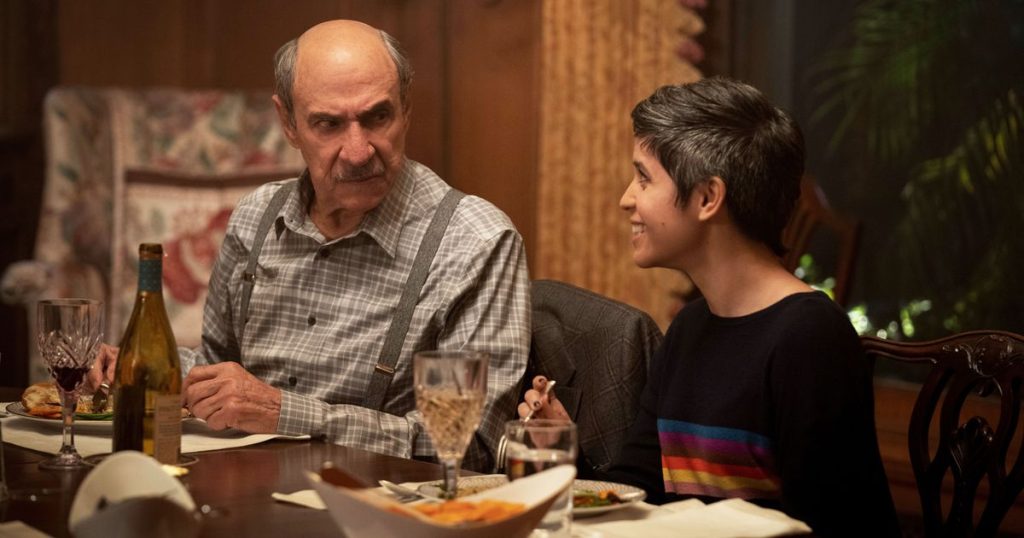 In Mythic Quest Season 2 Episode 7, titled "Peter," Rachel accepted the nervousness that led her to stay aloof from others. However, she decided to help others, starting with Mr. Longbottom. So she drove him to his old friend's home for their reunion. However, they were soon greeted by Longbottom's friend Peter's nurse Magda. Despite meeting after a long time, the two older men were still expecting each other to apologize for their past mistakes.
Longbottom later left the room in anger and decided to sleep with Magda as revenge. But soon, he discovered that Peter stopped writing after Anne's death. After confronting Peter, he confessed he's dying that led Longbottom to leave the place. But after a brief moment of realization, he patched up with Peter, as they both sit in the garden for Peter's book read.
Mythic Quest Season 2 Episode 8: When Will It Release?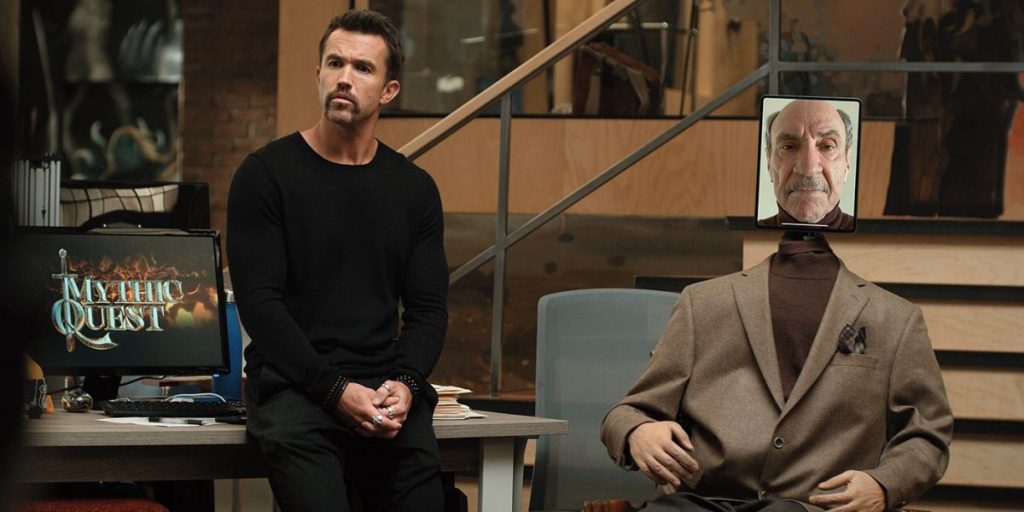 Mythic Quest Season 2 Episode 8, titled "Juice Box," will drop soon on your screens. It will air this Friday on June 18, 2021, only on Apple TV+. The new episodes will drop weekly every Friday on Apple TV+. However, due to the exclusivity of the show, you won't be able to stream it on other platforms. So don't miss it.