It would be tough for Loki to make everyone believe in him as his other Variant form "Lady Loki" has gone too far. However, after following her in a different timeline and dimension, Loki will discover which side he has to take in Loki Episode 3. Well, throughout the Marvel universe, we have seen some massive changes in Loki's personalities. And there's a slight chance that we would finally find the reason behind this radical change in the looming events.
Loki Episode 3: Preview And Storyline
Loki Episode 3 is directed by Kate Herron and written by Bisha K. Ali. However, the upcoming episode's title is yet to reveal. After creating chaos in Scared Timeline, Lady Loki transported herself in a different timeline. But Loki followed her to find her purpose for such a mishap. However, it seems like her mind-controlling power is better than Loki. As she is capable of controlling anyone's mind from a far distance.
Meanwhile, there's a slight possibility that Loki's action in New York has given birth to Lady Loki. And now she is on a mission to scrape the timeline. But the reason behind this is still unclear. Further, during Loki's attempt to stop his Variant, he would encounter some familiar faces while battling against the Time Variance Authority (TVA) agents who seem under Lady Loki's control.
The New Villain- The Enchantress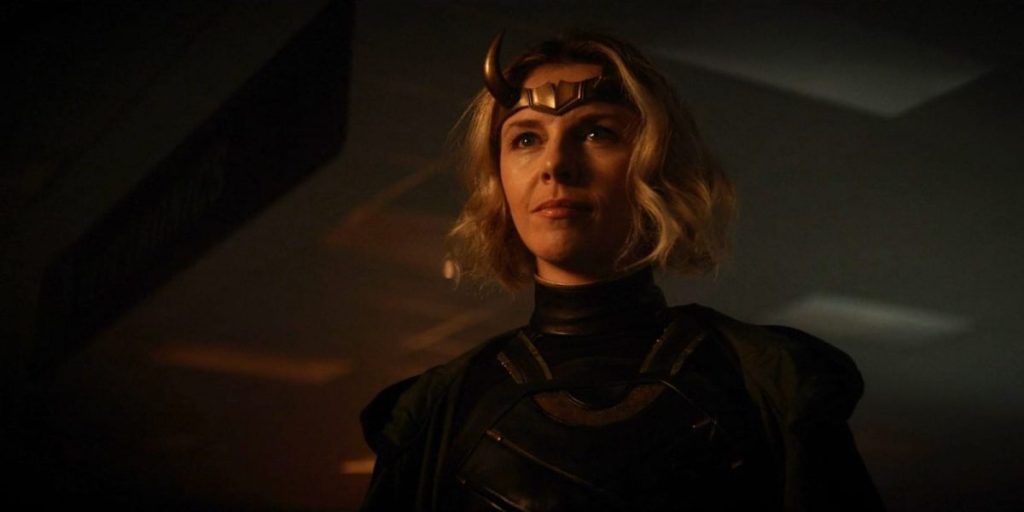 It looks like this season will explore deeply into MCU comic book named Amora. As in the credits, Sophia di Martino's character is called Sylvie Lushton. She was believed to be a normal New Yorker whom Loki gave powers during his visit before the battle.
But, it seems God of Mischief has created a strong rival in this process, who has already made several time branches in the TVA. Even she could be guilty for Loki's mother Figga's death. Moreover, there's a chance that she will travel back in time when Hela attacked the Valkyrie. So she could make them against Loki and could continue her mission.
A Quick Recap!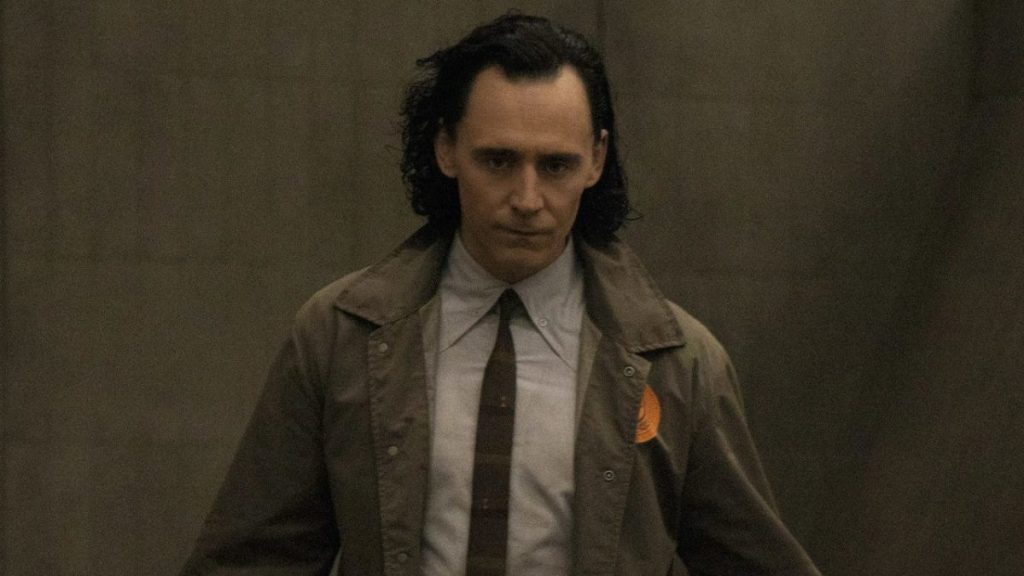 Loki Episode 2, titled "The Variant," followed the chase for Loki's evil Variant. There, Mobius asked Loki's help to find him, who has been disturbing the timeline. However, the TVA is not liking Loki's presence in this case. But Mobius believed that Loki could help them fix this timeline disturbance. Even in saving their Minutemen whom the Variant has been killing one by one. So Loki joined the TVA to 1985's Oshkosh, Wisconsin's site, where the Variant attacked before.
Later, Loki figured out that the Variant is hiding somewhere in the ominous events. So his actions won't affect the timeline more. Loki and Mobius confirmed this by visiting Pompeii in 79 AD. And later discovered that the Variant is hiding in 2050 Alabama's hurricane. But to everyone's surprise, when Loki and Mobius reached the site, they found that the Variant is a woman who later disarrayed the TVA after Loki confronted her.
Loki Episode 3: When To Expect?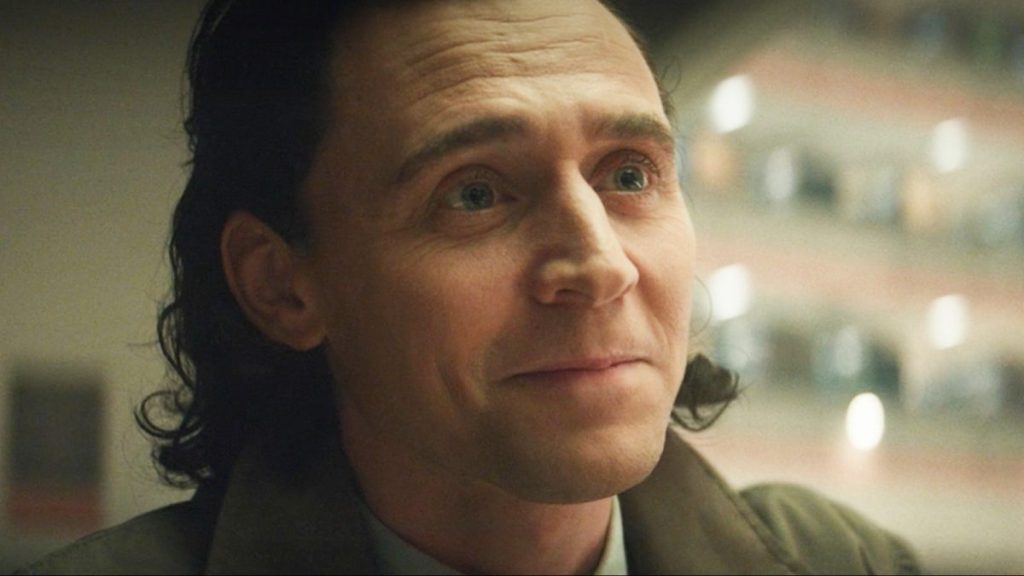 Loki Episode 3 will return next week on your screens. It will air next Wednesday on June 23, at 12:01 am PT, and 3:01 am ET only on Disney+. The new episodes will drop weekly on every Wednesday on Disney+ with a runtime of around 51-54 minutes. However, due to its exclusivity, the show won't be available on any other streaming platform. But fans can avail the premium subscription of Disney+ Hotstar to steam the show in different languages.