Van Helsing Season 5 Episode 12 will finally reveal the fate of our beloved characters as they pace closer to defeat The Dark One. Because things are going to turn against their favor. Well, The Dark One has already manipulated the people and army of Washington D.C. So it won't be easy for the group to enter her place without a brutal fight. But there's a slight possibility that Vanessa might lose someone close to her in this battle. Let's find out-
Van Helsing Season 5 Episode 12: Preview And Storyline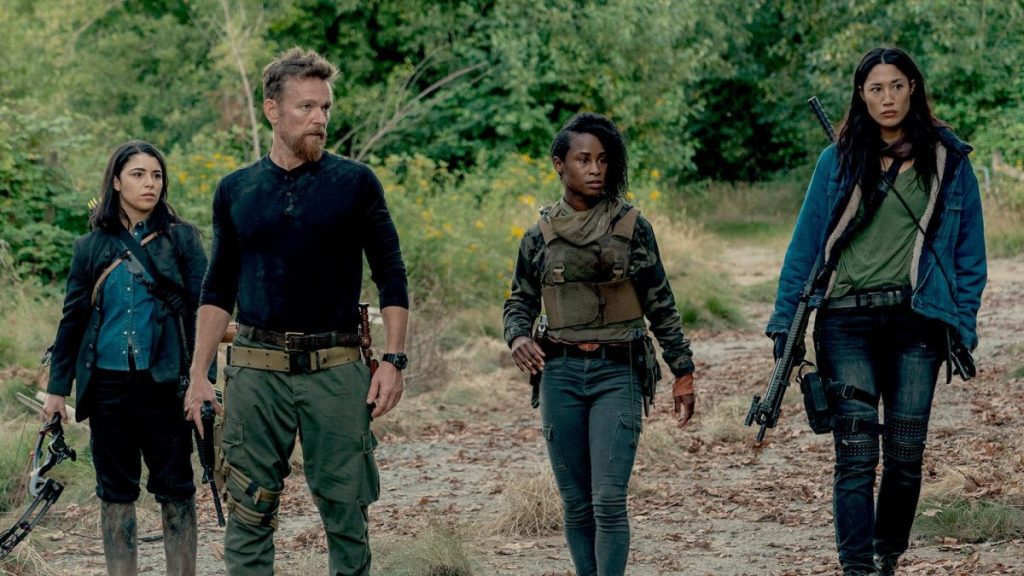 Van Helsing Season 5 Episode 12, titled "The Voices," seems like Oracle has finally discovered the impending danger. But she will take more time to figure out Vanessa's plan. Further, it remains uncertain whether or not Nina's true identity will reveal in front of The Dark One or not. However, we can expect that Vanessa managed to extract the details of The Dark One's plans.
Thus after finding more about her plan, Vanessa will quickly map out how to execute Dracula and turn Oracle back to Bathory. Meanwhile, Violet and Axel will return to the real world to reunite with Jack, Ivory, and Vanessa. And now with Vanessa's help, they will disguise themselves to enter the White House to take down The Dark One.
Someone Will Die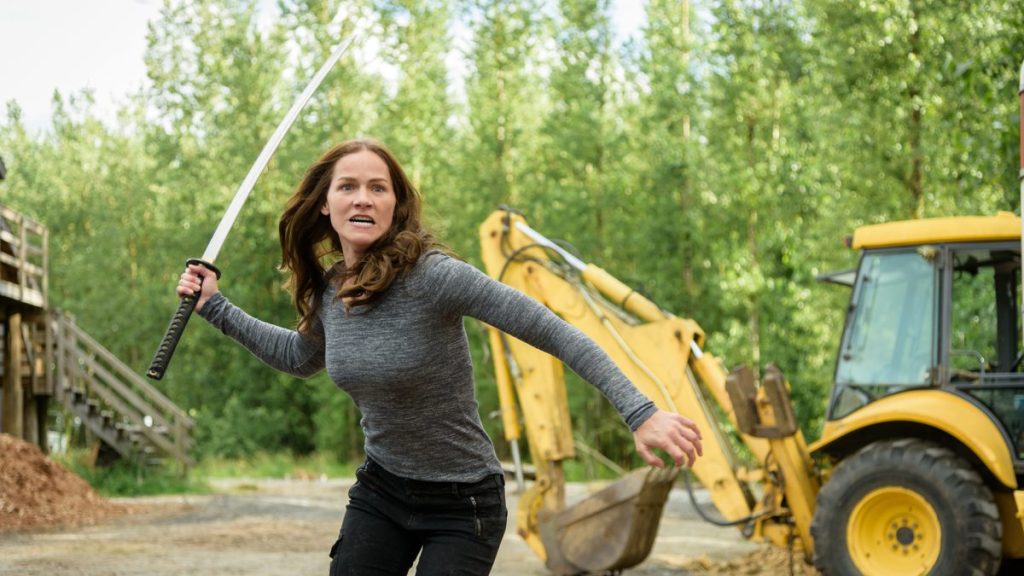 Well, Vanessa and the team shouldn't forget that Oracle is still serving The Dark One, and she's one of the strongest vampires that The Dark One has. Further, as the closer the group will pace towards the White House, they would allow Oracle to manipulate others' minds.
We can expect that she would do the same trick with Axel and perhaps Ivory that she did with Sam in the past. It will lead them to attack Vanessa, Jack, and Violet instead of staying on their side. Vanessa must take this into account to come up with a plan to deal with such a situation.
A Quick Recap!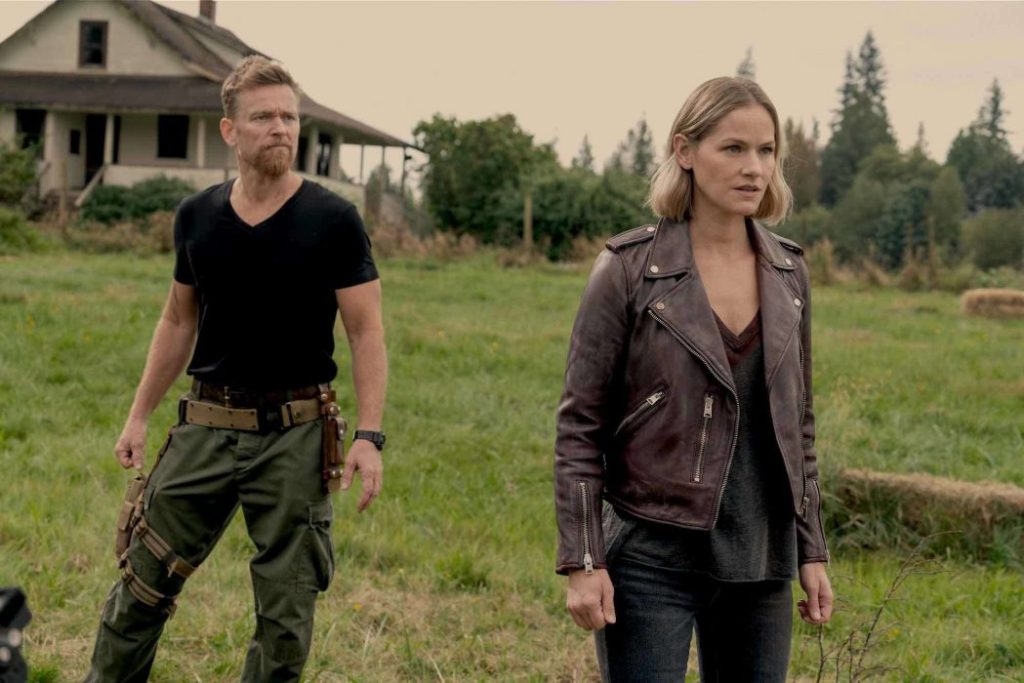 In last week's episode, "The Doorway," Vanessa summoned Axel to join her in prison created for Vanessa. Only in this place in the Dark Realm time moves as an endless vortex, forcing her to relive the most painful experience of her life. But when Axel asks Vanessa what's this place all about, she explained that she trapped in this portal after following The Dark One.
Further, she told him that the shadowy figure is guarding this place to make sure Vanessa doesn't flee through a door in the middle of the yard. Soon after that, she recalled her worst experience, including her daughter's death. But the traumatic memories later helped her deduce that she's fighting herself throughout the time. Finally, she accepted her darkness and sent Axel back to the woods while she lands in D.C.
Van Helsing Season 5 Episode 12: When It Will Release?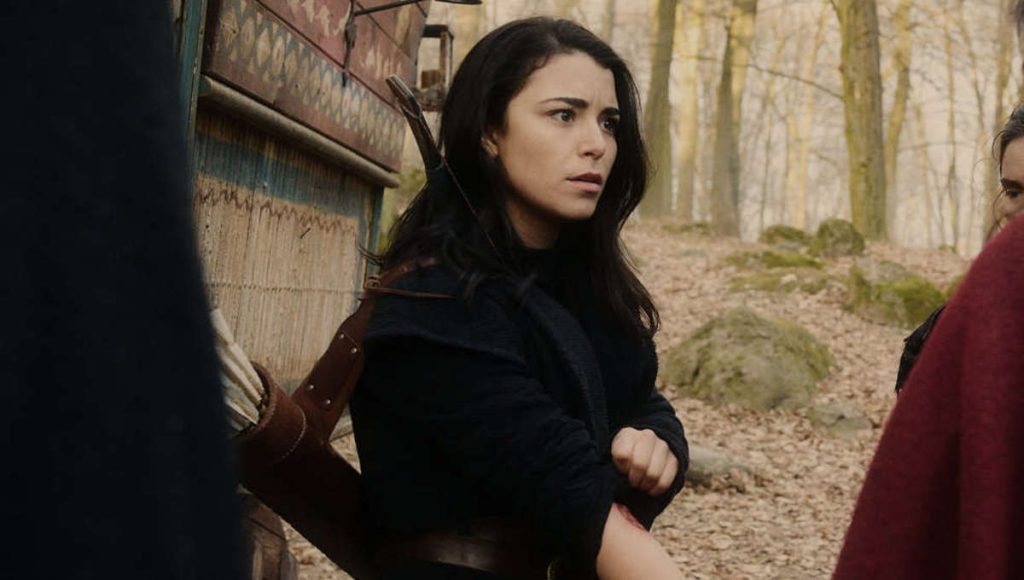 Van Helsing Season 5 Episode 12, titled "The Voices," will land soon after its eleventh episode wraps up. It will air tonight, June 18, at 10 pm EST only on Syfy. The twelfth episode will mark as the two-part finale, setting the stage for its ultimate season finale. Fans can even stream the past episodes of this season on the Syfy app and can sign up for an NBCUniversal profile to avail of three free credits. So don't miss it.