Legacies Season 3 Episode 16 will bring the biggest moments ever in Legacies history. In this epic finale, the characters will finally decide which path they want to select. We can even expect some game-changing exploration in Hope and Landon's life. Well, we know the couple broke up in the past episode. But it isn't over yet as we can expect that something dangerous will reach them in the final moments.
Legacies Season 3 Episode 16: Preview And Storyline
Legacies Season 3 Episode 16, titled "Fate's A Bitch, Isn't It?" is directed by Jeffrey Hunt and written by Benjamin Raab and Deric A. Hughes. After their drug trip, the bond between Josie, Lizzie, and Hope will become stronger. However, Hope has now found a way to defeat Malivore in the real world. But in this mission, she would be forced to work with a person from her past. And that will indeed create trouble in her life.
Elsewhere, MG and Kaleb will finally go on their first official superhero mission. Well, it seems Alaric already knew about the upcoming mission before sending the two on a group task. Meanwhile, Lizzie will try to release some of Hope's pain. So she will plan to find a rebound relationship for Hope. However, her plan will backfire, leading to an unexpected turn in their life.
Hope Will Face Landon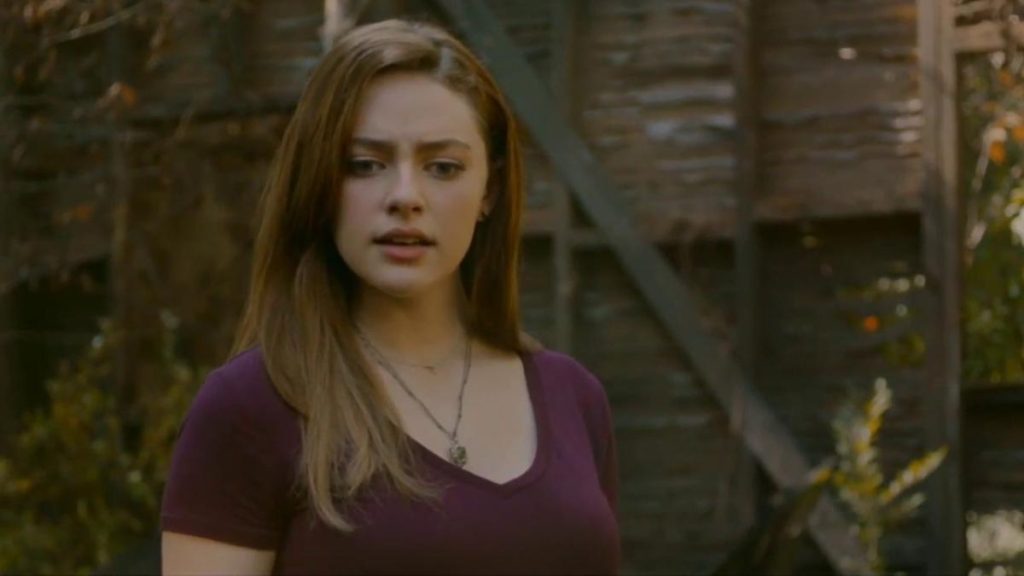 Hope decided to return to Salvatore School, where she will finally team up with her old friends, MG and Kaleb. Meanwhile, Cleo and Landon are on their way to find some clues to destroy Malivore. Well, Cleo has once succeeded in capturing Malivore, but she certainly has no clue how to kill him. But having a mutual goal will indeed bring the pair together. It will eventually affect Hope that might cause her to become a full Tribrid.
A Quick Recap!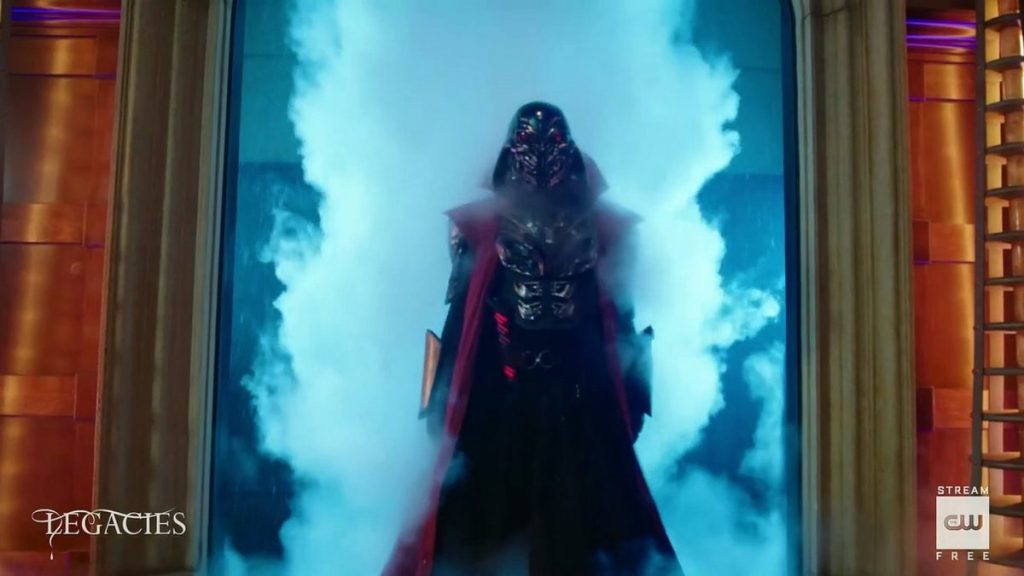 Legacies Season 3 Episode 15, entitled "A New Hope
," opened up with Hope, Josie, and Lizzie hallucinated as they entered Star Wars-esque called Planet Mystic Falls. But to escape, they need to follow the story, which Lizzie later realized that it's similar to what she wrote some years ago. Meanwhile, Alaric told the girls that he seeks the Star Sword, so they should stay away from him. But soon, Android Josie realized that she has that sword that can kill Lord Marshall.
However, the Galactic Dominion captured them where Lizzie told them that she viewed Hope as her father's competition. Thus it revealed that Hope is the villain of their story. But the child-aged Hope confronted that she re-wrote the story and changed the villain. Soon, Hope grasped that she knows the ending of this story and killed Lord Marshall, who is revealed to be Malivore.
Legacies Season 3 Episode 16: When To Expect?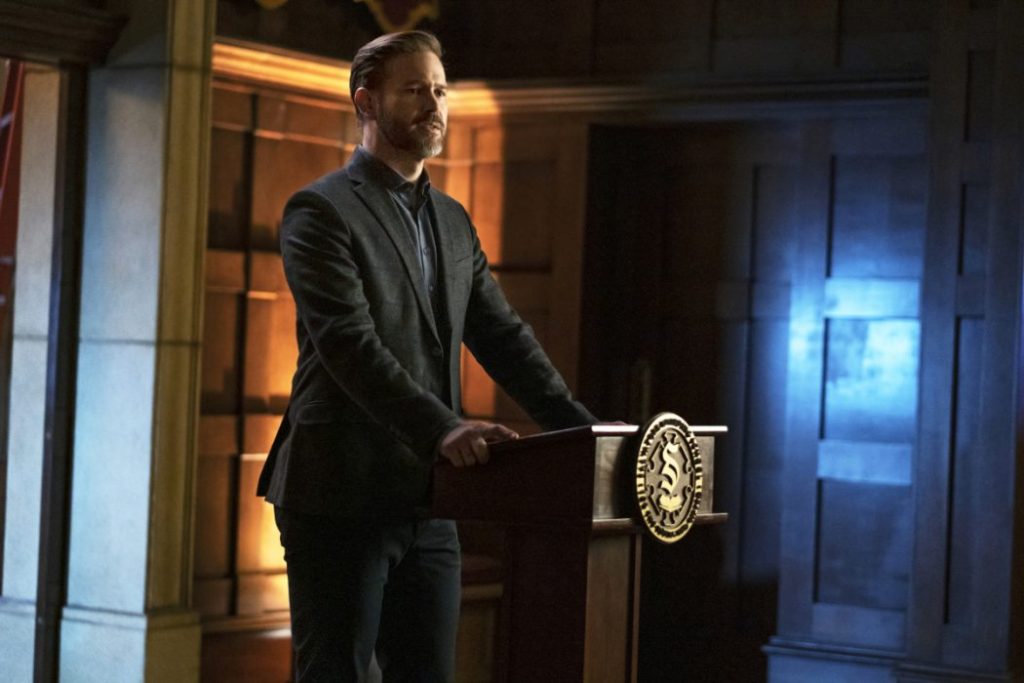 Legacies Season 3 Episode 16, titled "Fate's A Bitch, Isn't It?" will serve as the season finale. It will air next Thursday on June 24, at 9/8c only on The CW. You can also watch the finale on The CW app or The CW's official website. Even you can catch the finale on fuboTV, Netflix, or Amazon Prime. Furthermore, the network has already renewed Legacies Season 4. So you don't have to wait too long to see the mysterious events happening in the Salvatore School.