For the next episode of Legends Of Tomorrow Season 6 Episode 7, prepare yourself for some time-traveling. And not like the usual one, but traveling back to the fifth season's finale. This show certainly jumps in time, but we have never seen that the Legends ever visiting their own timeline. There are some rules they have to follow, but the Legends might break their own rules to save Sara. But can they save the real Sara Lance? Let's see!
Legends Of Tomorrow Season 6 Episode 7: Preview And Storyline
Legends Of Tomorrow Season 6 Episode 7, titled "Back To The Finale Part II," is directed by Glen Winter and written by Morgan Faust and Mark Bruner. It looks like after finding the truth about Sara's death, the Legends will travel back in time to save her. However, the original Ava warned the Legends that it could create chaos in the timeline, which might further affect their future.
But irrespective of the warning, the Legends will go to great lengths to save Sara. Elsewhere, Mick, Gary, and clone-Sara will join hands to escape from Bishop's planet. However, with Bishop still alive, could they find the perfect escape? Meanwhile, Spooner will likely doubt her decision to stay as a Legend after discovering the bitter truth about herself.
Sara's Vigilant Decision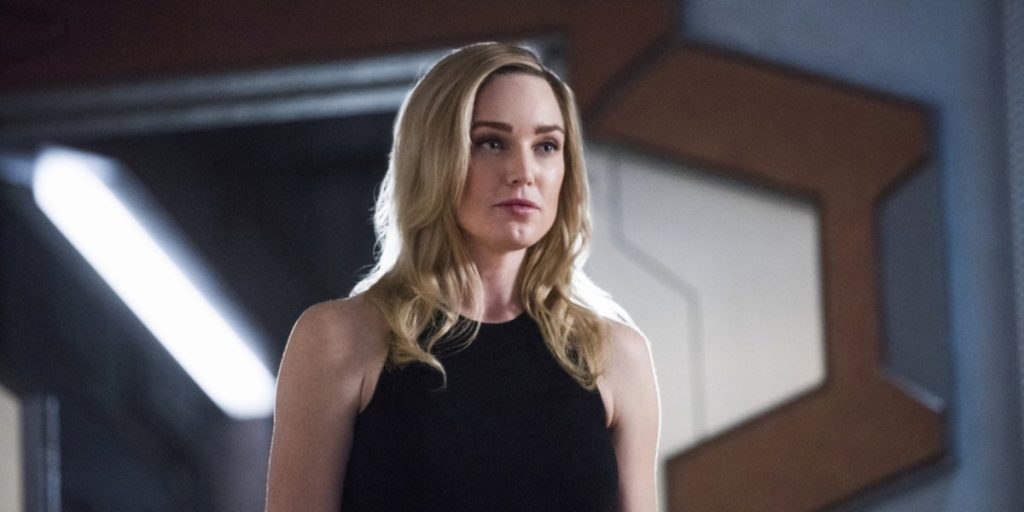 Sara will grapple after discovering the truth about herself. But without wasting any time, she will map out an explosive plan to defeat Bishop's clone. Thus, she has planned to blow out Bishop's planet, so there won't be any more clone tussling with them. But before that, they need to escape from the planet back to their real world, which might not be that easy for Mick, Gary, and Sara. Meanwhile, when Legends will try to rescue the original Sara, the future outcomes, including Sara's fate, will all be in danger.
A Quick Recap!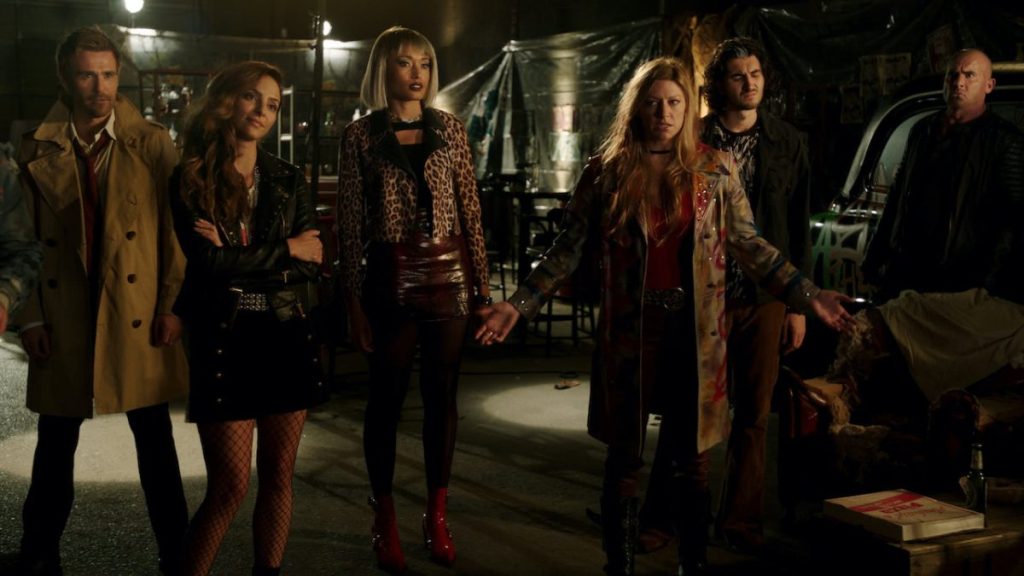 In Legends Of Tomorrow Season 6 Episode 6, titled "Bishop's Gambit," Mick and Kayla landed on Bishop's planet. But someone stole Waverider as soon as Mick got captured. On earth, Gideon alerted the team that an alien checked into a mental institution under Sara Lance's name in 1956. But when Legends arrived, they discovered that the alien is real Amelia Earhart, on whom the aliens experimented.
Meanwhile, Bishop lifted the barrier blocking the toxic atmosphere to kill Mick and Ava's other clones. However, Gary saved a dying Ava clone while Kayla and Mick shared an oxygen mask to make it to her ship. But when Bishop tried to kill Mick in between, enraged Sara killed him. Shortly another Bishop clone arrived and told her that she is also a clone, as the original Sara is dead.
Legends Of Tomorrow Season 6 Episode 7: Premiere Date!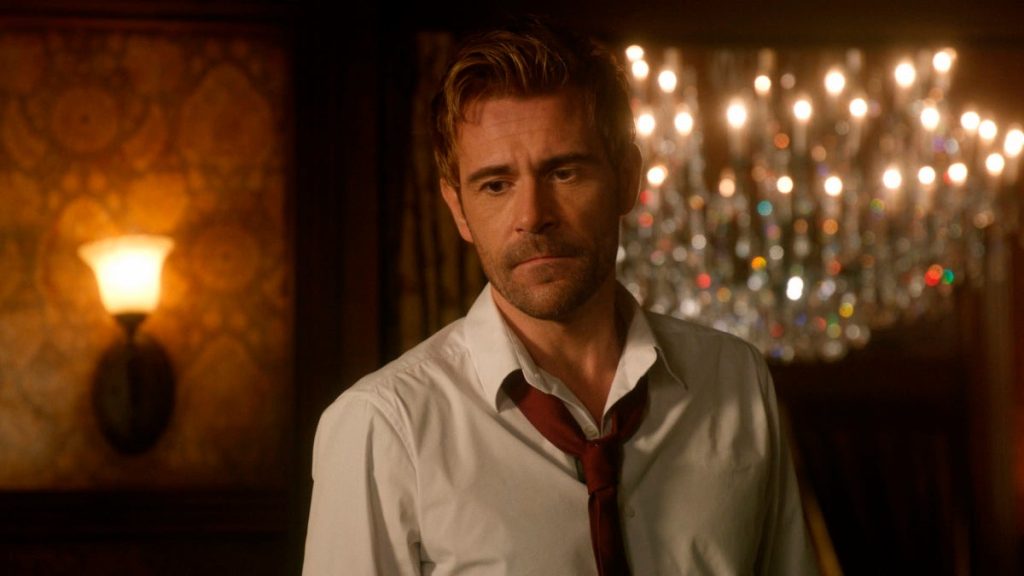 Legends Of Tomorrow Season 6 Episode 7, titled "Back To The Finale Part II," will drop this weekend. It will air on Sunday, June 20, at 8 pm ET only on The CW. The new episodes will air every Sunday with a runtime of around 41-45 minutes.
You can also watch this on The CW app or The CW's official site. Even if you want to stream it live, then you can tune into Hulu Live TV, Apple TV, fuboTV, YouTube TV, DirecTV, or Xfinity. The new episodes are also available on VOD platforms like VUDU, Amazon Prime Video, Microsoft Store, Google Play, and iTunes.