Last year, we learned that Jensen Ackles had joined The Boys Season 3. And now, the series has added three more Supes in the Seven's team. But, it doesn't feel like their presence will help the Seven hide their misdeed in the craziest vacation ever. Yet it indeed will bring more drama to our platter. It could even help The Boys to expose at least a fraction of the Seven's true identity. But can they do that? Let's see!
It is set in a world where superheroes do exist. But they work for the corrupt organization Vought International where they use their powers to do the misdeed. However, when Hughie Campbell saw A-Train killing his girlfriend, he soon joined Billy Butcher's group to avenge those superheroes. With passing time, their motto became stronger, which eventually puts their life on the edge.
The Boys Season 3: New Superheroes Join The Cast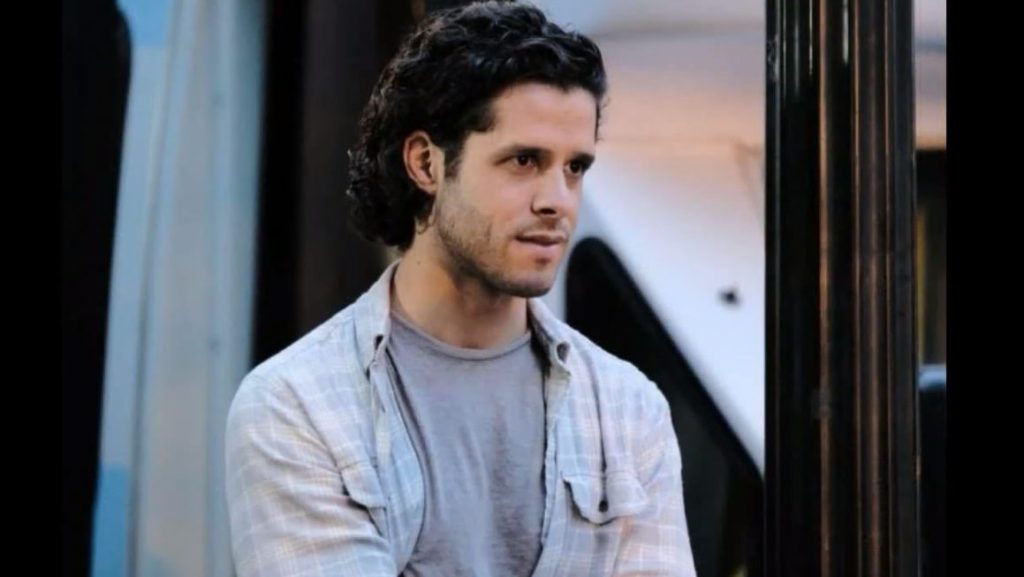 Well, the series is known for its ensemble cast. But now that the series is exploring deeper in the source material, we can expect that some more brash supes will join the third run. Recently, EW reported that Sean Patrick Flannery would join as Gunpowder. In addition, Miles Gaston will play Supersonic while Nick Wechsler will appear as Blue Hawk. However, out of three, only Gunpowder has its origin from Gath Ennis comics, as he's a part of the Teenage Kix, a Supe group.
The Boys Season 3: Production Is Yet To Finish
Eric Kripke promised to begin filming early this year, and luckily the pandemic didn't affect their plans. The showrunner and the cast shared some snaps straight from the set on the first day of shooting on February 24. First, Kripke shared Homelander's golden statue picture while Karl Urban showed off his look as Billy Butcher. Soon Erin Moriarty (Starlight) and Jack Quaid (Hughie Campbell) were spotted together in a more professional look.
However, filming is currently underway in the greater Toronto area. It seemed that it would take some more months to wrap up. Moreover, the post-production, including special effects and animations, would take several months to finish. Thus, it is pretty hard to expect The Boys Season 3 to return later this year.
The Boys Season 3: First Look Of Soldier Boy Out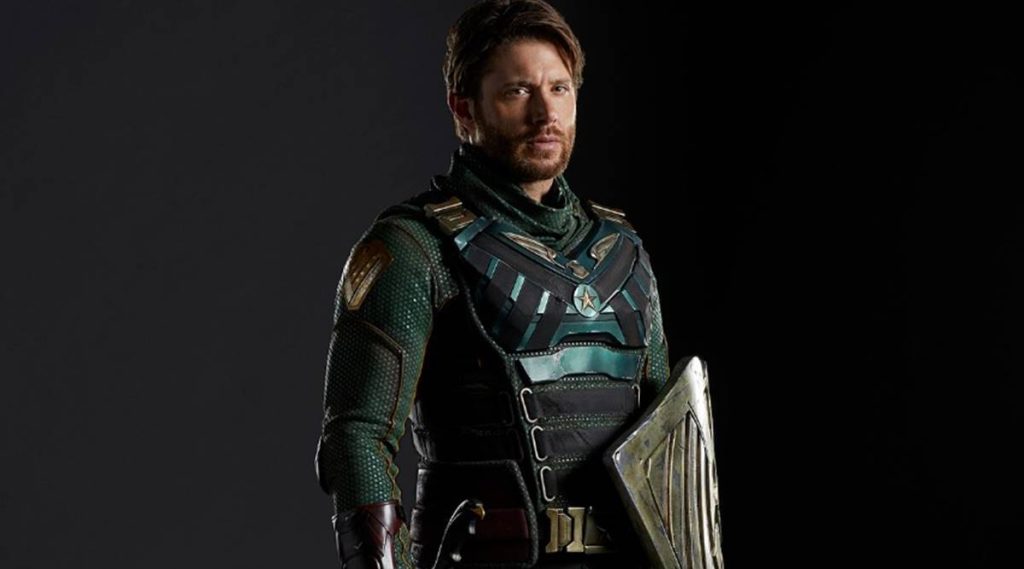 Finally, the series has dropped the official look of Jensen Ackles in Soldier Boy. Speaking on Jensen's costume, Laura Jean Shannon, the costume designer, said, "Soldier Boy is the complete badass," and their primary goal was to feature a bygone era. Well, we can see that in his costume, which portrays overt masculinity and grit. The look of Soldier Boy hints that the third run will explore the 1940s group of superheroes called Payback formed before the Seven.
Soldier Boy came into the spotlight during World War II, but his sudden departure might explore in the upcoming chapter. Further, it would explain the shady backstory of Vought and how it is tangled with Soldier Boy. Meanwhile, Kripke revealed that it took six months to design a costume for Jensen, that could reflect the World War II persona. But he denied comparing Soldier Boy with Captain America as they are living in a different universe.
The Boys Season 3: First Footage Teased Some Craziest Element
Recently, Kripke also revealed the first footage of The Boys Season 3, and it seems the craziest addition ever in the history of TV. Last month, Kripke took to Twitter and teased they planned to do the Herogasm. But, this particular episode is full of controversy and craziness. It might ensue between Batman spoof Black Noir and Hughie. But season 3's plot details have been kept under wrap. Yet, we can expect plenty of drama in that particular episode.