After a successful and full of twists and turns ninth season, NBC has ensured to return with Chicago Fire Season 10 to its usual fall lineup. Although the network hasn't teased much of the following season, it promised that it isn't the end of this flagship series. Since the series began airing on the network, it has explored the lives of firefighters and paramedics while dealing with strange and risky cases.
Finale Drops Hints What To Expect From Chicago Fire Season 10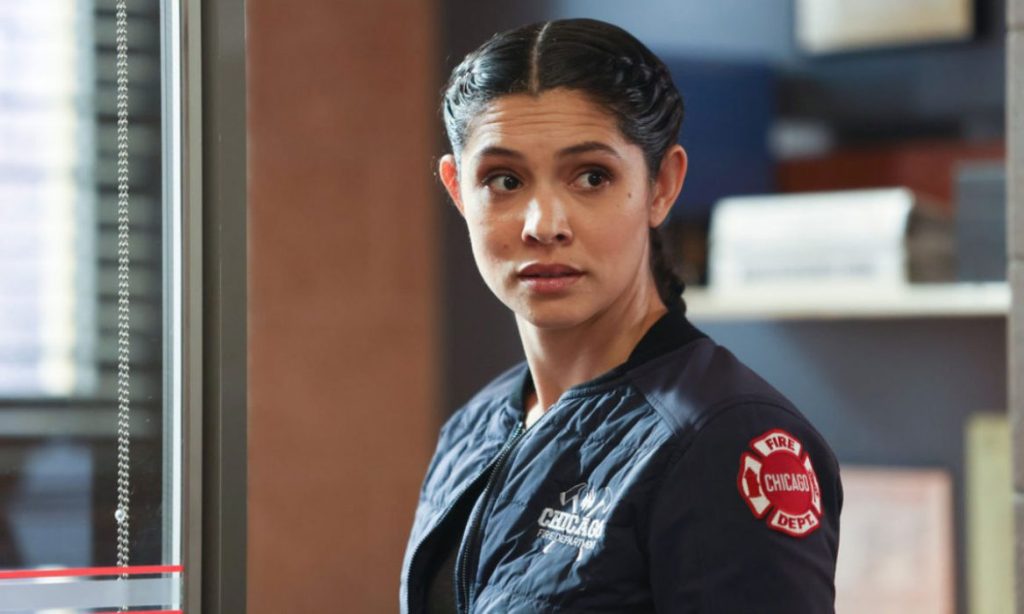 The finale of season 9 left Kelly Severide and the squad's fate up in the air. As they headed to save a life but ended up being trapped underwater. However, we can expect the tenth run to explore Kidd's faith and whether Boden will stay in 51 or leave for a better opportunity. Now that the show is returning with the 200th episode this season, we can also expect some huge story arc edging closer to the wedding of the engaged 51's couples.
Matt And Sylvie's Big Moment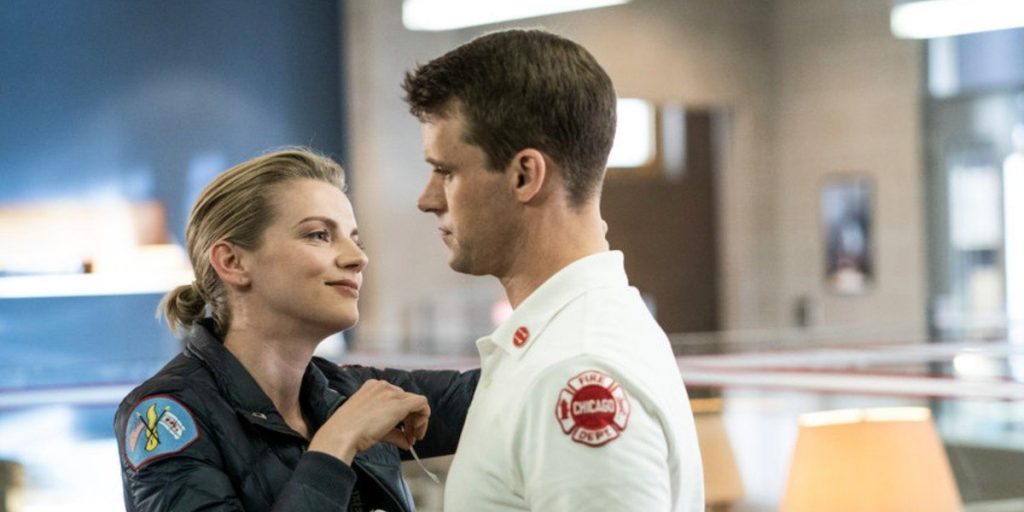 Since Matt told Sylvie about his feelings for her, the situation became quite awkward between them. But soon, Violet comforted that Sylvie needs to think thoroughly after seeing Sylvie trying to avoid going back to the firehouse. Meanwhile, Matt decided to leave Sylvie all alone and move on. But as soon as Matt made the decision, Sylvie appeared and confronted Matt about her feelings. Finally, we can hear some wedding bells, so perhaps the couple would tie the knot in the following season.
Violet Must Give Gallo A Chance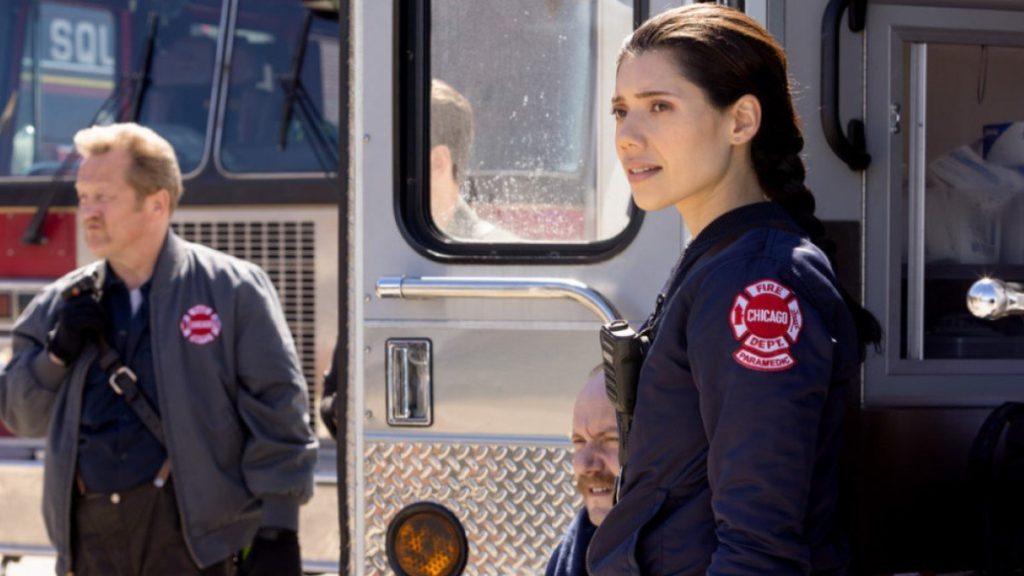 After finding Gallo's past, Violet seemed a bit distant from him. Even she refused to go on a date with Gallo. She also called him a player who can settle with any girl he meets. However, Ritter told Violet to give Gallo a chance as he's not what she thinks. Howbeit Violet doesn't seem on the same page with Ritter. Yet, we can expect that the next run would at least bring the pair closer a bit.
Chicago Fire Season 10: Some Changes In Cast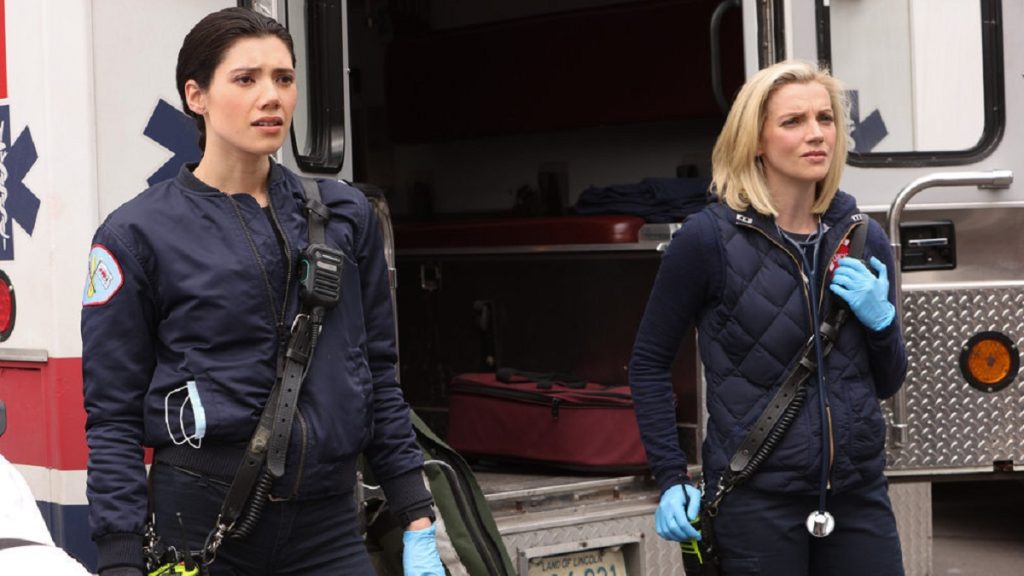 Creator Derek Haas has recently teased that Adriyan Rae, who played Gianna Mackey, left the show for some personal reasons. Haas said they respect Rae's decision, but hoping to return with a potential story arc to see Rae's character sometime in the future. However, after the former series regular Rae exit, Hanako Greensmith's Violet Mikani has been upped as series regular. Meanwhile, Hass confirmed that Sylvie Brett's sister Amelia might not return this season.
They initially planned to bring her back in this season. However, it's way too risky to film with a child during the pandemic. But Hass ensured that soon in the future; Amelia will make her return. Despite her, Jesse Spencer as Matt Casey and Kara Killmer as Sylvie Brett will return. Taylor Kinney as Kelly Severide will also join them. As well as David Eigenberg as Christopher Herrmann and Daniel Kyri as Darren Ritter will return. Christian Stolte as Mouch McHolland and Alberto Rosende as Blake Gallo will also return.
Chicago Fire Season 10: When To Expect?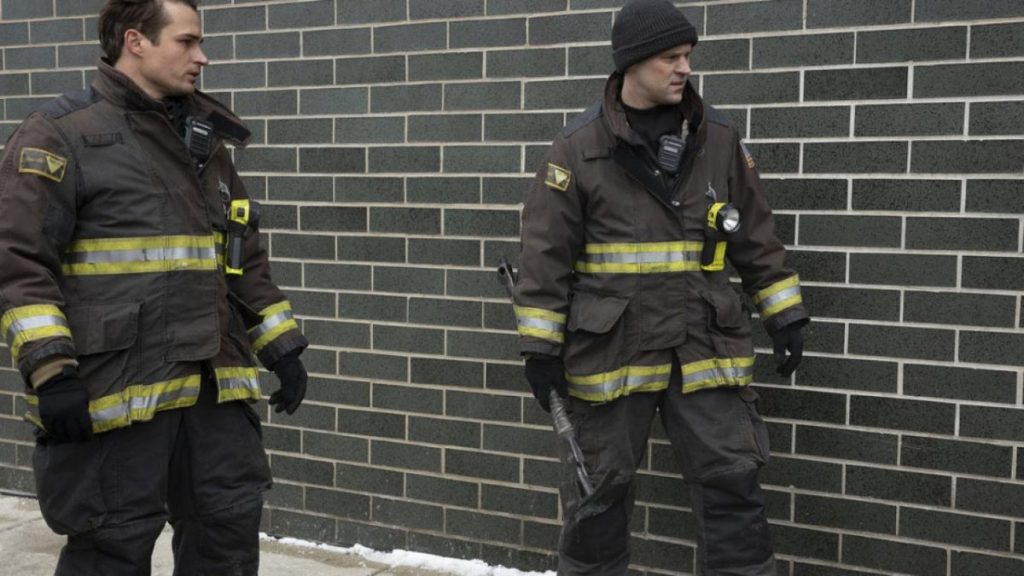 Now fans have to wait a couple of months to see their favorite character back navigating their professional and personal lives. NBC recently announced that Chicago Fire Season 10 will air on Wednesday, September 22, at 9 pm ET. At the same time, Chicago P.D. Season 9 will return at its usual Wednesday night slot at 10 pm ET and Chicago Med Season 7 at 8 pm ET. So don't miss it.