Riverdale Season 5 is finally returning after The CW's series took a pre-planned break in the middle of the fifth run. Now that the storyline has changed a lot, following a time jump and the teens all grown-up, several story arcs are left to explore, which would unfold in the current chapter. Many fans have been eagerly waiting to see how and when the series will return for its mid-season, and it indeed is returning with its own style.
Started airing back in 2017, the series soon became a big hit due to its gloomy and mysterious portrayal of Archie Comics. Riverdale follows the life of four teenagers, but it mainly focused on Archie Andrews. All the while, they aim to solve the mystery related to their school and the death of their hometown people. Now, as the series moved to its fifth season, fans can see their favorite character still navigating their life as young adults.
Riverdale Season 5: How Will Things Move Now?
Initially, the creator planned the first part of the fifth season to launch with a seven-year time jump. However, the first three episodes only wrapped up the story arc of the fourth season. Lately, it was cut short due to the ongoing pandemic. But once the series took its speed, it jumped forward in time where Archie, Veronica, Jughead, and Betty grew up and returned back at Riverdale. Now, as the series return after a hiatus, it will continue the action.
Riverdale Season 5 Episode 11, titled "Chapter Eighty-Seven: Strange Bedfellows," is once again written by Aaron Allen while Tessa Blake directed it. It will follow the aftermath of Hiram Lodge's prison break when he blew off a wall in his jail. Archie will once again put the heroic mantle and find the convicts who break free from prison. Meanwhile, Tabitha will inform Betty that Jughead is missing. However, Cheryl seems suspicious of Penelope's true intention, who re-enters the folds.
Archie And Hiram Face-off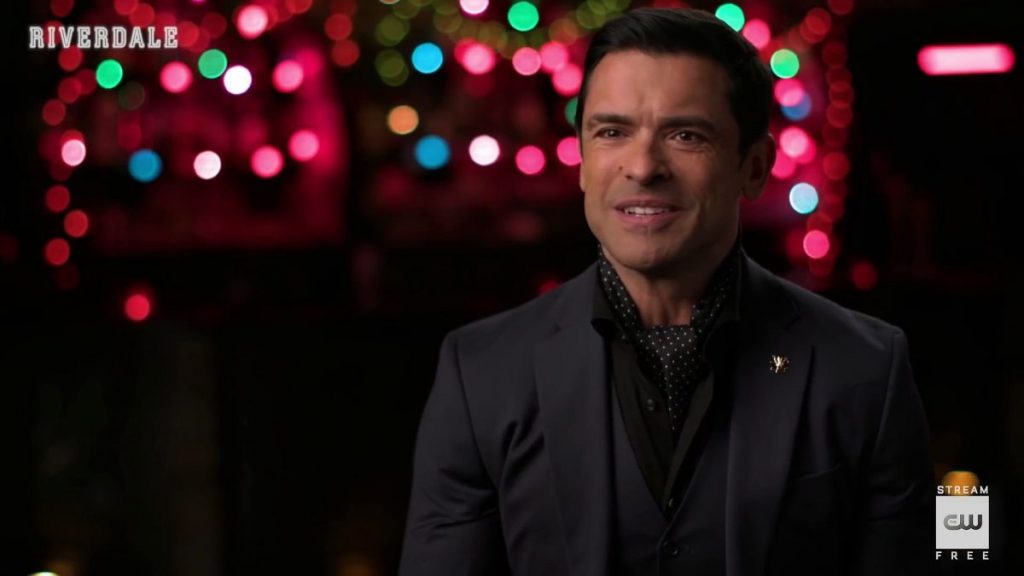 Well, Archie had once worked for Hiram just to impress him. However, at that moment, Archie was unaware of Hiram's nefarious plan and soon ended up on his bad side, which later threw his life entirely upside-down. But now, with Hiram's convicts escaping the prison, Archie will try to deal independently. Unfortunately, that will once again bring Archie and Hiram face-to-face, and the intense battle might affect Archie and Veronica's relationship.
Is Jughead Working On A Secret Mission?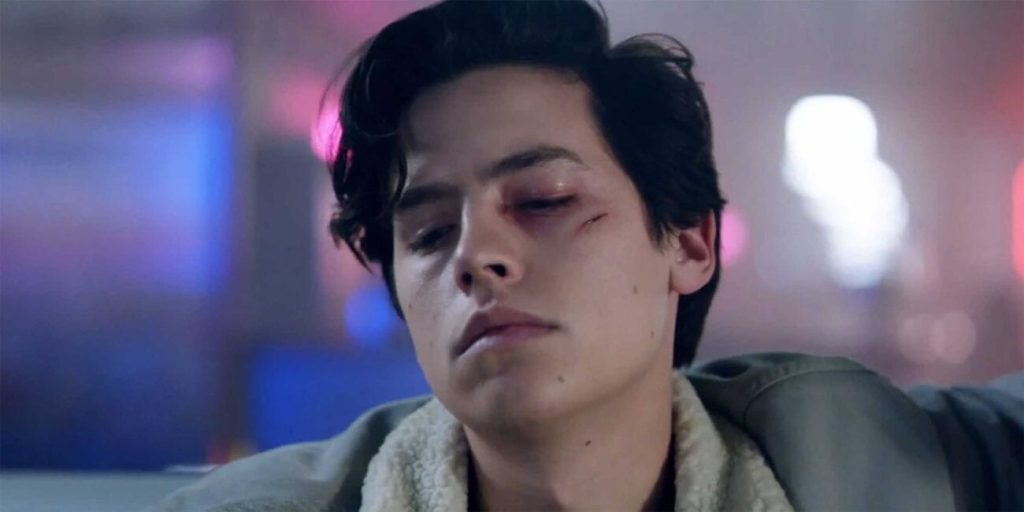 Whenever Jughead went missing, he often came up with pivotal clues to solve the mystery surrounding Riverdale. Now, Jughead's missing could be involved with Hiram's prison break. On the other hand, he might be working solely to find more evidence without even informing his friends and Betty. But what action will Betty take after learning about Jughead gone missing would be intriguing to watch.
Riverdale Season 5: When Will It Release?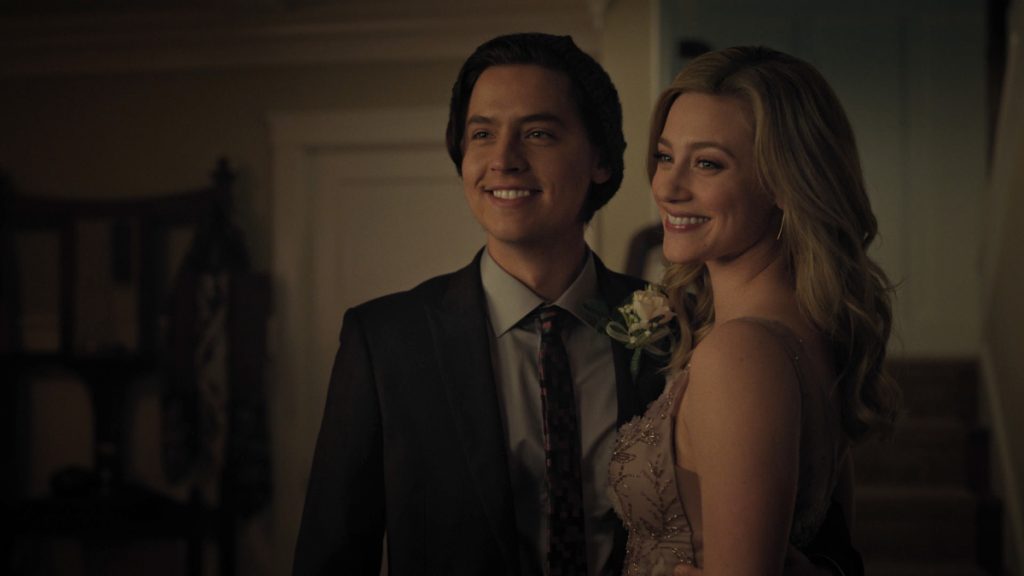 Riverdale Season 5 is all set to air on Wednesday, August 11, at 8 pm ET only on The CW. And Netflix subscribers can catch the mid-season pilot episode on the following day, on Thursday, August 12. Moreover, you can stream the current episode on-demand on Vudu, Microsoft Store, Apple iTunes, DirecTV, and FandangoNOW.