The previous of Good Trouble Season 3 really came out as a treat for the viewers. They appreciated seeing Callie and Mariana working together. The great thing is that fans will get to see more of them in the forthcoming episodes as well. The title of Good Trouble Season 3 Episode 14 is "Picks and Strikes." And in that, the duo will work together as they're trying to find a suitable candidate for the trial of Tommy.
After the previous week's episode, fans' expectations has increased even more for the remaining episodes of this season. It is likely that they won't be disappointed because the plotline is getting more intriguing. So, when will the fourteenth episode of the show hit the TV screens? Here are all the latest details.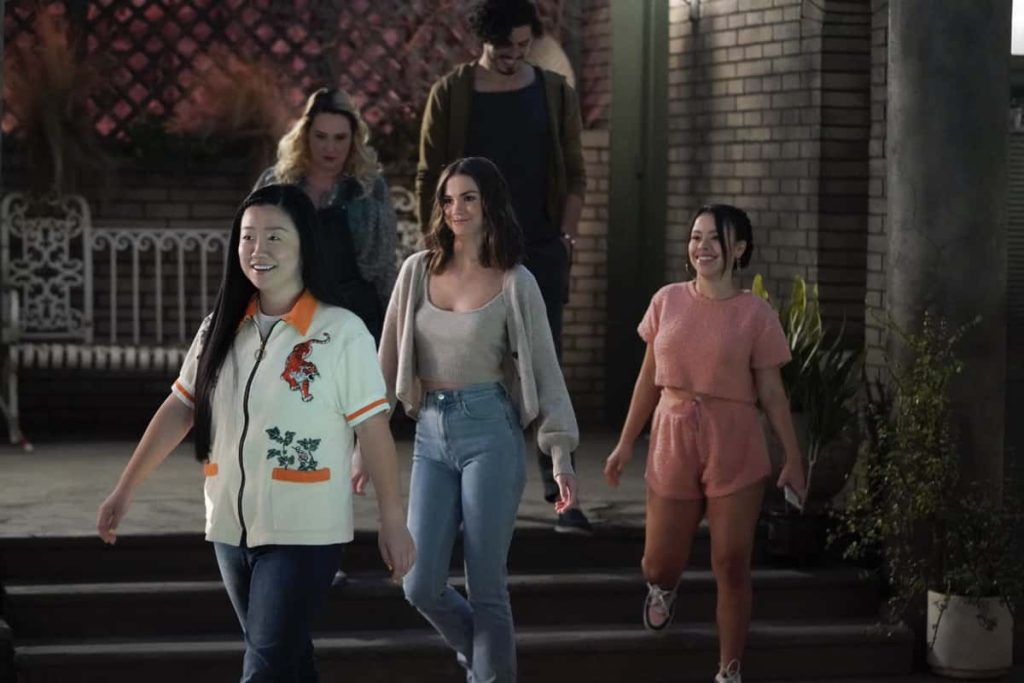 Good Trouble Season 3 Episode 14: Preview & Plot Details!
The next episode's preview opens with Mariana as she discusses how everyone has their own secrets. Later, it featured Callie meeting her ex. She is hanging out with him and kissing him, which is clearly indicating that she is in love with him. Unfortunately, it might make things a little difficult for her.
To provide more insights on Good Trouble Season 3 Episode 14, Freefrom revealed its synopsis as well. According to it, Mariana and Callie's team will continue to find a candidate for Tommy's trial. Dennis will open a new business. Meanwhile, Isabella and Gael finally realize that co-parenting is not a piece of cake as they thought it would be. Also, Alice will decide to take control of things now. 
Previous Episode Recap!
The thirteenth episode of Good Trouble proved why the fans love to see Mariana and Callie working together. Mariana got involved in Callie's business the moment she decided to work as Kathleen's receptionist. Later, the intimate sequence between Callie and Gael also impressed the audience. With that, the love triangle between Gael, Callie, and Isabella got even more complicated.
In the second half of the episodes, viewers saw Malika and Tanya meeting together for a drink. It felt like the two of them are finally getting along. Tanya really loved how passionate Malika is about her dignity and work. However, Malika also talked about Dyonte's work at DPN, and he hasn't shared it with Tanya yet.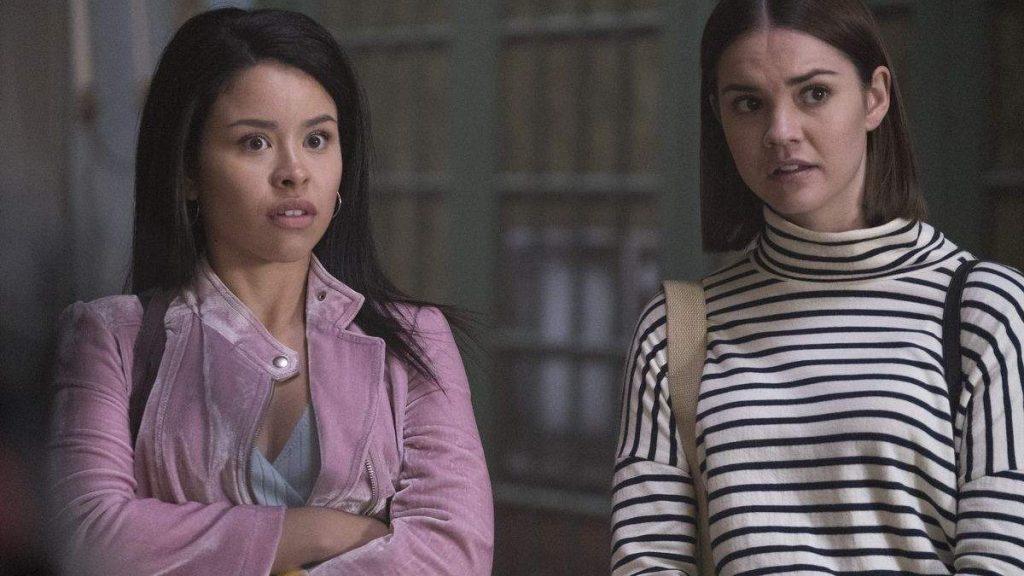 Good Trouble Season 3 Episode 14: Release Date
After watching the thirteenth episode, the fans are not able to wait to see the next episode of this show. A lot of interesting things will happen in it and viewers might also get several surprises. Good Trouble Season 3 Episode 14 will release on Wednesday, August 4, 2021, on Freeform at 10 PM. So, don't miss it.