While fans wonder whether Ellen Pompeo would return for Grey's Anatomy Season 18 or not, ABC officially teased that season 18 will return sooner than expected this time. The last season mainly focused on the ongoing pandemic and the racial injustice going around the system and world. However, amid Grey's Anatomy Season 17, the series star Ellen Pompeo stated that her acting career doesn't excite her anymore.
As of now, she wanted to explore other things like investing in the business. Soon her statement created chaos in Grey's Anatomy's world that led the showrunner to write a proper series finale. But now that the medical drama is returning for the next run, let's see whether Ellen's medical battle would continue or new stories would explore in the next run.
Grey's Anatomy Season 18: Who Will Be In The Cast?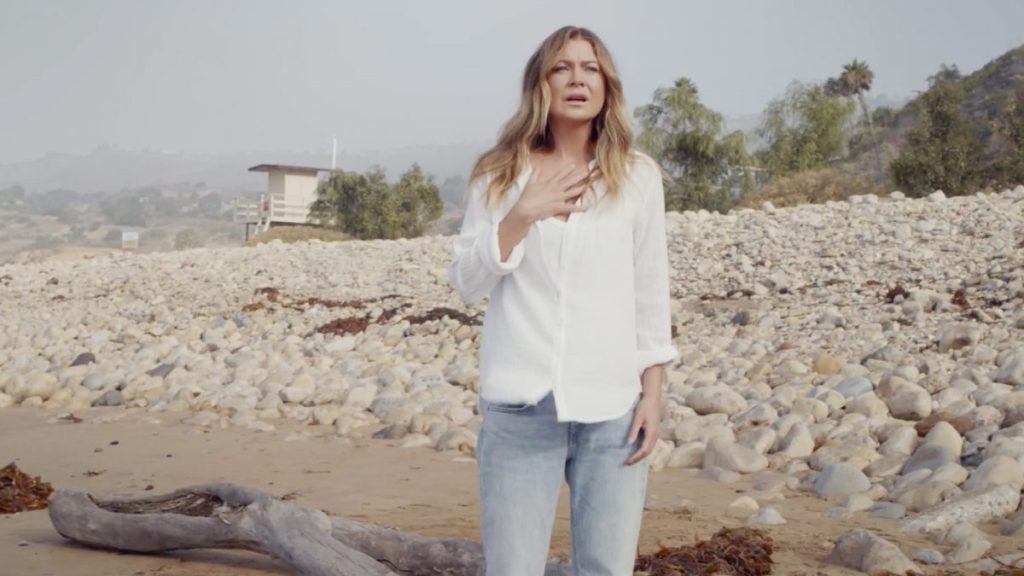 Rejoice fans! Ellen Pompeo will return as Dr. Meredith Grey as she has finally signed a deal that raised her pay around $20 million a year, more than what she received for the past seasons. Apart from her, showrunner Krista Vernoff teased that the next run will show more crossovers with Station 19. As one of the cast members, Jason George as Ben Warren will return.
Who Could Return?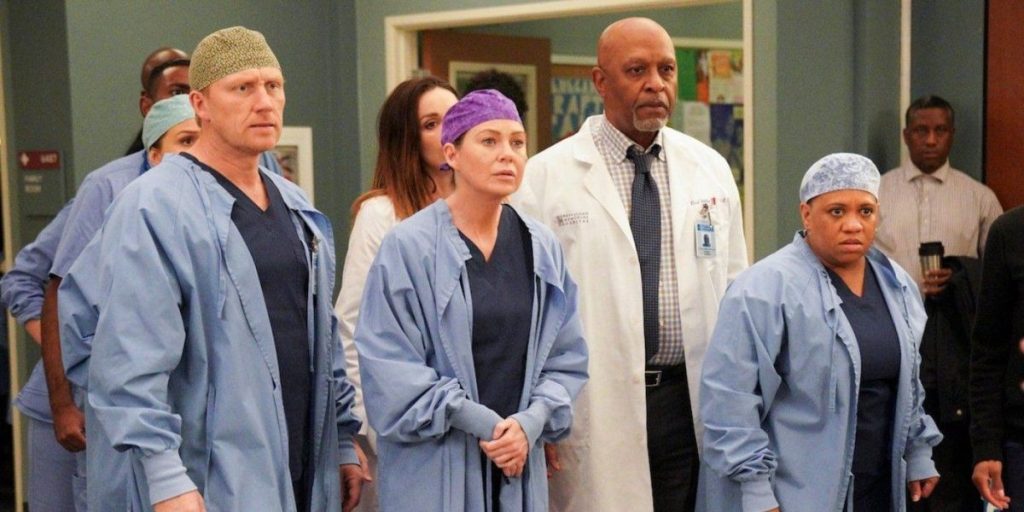 Besides her, James Pickens Jr. as Dr. Richard Webber and Chandra Wilson as chief of surgery Miranda Bailey will return. As well as Kevin McKidd as Dr. Owen Hunt will return with Camilla Luddington as Dr. Jo Wilson and Kim Raver as Dr. Teddy Altman. In addition, Zaiver Sinnett as Dr. Zander Perez will return with Robert I. Mesa as Dr. James Chee. Nikhil Shukla as Dr. Reza Khan and Melissa DuPrey as Dr. Sara Ortiz will also join.
Further, Caterina Scorsone as Dr. Amelia Shepherd could join Kelly McCreary as Dr. Maggie Pierce and Jake Borelli as Dr. Levi Schmitt. Chris Carmack as Dr. Atticus "Link" Lincoln and Richard Flood as Dr. Cormac Hayes could join. As well as Anthony Hill as Dr. Winston Ndugu will join Debbi Allen as Dr. Catherine Fox and Jason George as Ben Warren. Alex Landi as Dr. Nico Kim, Lisa Vidal as Dr. Alma Ortiz, and Jaicy Elliot as Dr. Taryn Helm will return.
How Things Will Move In Grey's Anatomy Season 18?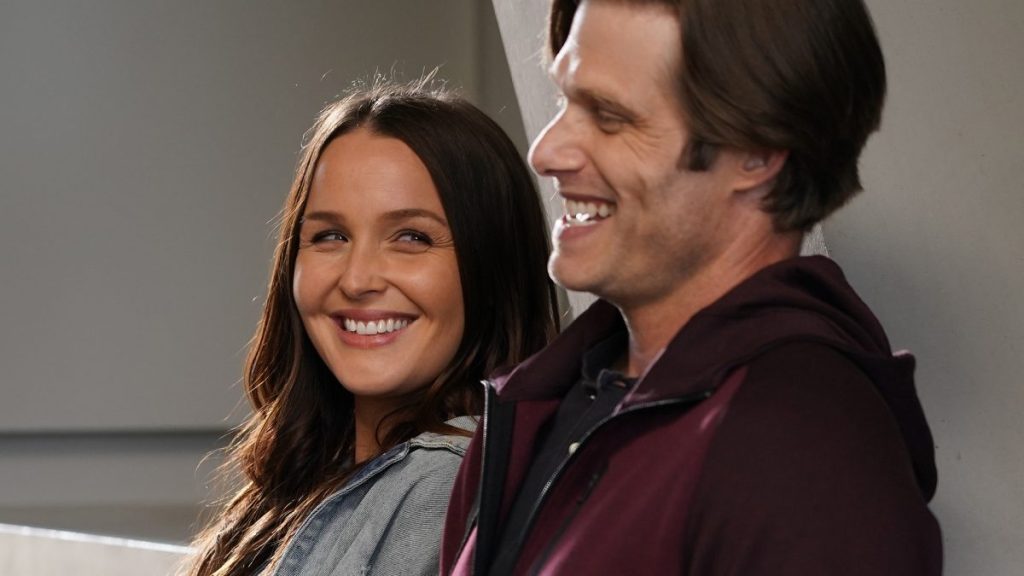 As we know that Ellen's Meredith will join the next run, we can simply guess that she would be doing great after facing her hectic medical battle last season. Besides this, she would now focus on working on her new responsibilities while coping with the new doctors. However, we shouldn't forget it's a medical drama that means a severe and dark case can pop up anytime.
Meanwhile, we can expect that Jo would learn more about her new specialty while Link and Amelia would deal with the aftermath of the proposal. Although the first trailer has time to arrive yet, we expect it to follow some crossover events between Station 19. Further, we expect the new batch of episodes to exploring the new doctors' stories more than revolving around Meredith.
Grey's Anatomy Season 18: Release Date Is Set In Stone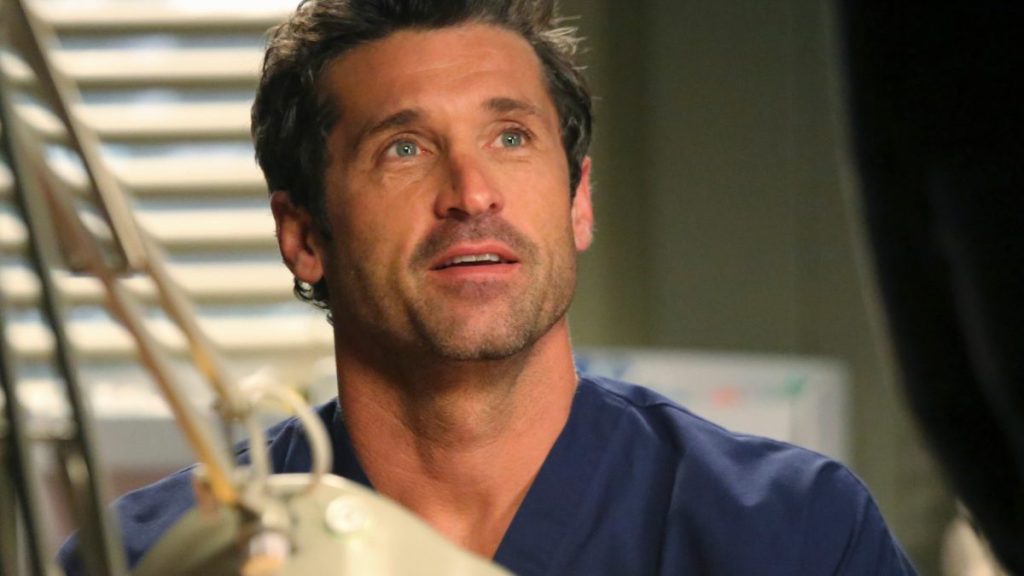 It seems Grey's Anatomy fans don't have to wait longer. As the show's official account teased on July 15 that Grey's Anatomy Season 18 will air on September 30 at 9 pm ET only on ABC. It's a minor miracle for the series after it remained unclear whether or not Ellen Pompeo returns for the next run. Even the showrunner Krista Vernoff confirmed that she had written two finales for season 17 as things weren't clear at that moment.