Good news for the fans. The Resident Season 5 will soon release on Fox, as the network has already unveiled its premiere date. But when the show returns, all hell will break loose, and the viewers will know what people are made of the Residents. There will be more regular cast members, and hence there will be more drama as well. So, when will the fans see the new episodes of this show? Here is everything to know. 
The Resident is an American medical drama T.V. series. Amy Holden Jones, Hayley Schore, and Roshan Sethi created this show for Fox Broadcasting Company. The show made its debut back in January 2018 and received a great response. Hence the network greenlit the show for further installments. So far, Fox has released a total of four seasons. And the fifth season is due to premiere later this year.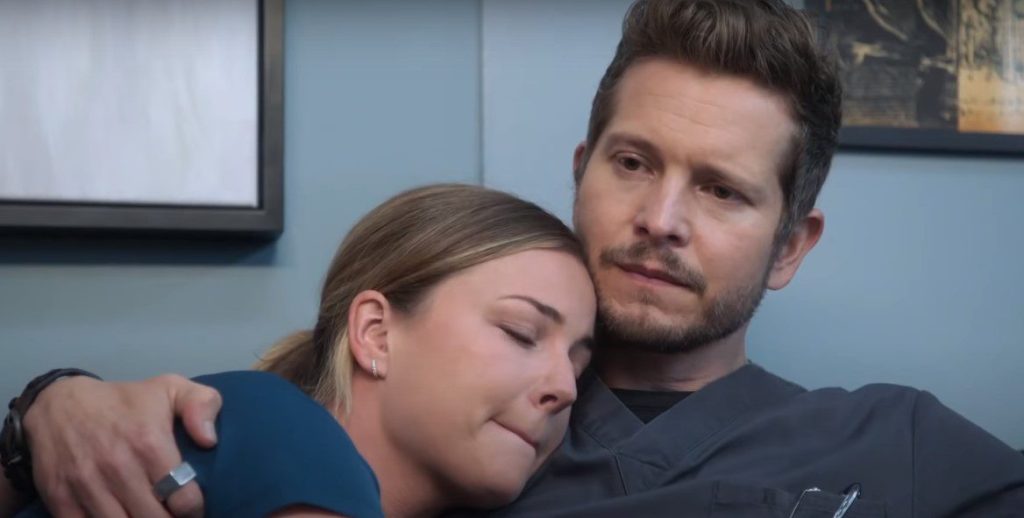 The Resident Season 5: Plot Details
The fifth installment of this medical drama will likely feature all the hanging plot threads from the last season. It will include the business of Chastain CEO with Big Pharma and Nic and Conrad's daughter's birth at Chastain. Parenthood has the potential to become the significant theme of The Resident Season 5, as Nic and Conrad will face some really tough challenges after the birth of their child. They will try to balance their personal and professional lives.
On the other hand, by the end of the previous season, Greg and Jake also adopted a child named Sammie. So, it looks like both the families and the responsibilities of these characters will expand in the forthcoming season. Also, A.J. struggled a lot in the past few days. So, the upcoming season will finally show its consequence.
Who Will Appear In It?
The upcoming season of the medical drama will feature more of Dr. Leela Devi. Anuja Joshi, who portrays the character of Leela, has been promoted to the series-regular for The Resident Season 5. Anuja is renowned for her role in an Indian web series titled "Hello Mini." She joined this show in the second half of the fourth season as an intern.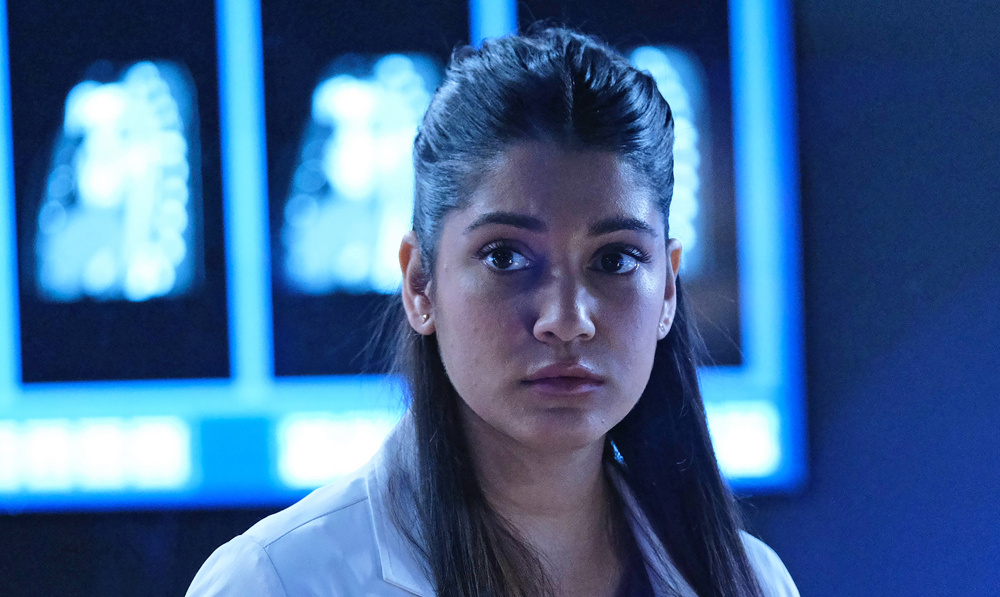 The showrunner hinted that Leela and Devon's hookup would create a big story in the upcoming season. They also stated that Leela is the core idea of this show. It is all about how to be a doctor and how can system can screw up. So, the sudden promotion of Anuja's character certainly makes sense. Along with her, all the main characters of this show will reprise their roles for the upcoming season. 
The Resident Season 5: Release Date
The production of the fifth season is underway, and it is all set to land on the viewers' screens next month. Fox announced that The Resident Season 5 will premiere on September 21, 2021. Meanwhile, the network will likely reveal more details about the fifth season by revealing its official trailer in the upcoming weeks.